Our next free Triple P Parent Night is Thursday, February 2. It is focused on raising confident, competent children and will take place at Concord Ox Bow Elementary starting at 6:00 p.m. Childcare will be provided! We hope to see you there. #ConcordPride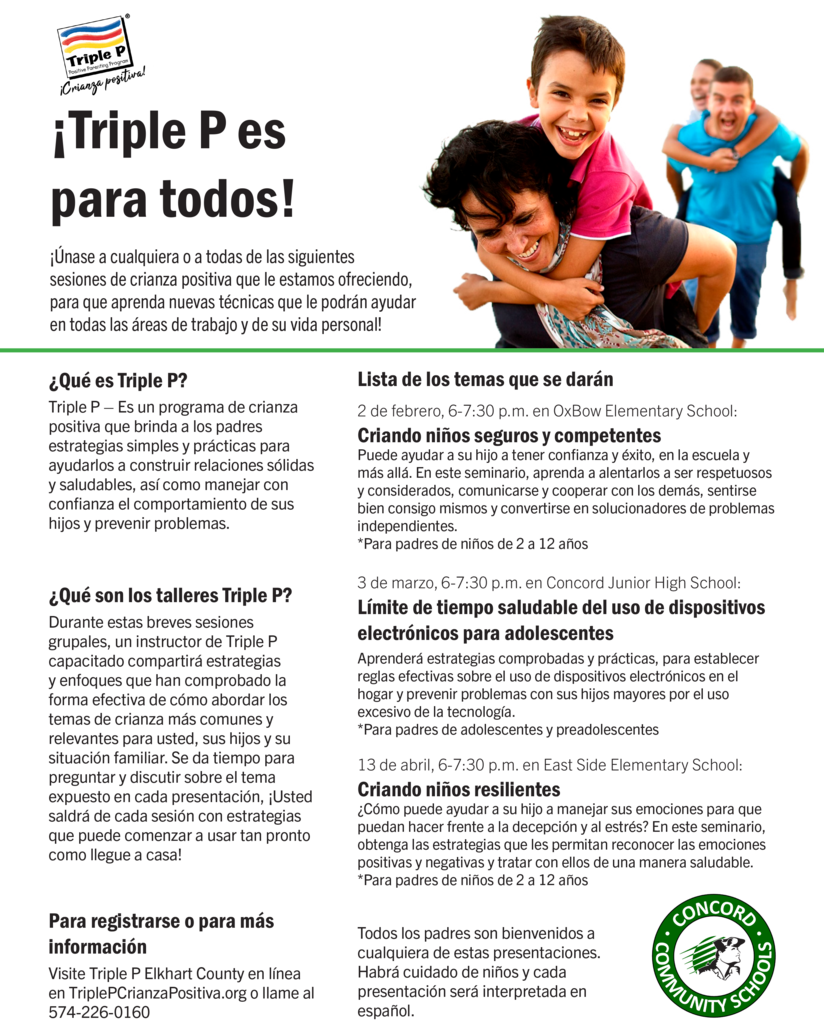 During today's planned eLearning Day, our staff gathered to hear Superintendent Dan Funston share a presentation about our 2023-2027 Strategic Plan! We look forward to sharing this presentation with our community today at 6:00 p.m. at the Beickman Performing Arts Center. If you're able to join us (and we hope you do!), please drive carefully! #ConcordPride

Thank you Concord High School students and Dr. Molnar for sharing good things with us tonight! We love seeing all the opportunities our students have to give back to our community! #ConcordPride

Due to a shortage of bus drivers, Bus 13 (West Side) and Bus 9 (South Side) will not be running today. We apologize for the inconvenience and ask that you find alternative means of transportation for your child. If you are unable to transport your child to school please make the office staff at your child's school aware. The absence will be marked excused. Again, we apologize for this inconvenience. Thank you!
* Sub teachers: $100/day, $60/half day * Retired teacher subs: $140/day, $75/half day * Sub nurses: $22.00/hour * Retired nurse subs: $32.00/hour * Bonuses are semi-annual; subs must work 50 days, 35 days, or 20 days in a semester to qualify. * APPLY HERE: shorturl.at/lpvX5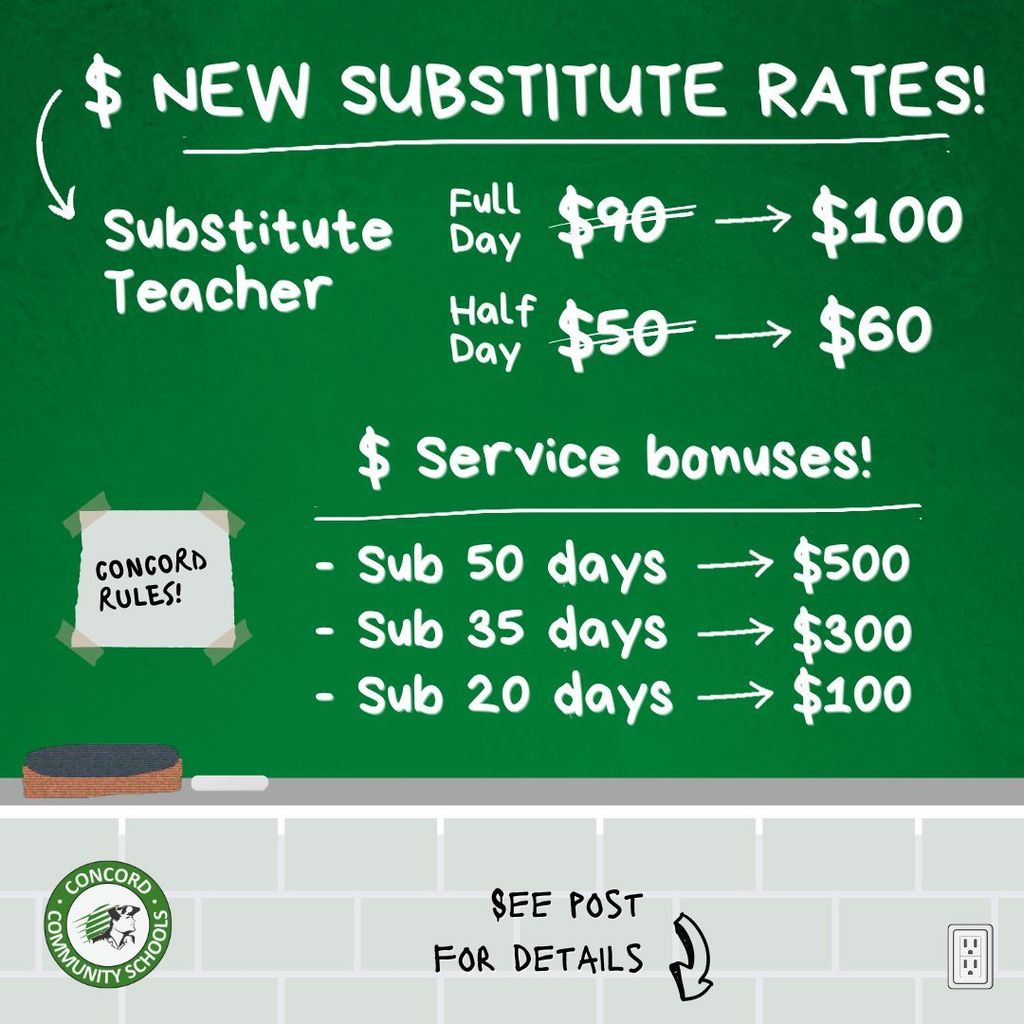 Thank you to the Concord Intermediate School robotics team for stopping by tonight's meeting to share a presentation with the Concord School Board! We appreciated your enthusiasm and hearing how you worked together as a team to overcome challenges. #ConcordPride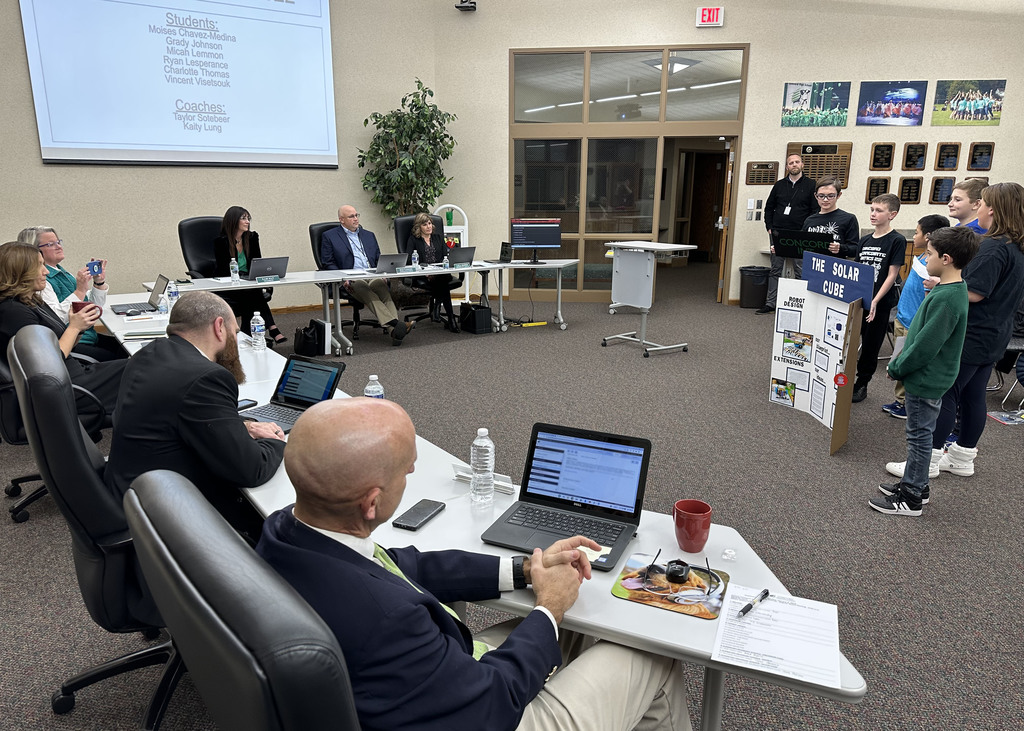 In recognition of National Law Enforcement Appreciation Day, we acknowledge and thank our Concord Community Schools Police Department officers for their dedicated service to our community! #ConcordPride #StaySafeConcord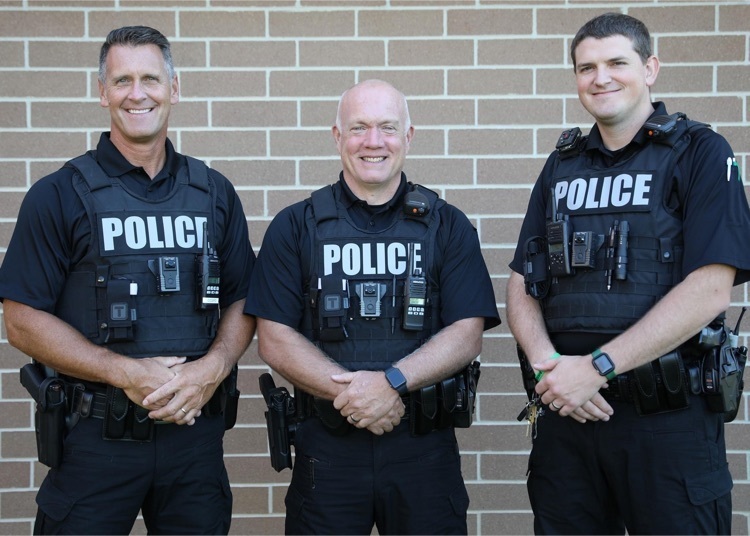 Concord Community Schools is closed through Friday, January 6, for the holidays. School resumes on Monday, January 9. Have a wonderful and safe winter break! #ConcordPride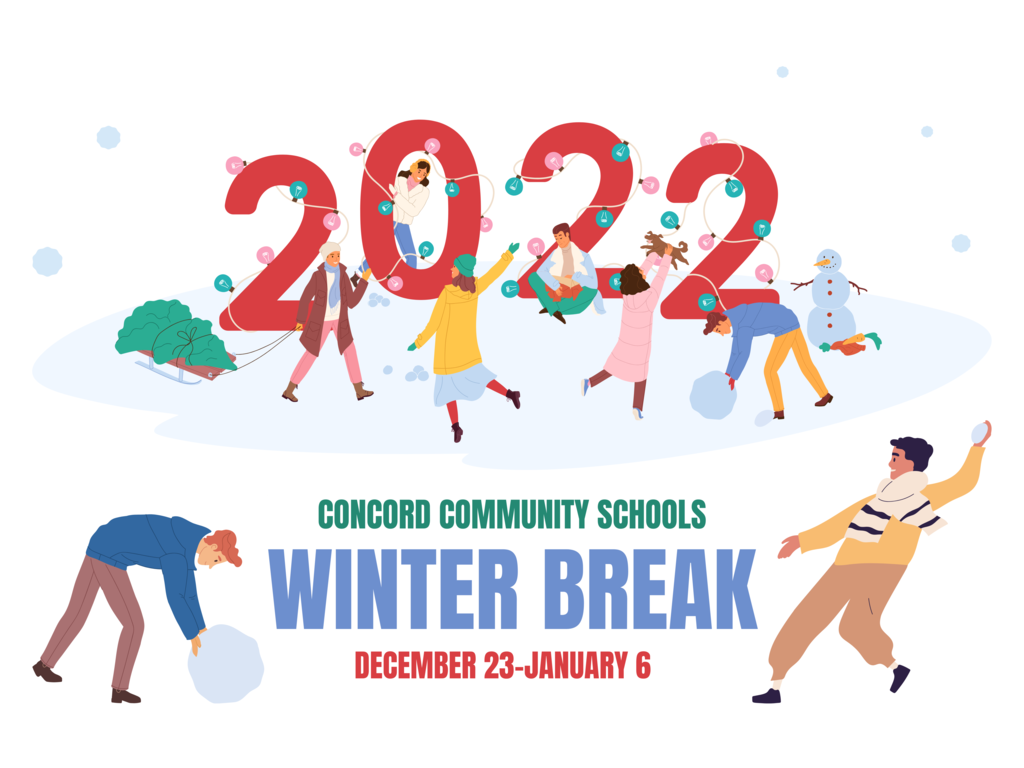 We would like to thank Jared Sponseller for his service to our schools and our community over the past two years! His final school board meeting was Monday night. He stepped into the role of school board member during a challenging time, and led with an unwavering commitment to doing what was best for students and staff. Thank you, Jared, for your service, and for continuing to give back to Concord! #ConcordPride

The Concord High School Student Council, along with Santa Claus and Buddy the Elf (Concord Community Schools Police Department Officer Eric Schuman), had a blast visiting our elementary school buildings to celebrate the season! We love seeing our high school students interacting with their younger peers, knowing what a memorable experience it is for all involved! #ConcordPride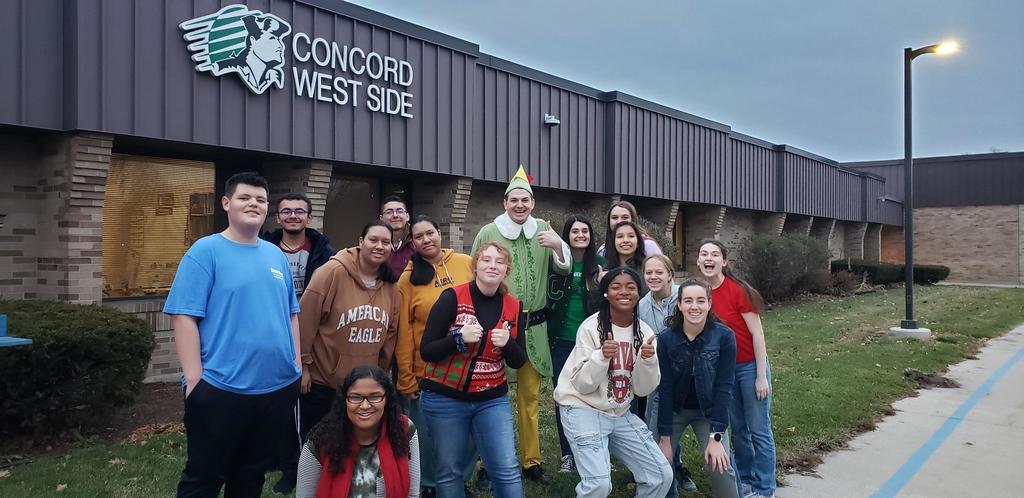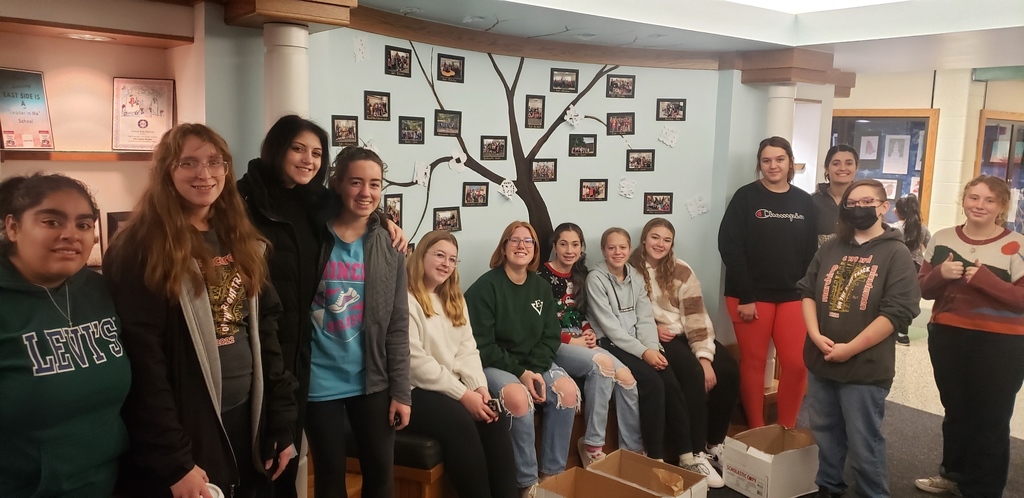 Concord High School students enrolled in the Principles of Biomedical Science traveled to St. Joe Regional Medical Center in Mishawaka on Monday for a hands-on field experience! A second group is scheduled for a visit next week. #ConcordPride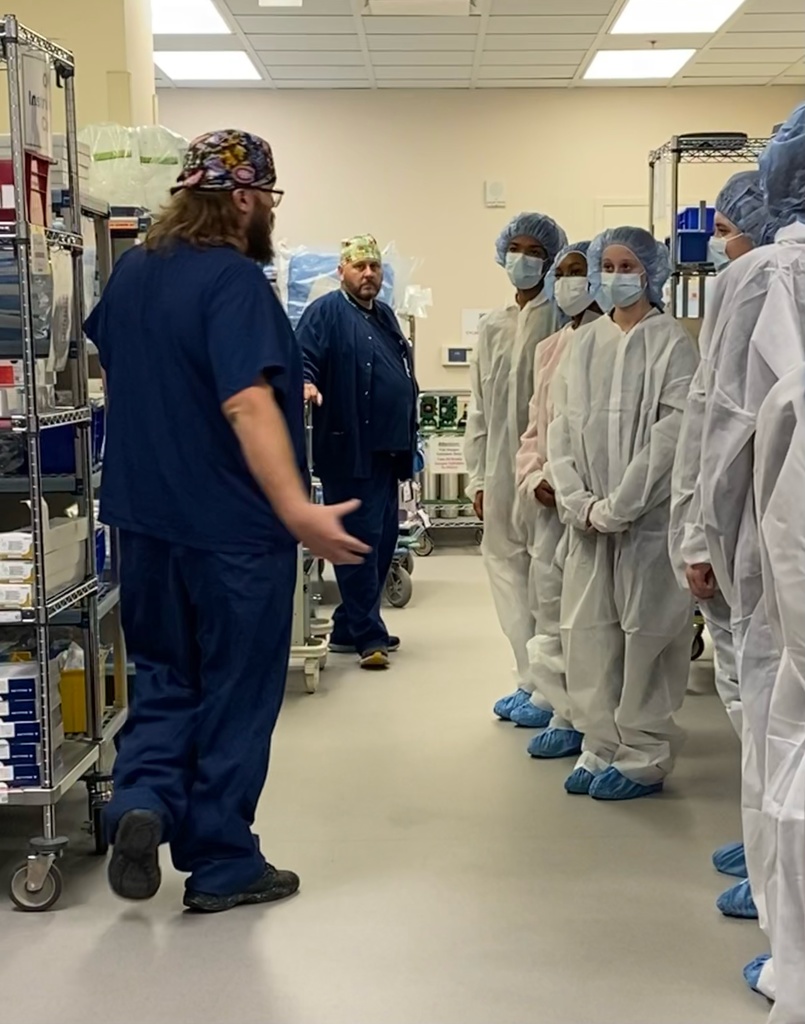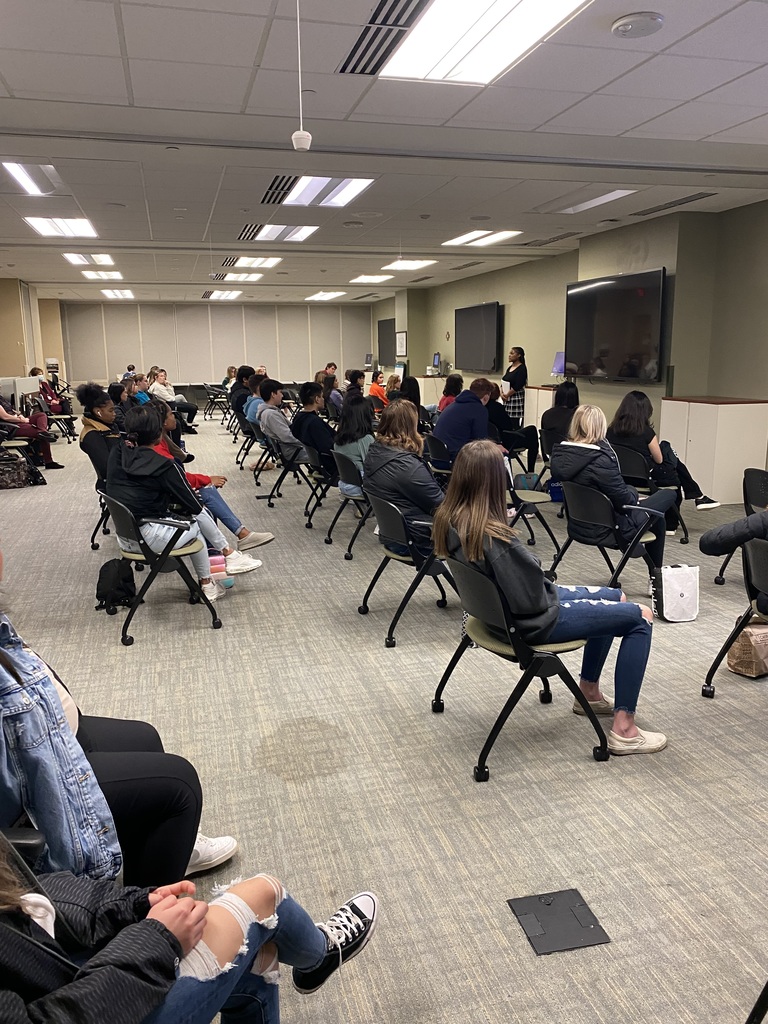 Concord Families: Please consider attending this forum being hosted by Elkhart Community Schools on Tuesday (December 6)! Concord will be represented as panelists discuss mental health and bullying prevention. We hope to see you there!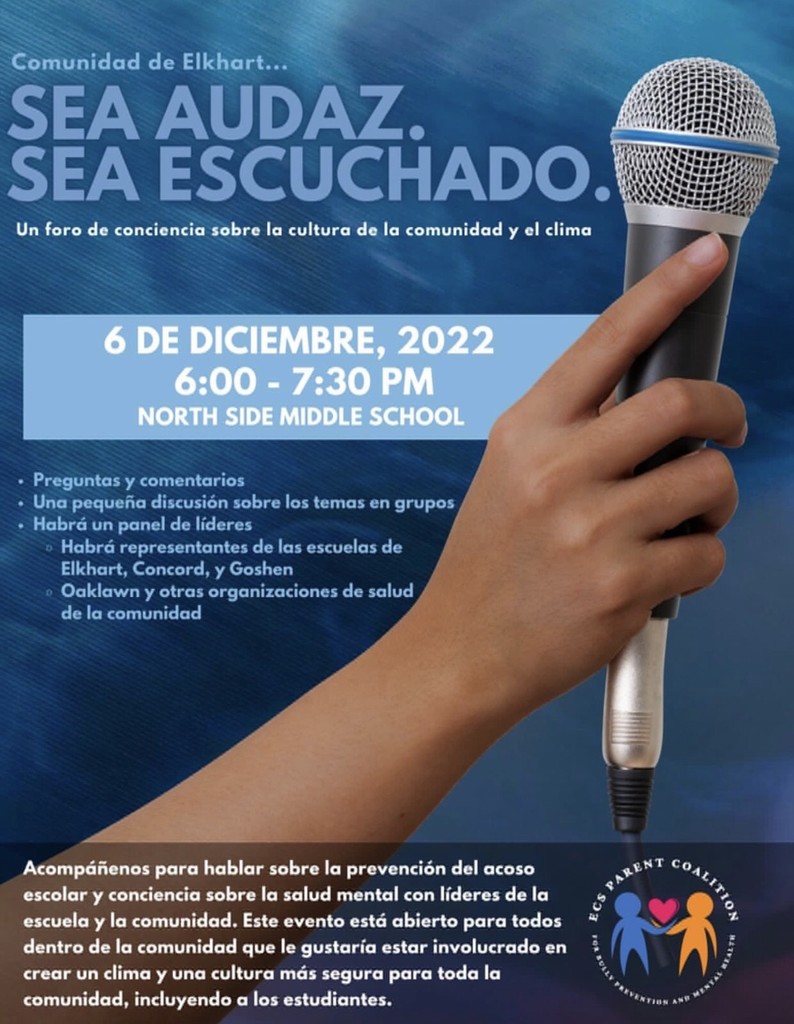 Concord invites our community to an open house event to explore the new Concord Engineering and Construction Center! The open house will be held from 4:00-6:00 p.m. Monday, Dec. 12. We hope to see you there! #ConcordPride

Concord Community Schools will be closed November 23-25 for Thanksgiving Break! Classes resume Monday, November 28. Wishing all of our students, staff, and families a safe holiday!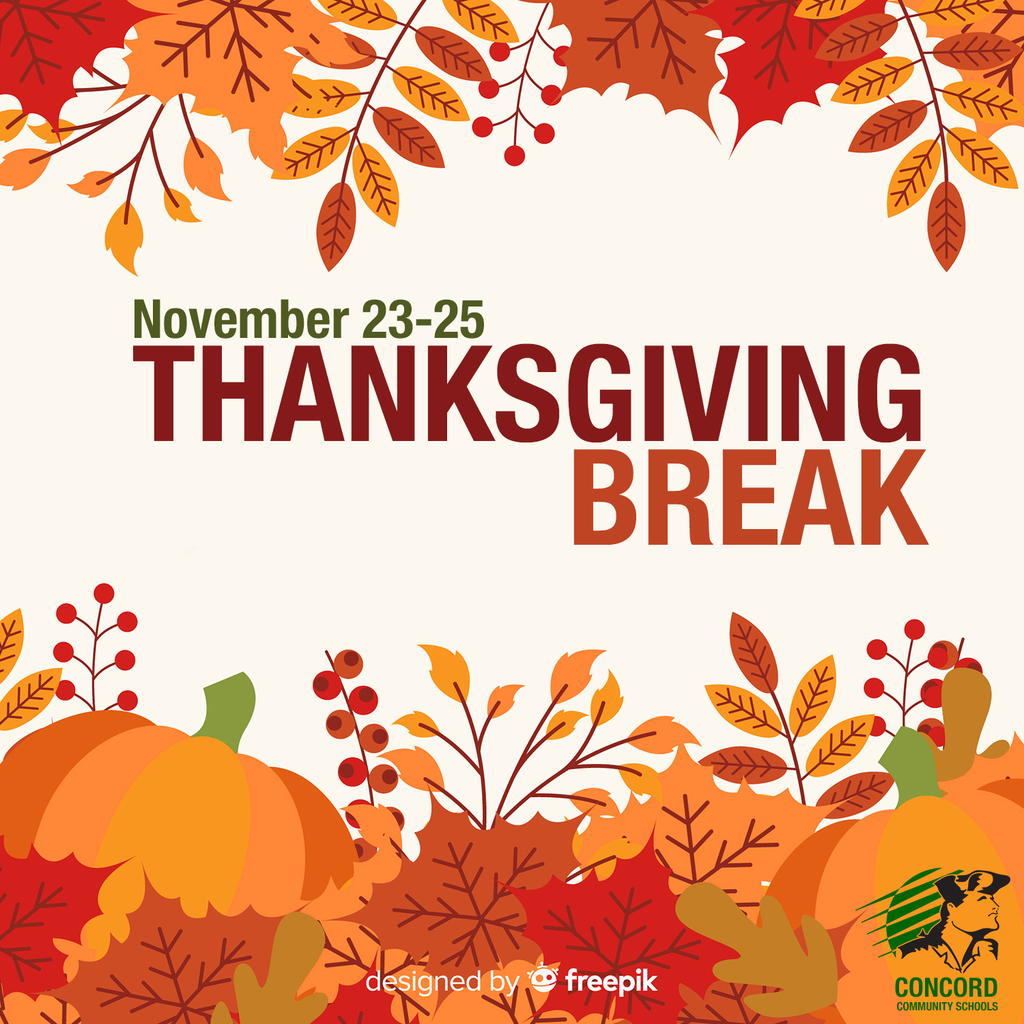 IMPORTANT UPDATE: Concord Schools will be closed today, Thursday, November 17, due to inclement weather. In preparation for this possible closure, we shared eLearning guidance with families via email yesterday afternoon. As a reminder, live virtual instruction with your child's teacher will begin at 9:00 a.m. and students should log on using their devices.

The CHS National Honors Society hosted a clothing sale this weekend as a fundraiser and to get warm clothes and Concord spirit wear to families! Thanks to all who donated to this project -- and to the NHS students for pulling off a great inaugural event! #ConcordPride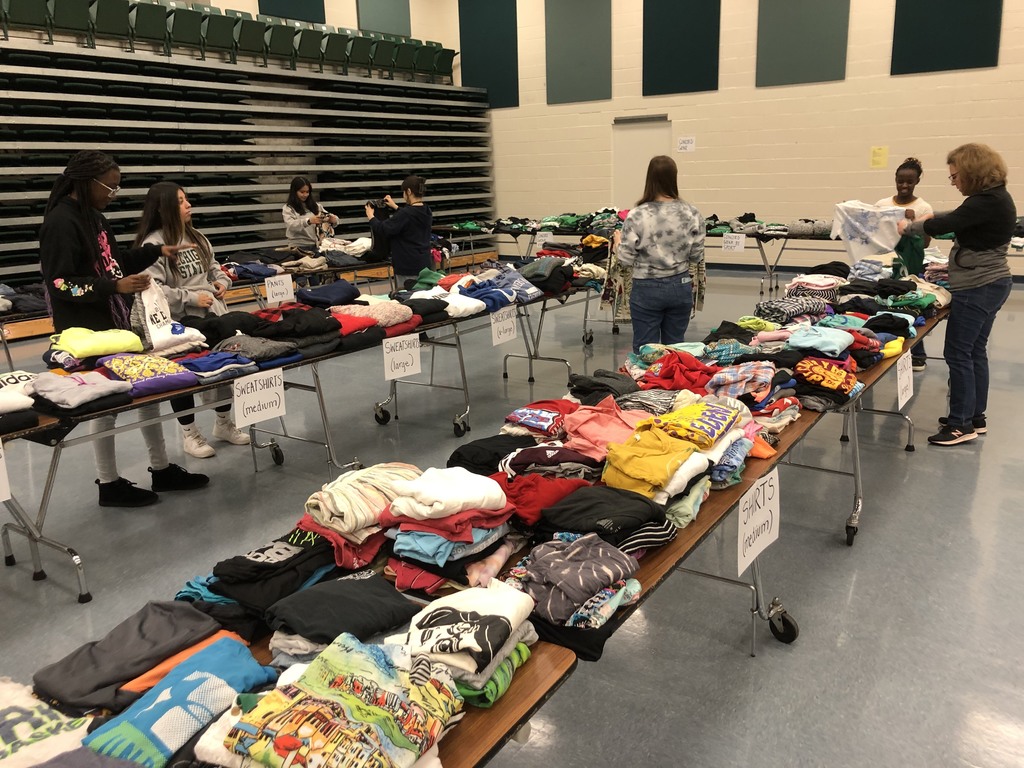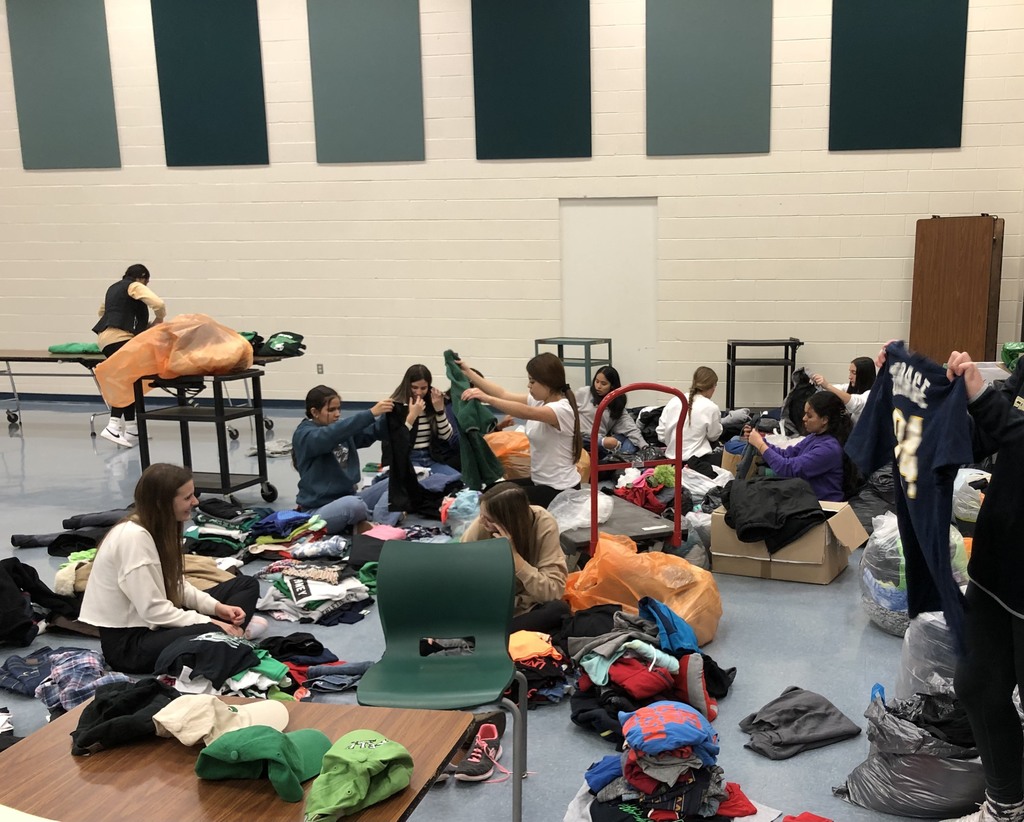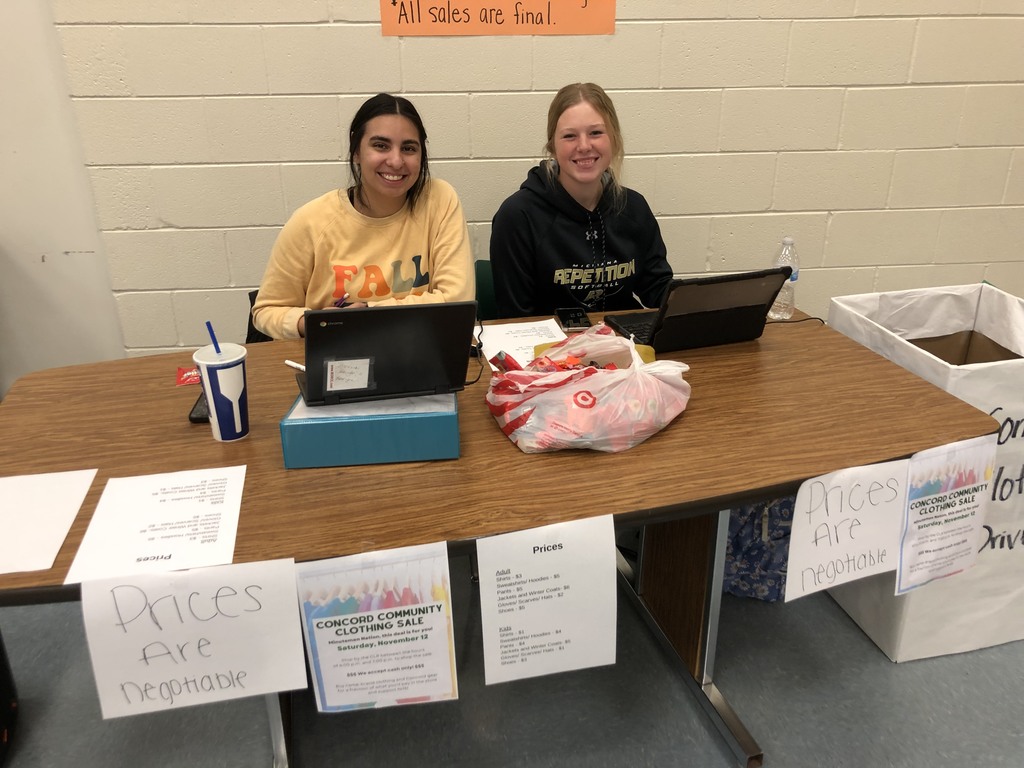 Shoutout to all of the LEGO robotics teams that participated in today's state qualifying tournament and congratulations to the Concord Ox Bow Power Squad and Concord Intermediate School Robotics Team 1 who qualified for the state contest next month! The Concord Ox Bow Elementary team was recognized for their robot design and Concord Intermediate School team received the judge's choice award! Lastly a huge thank you to our coaches and organizers for making today possible! Great work, Concord! #ConcordPride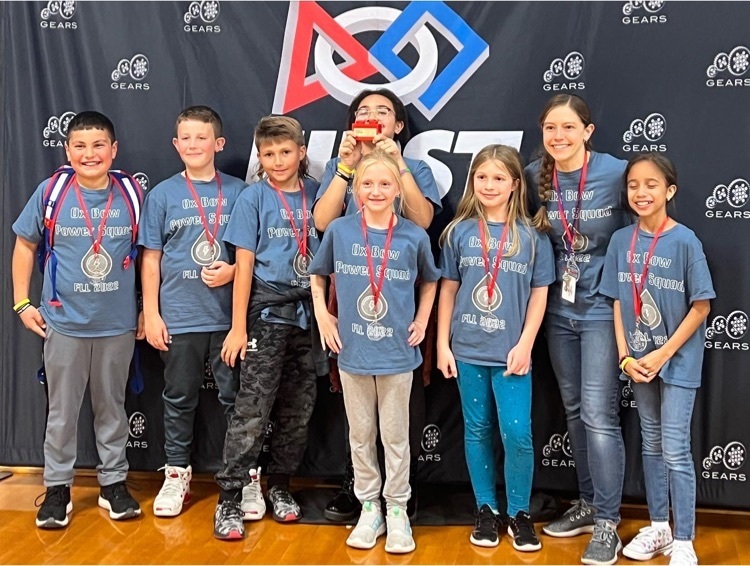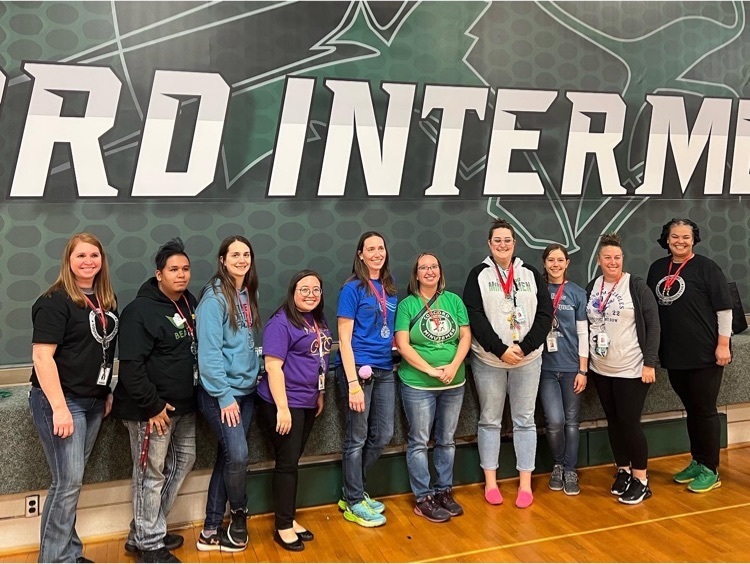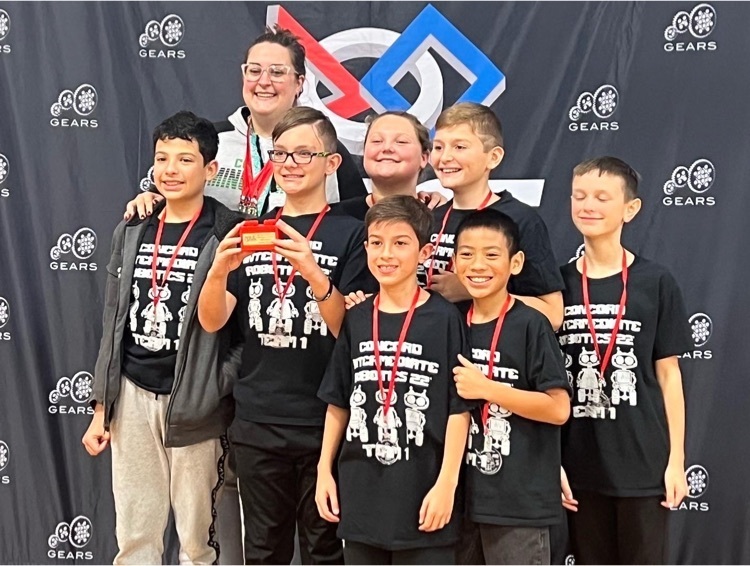 Concord is hosting a First LEGO League Qualifying Tournament today at Concord Intermediate School. With 28 teams competing, this is the largest qualifying tournament in the state. The contest includes 10 teams from Concord! Each team will compete three times and the day will conclude with the Awards Ceremony at 4:45 p.m. The top 9 teams will be invited to compete at the Indiana State Championship in December! #ConcordPride #GoMinutemen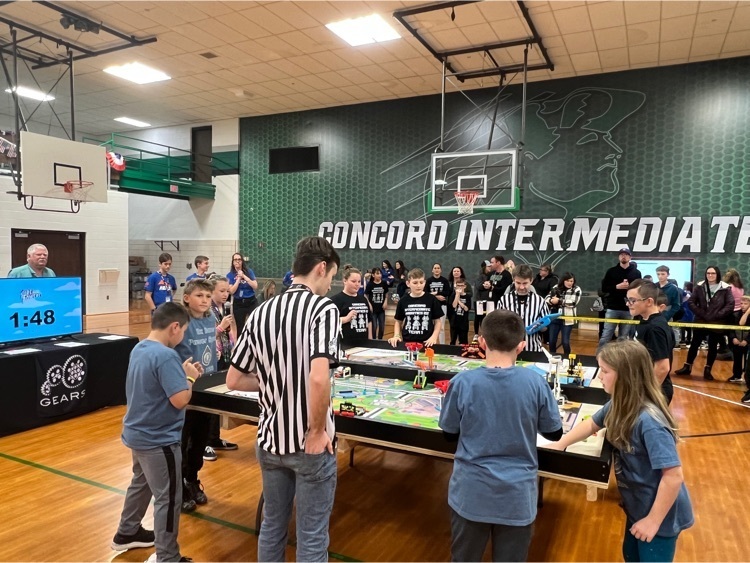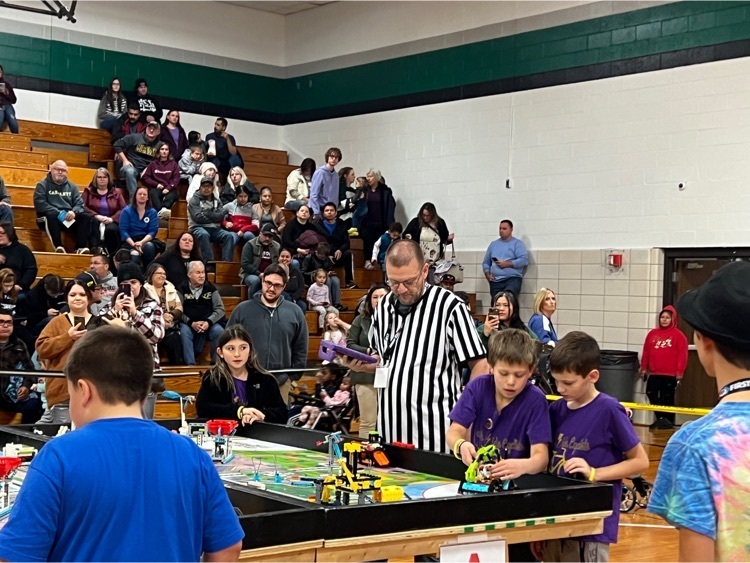 Happy Veterans Day and thank you to all who serve our country! 🇺🇸 The Concord Intermediate School Show Choir celebrated and honored Veterans during their annual program on Friday morning. Great job to all involved! #ConcordPride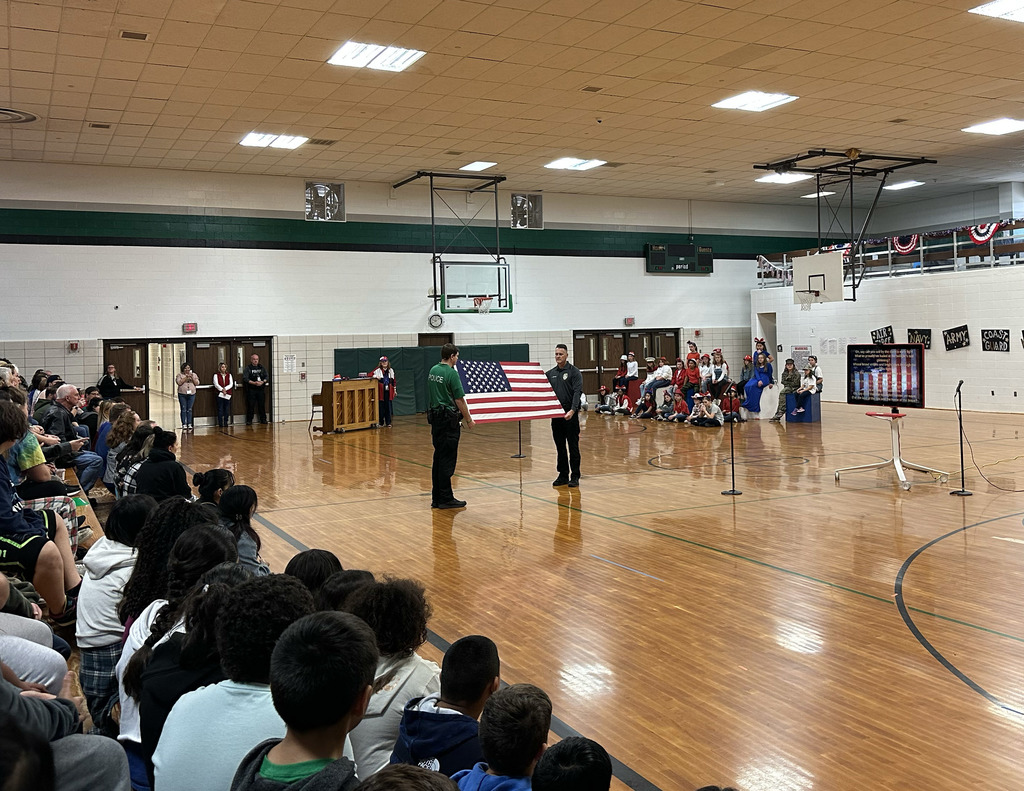 WE ARE HIRING! The Concord Education Center is hiring a district translator/receptionist to join our team. If someone you know would be a good fit for this position, please tag them below and encourage them to apply! #ConcordPride
https://concord1.tedk12.com/hire/ViewJob.aspx?JobID=44