Families, we need your help ... Please screen your child every morning to check for signs of illness before sending them to school. If they have any of the symptoms listed on this graphic, please keep them home! Thank you!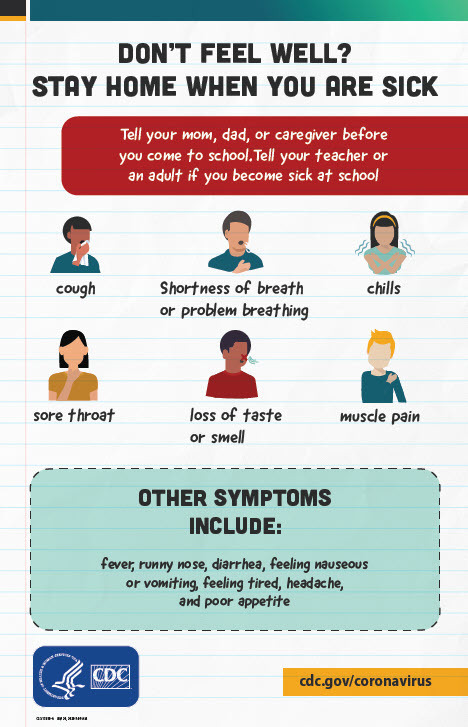 Our robotics stars from Concord Ox Bow Elementary School are presenting their First Lego League project to the school board tonight and describing their recent experience in the state competition! We are proud of their accomplishments! #ConcordPride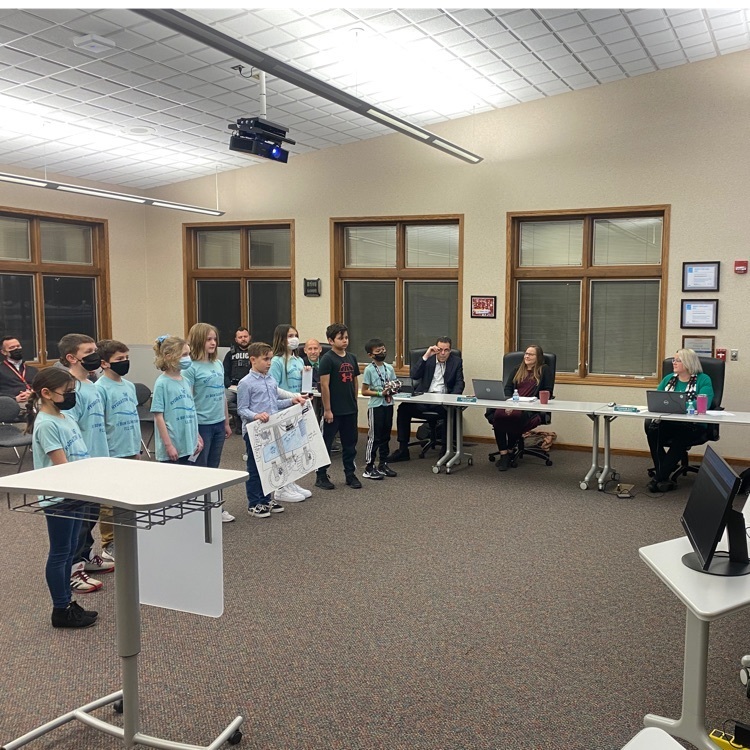 The CHS Hope Alliance Club organized a holiday donation drive for families of CHS students who qualify for free/reduced meals. Last week, students filled 127 stockings, 40 backpacks, and 50 boxes of gifts to spread cheer to 50 CHS families! Thanks to all involved! #ConcordPride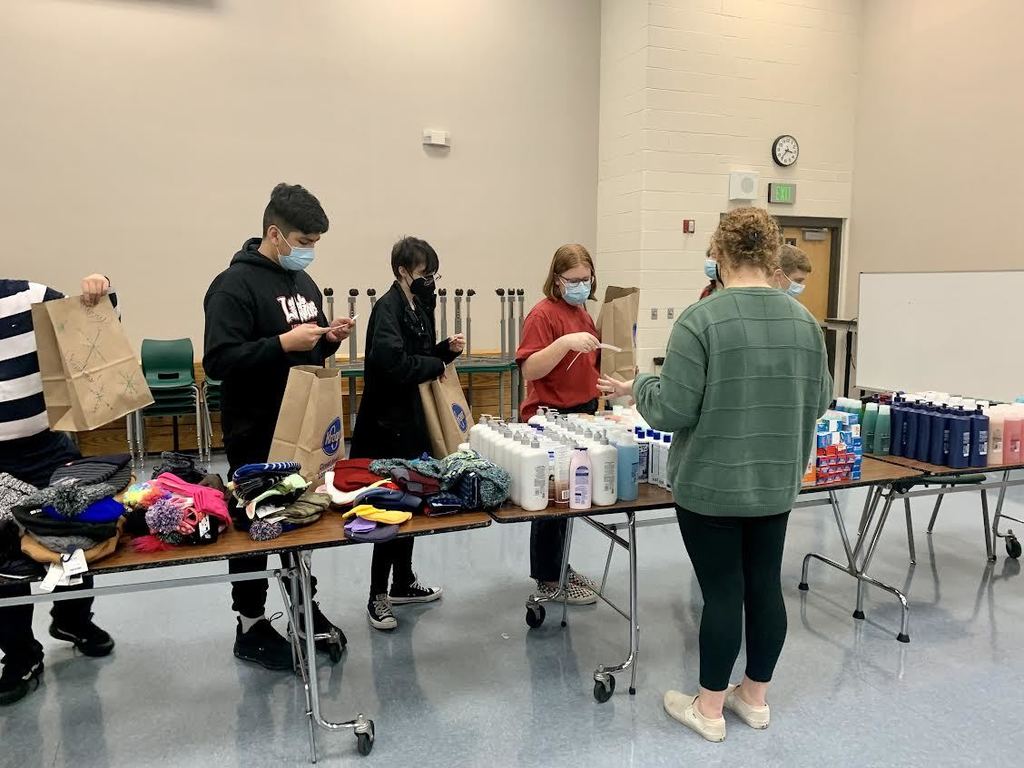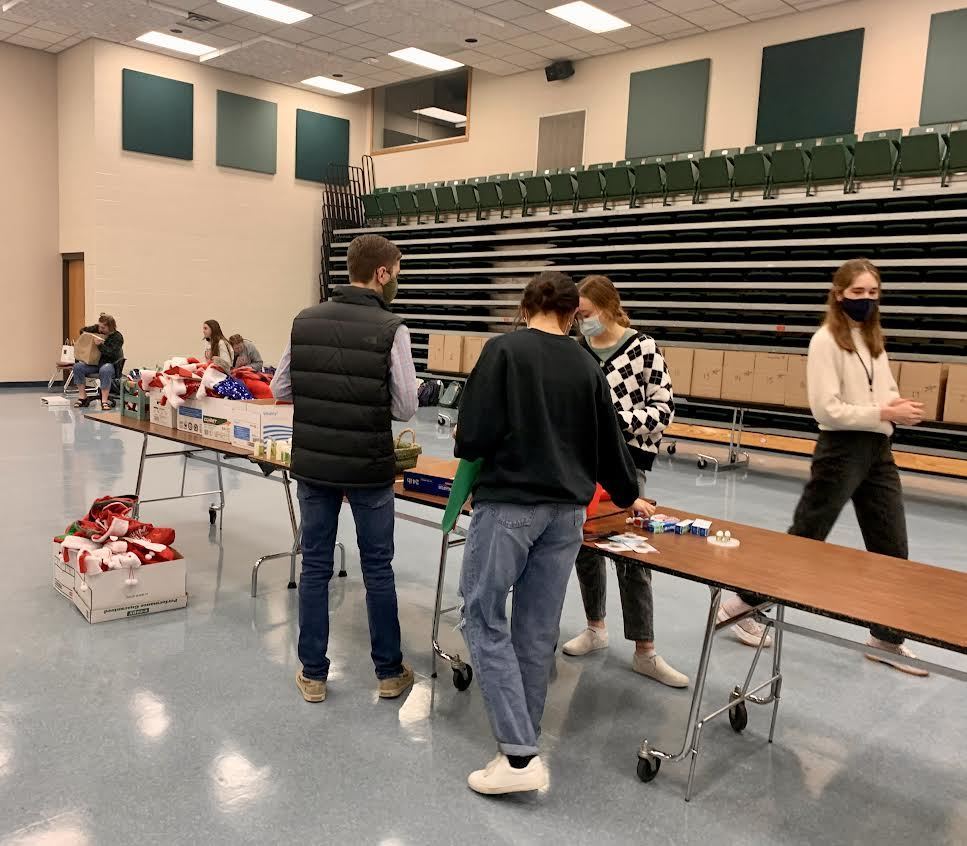 Lalo Rolon has been named by the Indiana Football Coaches Association as their District 2 Assistant Coach of the Year! Lalo has been on both our teaching staff and coaching staff for 20 years. In addition to coaching football all 20 years, he was an assistant coach for baseball for 1 year and softball for 4 years. Lalo has continually demonstrated his loyalty and dedication to Concord Community Schools and education-based athletics. Congratulations to Coach Rolon!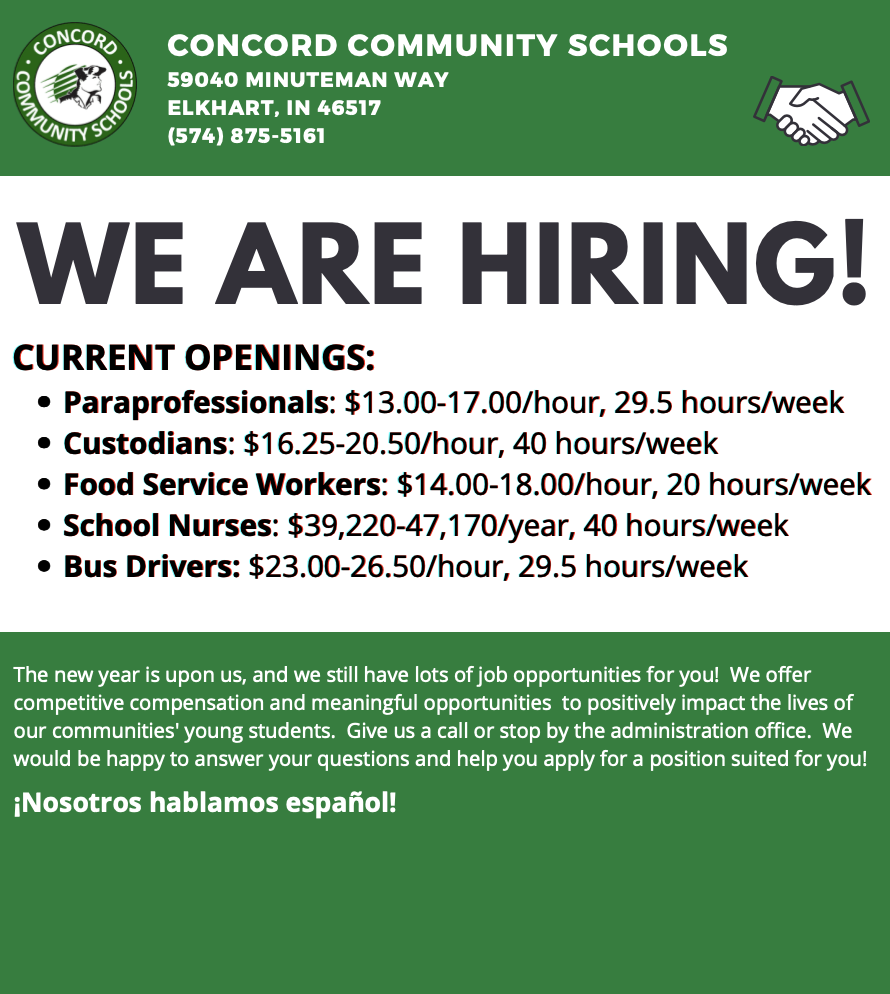 We will be humming holiday tunes for days after this weekend's fabulous Concord Christmas Spectacular! Each note played, step danced, and lyric sung was absolute perfection. It's clear how much time and effort goes into these performances! Way to go, Concord music! #ConcordPride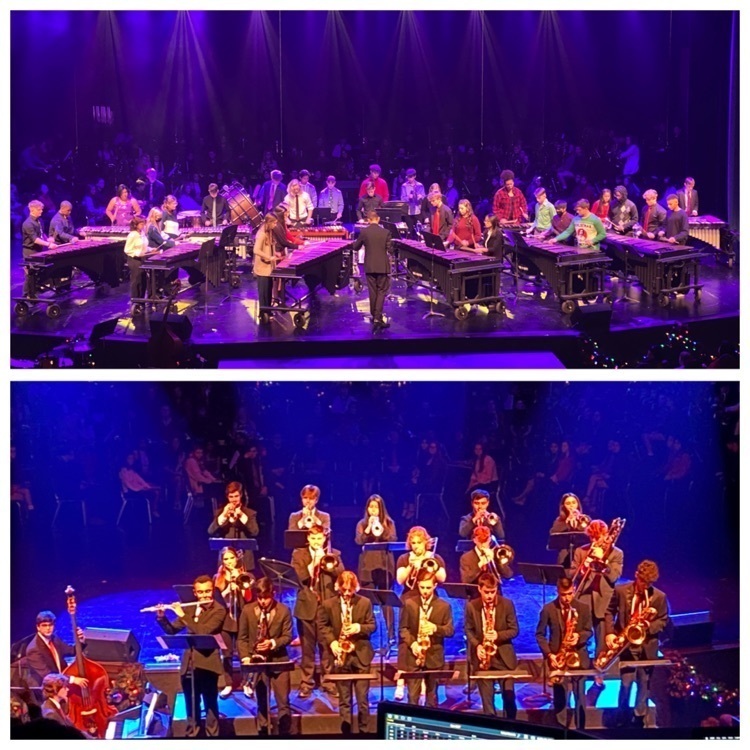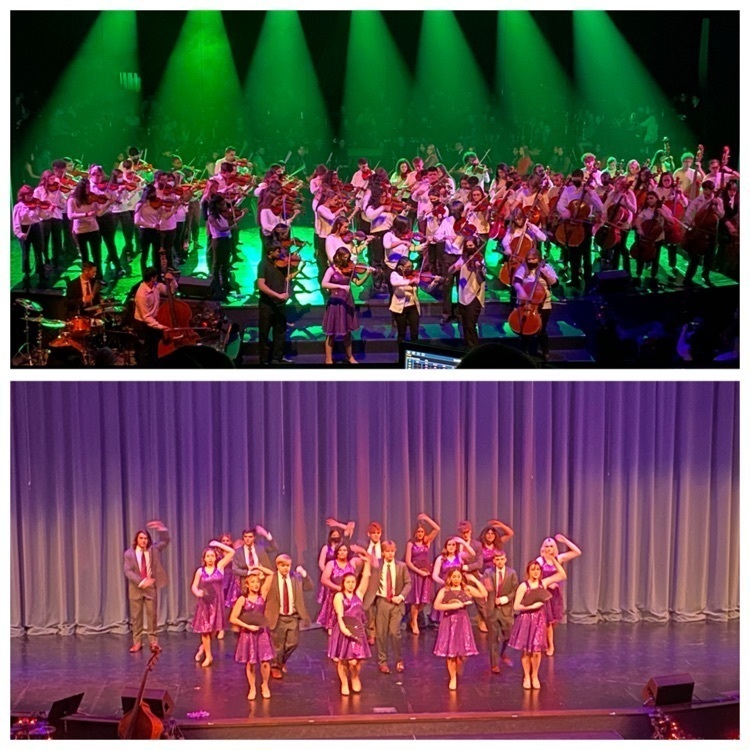 We were thrilled to have 3 student robotics teams -- two from Concord Intermediate and one from Concord Ox Bow -- representing Concord during the First Lego League State Finals this weekend! Final scores will be announced later tonight! #ConcordPride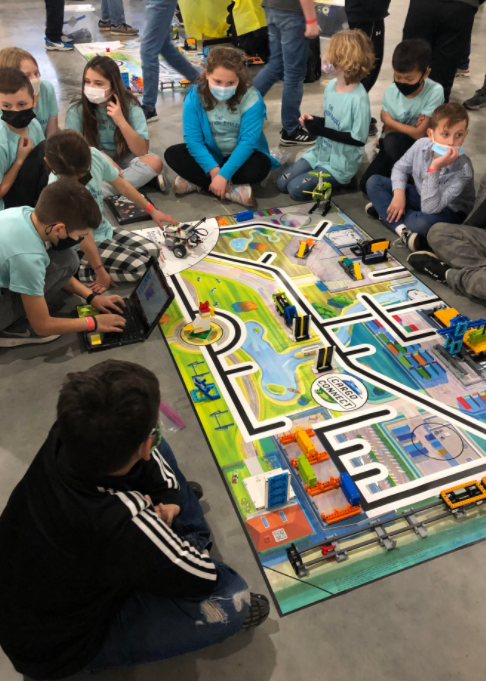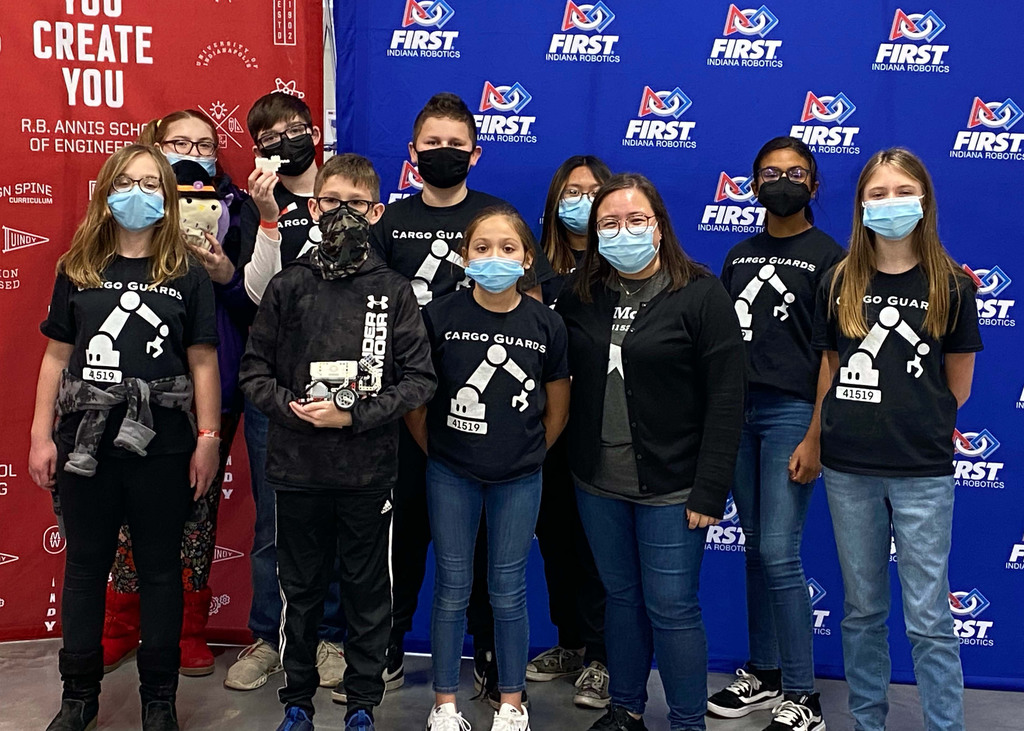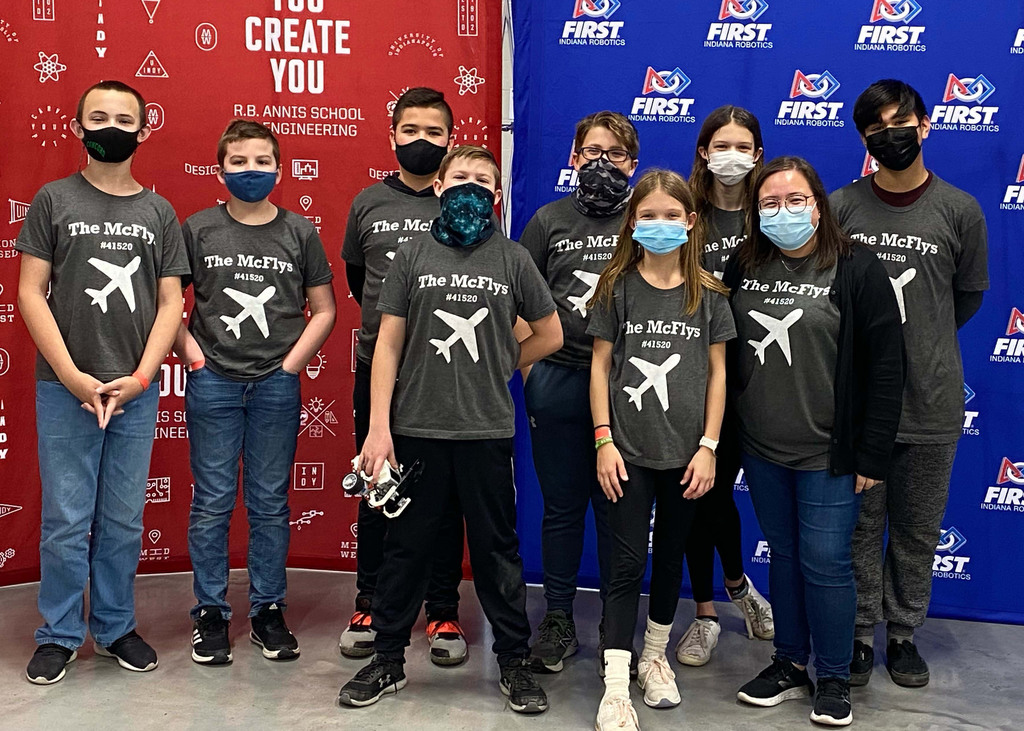 Each year, dozens of student artists submit their artwork to the district office in hopes of their work being selected to appear on the school board's Christmas card. Ximena Galicia Lopez, a 4th-grader at Concord East Side, was honored today as the winner for 2021! #ConcordPride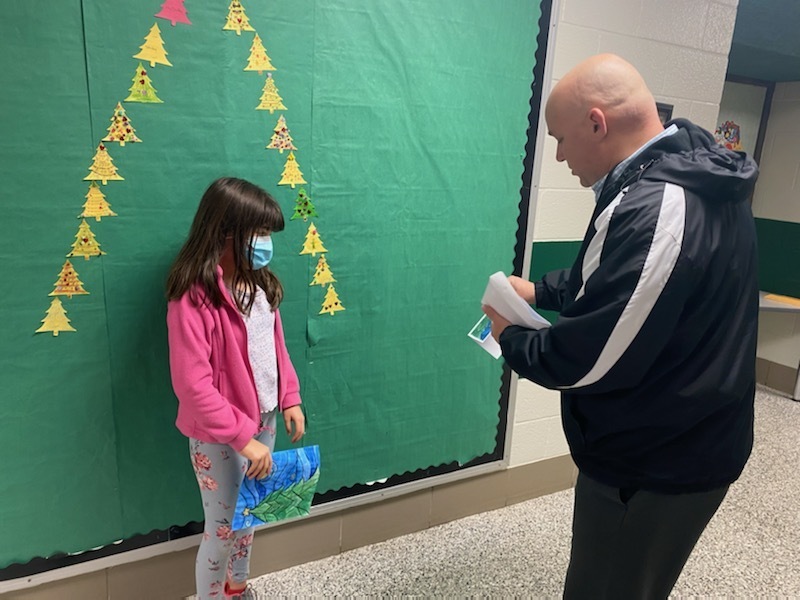 Congrats to all of our First Lego League Teams and to our STATE QUALIFIERS!!! Thank you to our coaches for making this happen. Congrats to Miss Chapman for earning the Coach's Award! #concordpride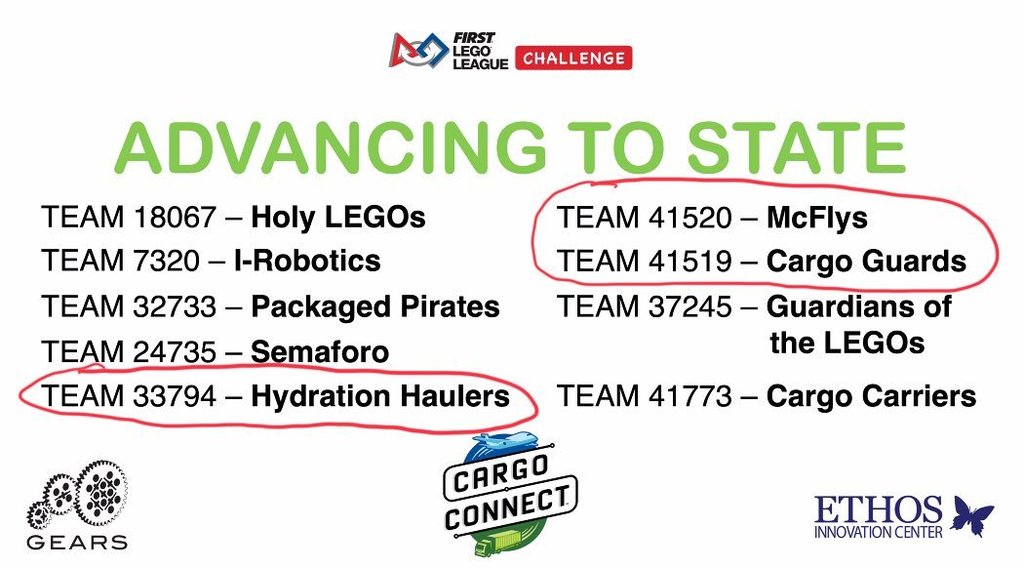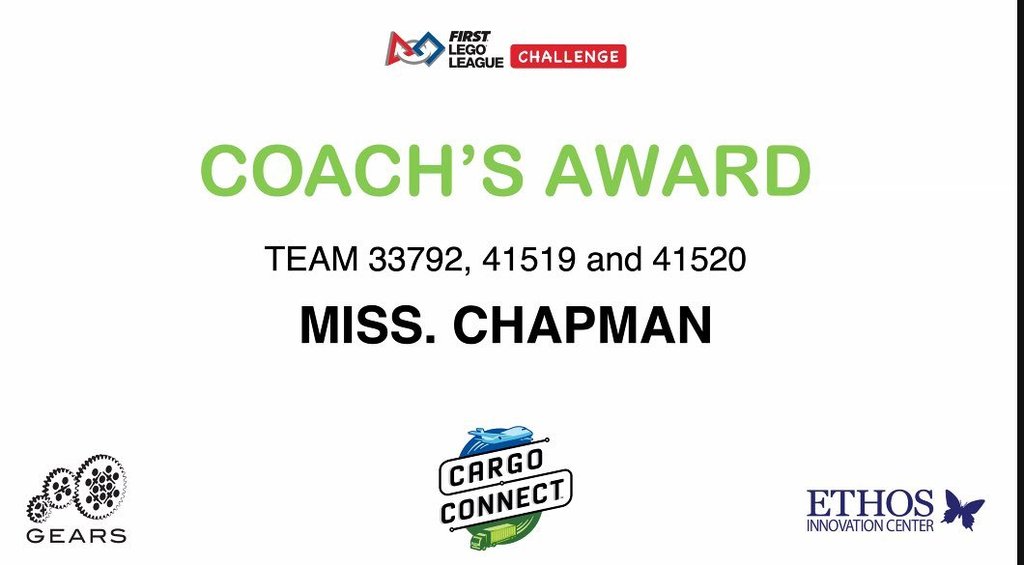 Wintry weather is just around the corner! As we prepare for the possibility of an Inclement Weather eLearning Day in the coming weeks and months, here is a link to info you'll need to know:
https://www.concordschools.com/article/590850
Families, this is coming via email too!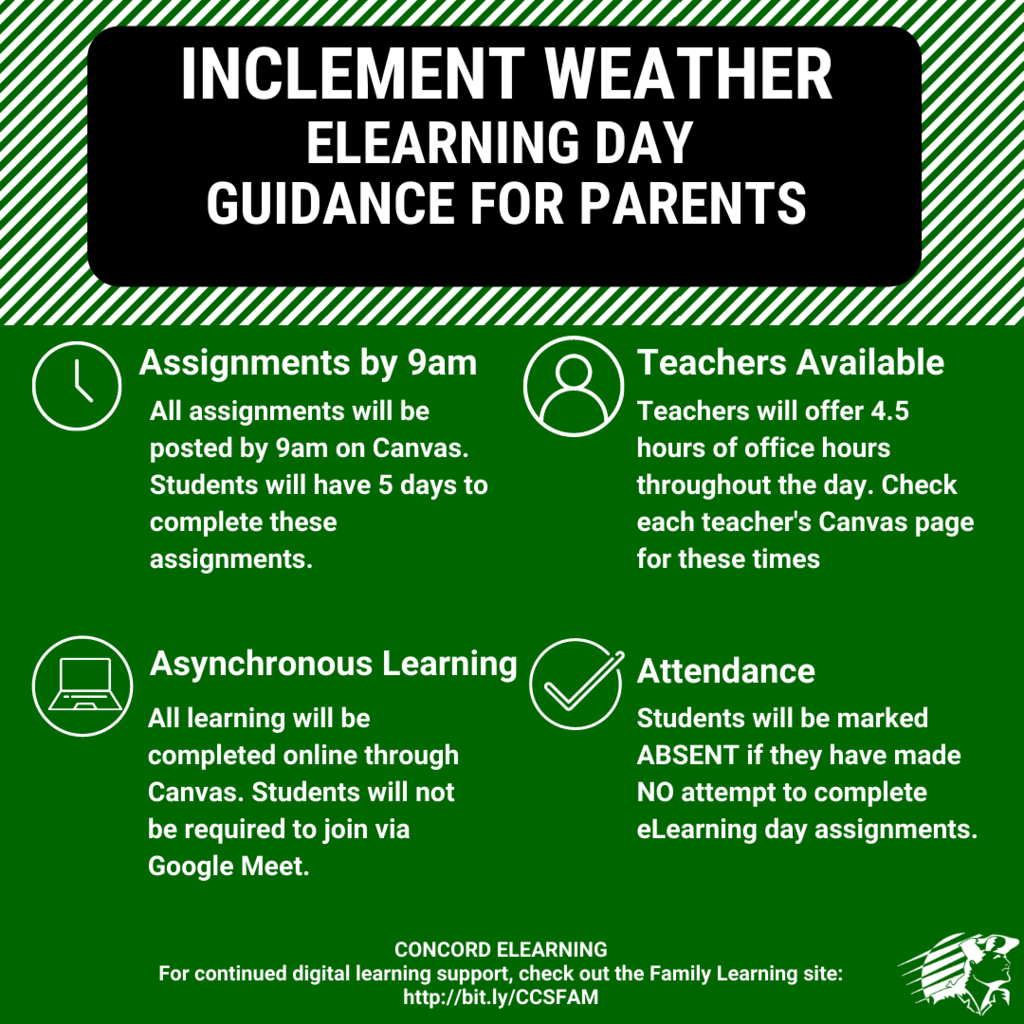 Wow! Our CHS student athletes and parents fill the BPAC! Athletics teaches students so many important lessons. We are grateful for our coaching staff and athletic department! #ConcordPride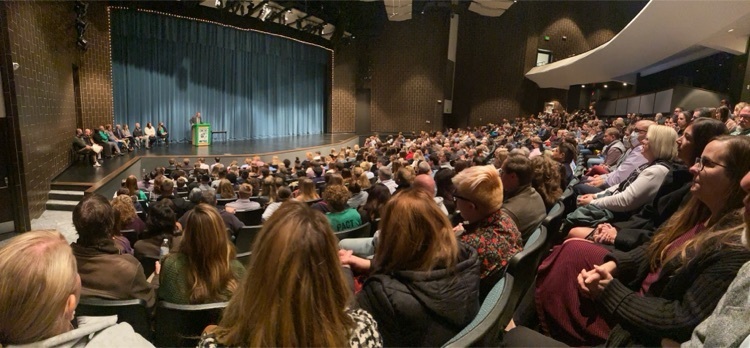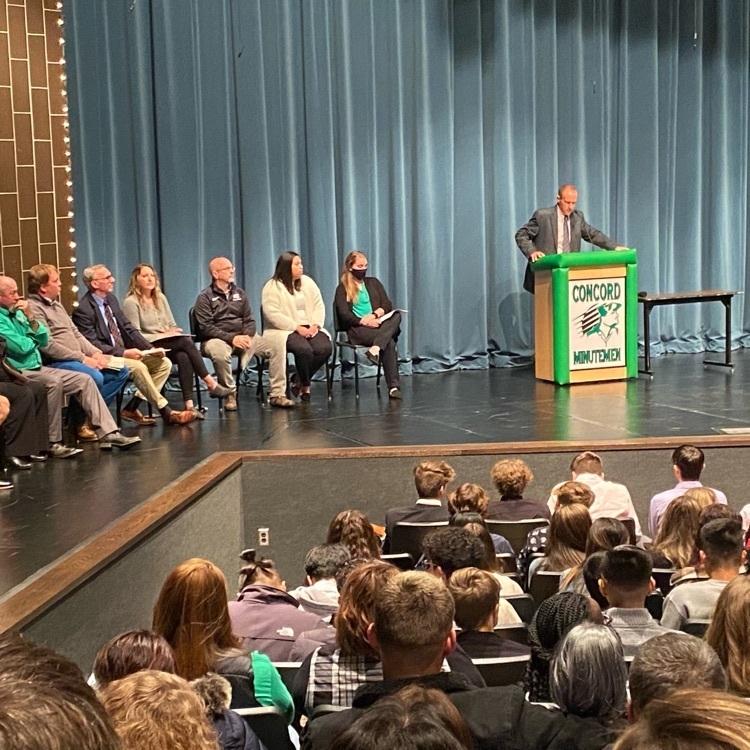 Wishing all of our families and staff a safe and happy Fall Break! We'll see you on November 1. #ConcordPride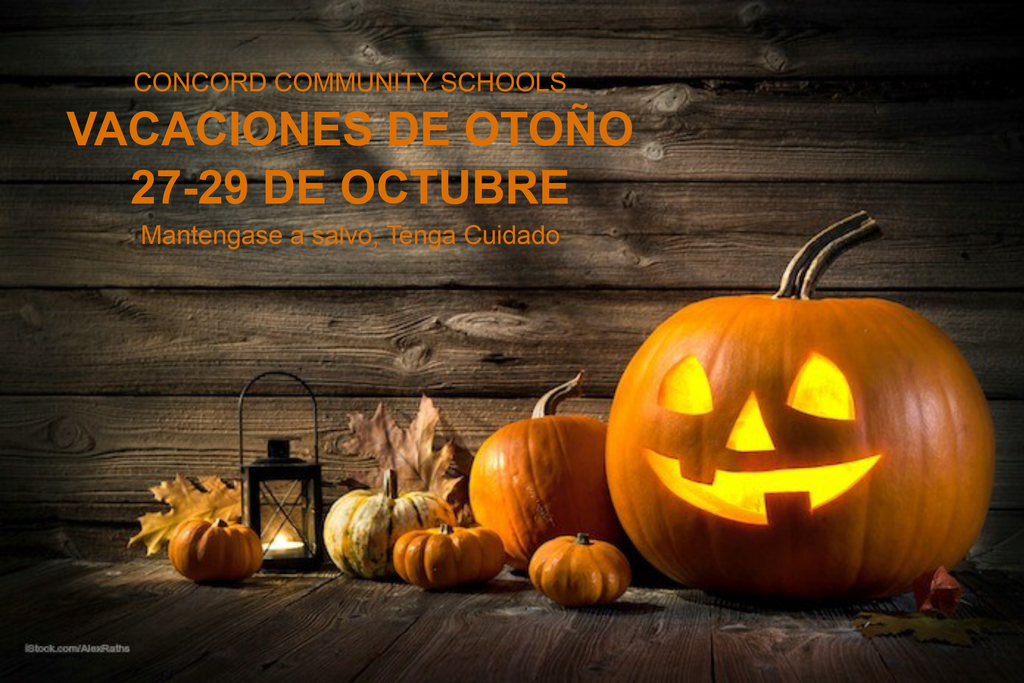 Last night, the school board accepted Mr. Donlon's retirement as West Side principal and appointed Jessica Brock, assistant principal to interim principal. We're currently accepting applications for West Side's assistant principal. Apply here:
https://bit.ly/3nb37r1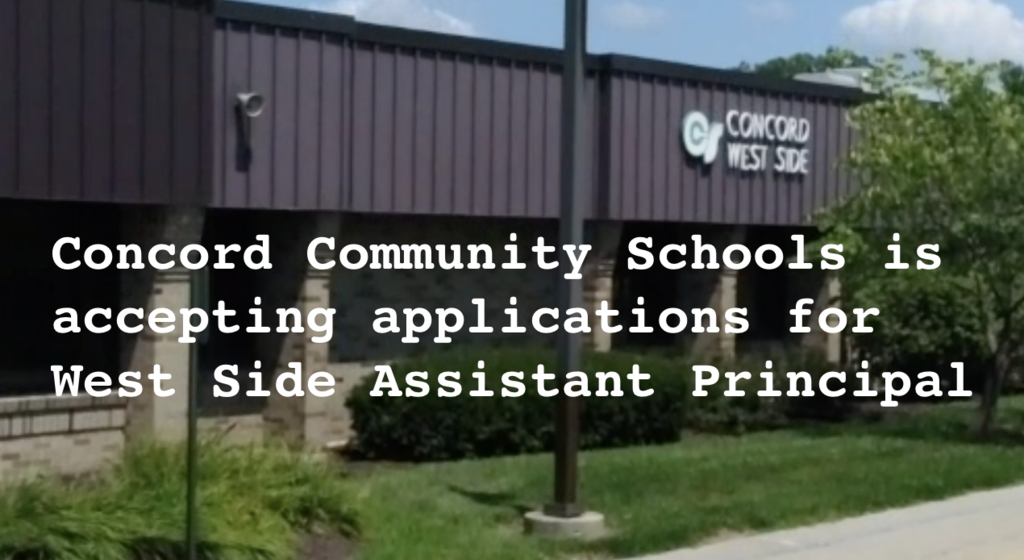 SUBSTITUTE TEACHERS NEEDED! We need substitute teachers across all of our grade levels and in all of our schools. We pay $90/day for a full day and $50/day for a half day. Come to the Education Center on Thursday, 9/9/21 between 12:00-2:00pm; we'll sign you up!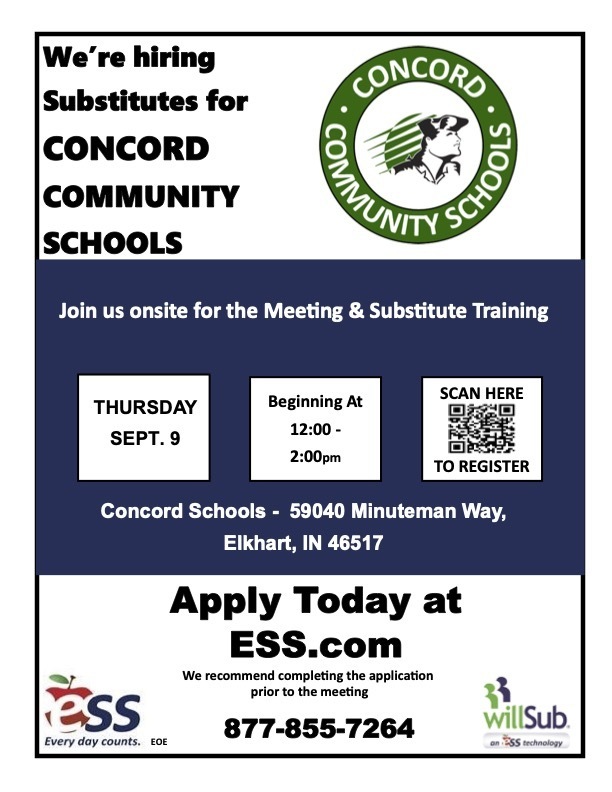 The 2021-2022 school year has started, and WE ARE STILL HIRING! We need paraprofessionals, custodians, bus drivers, and nurses. We have positions available at all of our schools. APPLY NOW:
https://bit.ly/3DaI39E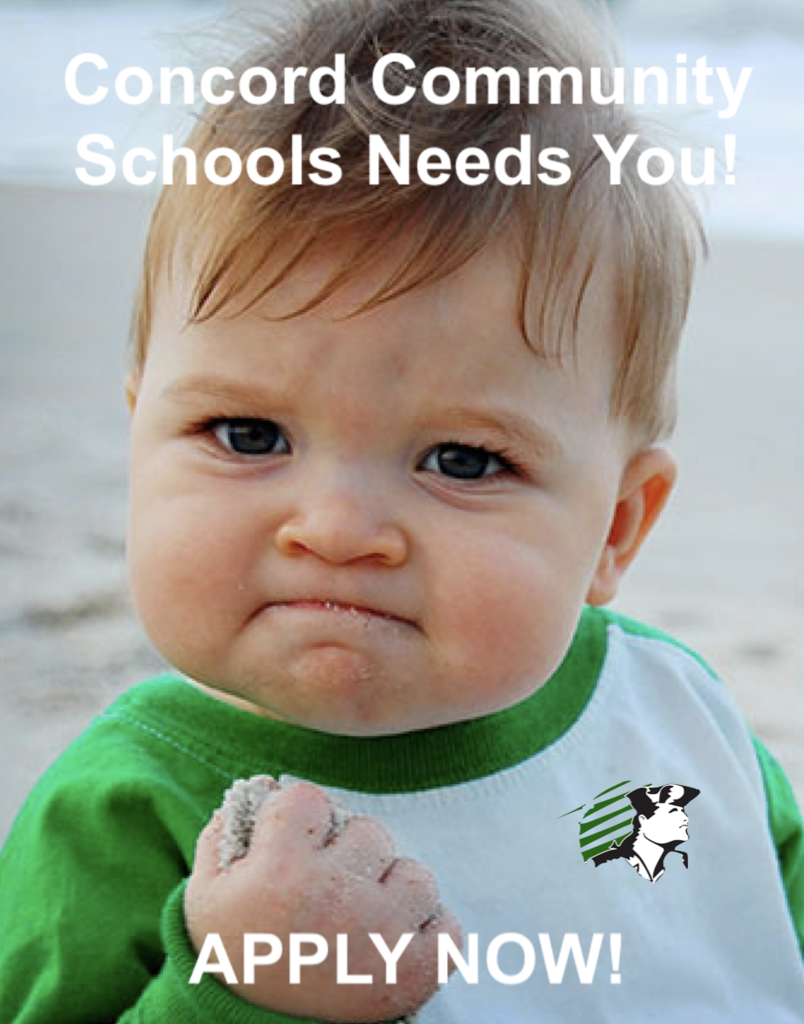 Little Free Library is an international organization that promotes literacy and a sense of community through small, often hand-built libraries from which anyone can borrow a book for free at any time. The "take a book, leave a book" idea has grown from the very first library built in 2009 to an impressive 60,000 libraries found worldwide today. In June, a Little Free Library was added to Concord West Side Elementary School. Members of the Class of 2020 in the Concord High School Student Council began work on planning the Little Free Library in 2019, but the project was halted before construction could begin by the COVID-19 school closures. Determined to finish the project, though, two former students, Stephanie and Rachel Rowe, returned to complete the library in the fall of 2020 with the help of Concord High School's woodshop teacher, Mr. Michael McComish, who generously offered the use of his classroom, tools, and many hours of work in completing the library. Stephanie Rowe, who was the 2019-2020 Student Body Vice President, says, "We're happy to come back to Concord to bring our plans for the library to fruition." She expressed that she is "glad that despite Covid-19 cutting the school year short, [they] had the chance to return and finish [their] senior year project thanks to the immense help of Mr. McComish." The Little Free Library is a project that the Concord Student Council senior class of 2020 has been working on for months. Rachel Rowe, the Senior Class Vice President, says, "I'm so proud of the work that has been put into this project by the senior class Student Council members, and I'm very excited to play a role in instilling a love of reading in these kids." The Senior Class Secretary, Liliana Zeser, also expressed her excitement for the opportunity to "promote reading and help kids learn in the Concord community." The library will be filled with books in both English and Spanish for children to enjoy. West Side has a large Spanish-speaking population, so the Student Council believes it is important to offer books in Spanish for parents to read to their children. The Student Council organized a highly successful book drive at the high school in order to receive books for the library, but will also purchase more books as needed. There is already a Little Free Library for families to enjoy at Ox Bow Elementary, which Media Center Coordinator Sarah Hooley hoped would give students access to books both during the school year or when school was closed for break. Hooley was involved in obtaining grant funding, installing and registering the Little Free Library at Ox Bow and continues to maintain the project. Elliana Schaffer, the Senior Class President, had a similar inspiration for the Little Free Library at West Side: "I came up with the idea for the Little Free Library after a trip to California where I saw one, and I knew there was a need in our community for easy, free access to books." Rachel Rowe, Stephanie Rowe, and Mr. McComish devoted many hours to building the library over the course of a few months, from October 2020 to the project's completion in January 2021. The purchases of the building supplies, the Little Free Library charter plaque, and extra books were made possible by the generous INSPIRE3 grant from the Indiana Association of School Principals and the Indiana Middle Level Education Association, which the Student Council Senior Class Officers applied for and received. Ms. Linda Bohn, a 2nd grade teacher at West Side, will be the steward for the library.
We're excited to welcome 35 new "World'd Best Educators" to our staff!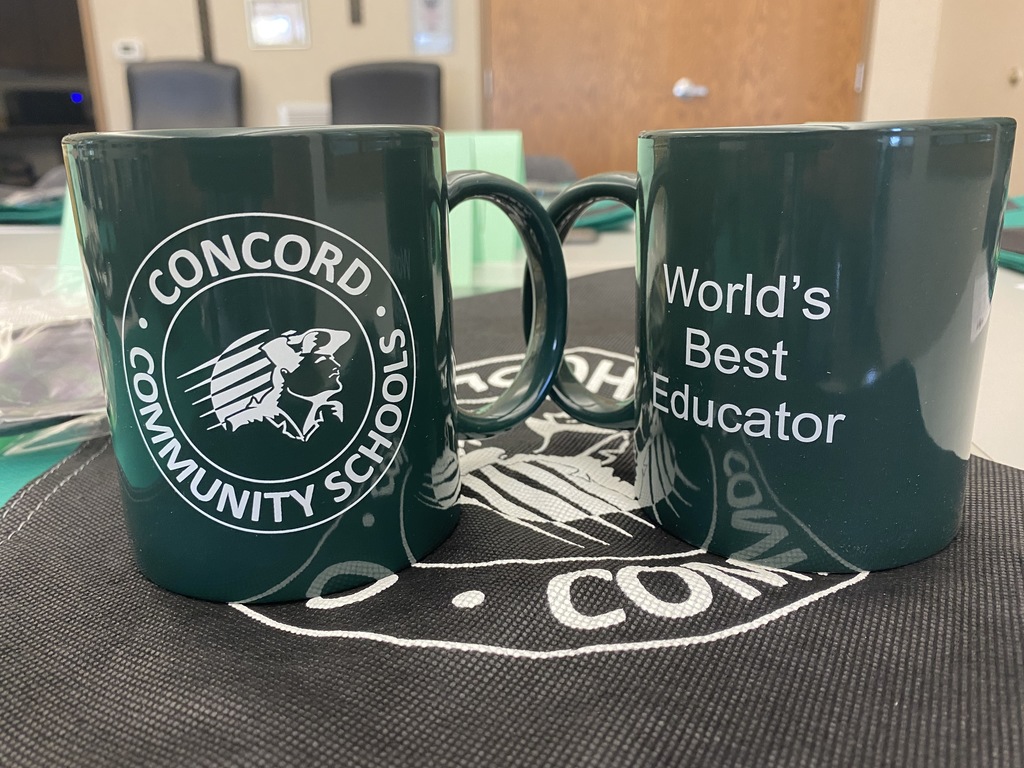 BUS DRIVERS WANTED! * Starting pay: $23.00/hour! * $1,000 sign-on bonus in August! * $1,000 retention bonus in the spring! * Corporation-paid retirement! * Benefits offered! Drivers average approximately 30 hours per week, and we will manage the required licensure if needed. All who are interested should apply at our website:
https://bit.ly/36RY6ug

Carrie Garber has been selected as the new principal of Concord Ox Bow Elementary School. She will begin her new role on July 19, 2021. "We are excited to welcome Carrie to the team at Concord Community Schools. Her background in literacy and teacher development will serve her well in her new role as principal of Concord Ox Bow Elementary School," said Concord Community Schools Superintendent Dan Funston. Garber will replace Javier Jiménez, whose last day with the district will be June 30, 2021. Garber will join Concord from Goshen Community Schools where she most recently served as a Master Teacher at Prairie View Elementary School. In this role, Garber was responsible for leading professional development, evaluating, and coaching teachers. She began her role in education as a kindergarten teacher at West Goshen Elementary School in 1997. She has taught kindergarten, second, and third grade, as well as serving as a literacy coach and mentor teacher during her time at West Goshen Elementary. "I come from a family of educators, so working with children and supporting them as they learn is in my DNA," Garber said. "I'm passionate about supporting teachers so they can help students realize their full potential. I've always wanted to be in a role that would allow me to support initiatives that help students believe in themselves and help teachers believe that all students can achieve at high levels. I look forward to working with the team at Concord Ox Bow. I can't wait to build new relationships with students and their families." Garber graduated from Concord High School in 1993. She earned her bachelor's degree in elementary education from Taylor University. She earned her master's degree in education from Indiana Wesleyan University, where she also completed the principal licensure program. She has been recognized for her work in student literacy and teacher mentorship by the National Institute for Excellence in Teaching. Garber and her husband, Mario, reside in Goshen with their daughters Madeline and Sophia. Madeline is a senior at Goshen High School who is involved in volleyball and basketball. Sophia is a freshman at Goshen High School and is involved in golf and orchestra, and sings in choir at Goshen College. In her spare time, she enjoys spending time with her daughters at their activities, being outdoors, and taking her two dogs for walks.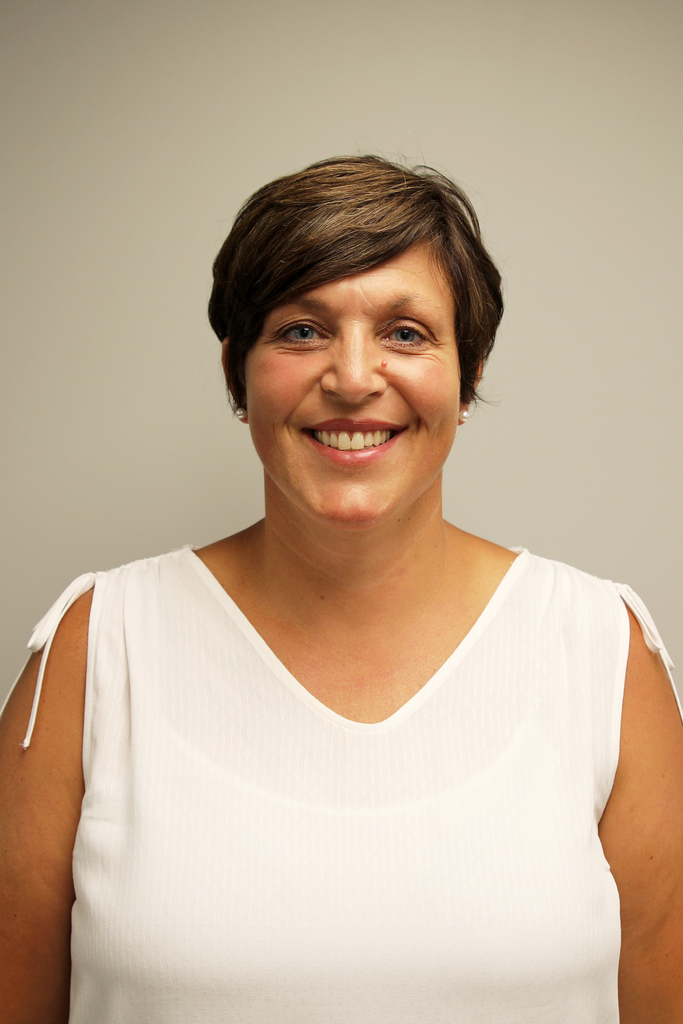 The United States Department of Agriculture (USDA) has approved all schools to offer free lunch to all students regardless of income. Those schools that offer breakfast will be able to offer free breakfast to all students as well. This means students will receive their meals for FREE this school year. Some things to keep in mind: Students must take the required components to make a reimbursable meal in order for it to be free. How students make a reimbursable meal will be posted/displayed in the cafeteria or during meal delivery. The cashier or other school staff will help students take a full reimbursable meal. If students purchase extras (such as a bottled drink) available in the serving line, a la carte (such as a singular milk or entree), snacks from vending machines, etc.,the student will be charged for these items. If your student intends to purchase items other than a meal, please make sure there are adequate funds on their account. Nothing needs to be sent to the school in order to have a student receive meals for free. Free meals are automatically offered to all students regardless of income. Families that believe they would qualify for free and reduced meals normally, should still submit a free meal application as this can help with qualifying for other assistance programs for the family and student. Benefits from completing applications stretch far beyond the cafeteria and impact students in the classroom and at home. All information submitted in these applications is private and confidential.