Students in Mrs. Ogle's class at Concord Junior High School had a blast exploring ETHOS Innovation Center and building circuits during their visit on Friday! Look at those focused learners — and the big smiles with their successful project! #ConcordPride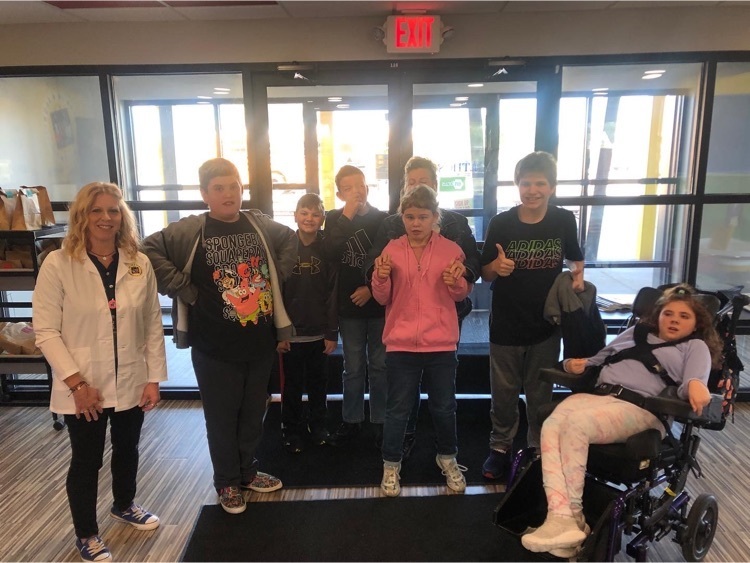 Our Concord School Board members and Superintendent Dan Funston are learning together — and showcasing their Concord spirit — during the 73rd annual ISBA Fall Conference. Thank you for your leadership! #ConcordPride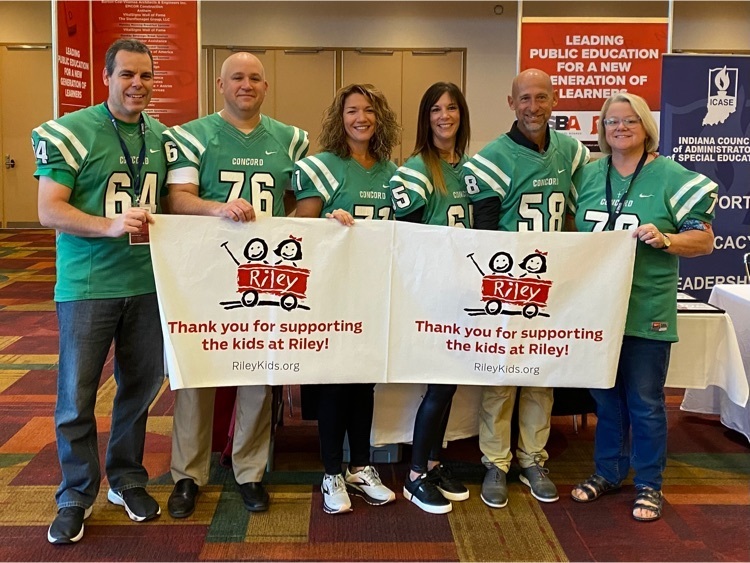 Happy National Custodian's Day to this amazing group of people who keep our buildings looking fantastic and do so much behind the scenes to care for us! We deeply appreciate you! 💚 #ConcordPride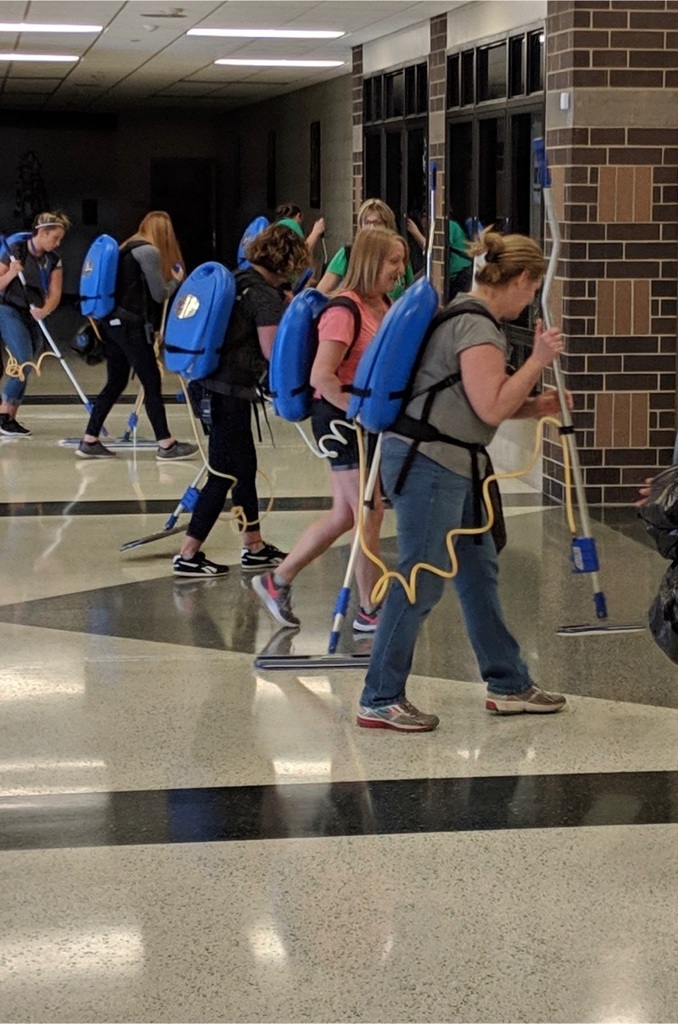 Photos from Friday morning's Jog A Thon at Concord East Side Elementary featuring second graders! All Concord East Side students will have the opportunity to participate today. #ConcordPride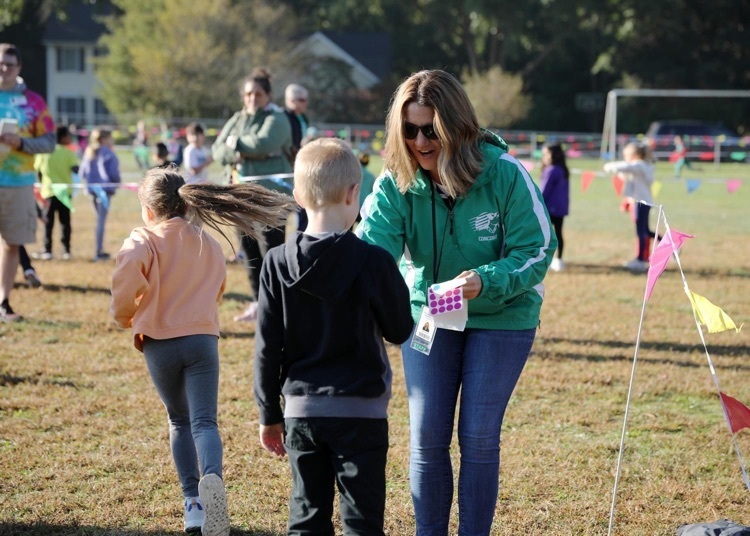 MARK YOUR CALENDAR: The second parent night in the fall Triple P series will begin at 6:00 p.m. on October 6 at Concord High School. The topic is "Coping with Anxiety" and is recommended for parents of teens and preteens. Register online at
http://elkhartcountyparents.org
or call 574-226-0160.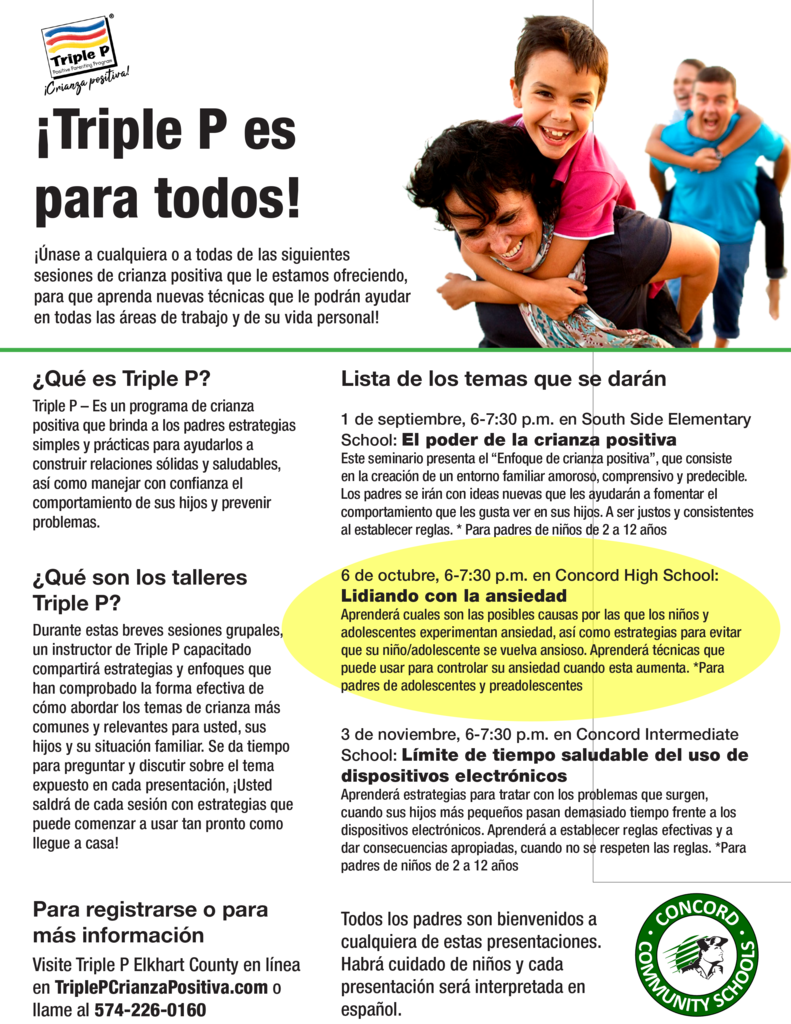 Great job by our Marching Band tonight! 1st Place at the Penn Invitational! #Concordpride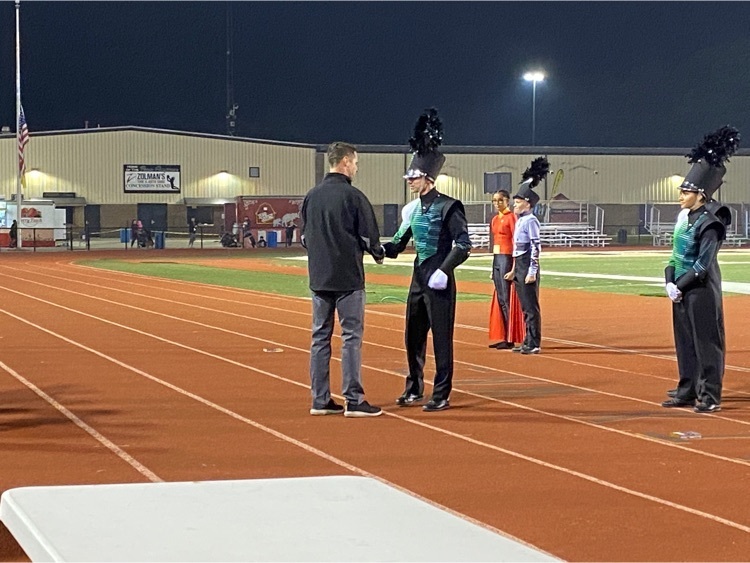 Welcome home to Jake Field for the 2022 Homecoming festivities! #ConcordPride #GoMinutemen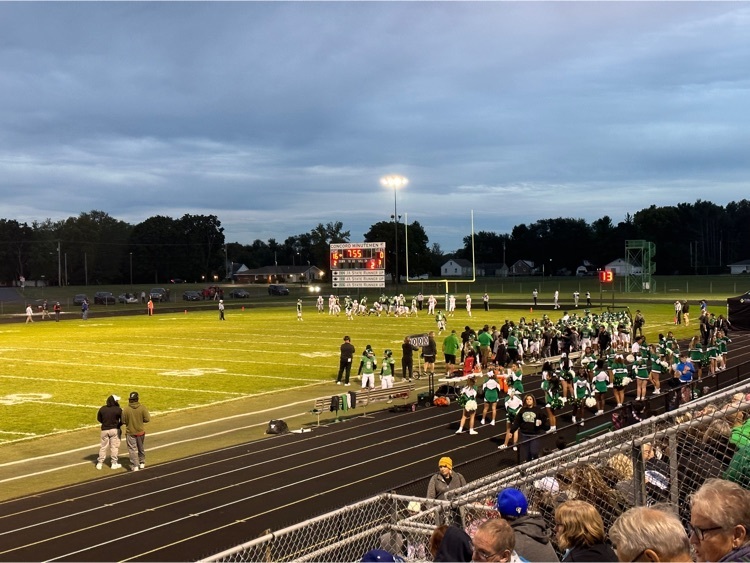 Tons of energy this afternoon in McCuen Gym as our Concord High School students get hyped for tonight's homecoming game! #ConcordPride #GoMinutemen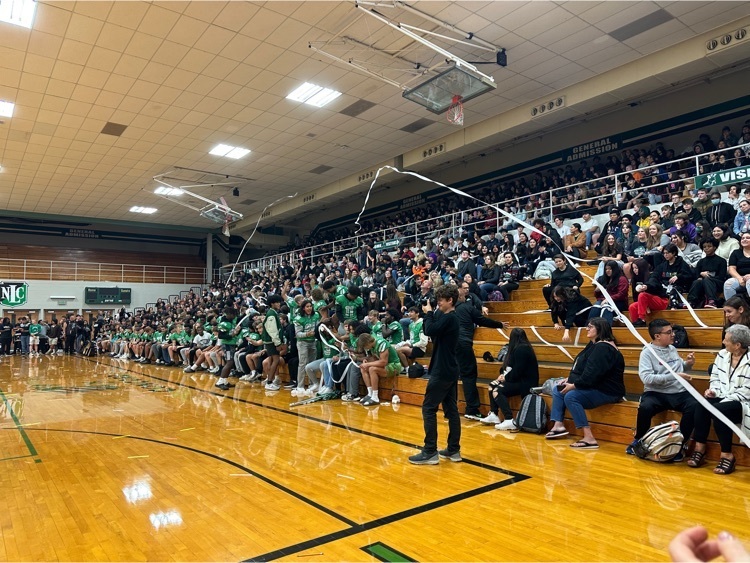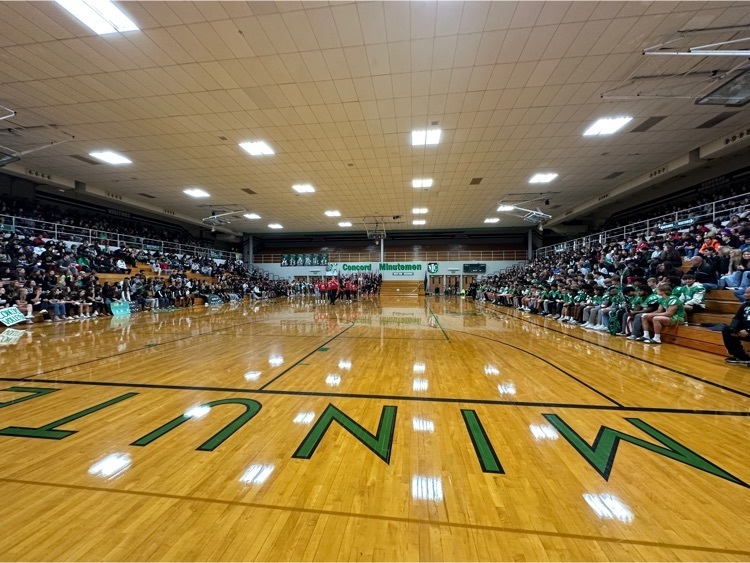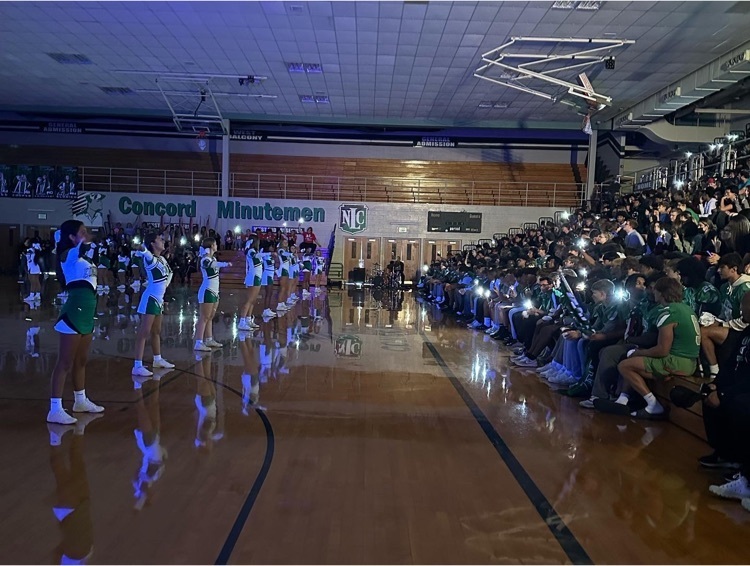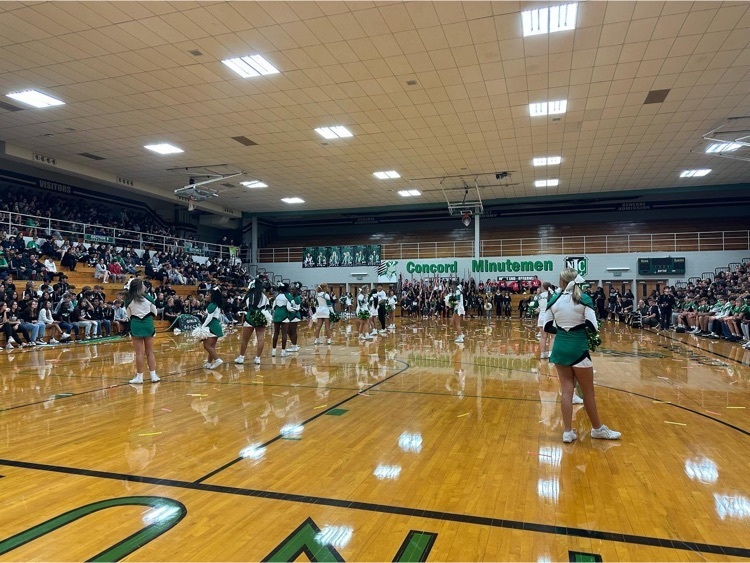 Concord Ox Bow Elementary is hosting their annual Jog-A-Thon today and the weather is beautiful! Here are some photos of the fourth-graders enjoying their final Jog-A-Thon. #ConcordPride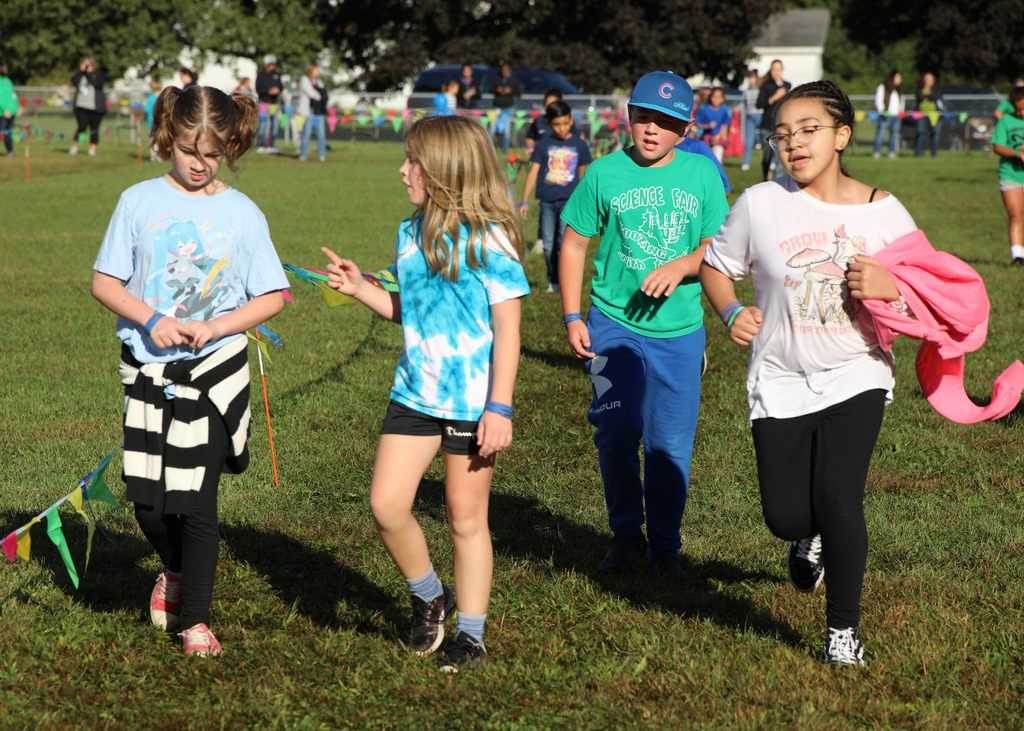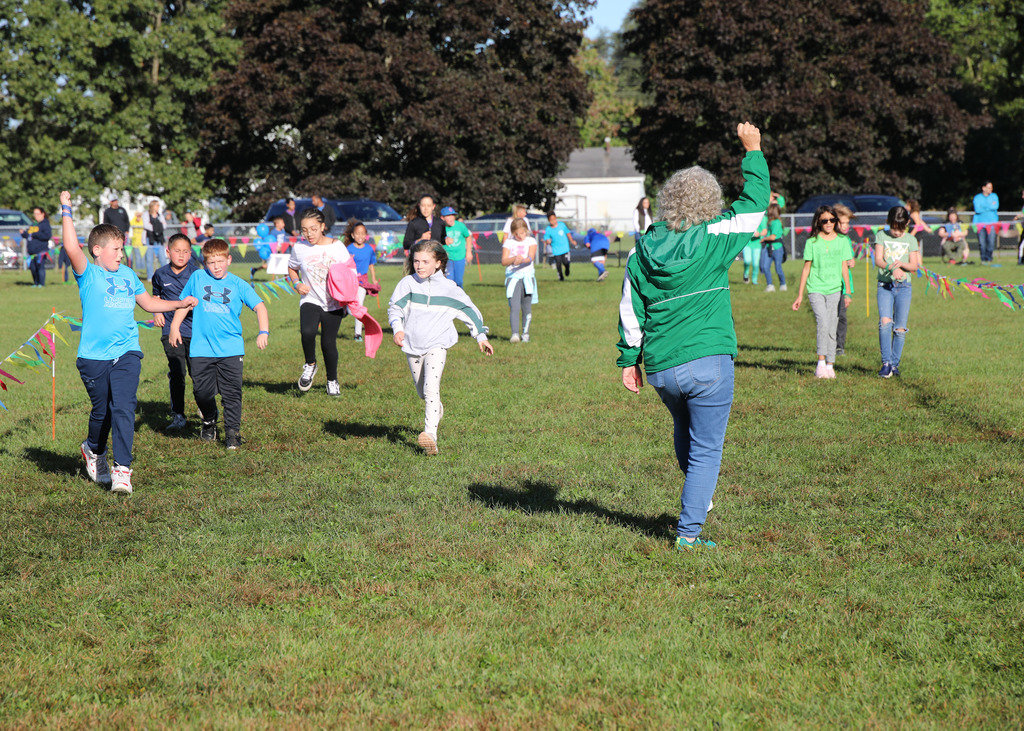 Encouraging reading is one of the best ways to support a child's learning. Our School Board doesn't just support this mission in the boardroom -- they also make time to read to students. Thank you Mrs. Towner & Mrs. Davis for reading to East Side students this week! #ConcordPride

Students in Mr. Stone's class at Concord Intermediate School practice their math fluency by "thinking out loud" with a math partner. Great collaborative learning! #ConcordPride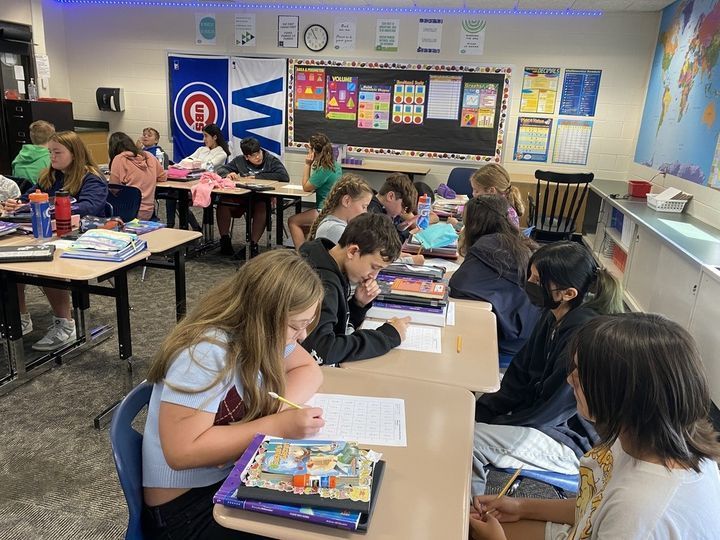 It's more than just snack time... Kindergarten students at Concord East Side are using their senses -- sight, smell, taste and touch -- to determine which type of apple they like best. 🍎🍏#ConcordPride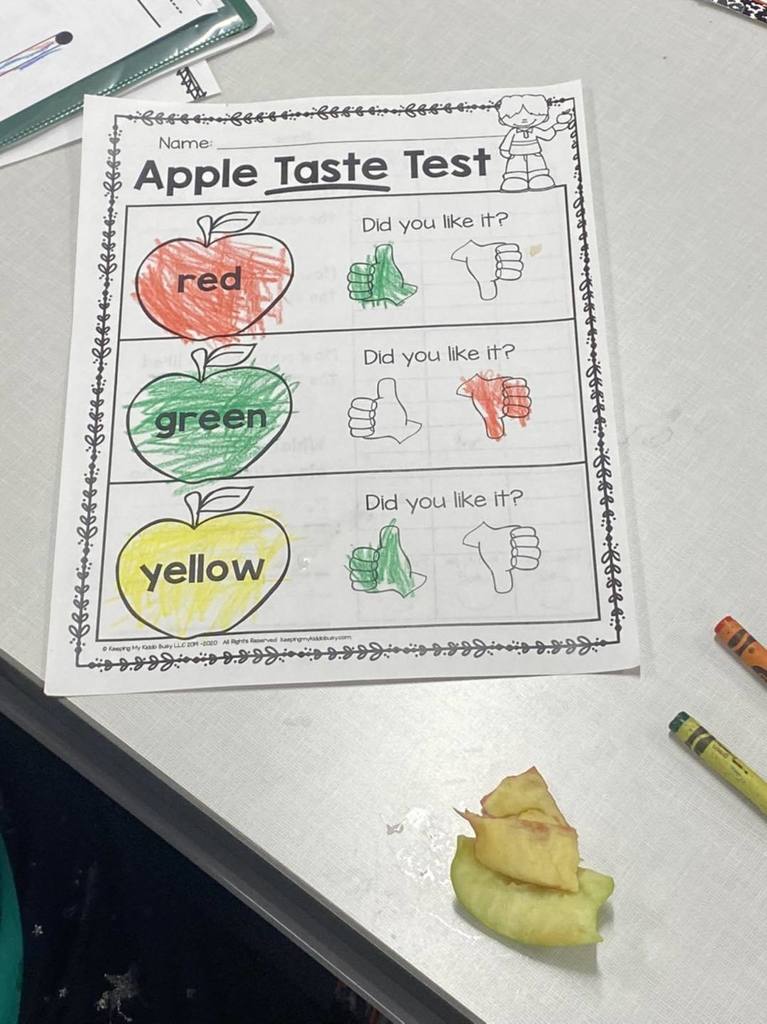 Concord Community Schools will be on a two-hour delay today. Students should report two hours later.  Las escuelas tendrán un retraso de dos horas hoy. Los estudiantes deben reportarse dos horas más tarde.

Concord schools will have a two hour delay today (Tuesday, Sept. 13) due to fog. Las escuelas de Concord tendrán un retraso de dos horas hoy (martes 13 de septiembre) debido a la niebla.

Thank you to the CIS Kindness Club for attending the Concord School Board meeting on Tuesday to share an update about your efforts to welcome new students to Concord Intermediate School! #ConcordPride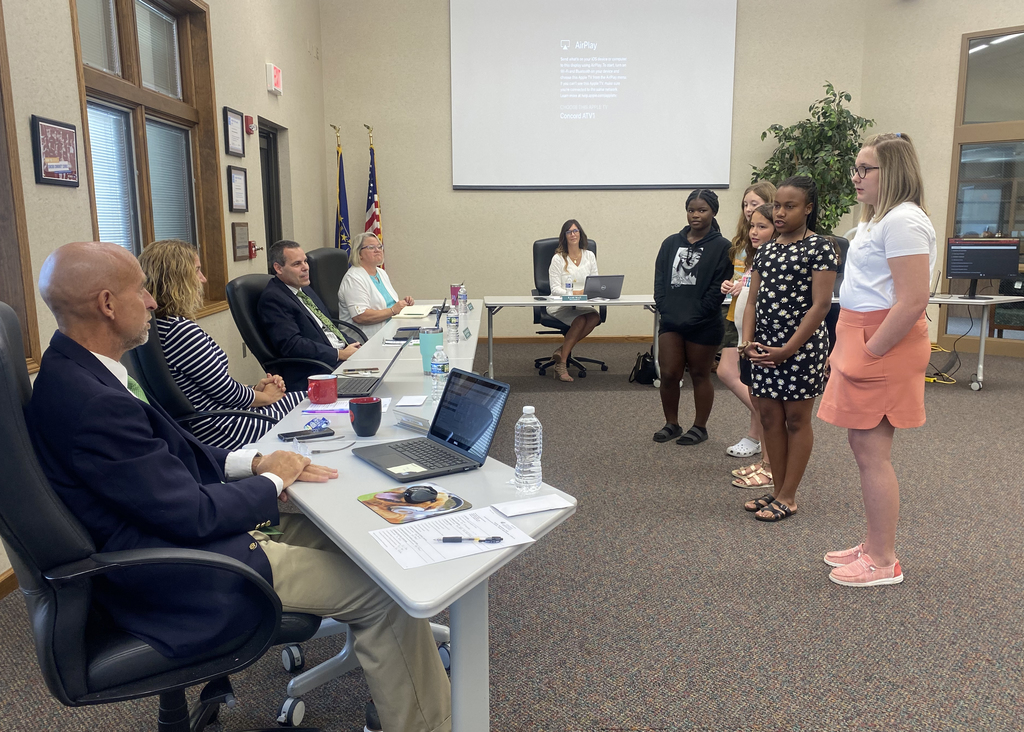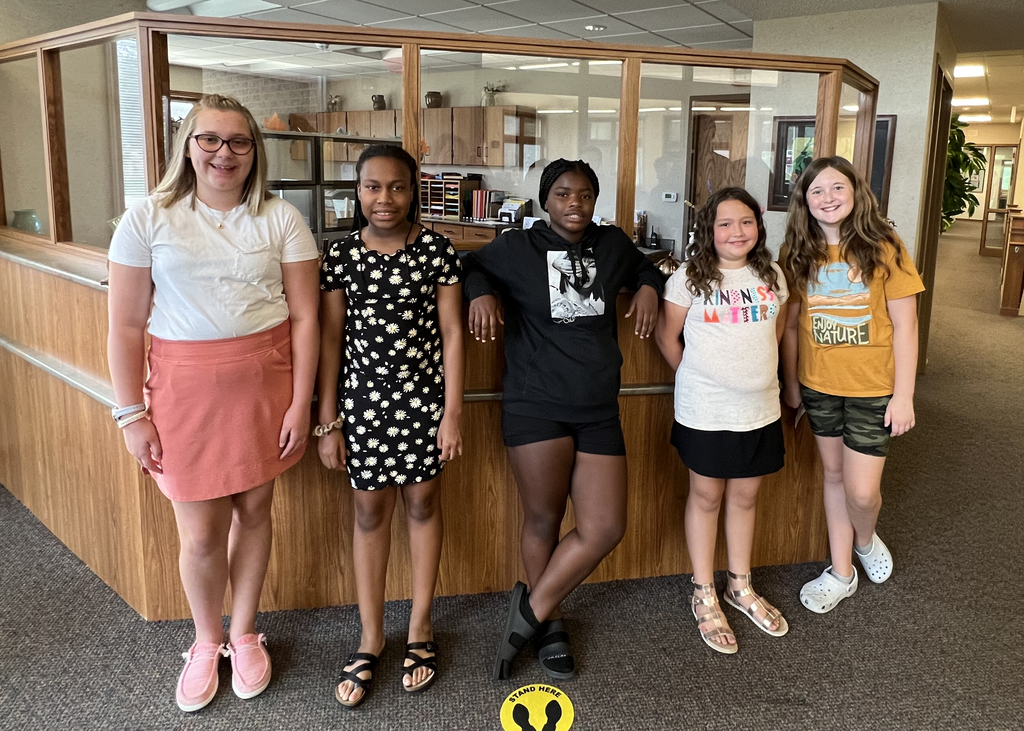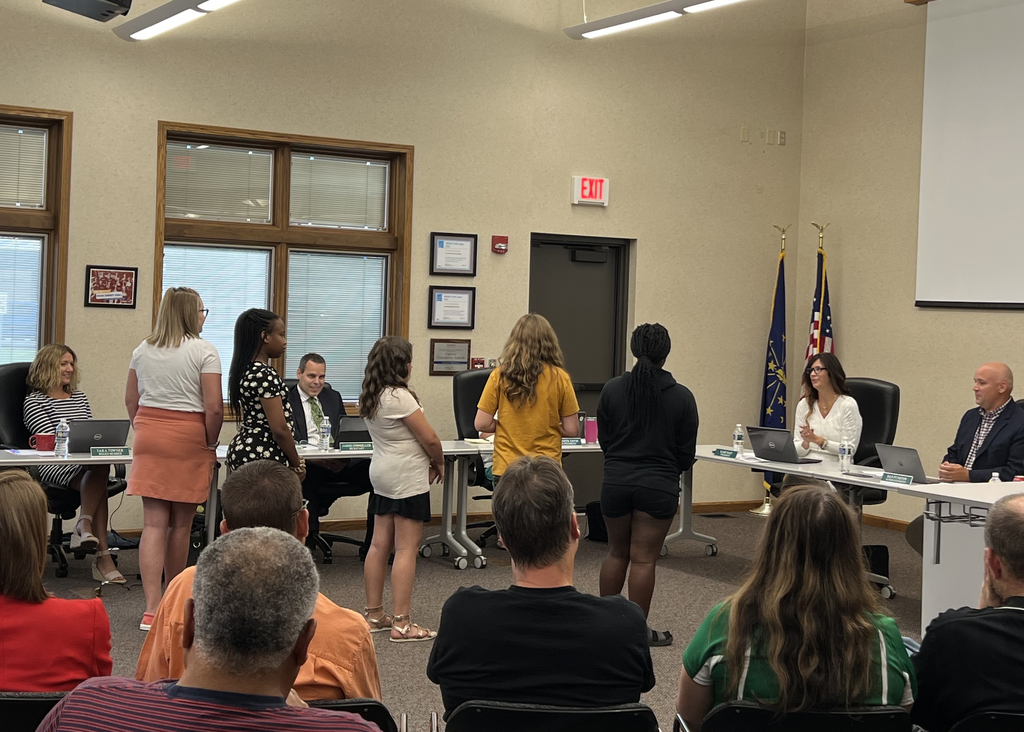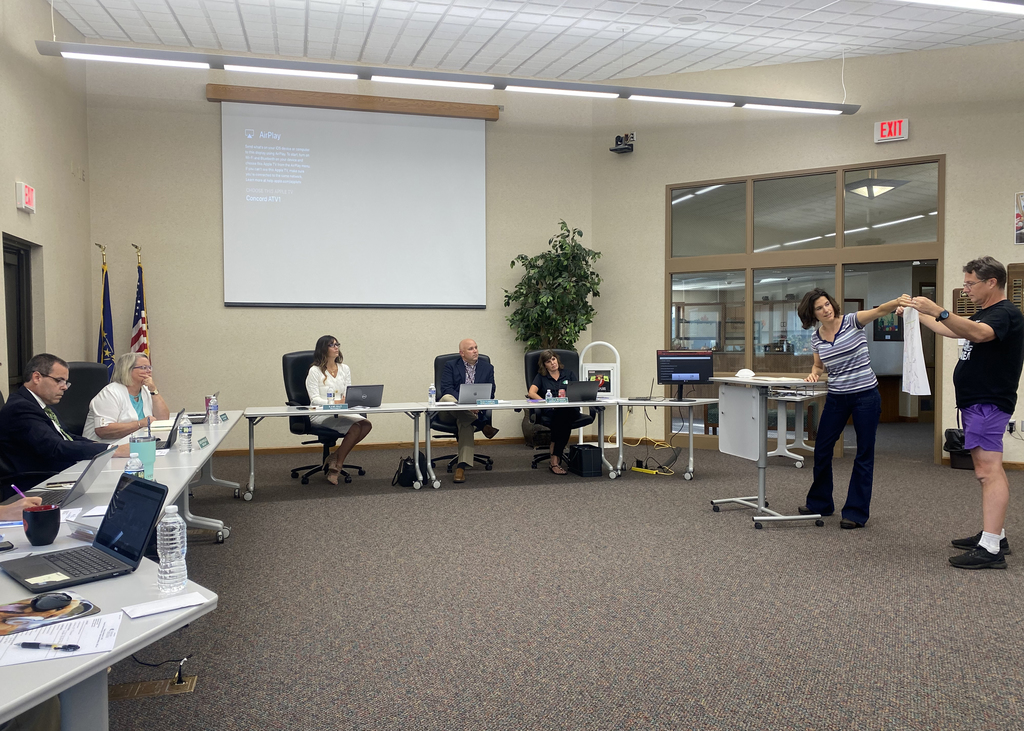 Thank you to our Concord Community Schools Police Department team of Chief Riddle, Officer Delinski, and Officer Schuman for the time you spend building relationships with our students and keeping safety at the forefront! In these photos, Chief Riddle is talking safety with kindergartners at Concord East Side. #ConcordPride #StaySafeConcord

Concord Schools are closed Monday, September 5, for Labor Day. Las escuelas de Concord están cerradas lunes 5 de septiembre por el día del trabajo. #ConcordPride


Congratulations to these Concord Intermediate School track stars! We love seeing our students support their peers by cheering them to the finish line! #ConcordPride