You would look great in GREEN! APPLY NOW!
https://www.applitrack.com/concordin/onlineapp/
Kindergarten Teacher, Secondary Special Education Teacher, Elementary Counselor, Secondary Social Worker, Custodians, Paraprofessionals, Bus Drivers, and more!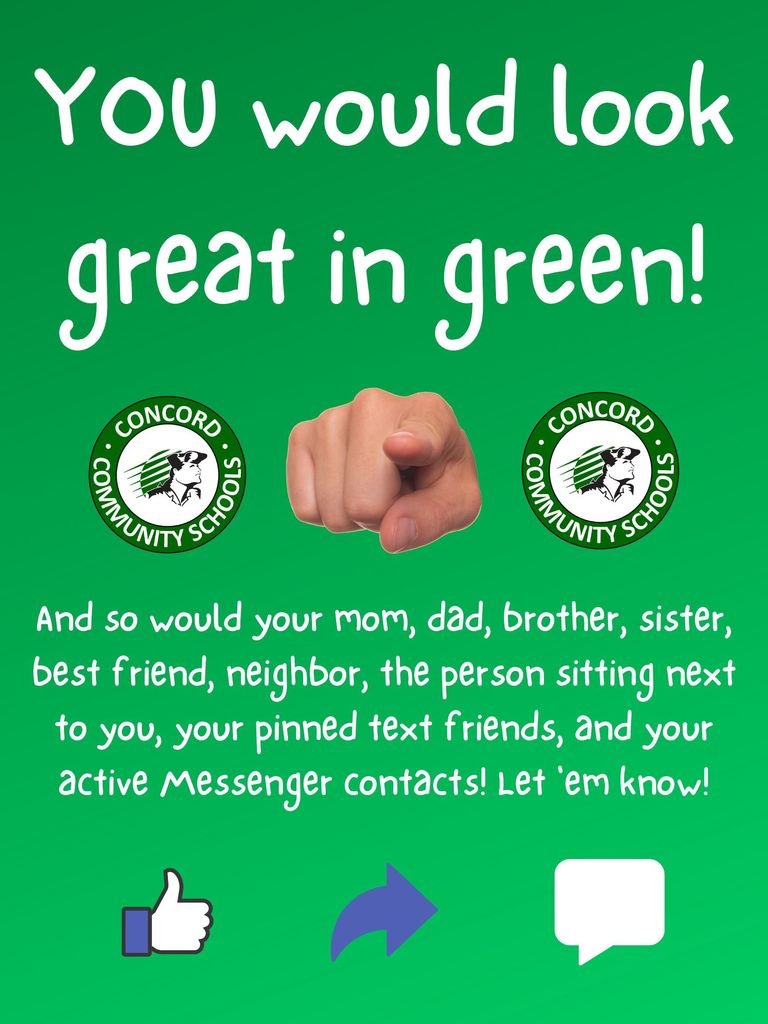 A tech-savvy classroom teacher who has spent the past four years as a Digital Learning Specialist has been selected to oversee the technology department at Concord Community Schools. Tyler Stevens, a native of Elkhart and Concord High School graduate, was tapped for the role of Director of Technology based on his knowledge of educational technology and his commitment to collaboration and supporting student learning. Stevens began his career with Concord Community Schools in 2014 as a third-grade teacher at Concord East Side Elementary. In 2018, he was named one of the district's first Digital Learning Specialists. Stevens holds a bachelor's degree in elementary education from IPFW. In his role as a Digital Learning Specialist, Stevens is responsible for assisting teaching staff with implementing strong digital learning strategies while keeping an emphasis on supporting student learning. Throughout his time in this role, Stevens has played an integral role in the implementation of 1:1 learning, PowerSchool Student Information System, and, together with co-specialist Kelly Weldy, developed the LEARN Conference, a professional development experience for Concord staff led by Concord staff. Stevens will begin his new role on Tuesday, August 16, just in time for the 2022-2023 school year to begin.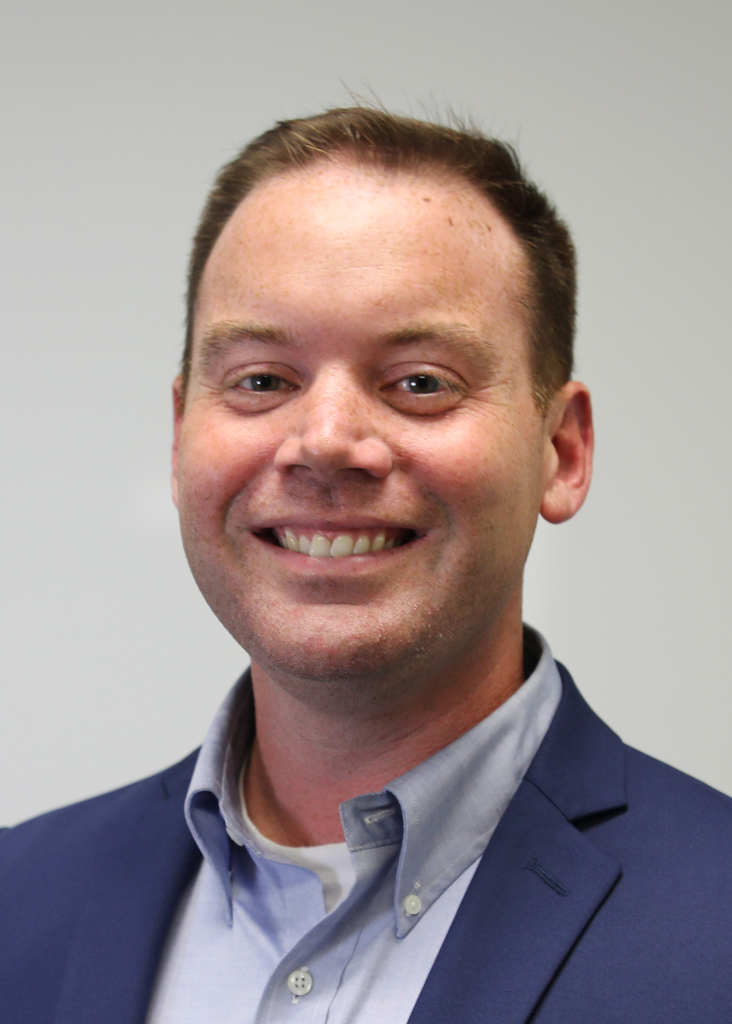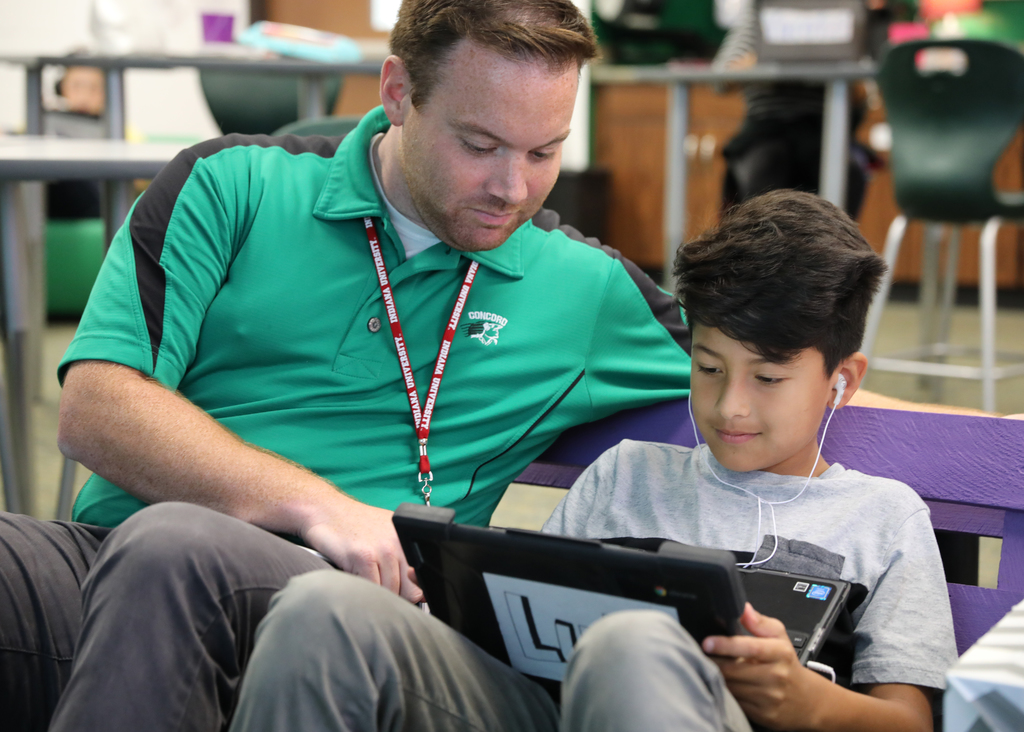 Welcome back hugs and well wishes for the school year ahead! Five of our buildings hosted Back to School celebrations on Monday night. We can't wait for our students to return! #ConcordPride

We're thrilled to have these fantastic teachers joining our team at Concord Community Schools! Welcome and good luck this year! Front row, from left: Andrew Fecher (CHS English), Allyson Isenbarger (CHS Art), Max Grisolano (CHS Science), Philip Hazen (CHS Special Ed), Matt Allman (CHS Percussion), Stevi Weaver (CHS Family and Consumer Science), Sarah DeShone (CHS PE/Wellness), Sarah Johnson (CJHS English), Trevor Wilmore (CJHS Pre-Manufacturing), Elizabeth Price (CIS 5th Grade), Jeffrey Brock (CIS 6th Grade Language Arts), Lashawndra Gates (East Side 4th Grade), Marah Grundy (East Side Music), Avery Chase (Ox Bow Art), Hannah Hickman (Ox Bow 2nd Grade), Betsy Poling (West Side Art), and Wendy Weaver (West Side 3rd Grade). Back row, from left: Emma Marsh (CHS Art), Marilyn Potter (CHS Nurse), Susan Allen (CHS Nurse), Sara Lowe (CHS Social Studies), Emily Harrington (CHS Special Ed), Elizabeth Newton (CHS Special Ed), Danielle Grimm (CHS Family and Consumer Sciences), Nicki Knouse (CHS Assistant Band Director), Heather Cline (CJHS Math), Courtney Bean (CIS 6th Grade Language Arts), Patia Hubbard (CIS 6th Grade), Chloe Fozo (East Side 1st Grade), Hannah Thompson (East Side Speech Language Pathologist), Regina Hodges (Ox Bow Kindergarten), Melissa Rolon (South Side Special Ed), Katelyn McKenzie (West Side Kindergarten), and Yahaira Jaimes (West Side 2nd Grade).

Our freshman class and new students kicked off their school year today with a Class of 2026 team meeting, activity fair, and time to explore their new school. Welcome to CHS! #ConcordPride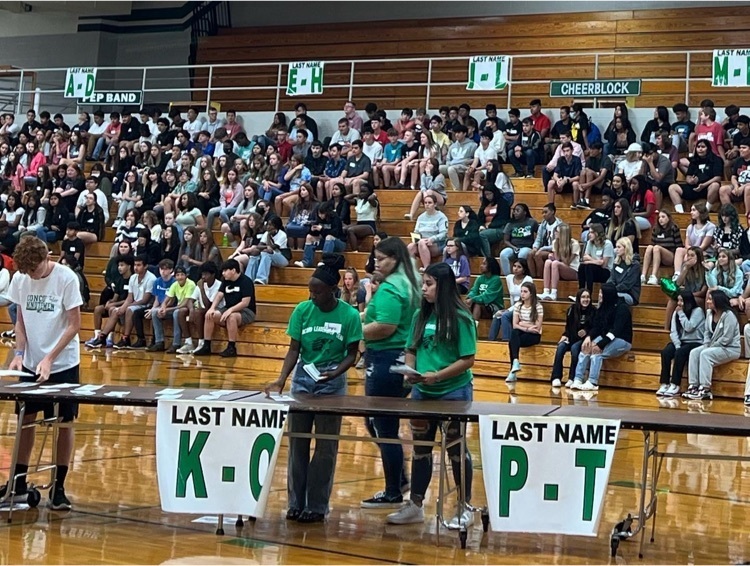 We had a blast welcoming in our kindergarten students for Kindergarten Jump Start this week! We can't wait to see all of our elementary friends for Back to School events on Monday night! Check our website for details:
https://www.concordschools.com/article/793539
#ConcordPride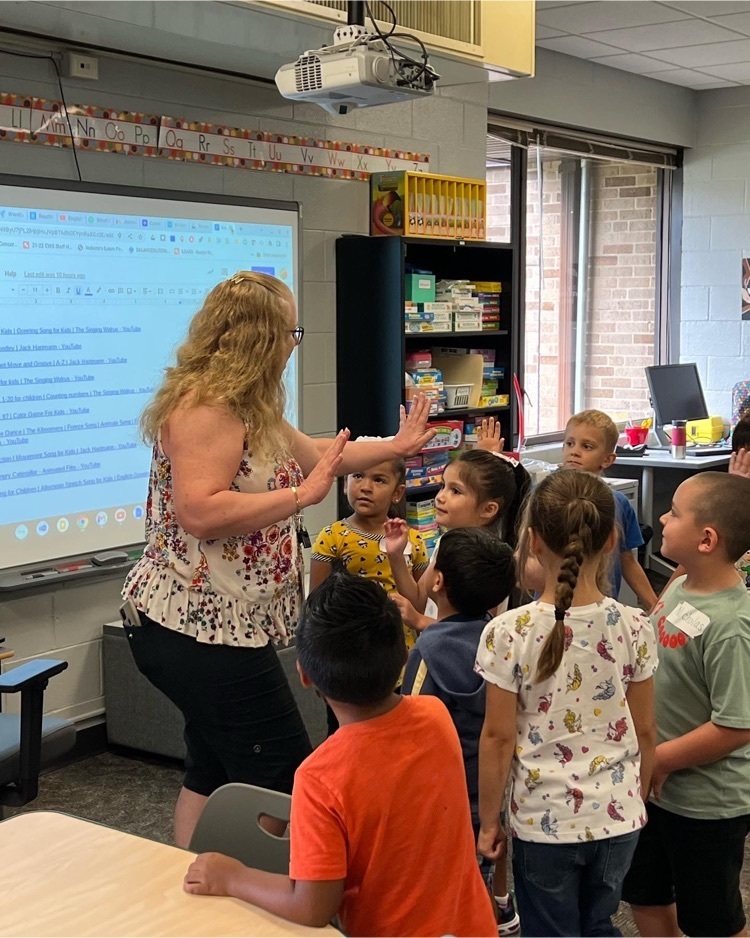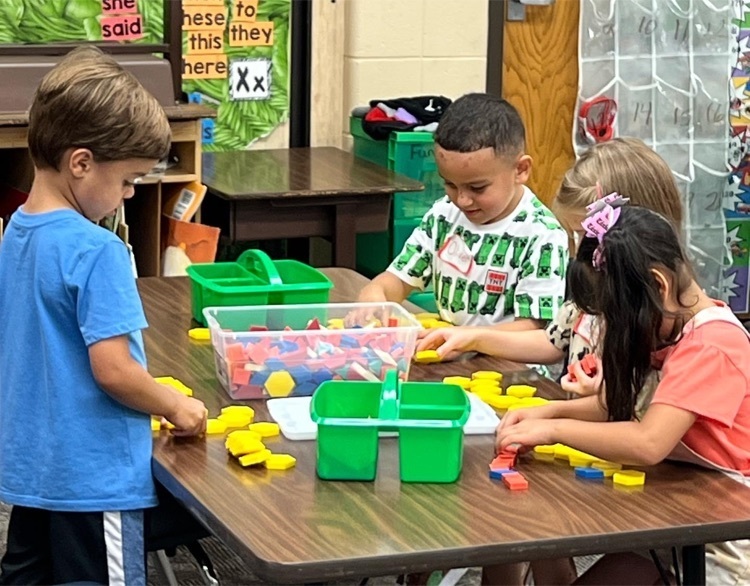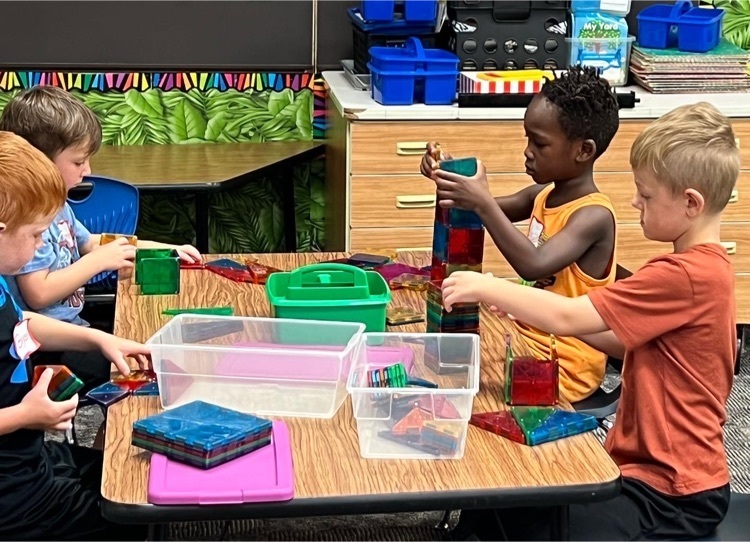 We're welcoming 31 new teachers to our district this fall and are excited to be spending the week with them as they prepare for a great school year ahead at Concord! TOP 2022, we're glad you're here! #ConcordPride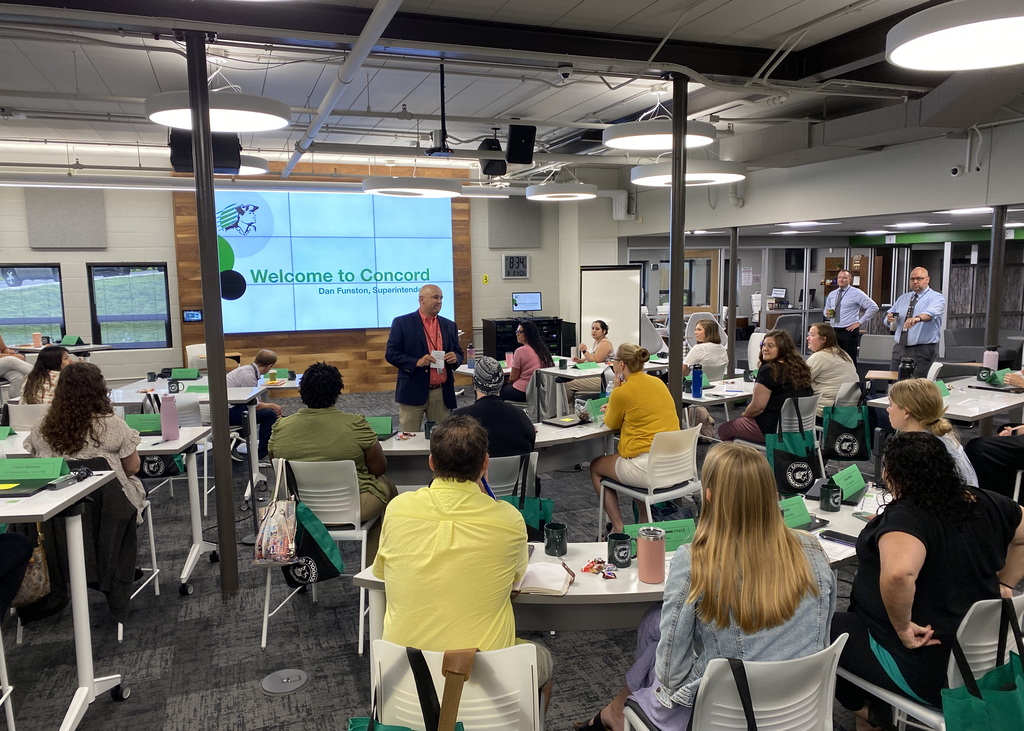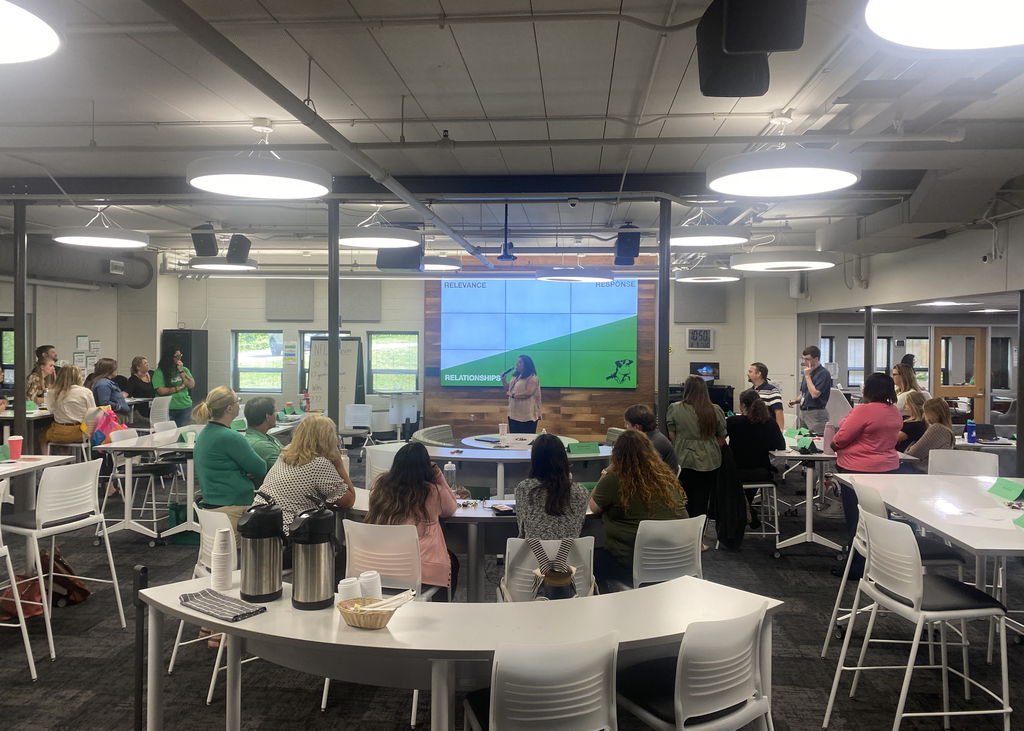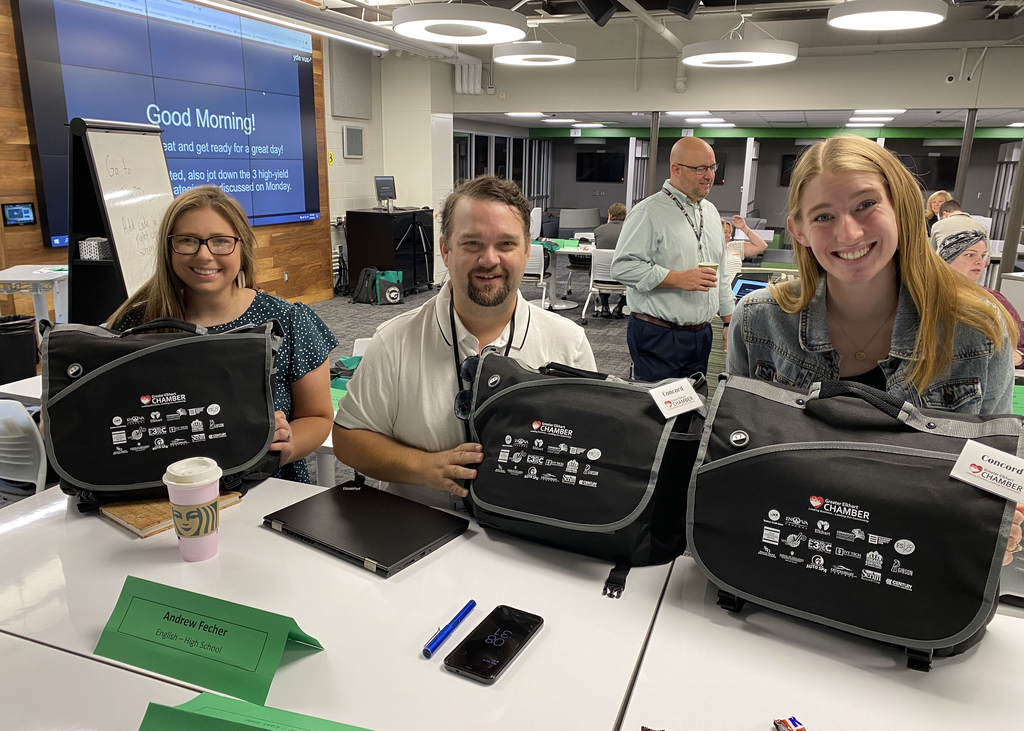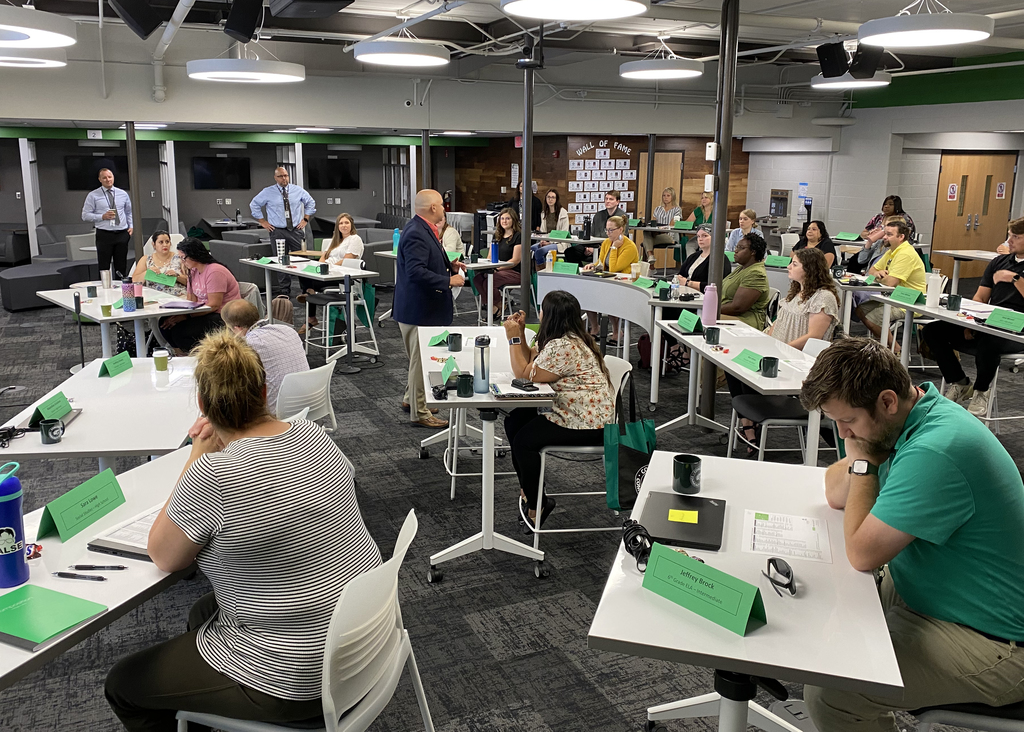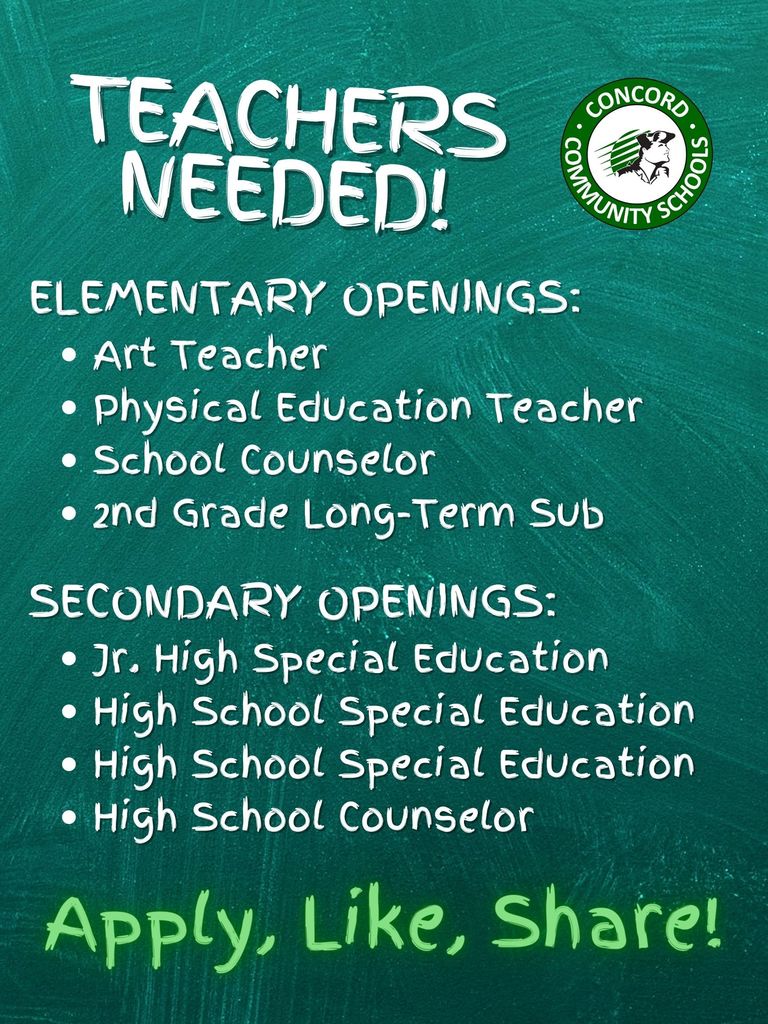 Our CUBE bus took its inaugural ride to Pinecrest last night! We are excited to share these family engagement opportunities with our community! #ConcordPride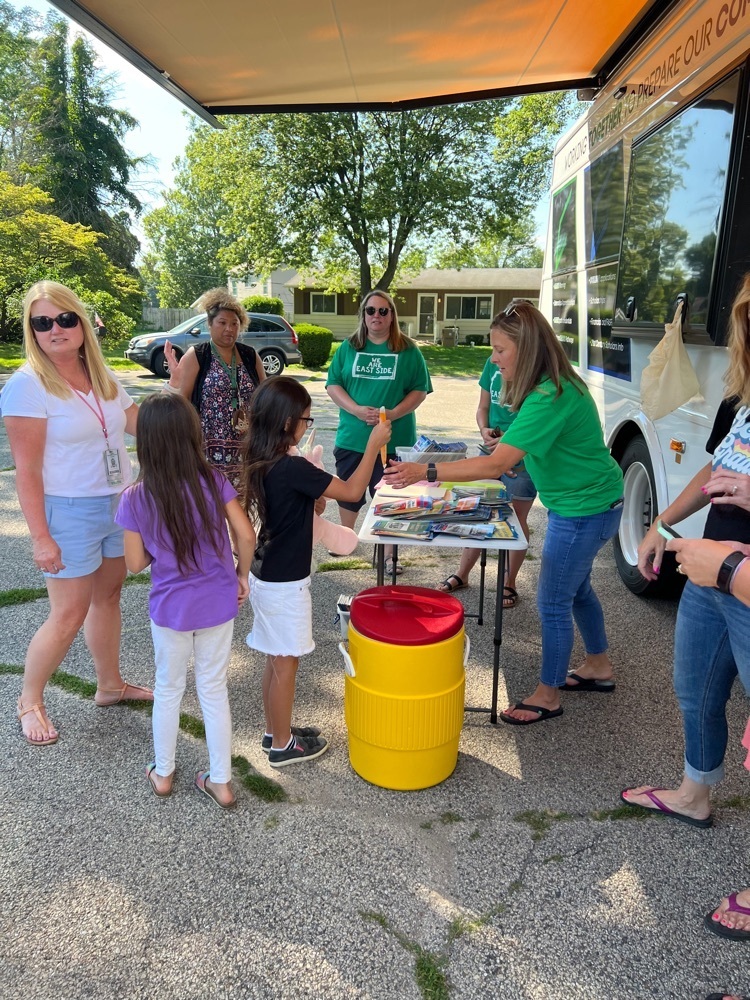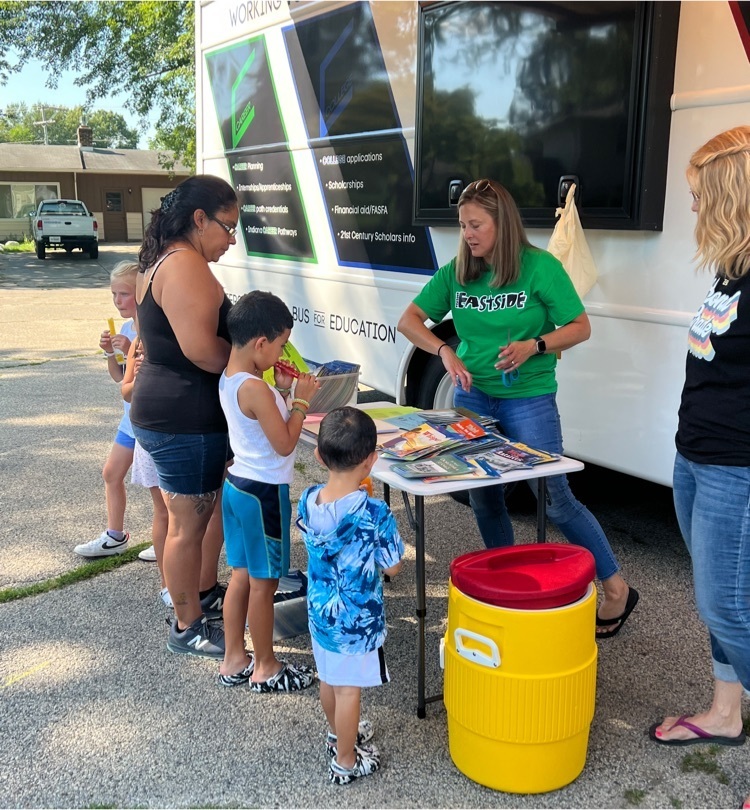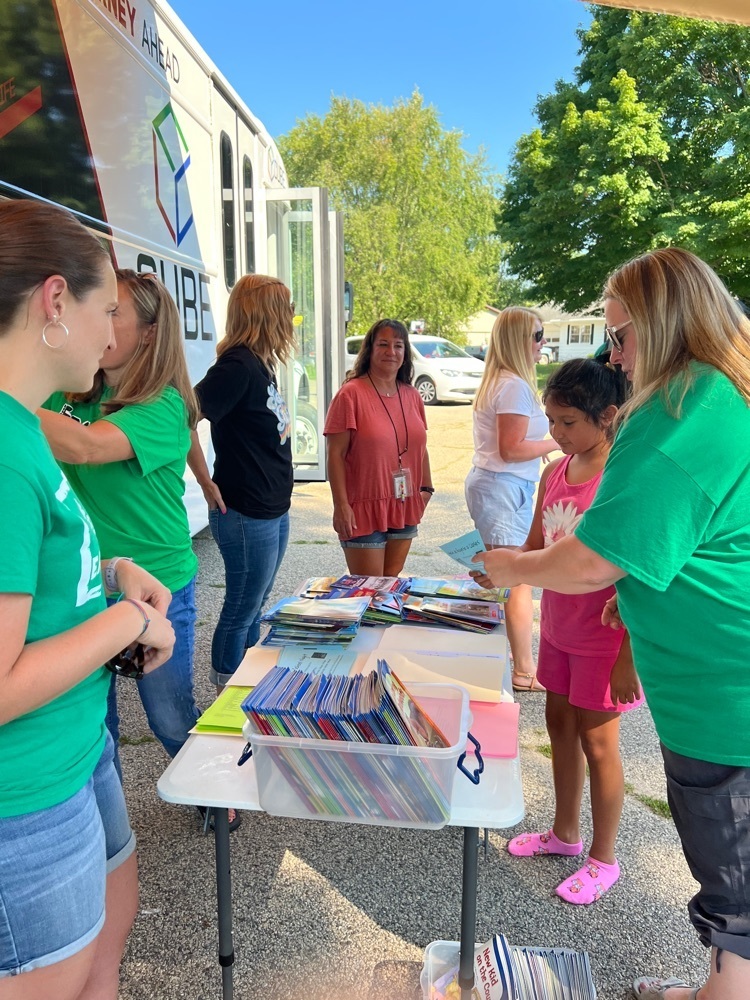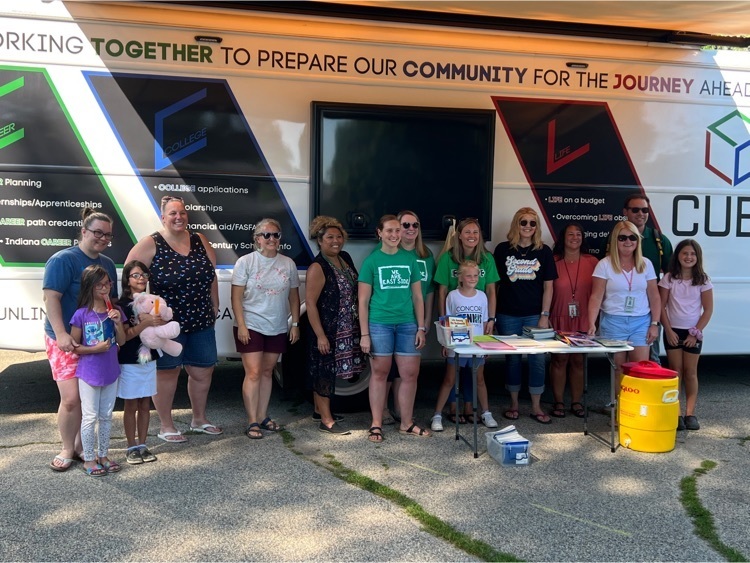 Summer learning camps are in full swing at several of our buildings this week. These learning opportunities support students as they prepare for the school year ahead -- and are great time for students to meet new friends and become familiar with their school! #ConcordPride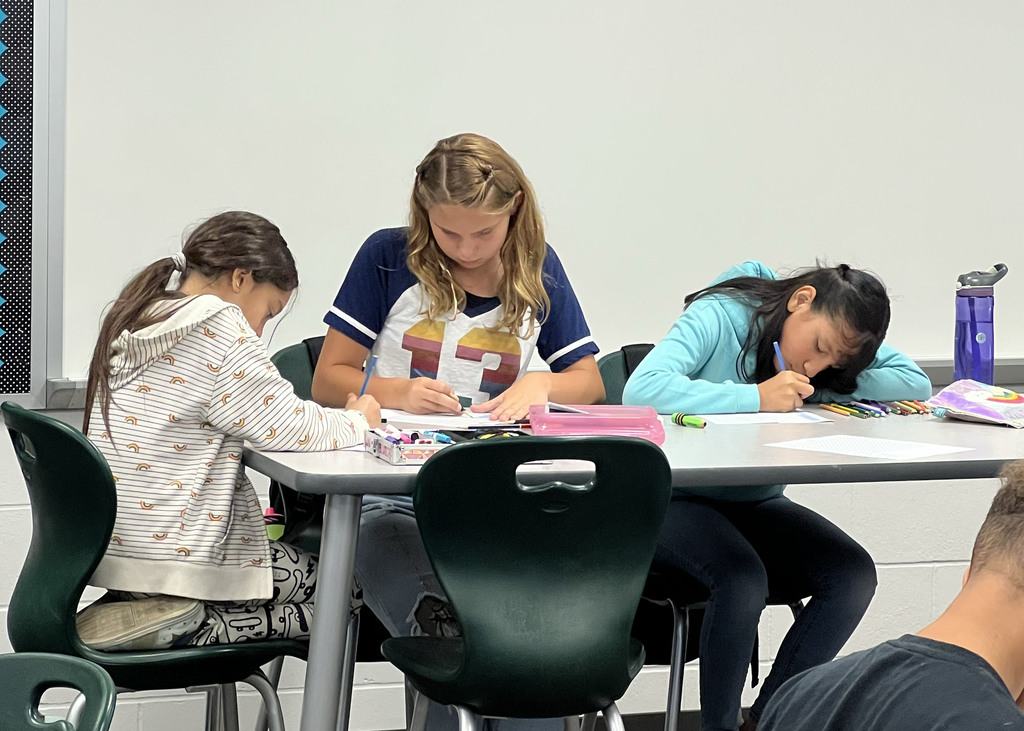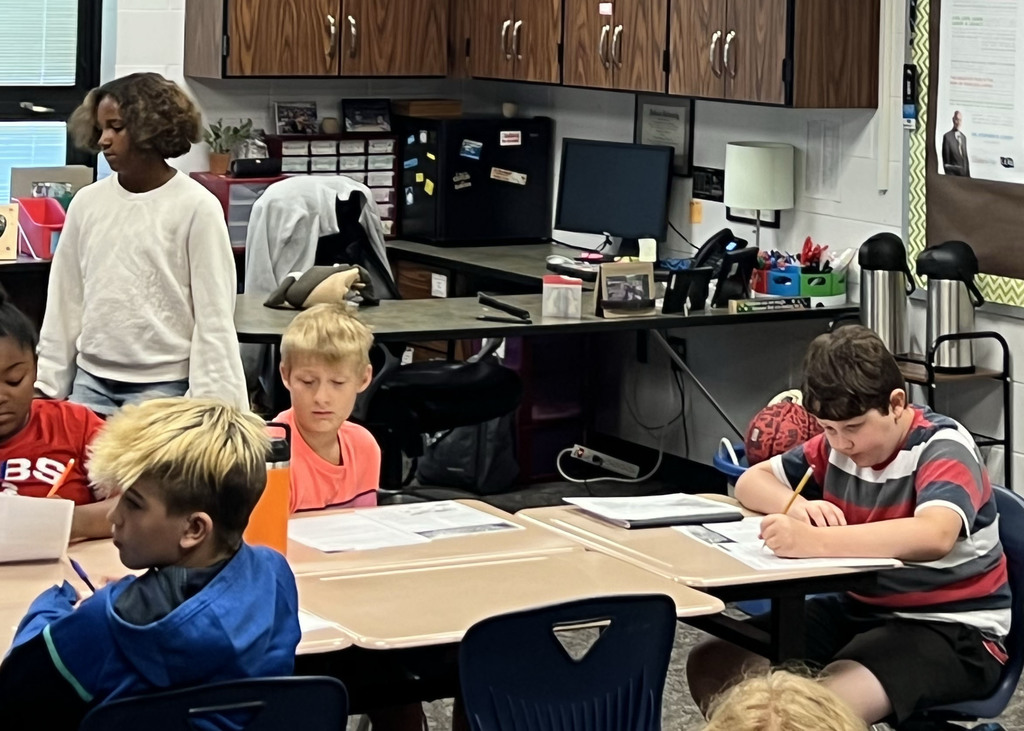 Our sincere gratitude and thanks to Concord School Board Kelly Barr who has served our district with strength and dedication over the past several years! Her final board meeting was Monday night. We wish her all the best and thank her for her relentless support! #ConcordPride
We need substitute teachers this upcoming school year! Stop by the Education Center on Tuesday from 10:00am-12:00pm to sign up!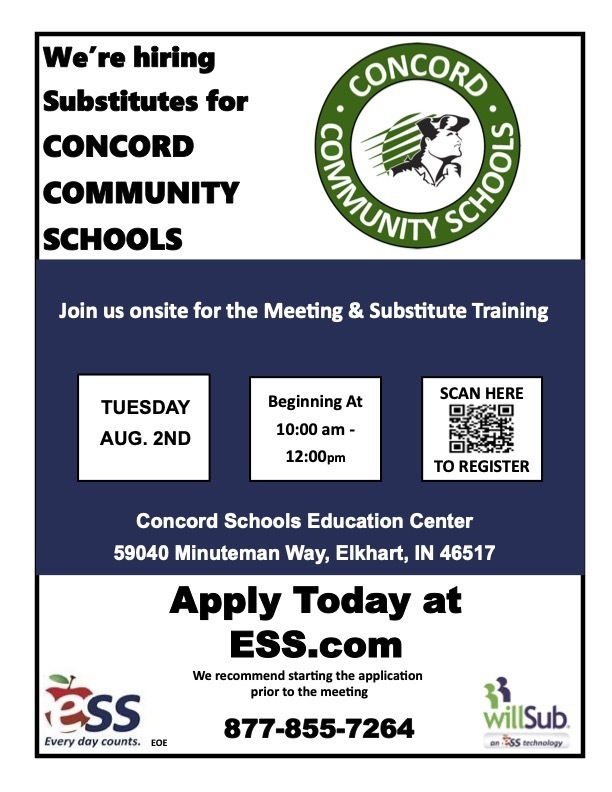 We're still hiring for the 2022-2023 school year! APPLY NOW > shorturl.at/gijL6

Concord families: Please complete your free/reduced-price meal application today! When you apply for free or reduced-price meals, not only are you helping us provide nutritious meals for your child, you are also helping support your child's school. Schools receive more funding and other resources based on the number of income-eligible households. Even if you don't choose to take advantage of meal assistance, your approved application can help us provide a variety of services including: fee waivers for SAT and ACT tests, scholarships, discounted textbooks, funding for support staff, and resources such as books, computers, and classroom supplies! Even if you're not sure you qualify, please complete an application. One application is needed per household. More information can be found at
https://www.concordschools.com/food-service
. An online application can be completed at
https://www.mymealtime.com
. If you prefer to complete a printed application, please visit the Concord Education Center, 59040 Minuteman Way, Elkhart, IN 46517. Hours are 7:30 a.m. to 4:00 p.m. Monday through Friday. #SpreadTheWord #ConcordPride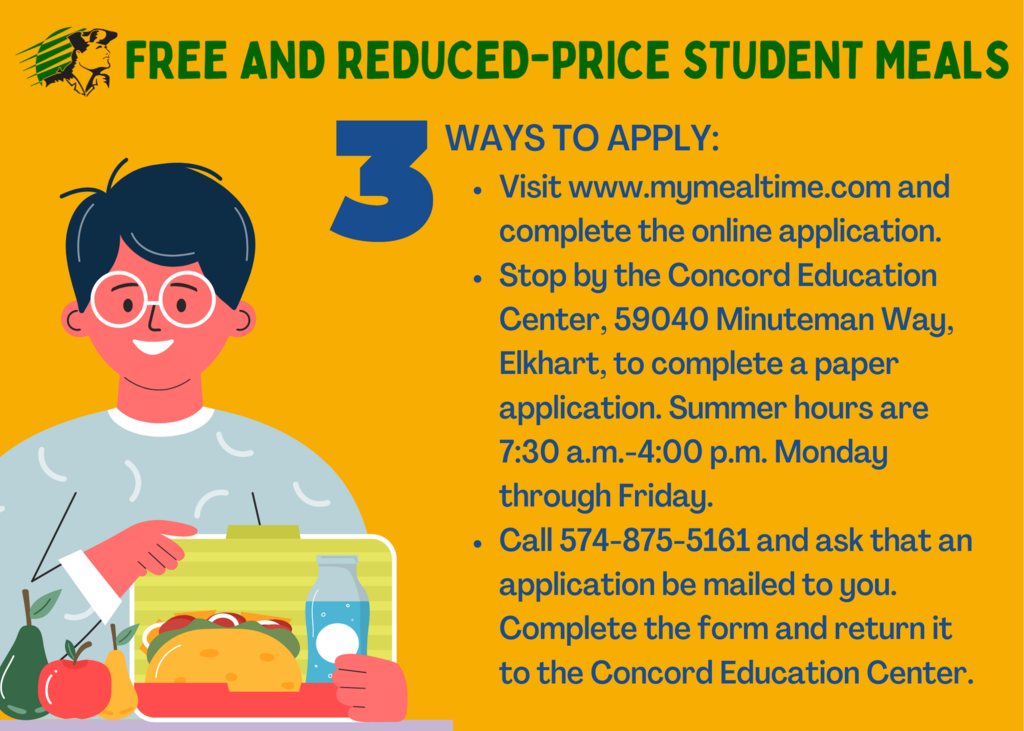 Greatness begins on the practice field ... or the parking lot ... or in the band music room ... or under a tree outside the school! This week's new marcher camp, color guard camp, and percussion camp have us looking forward to fantastic performances this fall! #ConcordPride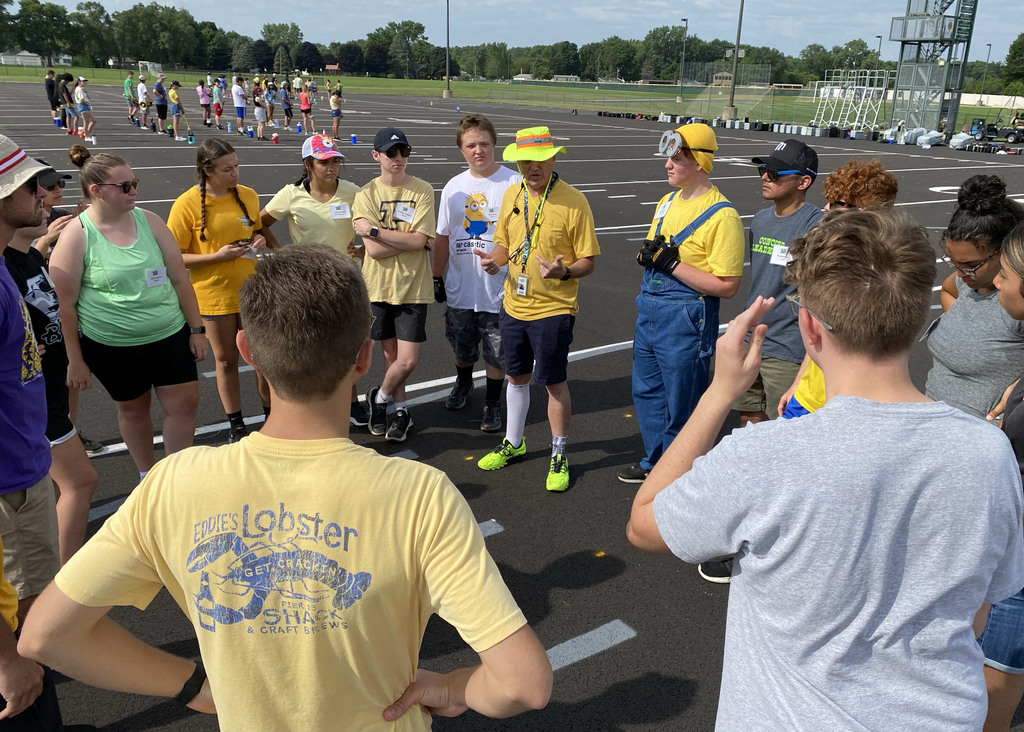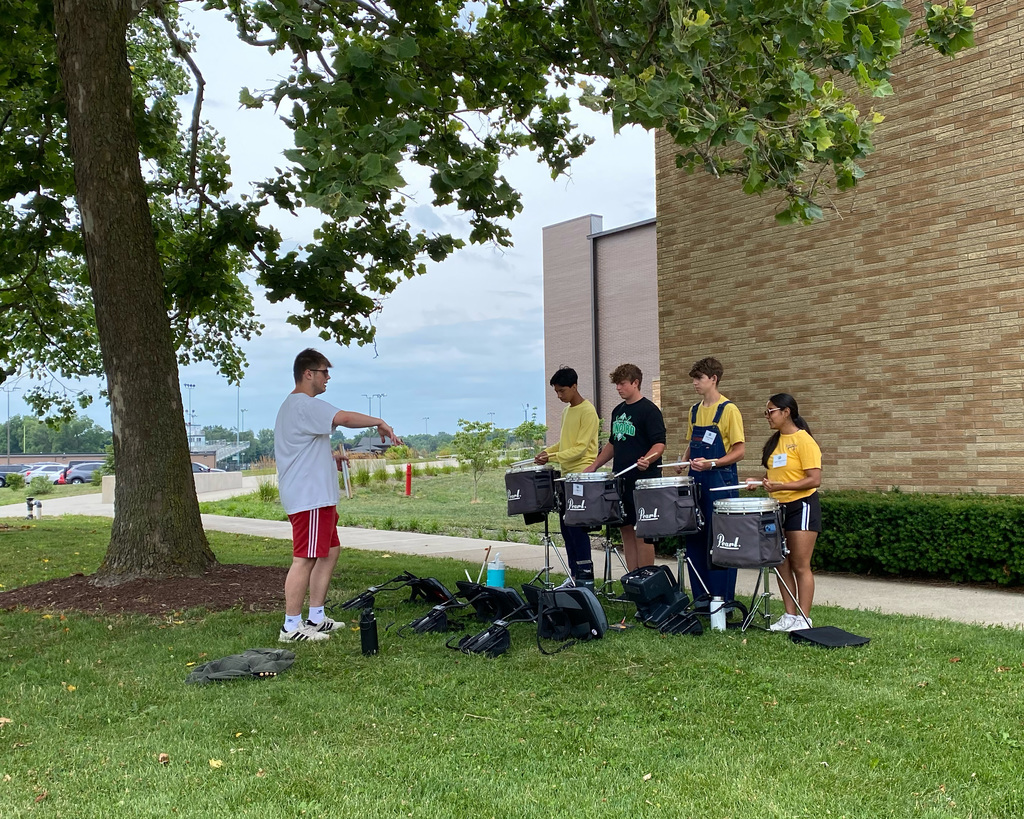 It's a beautiful day for the 14th Annual Larry Jackowiak Concord High School Dollars for Scholars Golf Outing! Thanks to all the golfers and volunteers for making today a success! #ConcordPride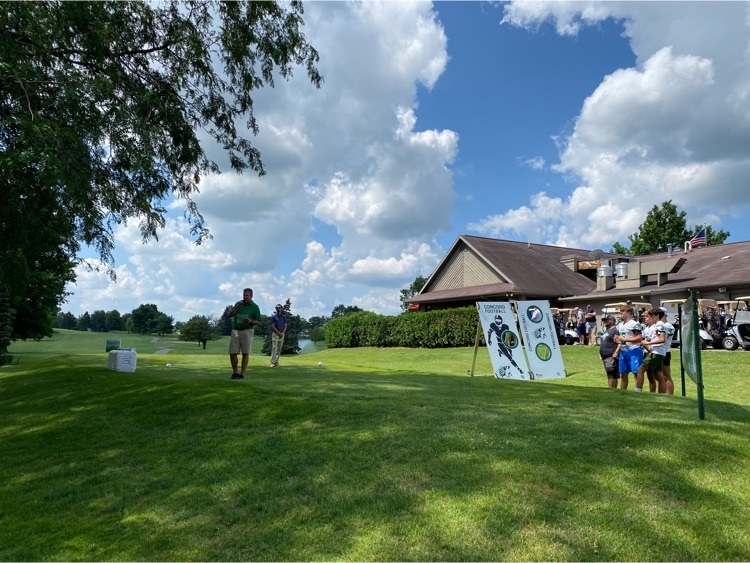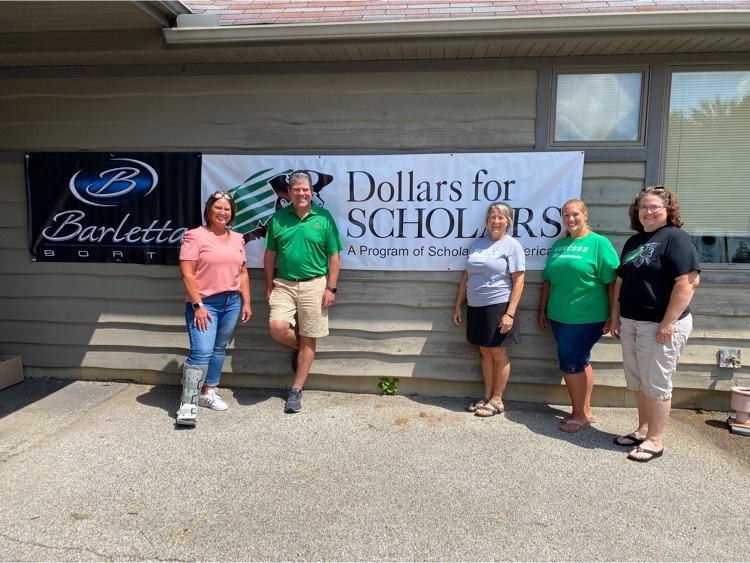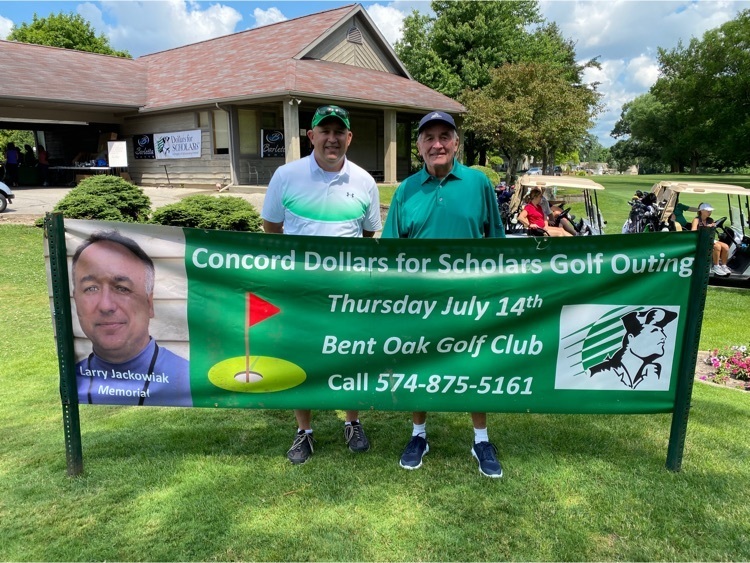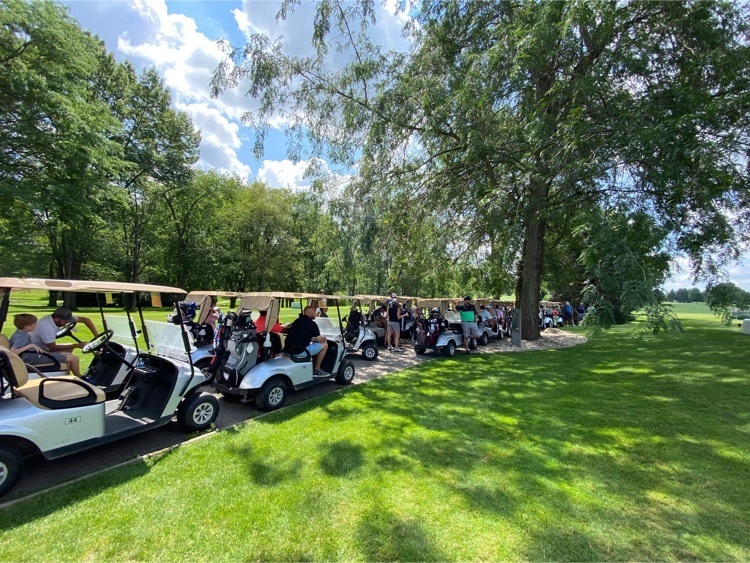 Head Start is accepting applications for the 2022-23 school year! Head Start provides programming for income-eligible preschool children to prepare them for success in kindergarten. Enroll online at
https://headstartesj.com/
or attend one of the sessions listed on the flyer.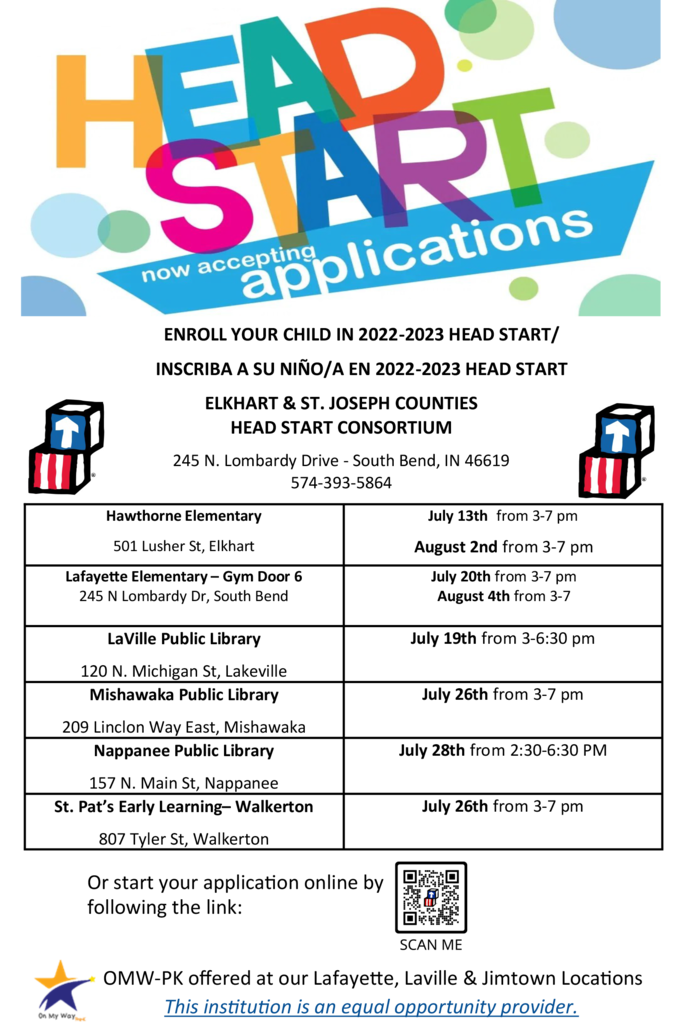 Note from the Concord Transportation Department: Bus routes for the 2022-2023 school year are being updated! Families of in-district students in need of transportation for next school year are asked to complete this form:
https://tinyurl.com/concordtransportation
. The deadline is Friday, July 15. Questions? The transportation department can be reached at 574-875-6577.

Our classrooms and hallways might be a little more empty than usual this time of year, but there's still great work happening within our buildings each day by our awesome team of custodial staff! The work of our custodians to ensure our buildings sparkle and shine is under-recognized, but incredibly appreciated! This department of hard-working superhumans is in need of some support! We're currently in the market for 2nd shift custodians at Ox Bow, East Side, CJHS and CHS (a total of eight open positions). Please help us spread the word about these openings by sharing this link:
https://bit.ly/CCScustodial
Our custodians need your help to grow their team! #ConcordPride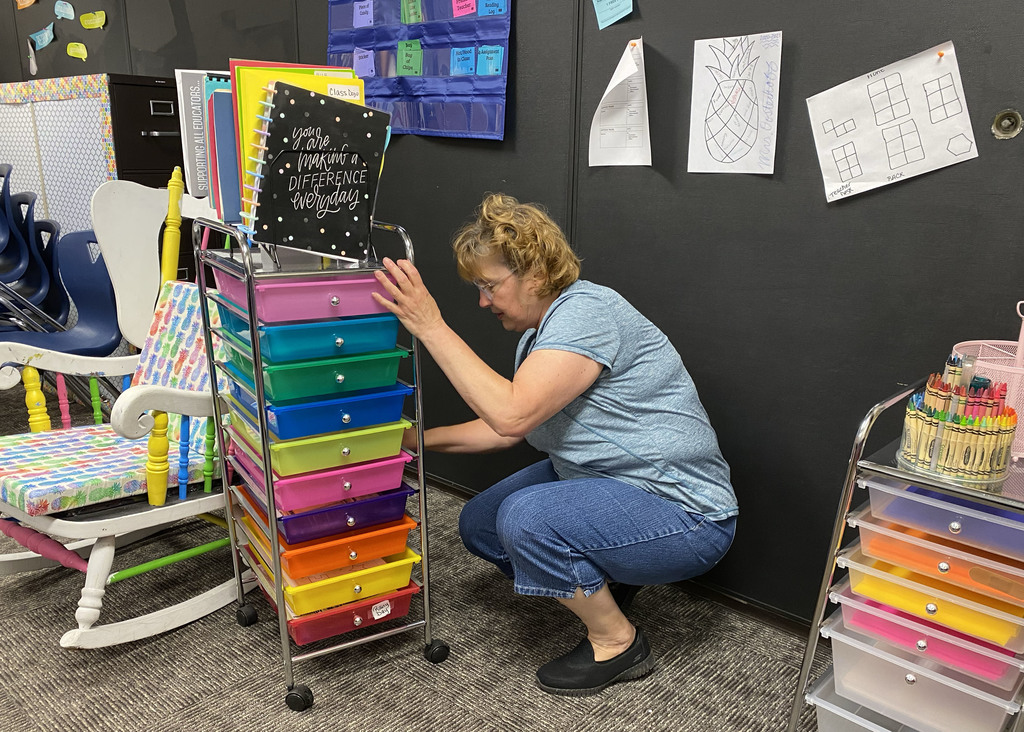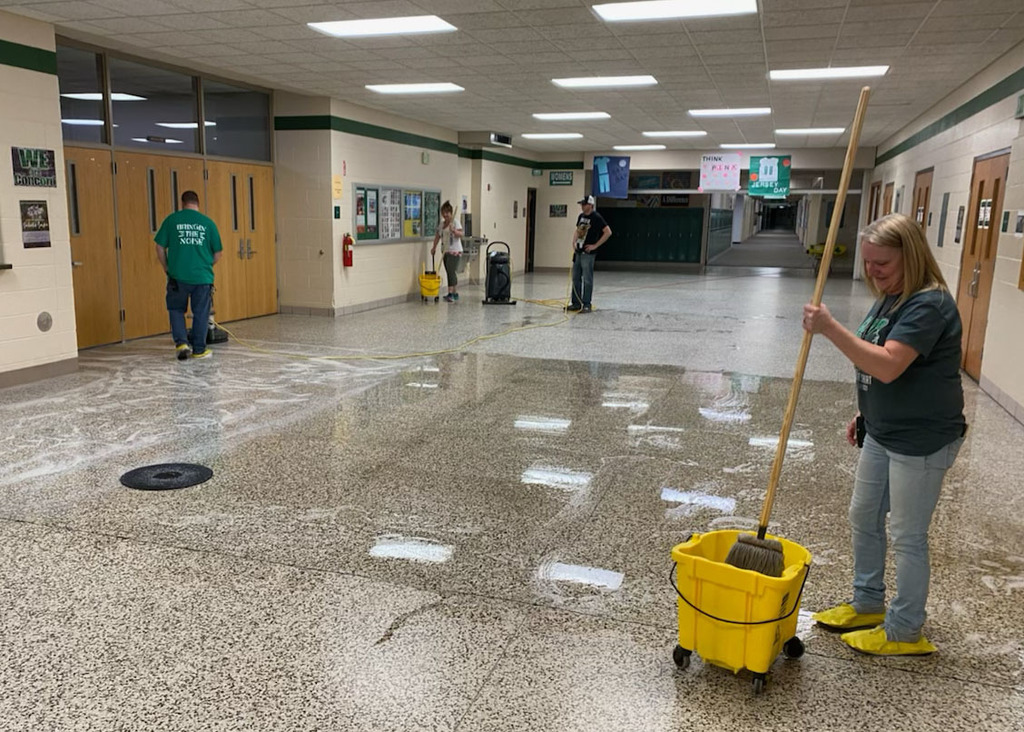 Congratulations to Dr. Lisa Kendall on being named the Indiana Association of Student Councils' Administrator of the Year for 2021-2022! She's a rockstar leader and we appreciate her dedication to students! #ConcordPride