The lines stretched far down the hallway for the Concord Trunk or Treat event, but the treats and fun were so worth the wait! Thanks to all who attended — and those who organized and served! #ConcordPride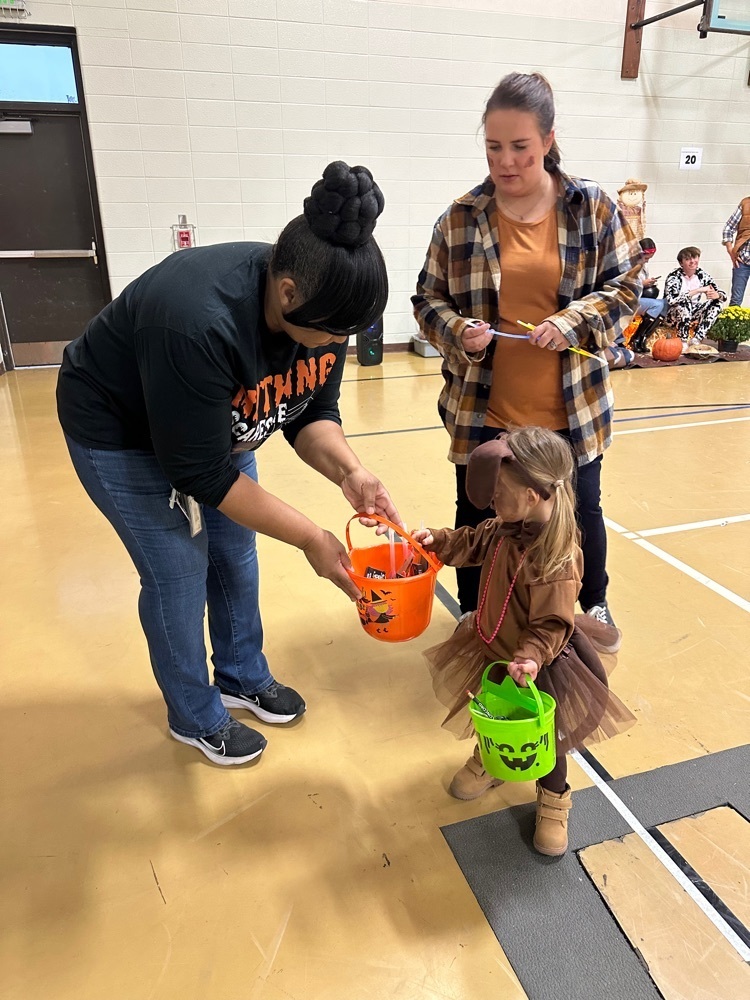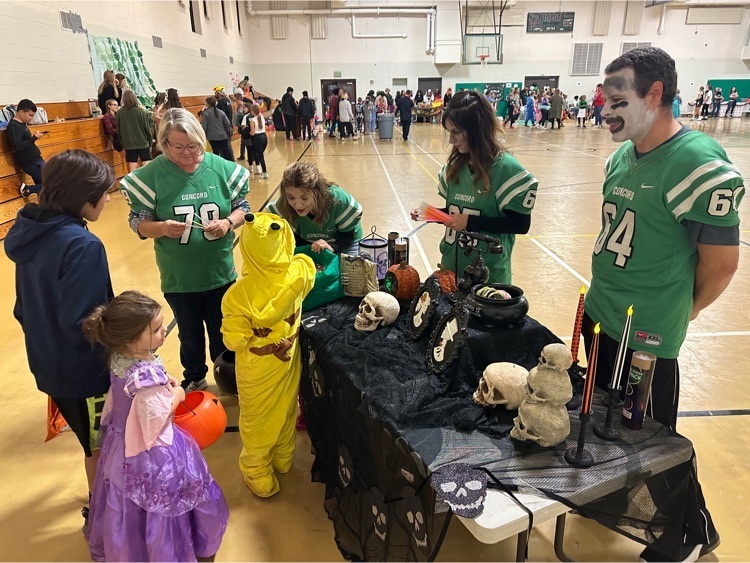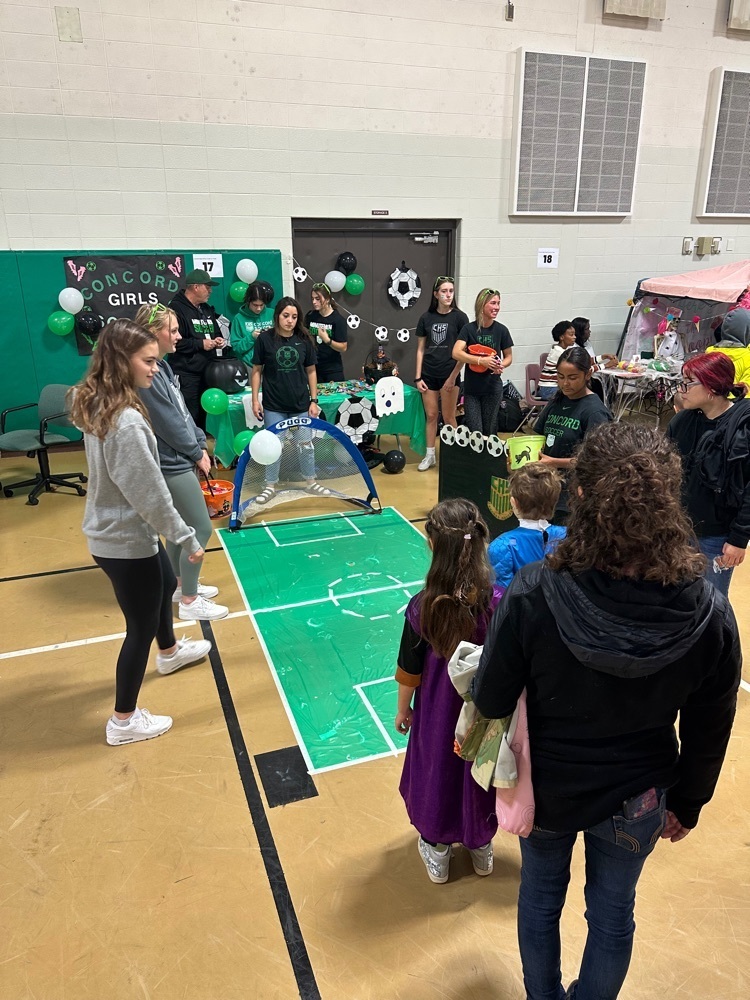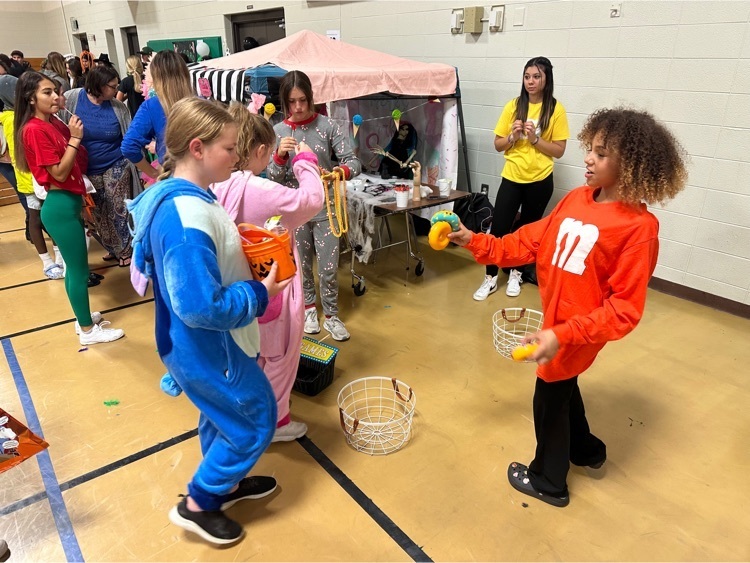 The next free Triple P Parent Night is Thursday, November 3. It is focused on healthy screen time for kids and will take place in the community room at Concord Intermediate School. Join us at 6:00 p.m.! #ConcordPride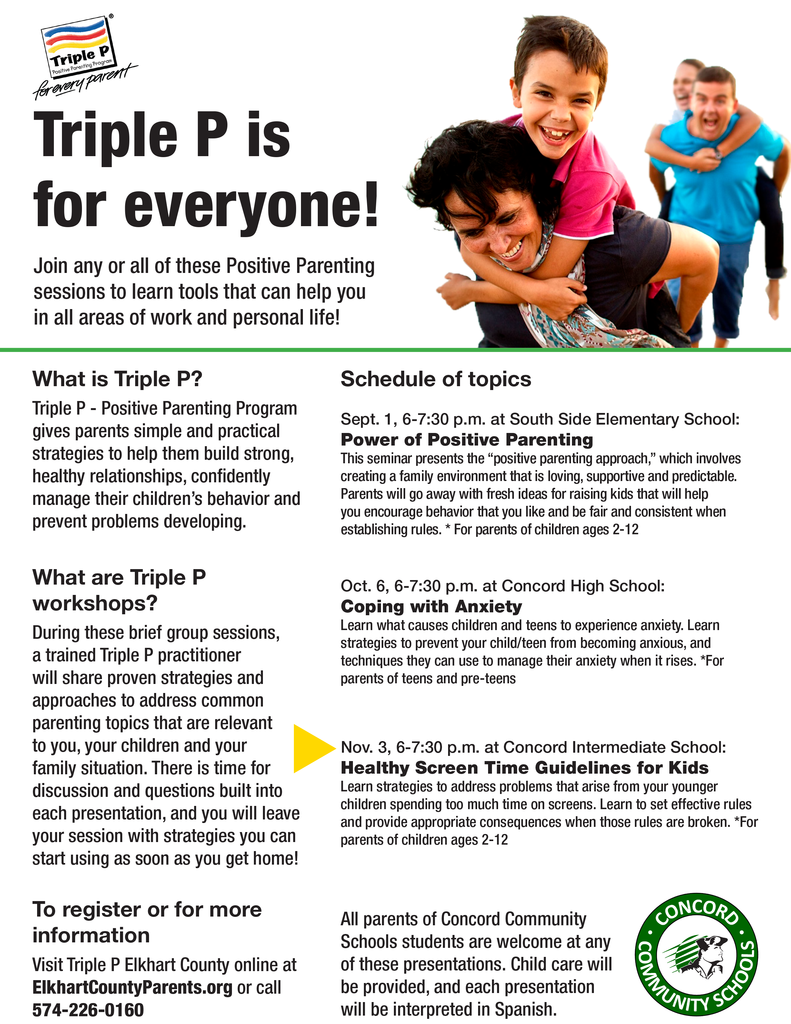 Applications are now available online for families with children under age 14 who are in need of Christmas Assistance this holiday season! Apply online at
https://saangeltree.org/
The deadline to apply is November 4!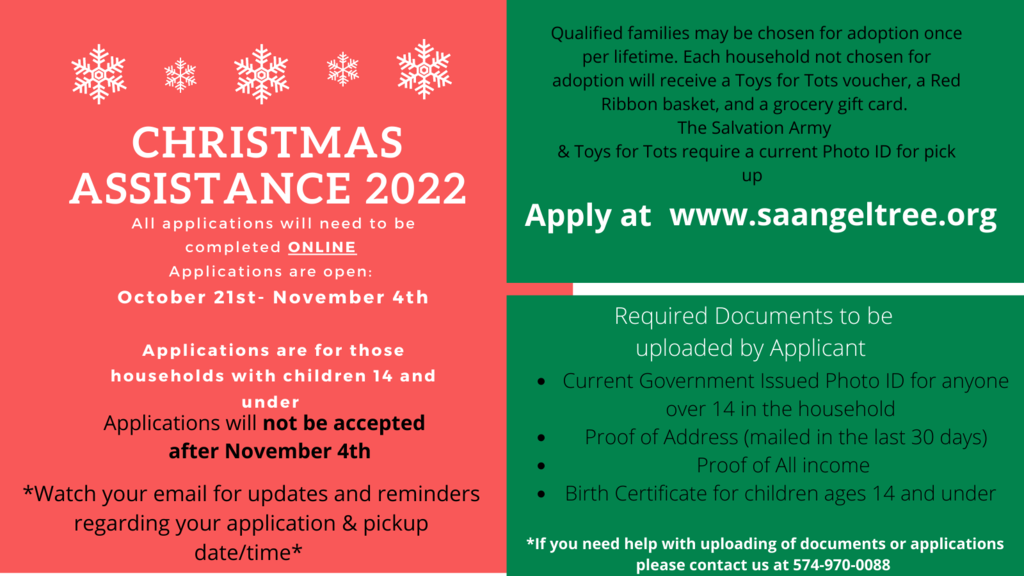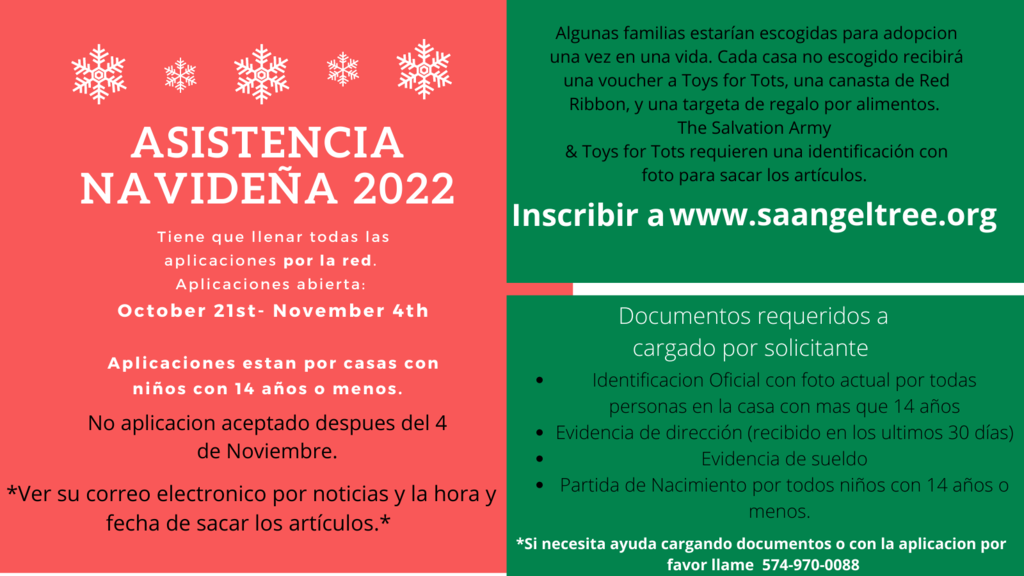 🚌 National School Bus Safety Week! 🚌 This week serves as a reminder about the important role that we all play in keeping students safe. School buses are one of the safest vehicles on the road. Students who ride the bus are more likely to get to school safely, than those who are driven to school in a car. That is because school buses are designed with keeping children safe in mind. Thank you for following school bus safety rules and keeping our kids safe! Lastly, thank you to our bus drivers who go above and beyond to ensure the safety of students to and from school! We appreciate you! #ConcordPride #StaySafeConcord

The Elkhart Flames Soccer Club will host Spring Evaluations from 5:30-6:30 p.m. October 20 at NIBCO Soccer Fields, 700 Riverview Ave, Elkhart. Pre-registration required! Spring fees include winter training at Goshen Soccer Academy. More information:
https://www.ecusoccer.com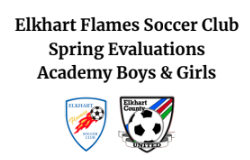 Third-grade students at Concord East Side have been reading about the human body, including the muscular and skeletal systems. On Friday, they had a visit from IU Med students who helped them connect what they'd read to real-world experiences they've had in the medical field. Special thanks to former East Side student Morgan Lain for this awesome experience!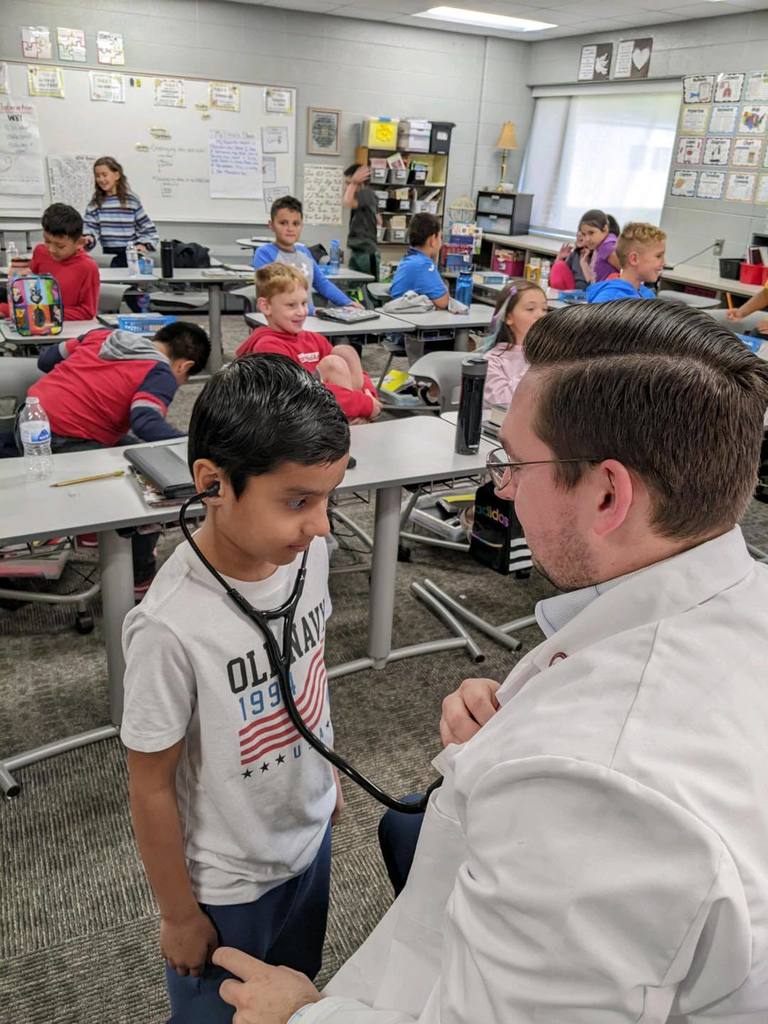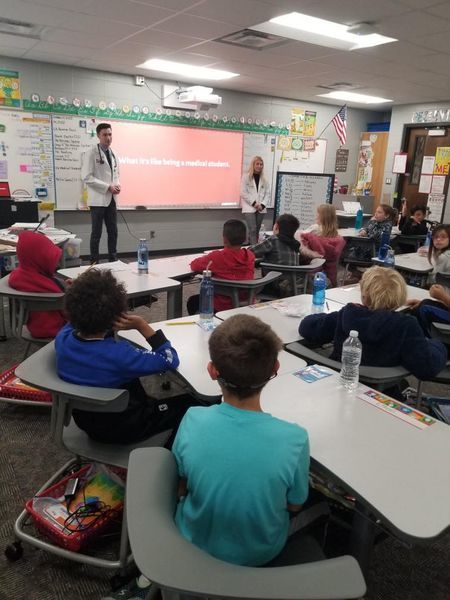 Concord South Side Elementary hosted Read Write Move today, a fundraiser that encourages literacy, movement, and a whole lot of fun! Thanks to all who pitched in to make today a success! #ConcordPride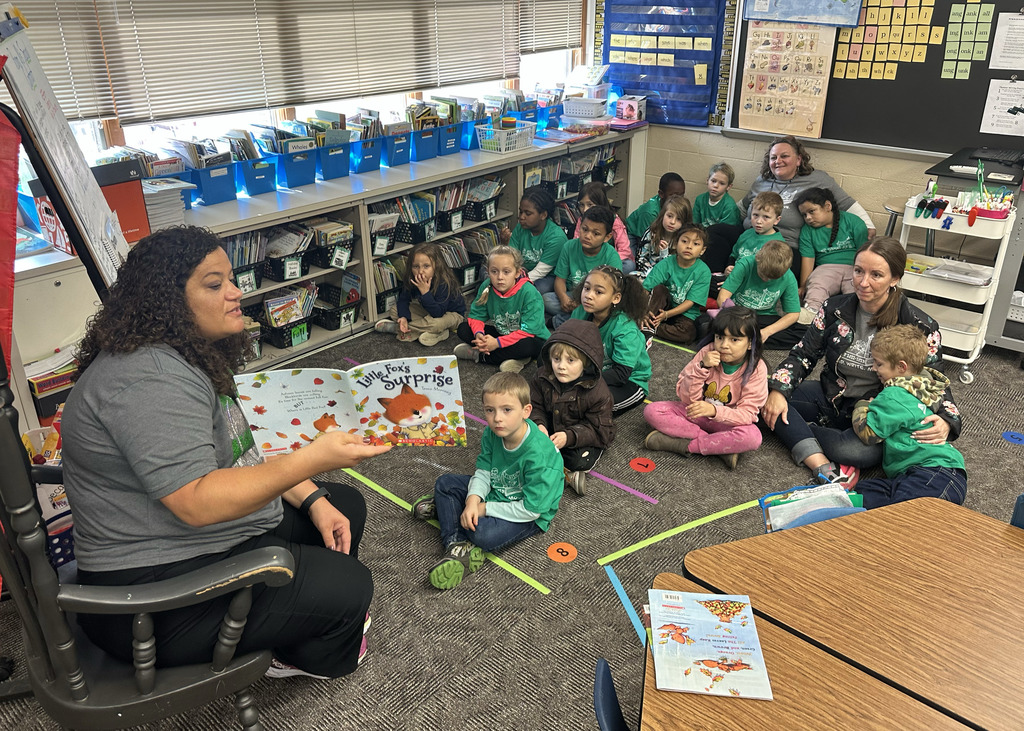 Quick brag about this incredible group of principals who make a difference every day at Concord! We are so fortunate to have such an outstanding team. Thank you and Happy Indiana Principals Week AND National Principals Month! #ConcordPride

The Concord Developmental Basketball League (CDBL) does so much to reach and support our students at all grade levels! They have a goal this year of welcoming a record number of participants this year, but need sponsors to keep participation fees low. Visit their website at
https://www.cdblbasketball.org/
to learn more about the program, or click this link for information about sponsorship opportunities:
https://5il.co/1j88e
Thank you in advance for your support! Go Minutemen! #ConcordPride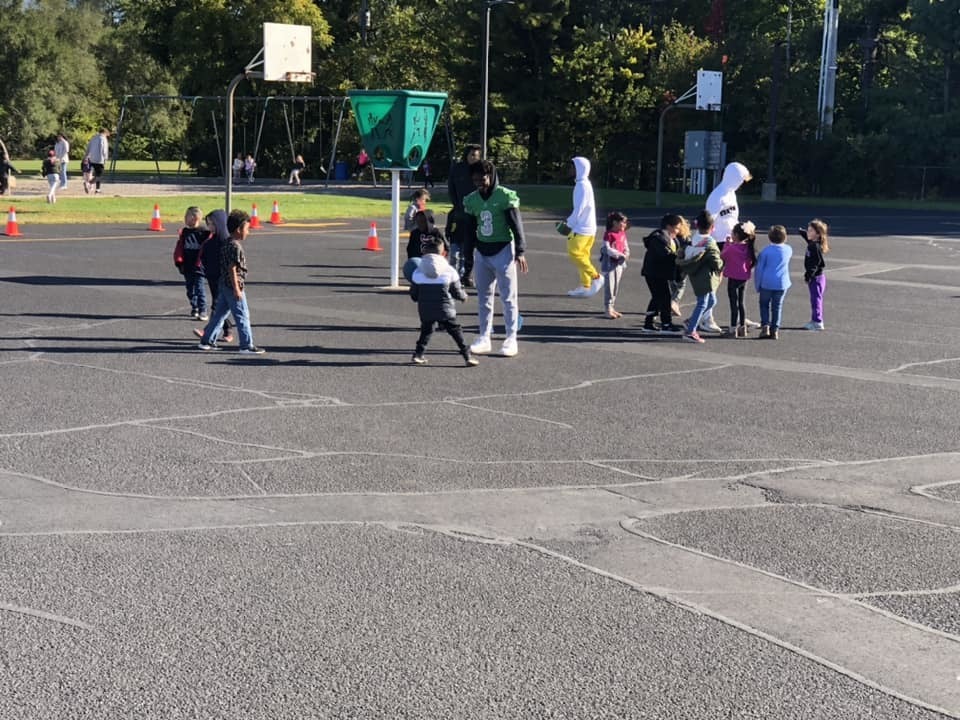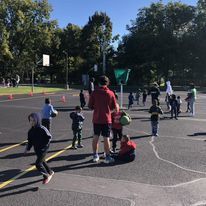 Students in Mrs. Ogle's class at Concord Junior High School had a blast exploring ETHOS Innovation Center and building circuits during their visit on Friday! Look at those focused learners — and the big smiles with their successful project! #ConcordPride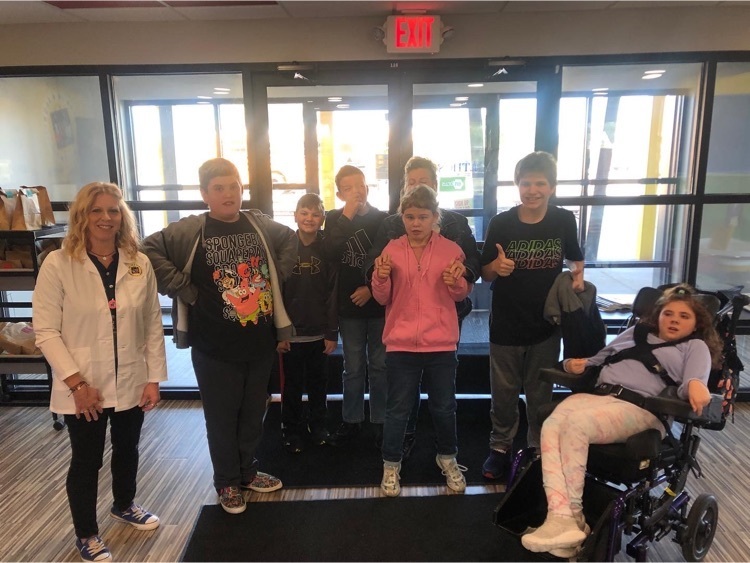 Our Concord School Board members and Superintendent Dan Funston are learning together — and showcasing their Concord spirit — during the 73rd annual ISBA Fall Conference. Thank you for your leadership! #ConcordPride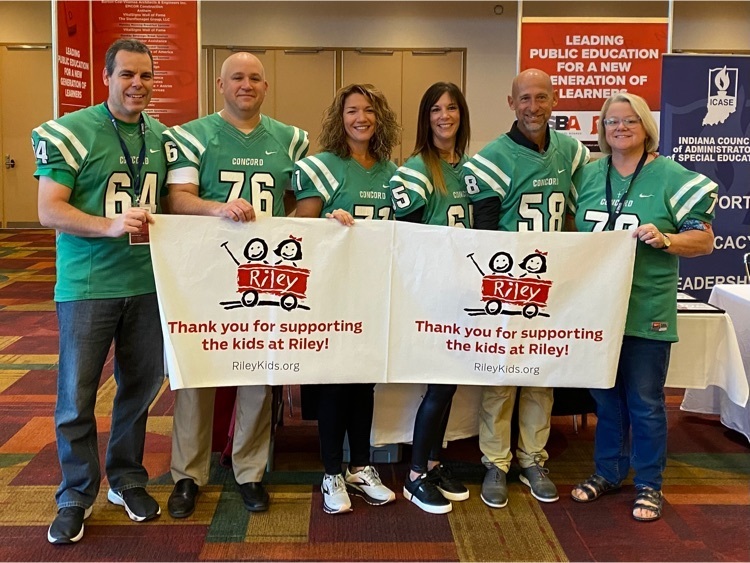 Happy National Custodian's Day to this amazing group of people who keep our buildings looking fantastic and do so much behind the scenes to care for us! We deeply appreciate you! 💚 #ConcordPride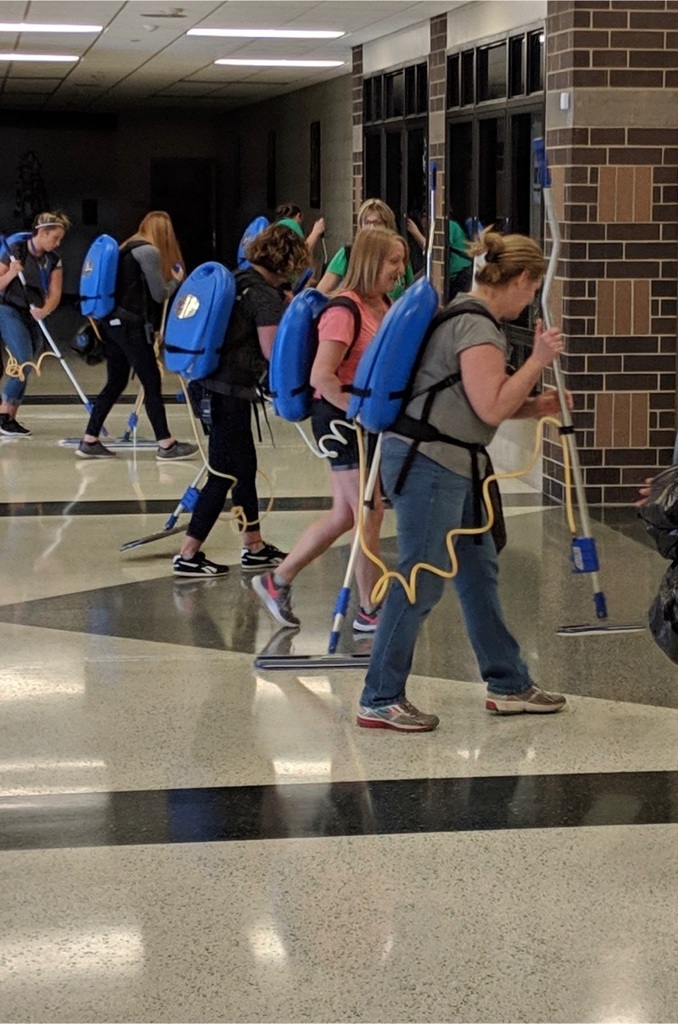 Photos from Friday morning's Jog A Thon at Concord East Side Elementary featuring second graders! All Concord East Side students will have the opportunity to participate today. #ConcordPride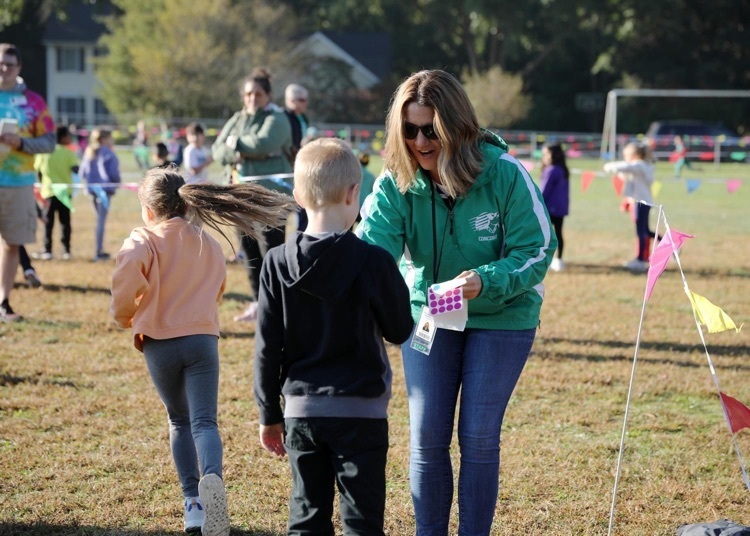 MARK YOUR CALENDAR: The second parent night in the fall Triple P series will begin at 6:00 p.m. on October 6 at Concord High School. The topic is "Coping with Anxiety" and is recommended for parents of teens and preteens. Register online at
http://elkhartcountyparents.org
or call 574-226-0160.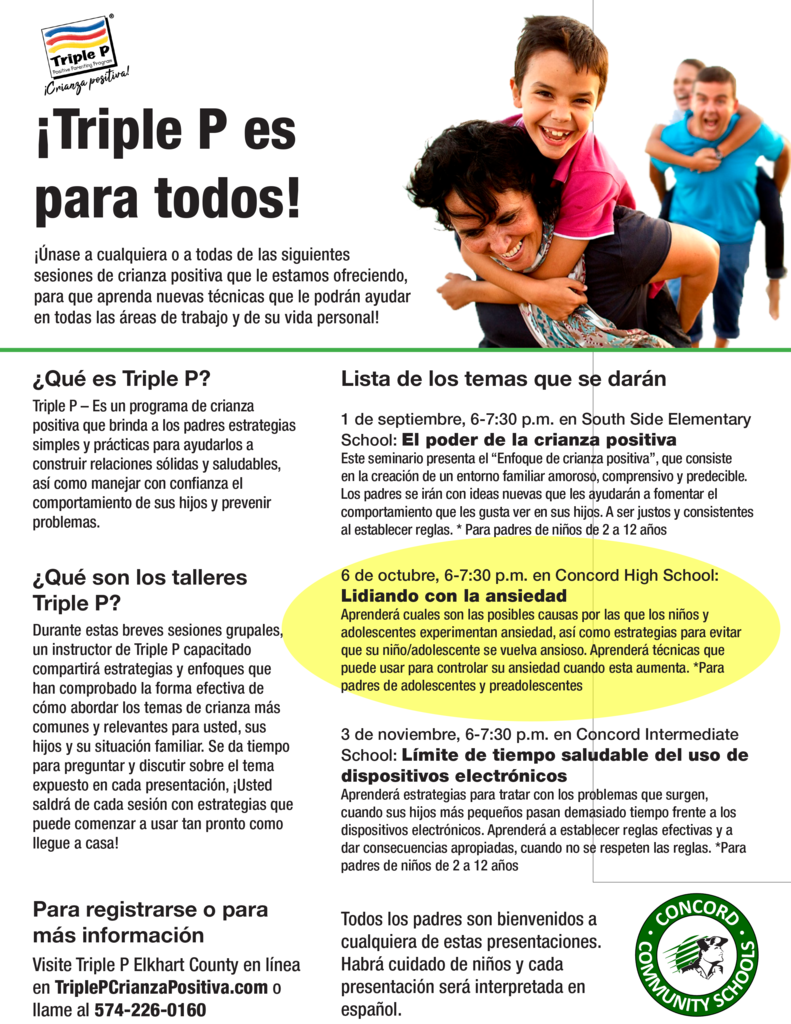 Great job by our Marching Band tonight! 1st Place at the Penn Invitational! #Concordpride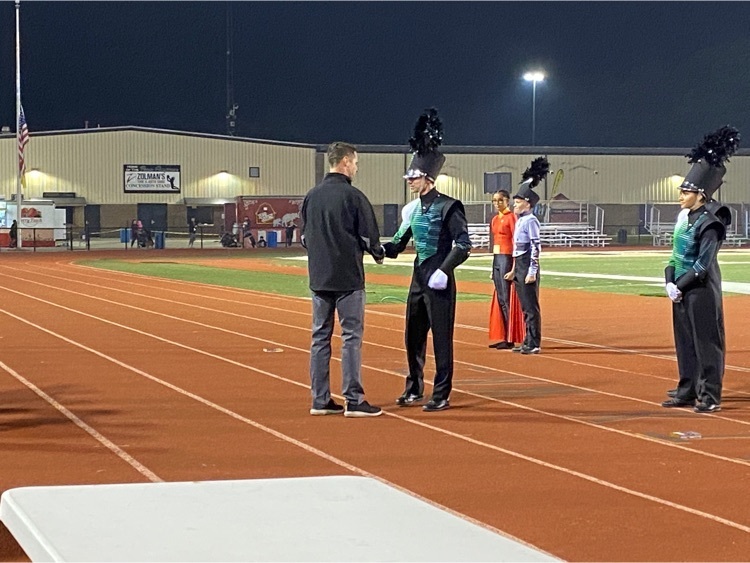 Welcome home to Jake Field for the 2022 Homecoming festivities! #ConcordPride #GoMinutemen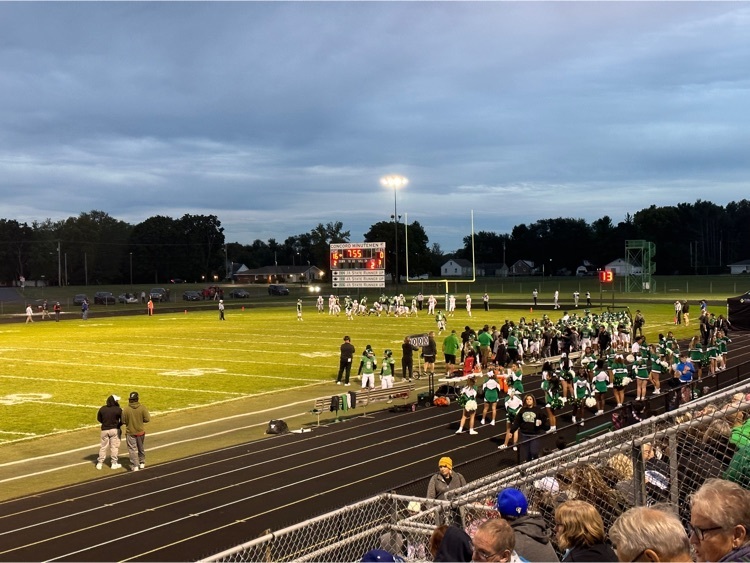 Tons of energy this afternoon in McCuen Gym as our Concord High School students get hyped for tonight's homecoming game! #ConcordPride #GoMinutemen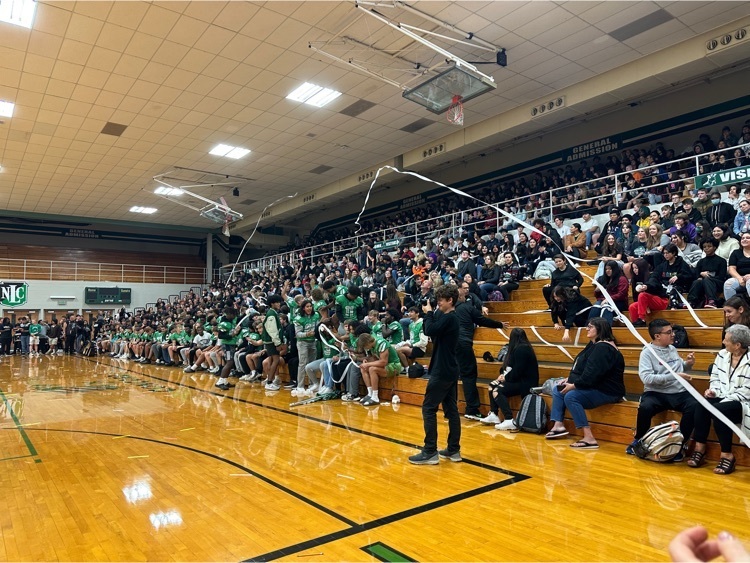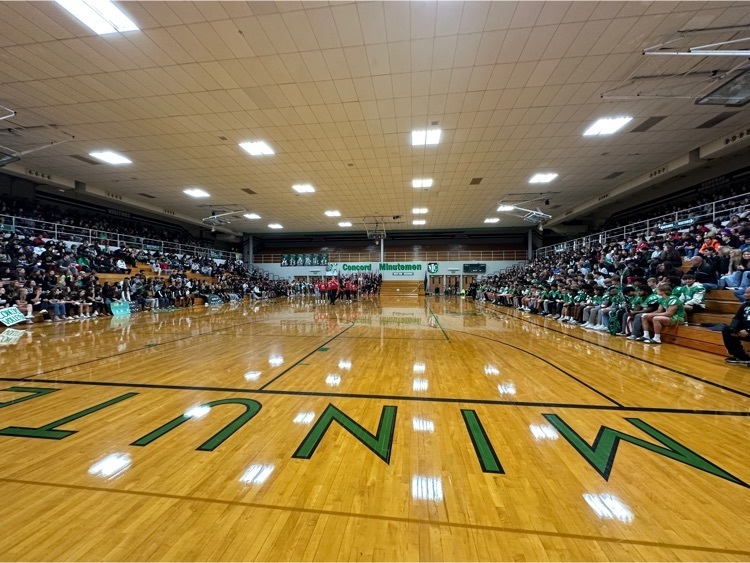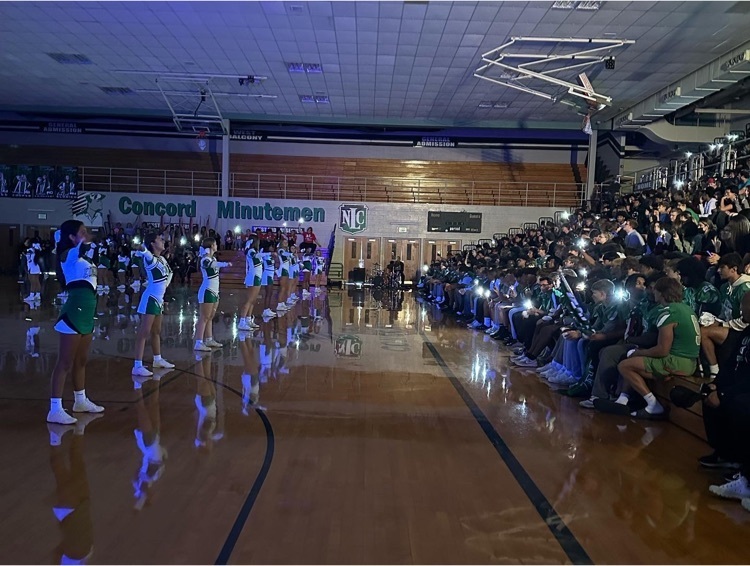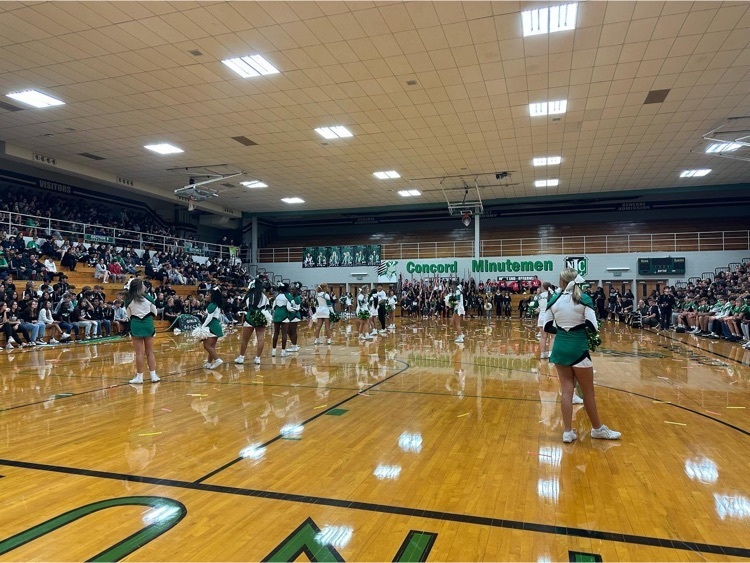 Concord Ox Bow Elementary is hosting their annual Jog-A-Thon today and the weather is beautiful! Here are some photos of the fourth-graders enjoying their final Jog-A-Thon. #ConcordPride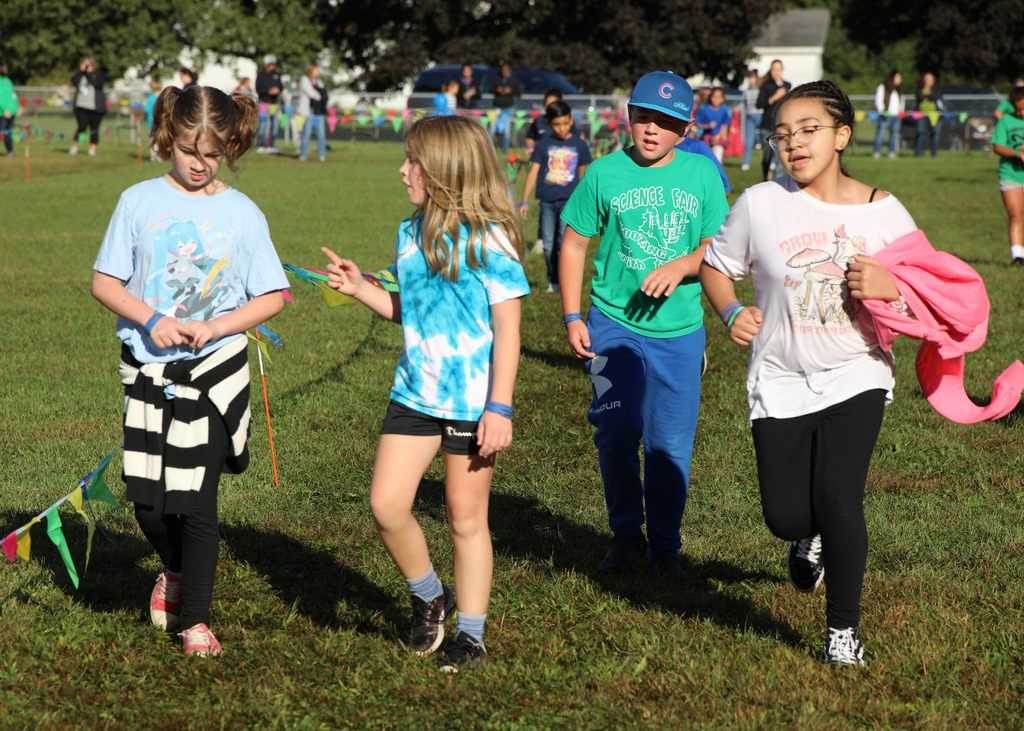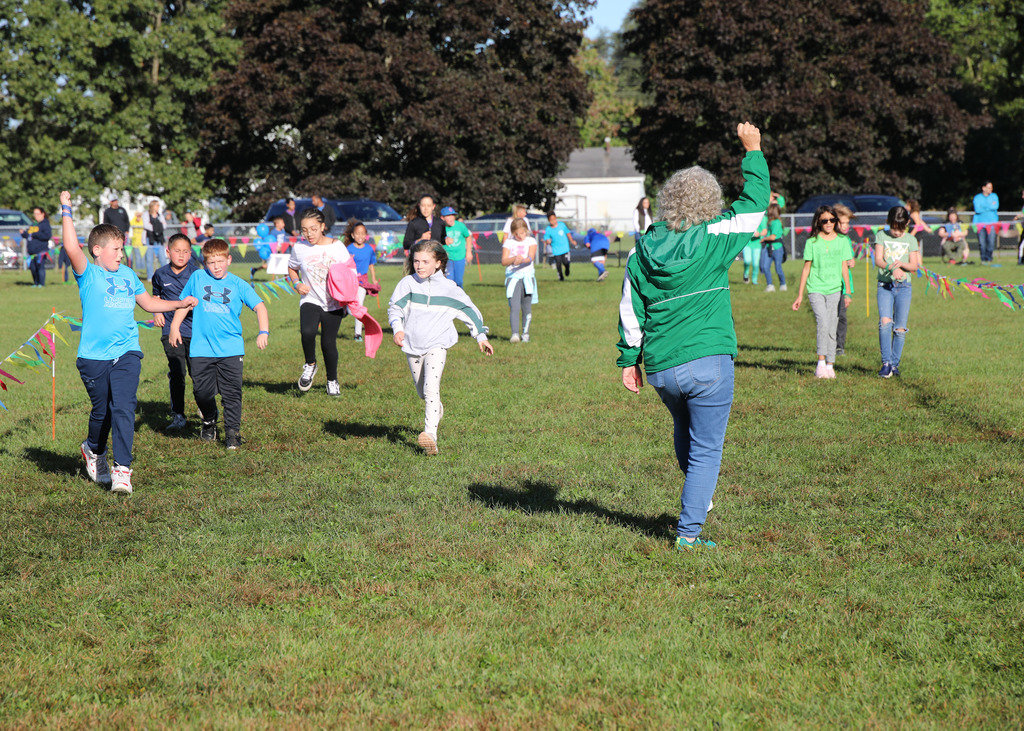 Encouraging reading is one of the best ways to support a child's learning. Our School Board doesn't just support this mission in the boardroom -- they also make time to read to students. Thank you Mrs. Towner & Mrs. Davis for reading to East Side students this week! #ConcordPride

Students in Mr. Stone's class at Concord Intermediate School practice their math fluency by "thinking out loud" with a math partner. Great collaborative learning! #ConcordPride