Concord Community Schools will be closed today (January 26). All students will participate in virtual learning from home. Assignments will be posted online two hours after the typical school day start time. Las escuelas de Concord estarán cerradas hoy. Todos los estudiantes participarán en aprendizaje virtual y sus tareas estarán disponibles dos horas después del horario normal.

Concord Community Schools will be on a two-hour delay today (January 26). All students, including virtual students, will begin their school day two hours later. Las escuelas de Concord comenzarán un retraso de dos horas hoy. Todos los estudiantes, incluyendo los virtuales comenzarán las clases dos horas más tarde.

Concord families: Please be aware of the following changes to our previously published school year calendar. The eLearning Day scheduled for Wednesday, March 17, has been canceled. This will be a regular day of school for students and staff. The last day of school will now be Friday, May 28, due to the school closure that occurred on Monday, January 4. The updated 2020-2021 school year calendar can be found online at
https://5il.co/mea0
.

Some great progress has been made in recent weeks on the new Concord Transportation Center located at the intersection of U.S. 33 and East Mishawaka Road. We're excited to use the new transportation facility next school year to continue to provide this important service for our families! To learn more about the Concord Transportation Center project, go online to
https://www.concordschools.com/page/transportation-center-project
. The property on which the transportation center is being built is adjacent to the Elkhart city limits and Concord Community Schools was required to apply for annexation in order to connect to city utilities. All of our existing school buildings are currently connected to city utilities. Concord Community Schools has not previously been required to request annexation to connect to city utilities.

Concord Community Schools will be closed Monday, Jan. 4 due to power outages. There will be no school in person or online. Classes resume Tuesday in the hybrid format. Group B students will report in-person. Virtual and Group A students will complete virtual lessons from home.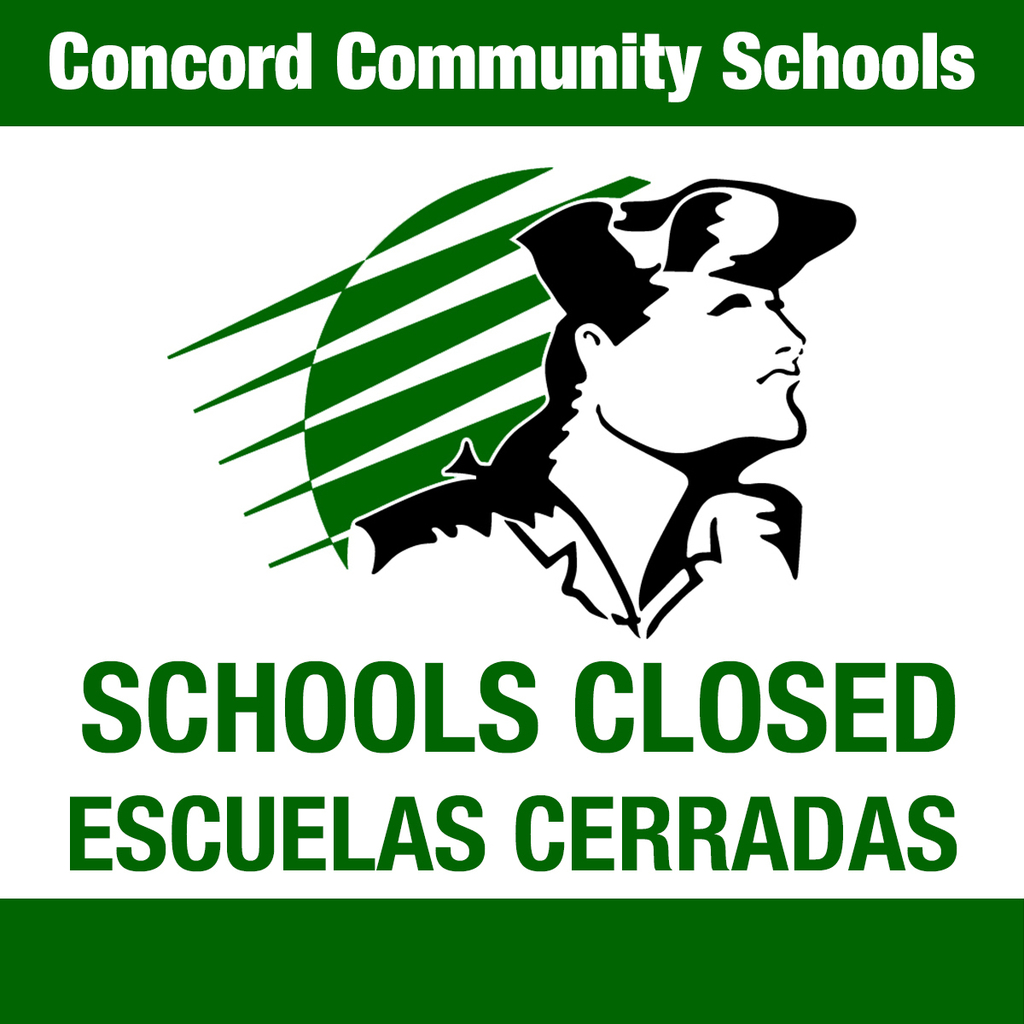 Thank you and congratulations to our 2020 year-end retirees Debra Richman and Janele Coyle! #ConcordPride Debra Richman began her career at Concord East Side Elementary during the 2005-2006 school year after completing the transition to teaching program at Bethel College. Her first career was as a nurse! Mrs. Richman taught 5th grade for several years, before moving to 4th grade during the 2009-2010 school year. She is an amazing math instructor and went above and beyond to organize fun activities for 4th grade students. Her friends at Concord East Side wish her a happy retirement filled with gardening, enjoying the outdoors, and spending time with family! Nurse Janele Coyle started as a part-time school nurse at Concord East Side Elementary in August 2010. After a short break, she returned to the school nursing position in April 2013. For the past seven years, she has served the students and staff of Concord East Side with a heart of gold, sincere caring for each and every student who finds their way to her clinic, and a great sense of humor along the way. Her years of nursing experience have been a valuable gift both to her home school and her nurse colleagues. We wish her a happy retirement!

An internet safety update from our technology department: Concord Community Schools has implemented a system called Gaggle to add an extra layer of security as we ensure students stay safe online. This new system will monitor student activity on Chromebooks by reviewing real-time content in Google Chat, Google Meet, and Google Hangouts, and notifying school administrators and emergency personnel on any possible student situations. Learn more:
https://www.youtube.com/watch?v=t5INemQdevA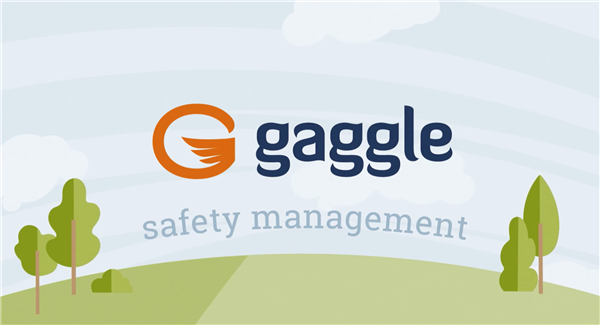 A holiday safety note from our health office: If your family travels domestically or internationally during this two-week holiday break, please refer to the CDC's latest travel guidelines to keep you and your family safe and healthy! Please note that upon your return to Elkhart County the CDC has specific recommendations for isolation and quarantine. We want to wish you all a safe and wonderful holiday break!
https://www.cdc.gov/coronavirus/2019-ncov/travelers/index.html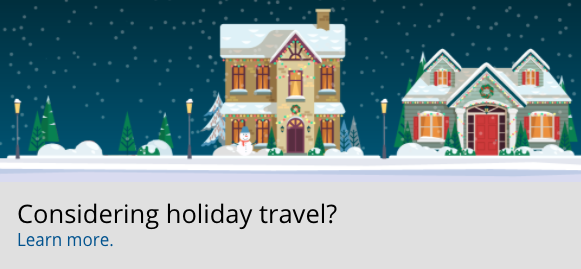 Concord Performing Arts Presents: "Christmas Spectacular Highlights: Past and Present" This virtual event will be available at
https://concordmusic.anywhereseat.com/
at 8:00 p.m. Thursday, Dec. 17 and will feature a combination of Concord Christmas Spectaculars from 1988 to 2020.

Concord High School is starting off the holiday season of celebrations with a drive-thru holiday event tonight for Concord's second-grade students! #ConcordPride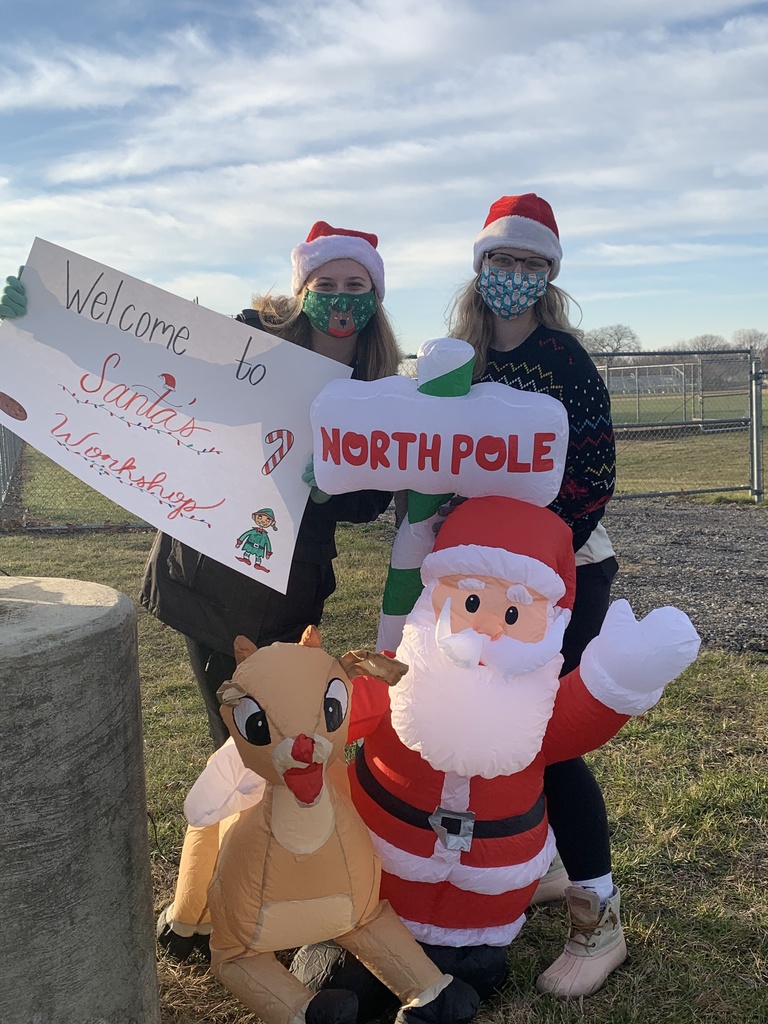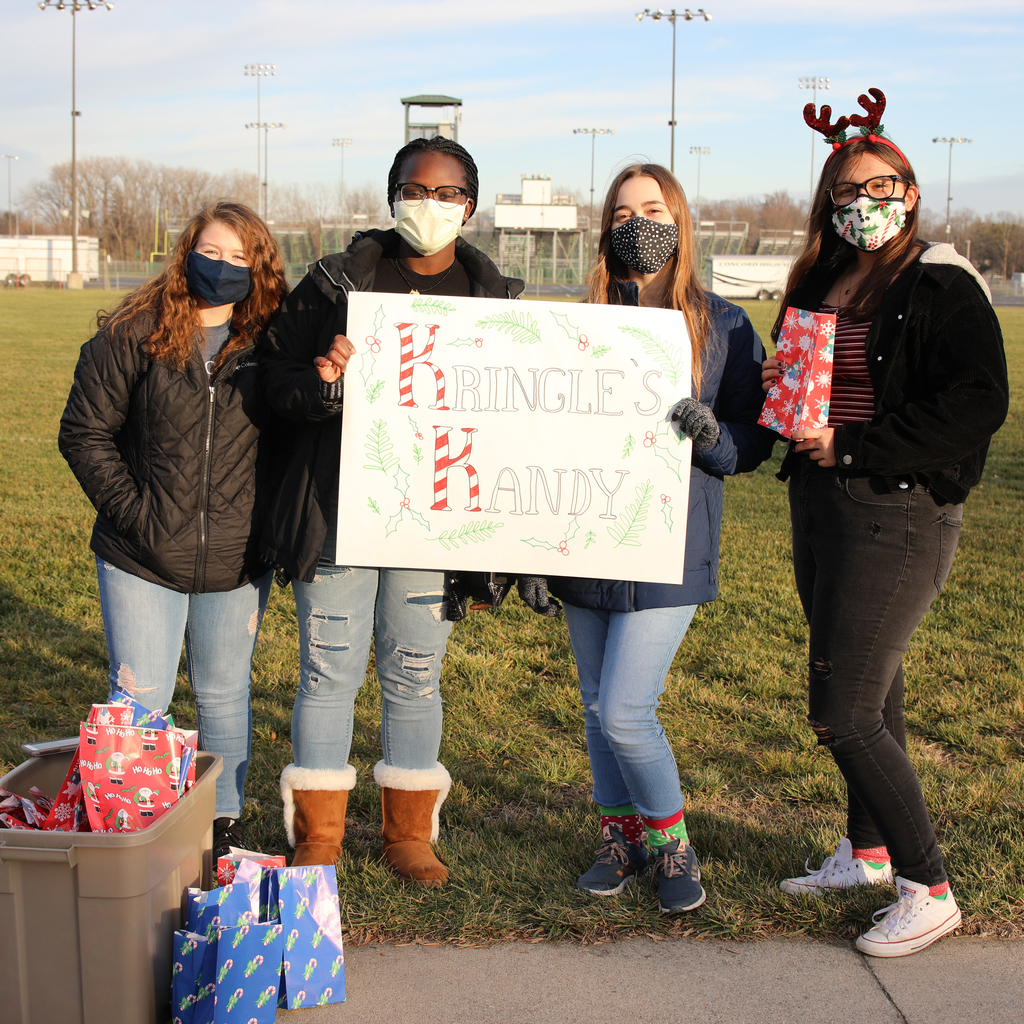 Congratulations to our friends at Concord West Side Elementary and thank you Martin's Super Markets and WNDU for your support of our students! #ConcordPride
http://bit.ly/3nsY9mK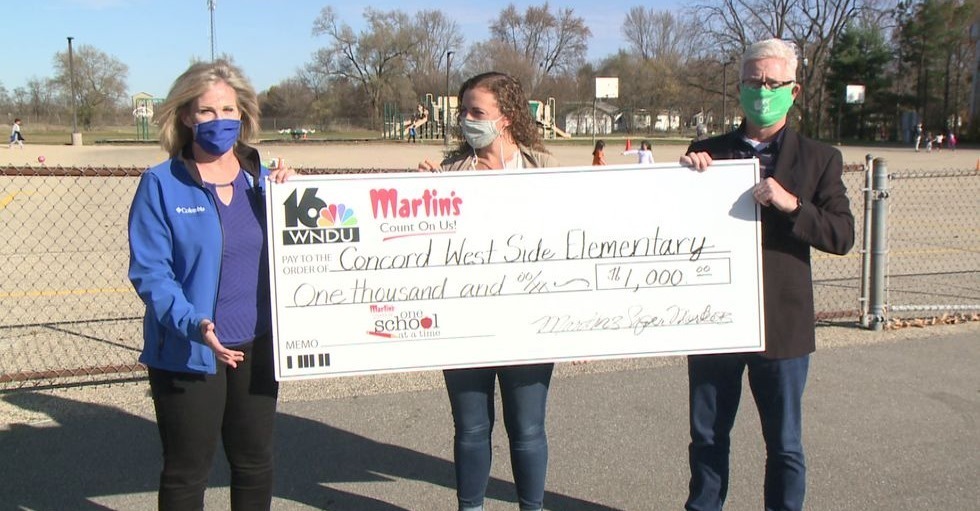 Concord families: You are invited to participate in a virtual town hall event with Superintendent Dan Funston. This event will begin at 5:15 p.m. Wednesday, September 16, here, on our district Facebook page!

Join the conversation! A virtual town hall event feat. Superintendent Dan Funston will begin at 5:15 p.m. Wednesday, Sept. 16 on our district Facebook page. Join us for this Facebook Live event!
www.facebook.com/concordcommunityschools
Can't attend? We'll share a recording on our Facebook page after the event. #ConcordPride