Our all star students at Concord South Side have been learning the PBIS Schoolwide expectations! 💚We Choose to be Responsible 💚Stay Safe 💚Show Respect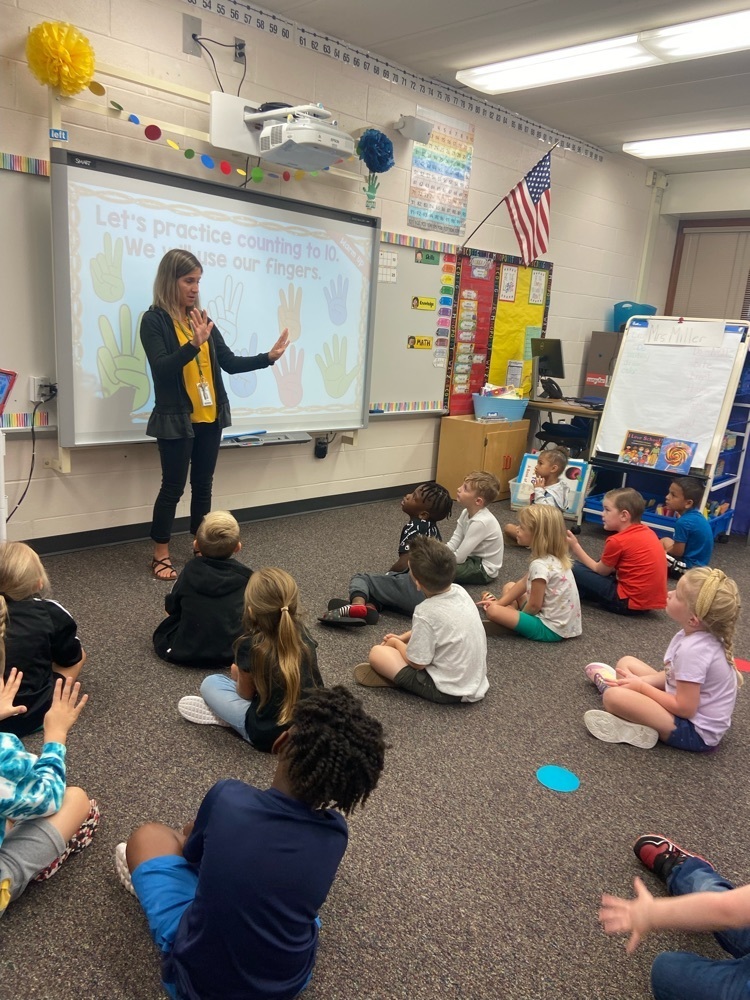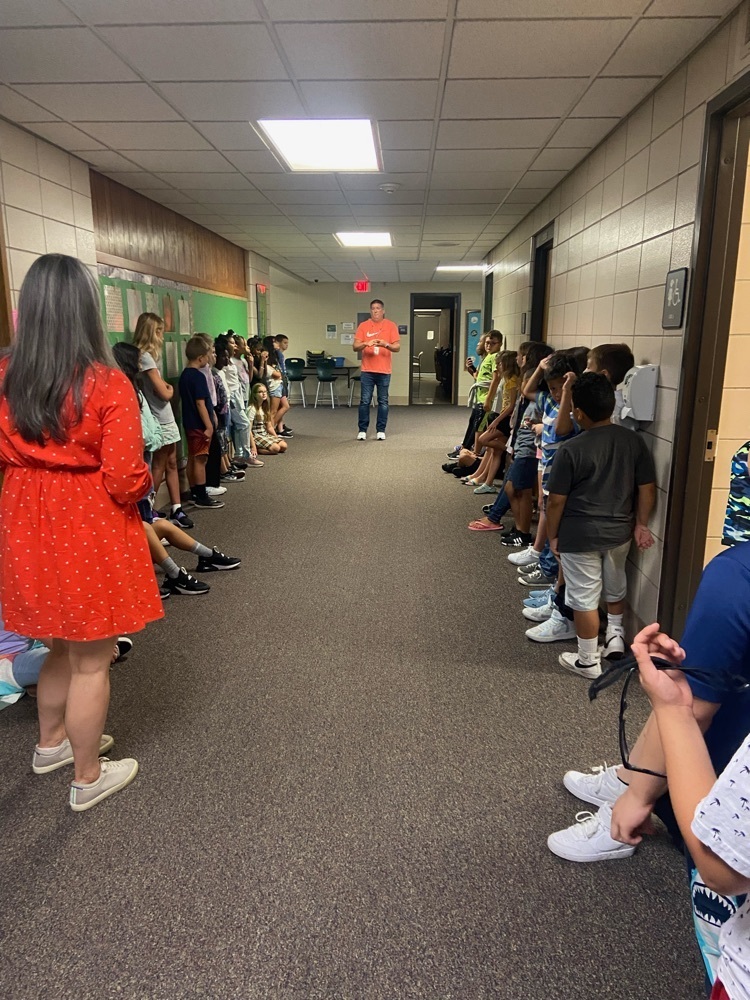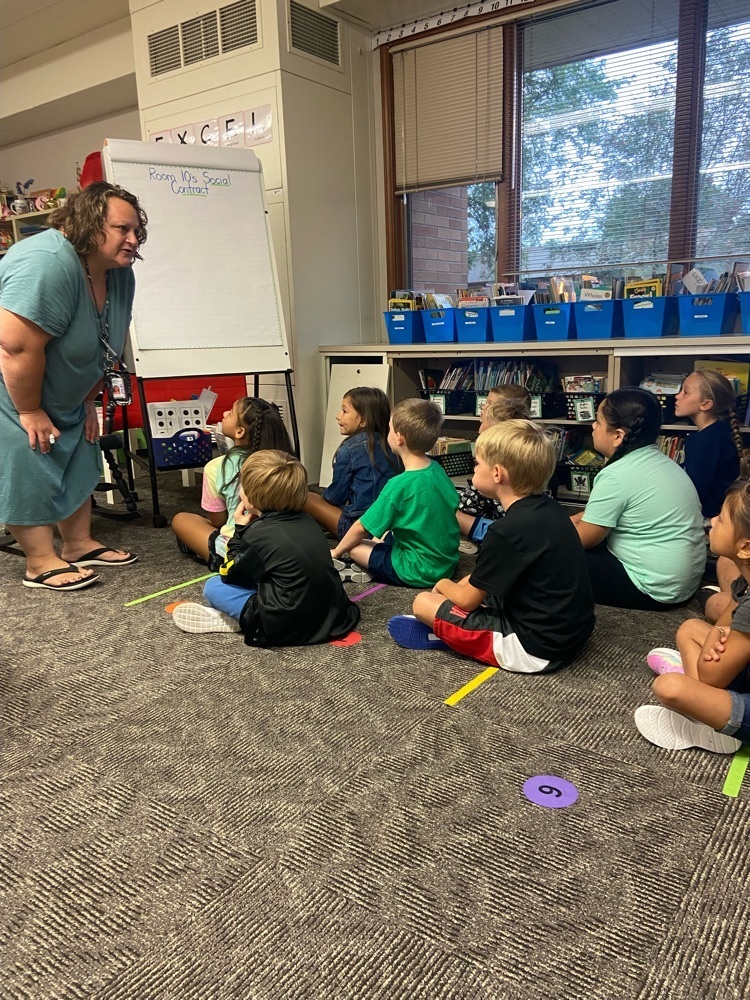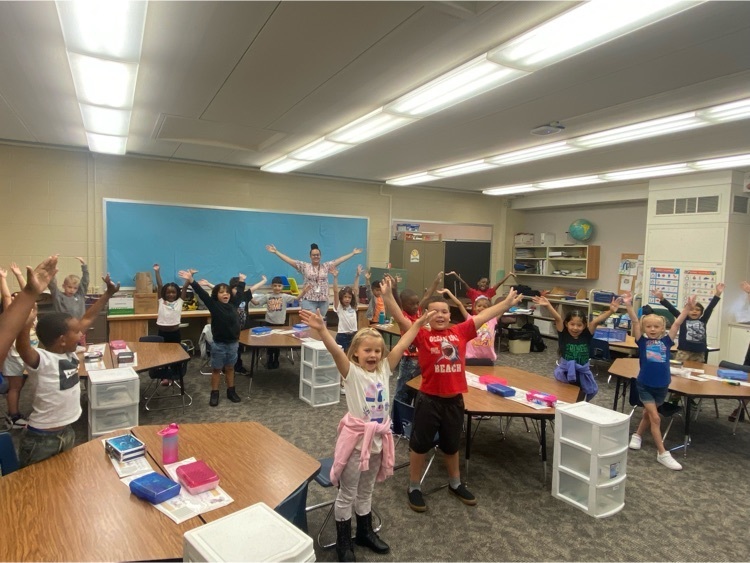 We had a busy 8 days of school learning routines, having fun and building relationships with our students. Tonight we will get rest and get back at it tomorrow! #southsiderocks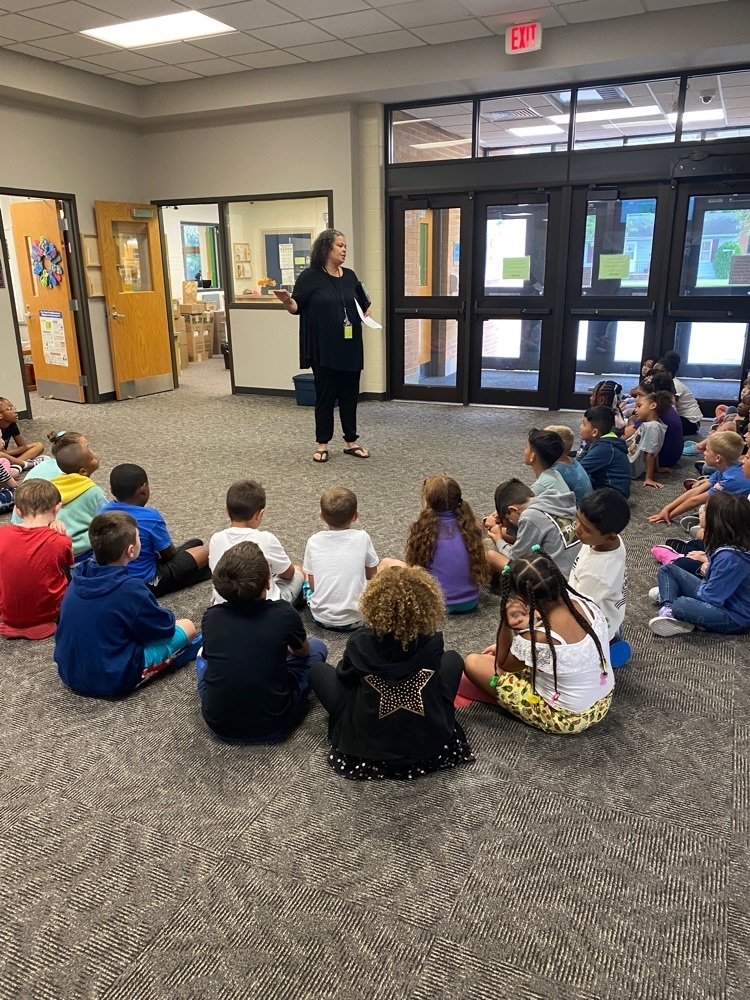 Triple P - Positive Parenting Program has several workshops planned this fall to support Concord families! To register, go online to
https://elkhartcountyparents.org
or call 574-226-0160. #ConcordPride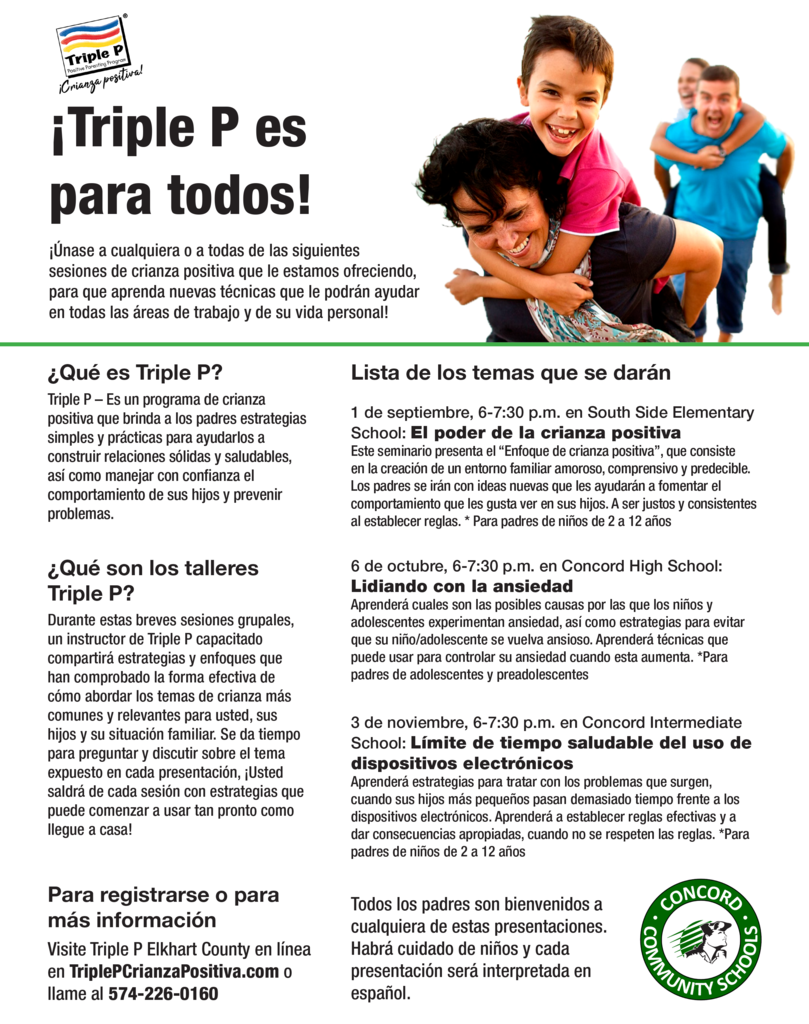 A special 'Thank you' to Dunlap United Methodists Church for the gracious donation of school supplies, for our students! We always appreciate seeing Ms. Tobi and Ms. Carol! 💚💚 #southsiderocks #concordpride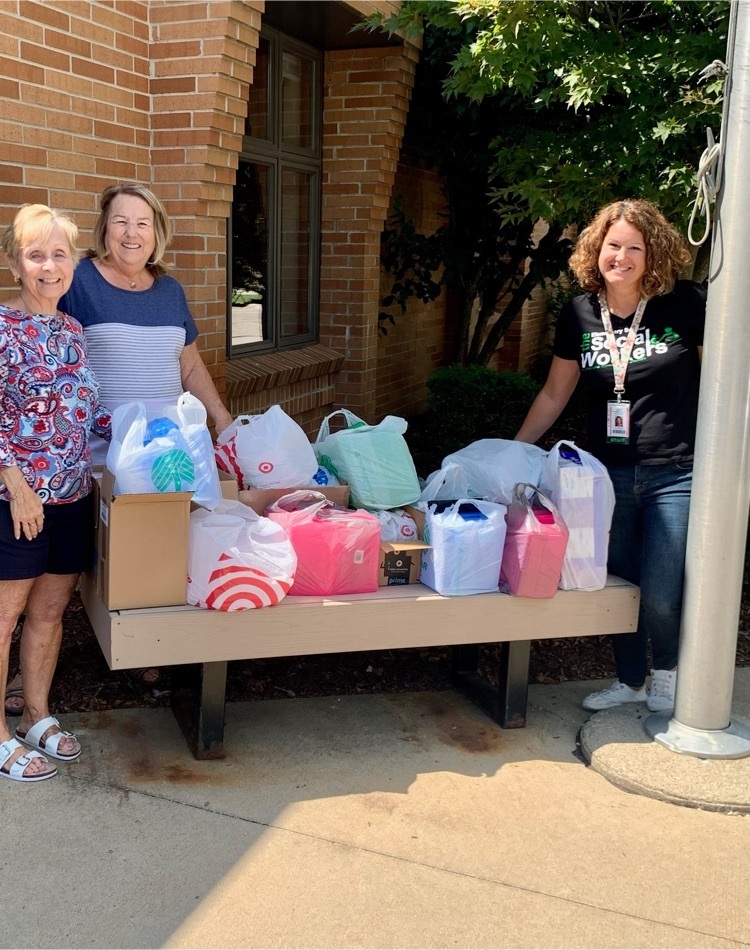 Thank you South Side Families and staff for a successful afternoon at the CUBE. The free book giveaway, popsicles and school paperwork were a big hit. See you Monday evening at the Ice Cream Social!!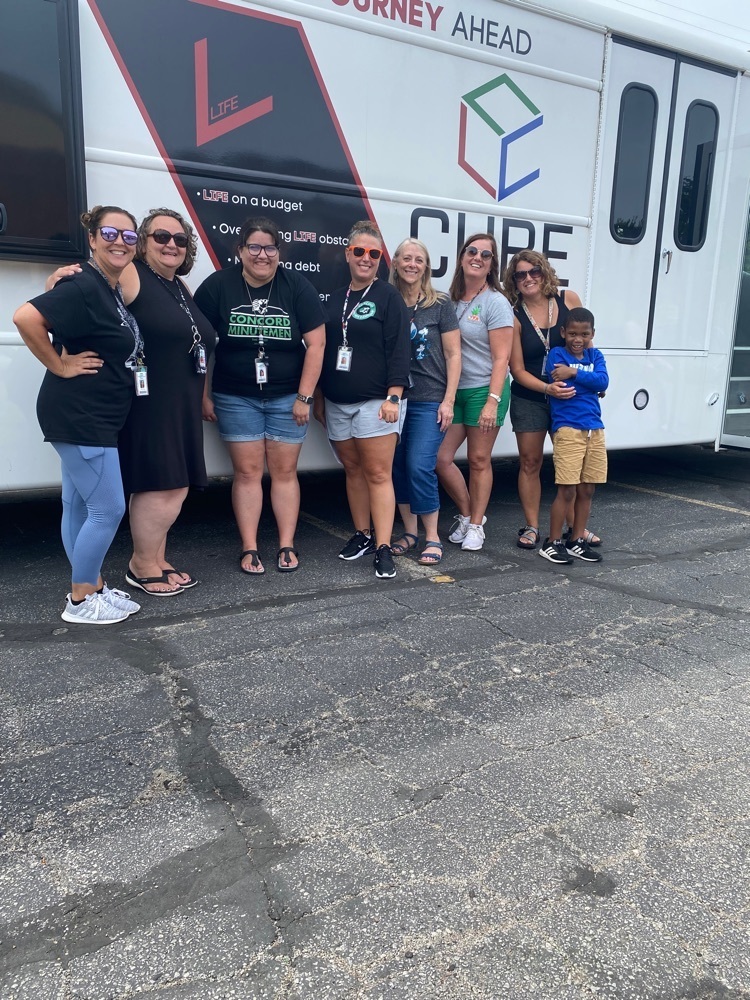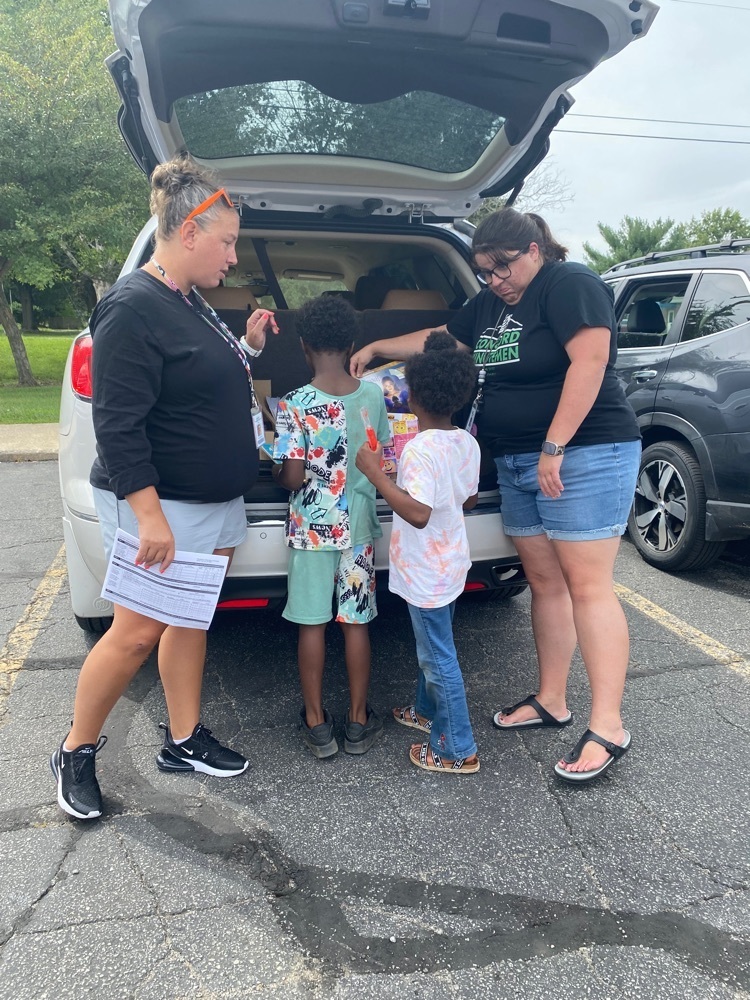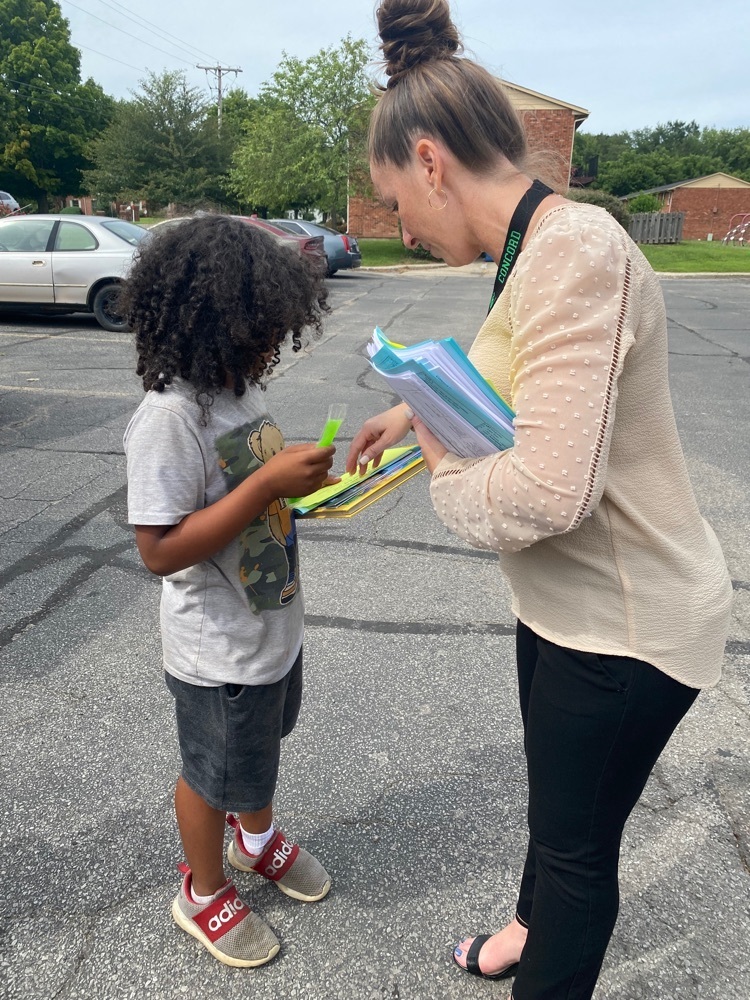 Today was our last day of Kindergarten Jump Start. Our new kinders did STEM exercises today and are ready to start school on Wednesday! Welcome Class of 2035 to South Side Elementary! We are so excited to watch you grow. Let's get started!
The South Side Staff is coming to see YOU tomorrow, and wait until you see the excitement!! Come grab free books and since it will be a beautiful day...we will bring the popsicles. We will also bring school supply lists, free/reduced forms, and other goodies. Be sure to visit the CUBE at any of the locations below. Ashton Pines 2:30pm-3:15pm Carriage House/Williamsburg 3:15pm-4:00pm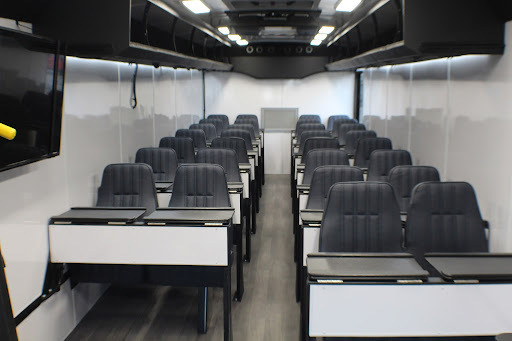 South Side Families, Have you heard about the Concord CUBE? The CUBE helps us connect to our community. We are excited to take the CUBE on the road this week. Come see us on Friday at any of the locations below. We will have tours of the CUBE, free books, an opportunity to get your school forms completed and other goodies. Wait until you see how many teachers are coming!! Ashton Pines 2:30-3:15 Carriage House/Williamsburg 3:15-4:00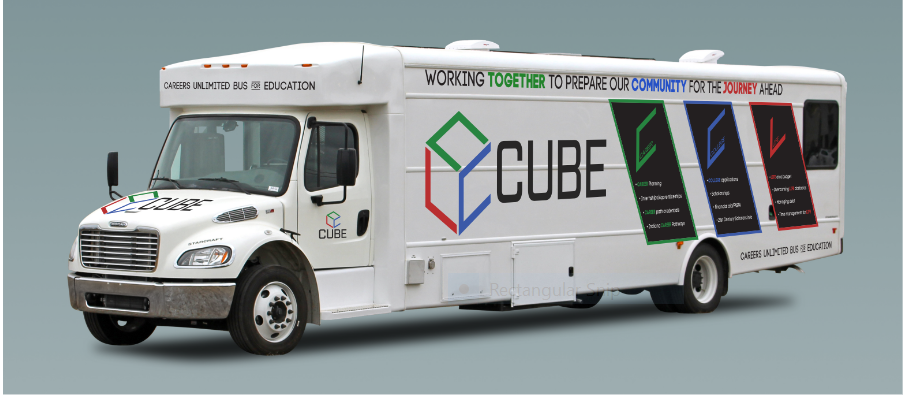 Back to School Immunization Clinic sponsored by the Elkhart County Health Department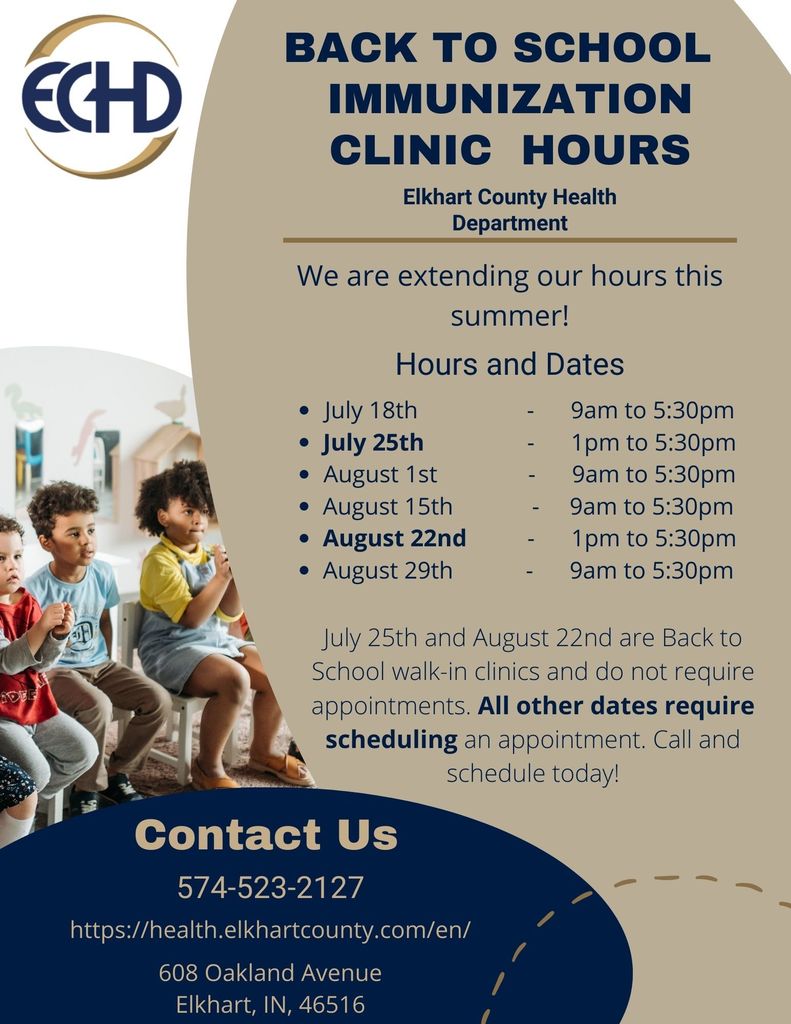 Kindergarten Jump Start is for learning routines, readiness skills and making new friends!! We are loving our new Kinders!💚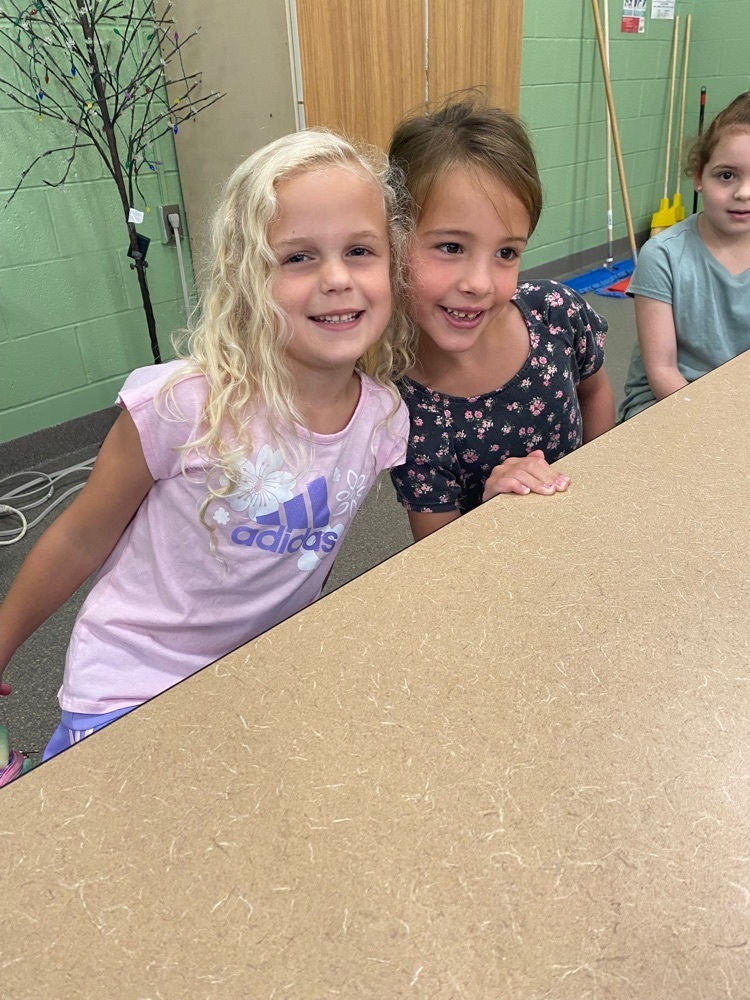 Have you heard about the new Concord CUBE? South Side Elementary is taking the CUBE on the road. Ashton Pines, Carriage House and Williamsburg, we will see you this Friday. Be on lookout for more info this week!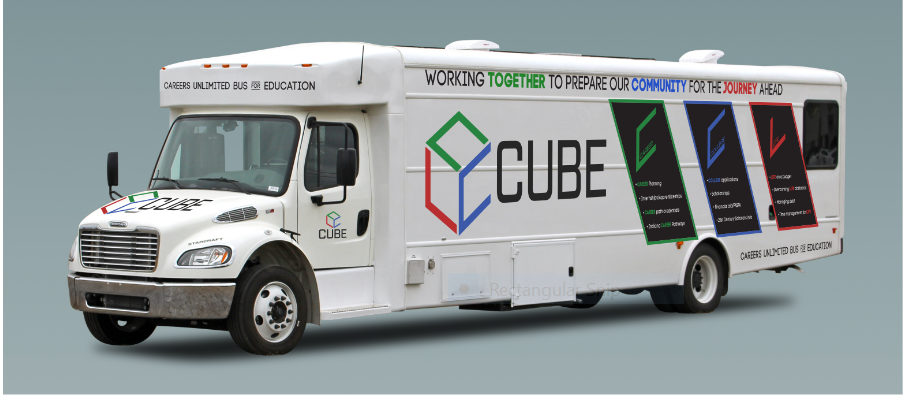 Looking for a FUNomenal summer of adventure? Children ages 5 to 12 will enjoy weekly theme-based activities designed to be FUN and strengthen their academic skills. Days will be filled with friendship, games and fun challenges designed to keep kids learning, active and engaged throughout the summer break. All field trips and activities are included in the weekly fee. Registrations for the 1st week of KidsCare Summer Program at Concord South Side are due by May 20th! More info:
https://www.greatfutures.club/become-a-member-summer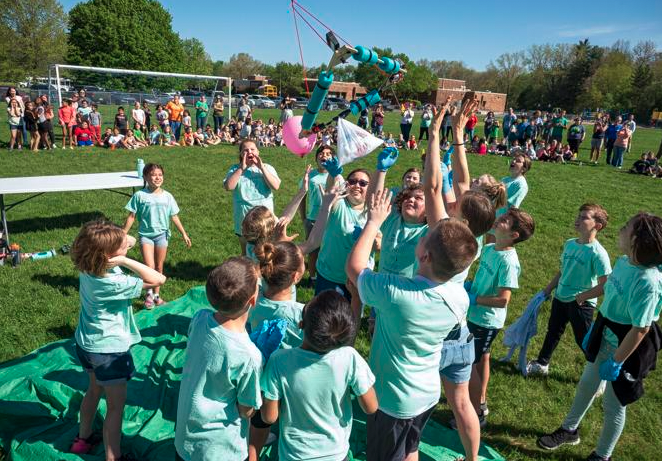 Camp Concord is happening this fall! Sign up for a great opportunity to get a jumpstart to school for incoming grades of 1st-4th. Click on the link below! #ConcordPride English:
https://bit.ly/38wE3Wq
Español:
https://bit.ly/3vpcSWw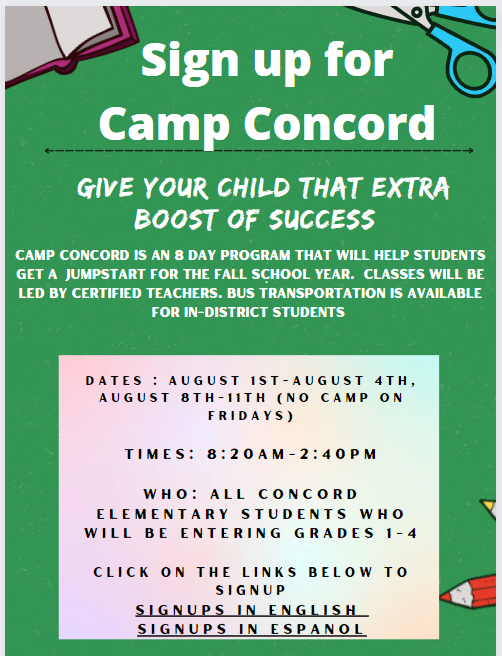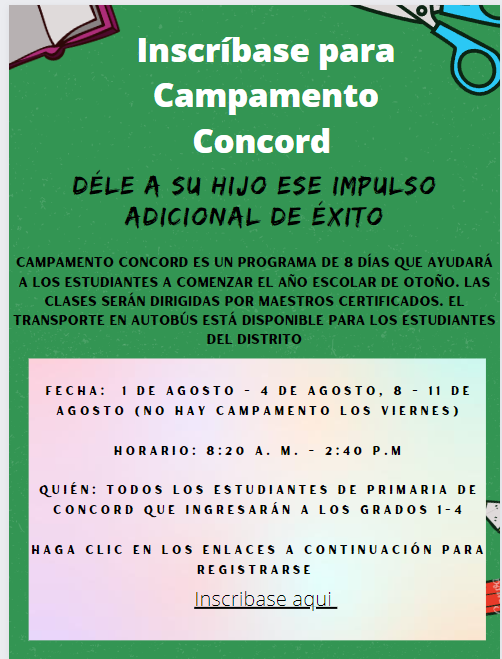 Turn your curious kids (grades K-6) into innovative thinkers this summer at Camp Invention at Concord Ox Bow! Camp will take place the week of June 13-17 and spots are running out! Secure your spot today and save $15 by using SUM15! at invent.org/mylocalcamp. #ConcordPride

Attention NEW kindergarten families! Enroll today and some FREE Concord Swag is yours to enjoy! Follow these steps: 1. Enroll online at
www.concordschools.com/enroll
on or before April 15 2. Stop by the Concord Education Center for your swag! #ConcordPride #WelcomeHomeToConcord

In the all new "Explore" program at Camp Invention, children will get to design their own marble arcade, build an underwater habitat for their robotic fish, explore space and discover different inventions that have transformed the way people create. Camp will be coming to Ox Bow Elementary this summer during the week of June 13-17! Register your rising K-6th grader for a week of fun at invent.org/mylocalcamp. #ConcordPride To learn more, watch this video created by Ox Bow STEM Teacher Adam Yoder:
https://drive.google.com/file/d/1oqlaG7IbAppXHIpXWqqcKvogCRNW_vFF/view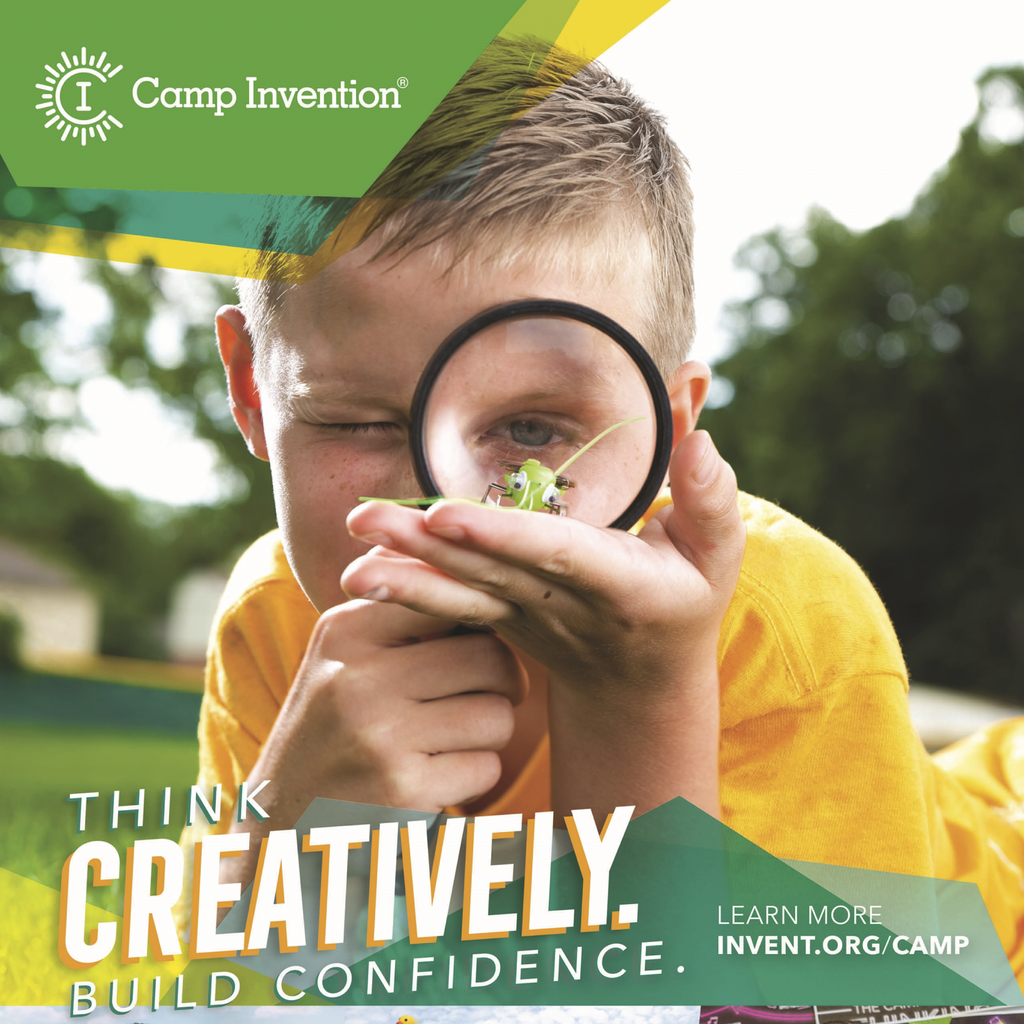 March is National Reading Month and we're celebrating by sending volunteers to read to every student in second grade! Today's visit was to Concord South Side Elementary School where volunteers from the district office talked with students about their future goals, discussed overcoming adversity, and then read a book together. #ConcordPride #ConcordReadsTogether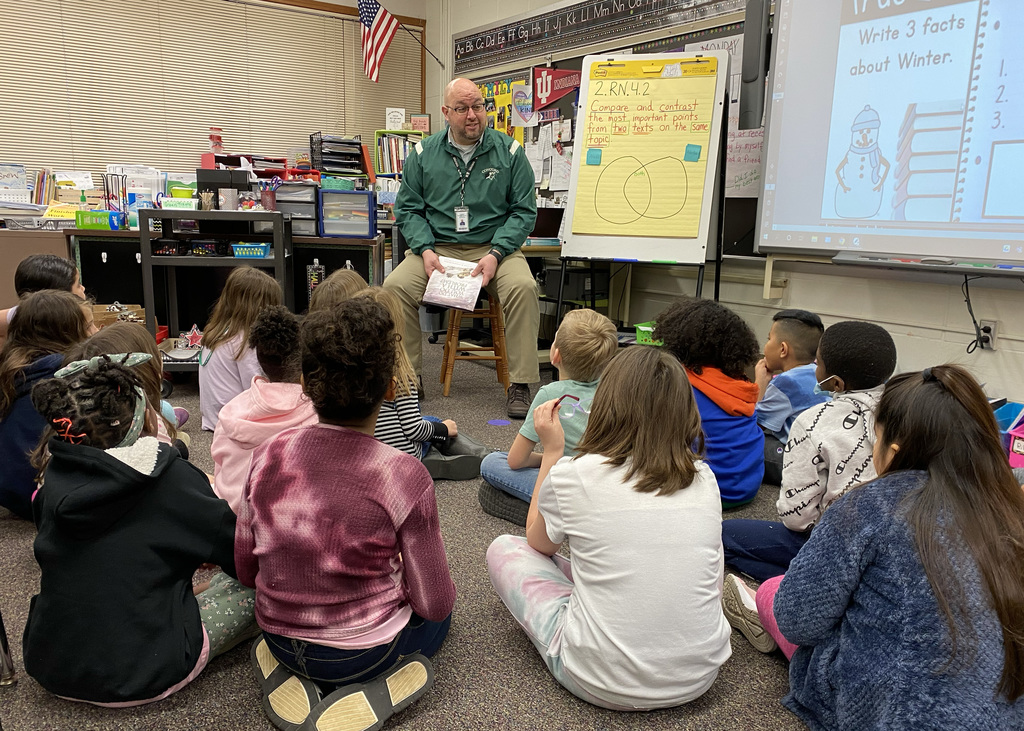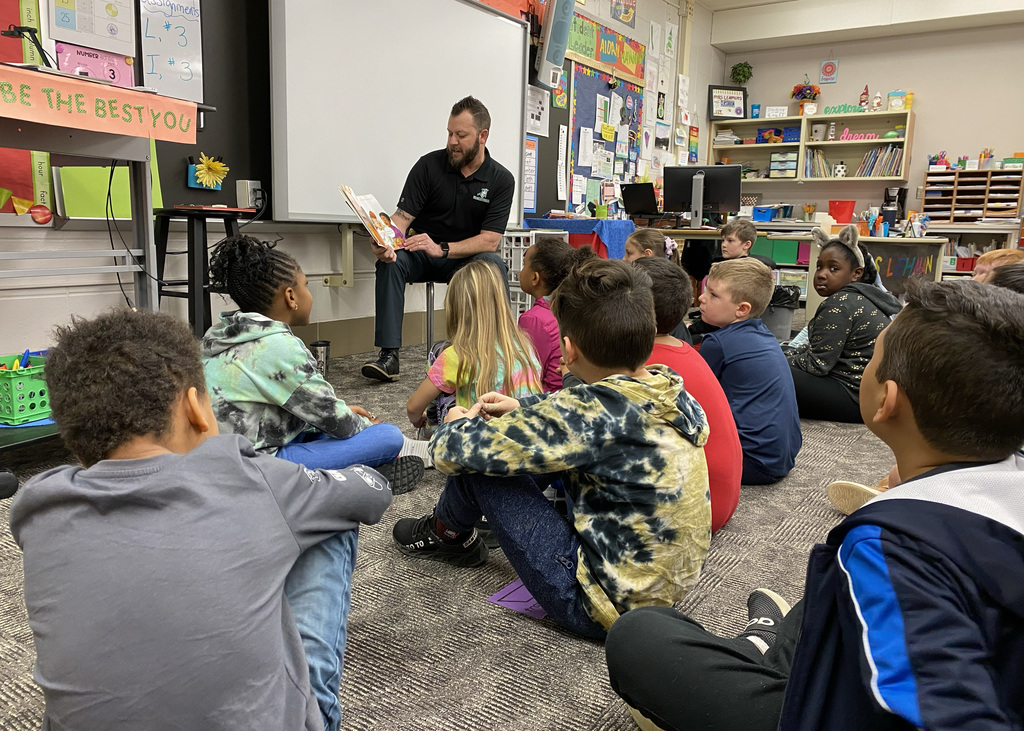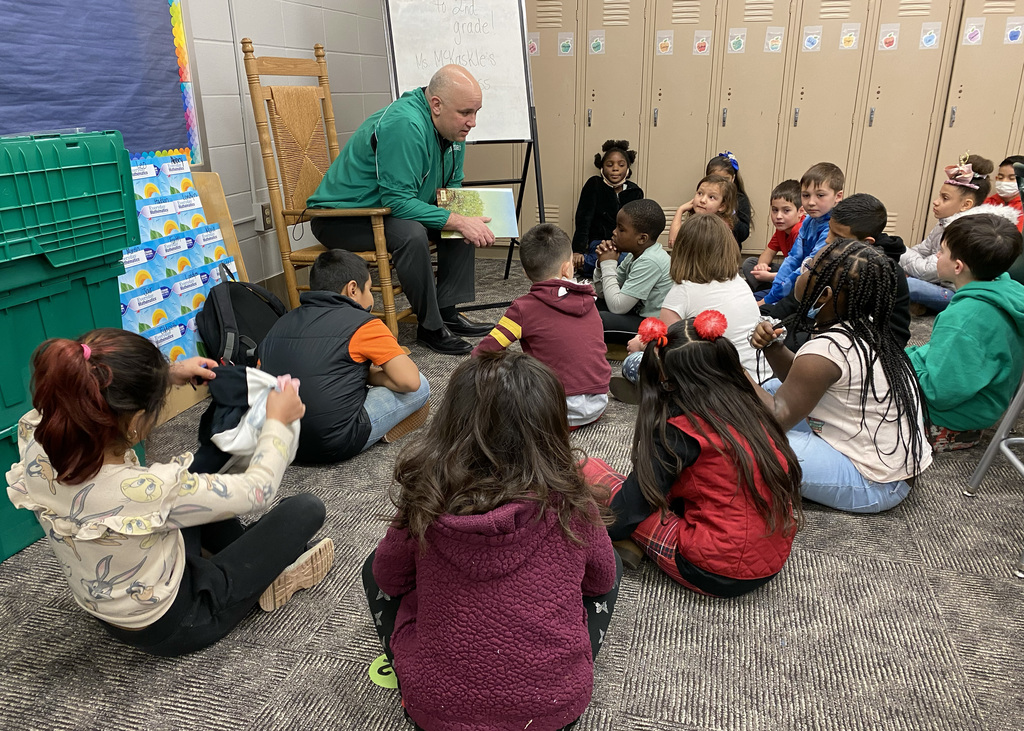 REGISTER for CCS' TEACHER RECRUITMENT FAIR! Don't forget that we are hosting a teacher recruitment fair on Tuesday, March 22nd at 4:30pm. We're interviewing for all teaching positions. Please sign up!
https://bit.ly/3LJHkRm