Thank you Dr. Kendall, Ms. Warren, Ms. McGuire and Ms. Towner for reading to our 2nd graders today. We were excited to have you. Happy National Reading Month!! 💚#southsiderocks💚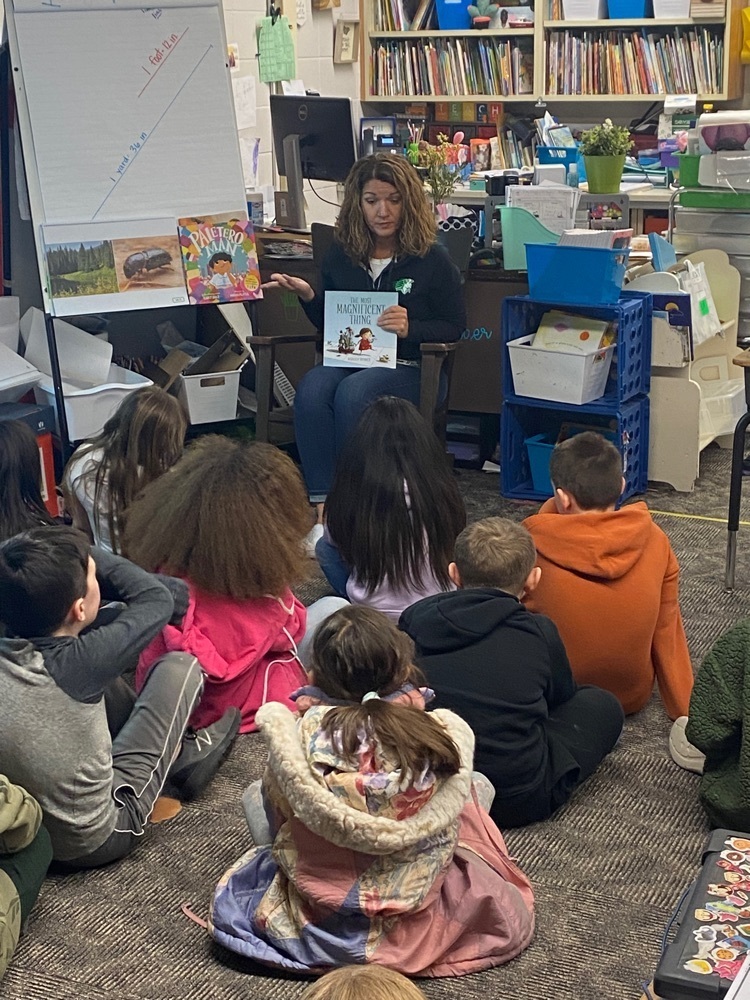 We had a wonderful month celebrating Kindness in February. We filled each other's buckets with kind words and gestures. Congratulations to Mr. Faus. Mrs. Wilson, Mrs. Wheeler and Mrs. Williams for winning the Golden Heart awards. A special THANK YOU to Ms. Sawyer and her team for the awesome activities and displays. 💚💚 #southsiderocks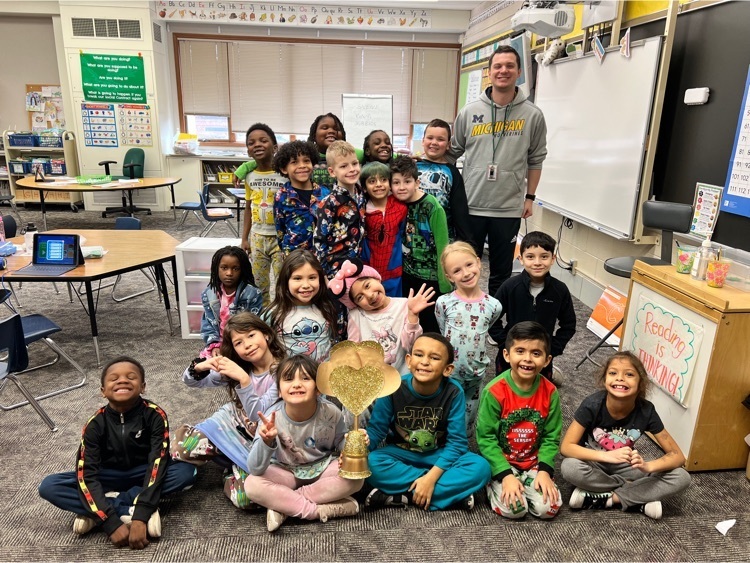 The Energy Well in Goshen is partnering with Concord Community Schools to offset student lunch debt! Concord supporters can use the link below to purchase a $10 ticket and go to the Energy Well on Saturday, March 11, to spend your ticket on a smoothie, tea, bomb, or coffee (or, if you aren't in town that day, you can gift it to a loved one)! For every $10 spent, the Energy Well will donate $4 to cover the cost of student meal debt.
https://form.jotform.com/230445172189053
We are deeply appreciative of the support of community partners like the Energy Well -- and grateful for your support of this initiative! #ConcordPride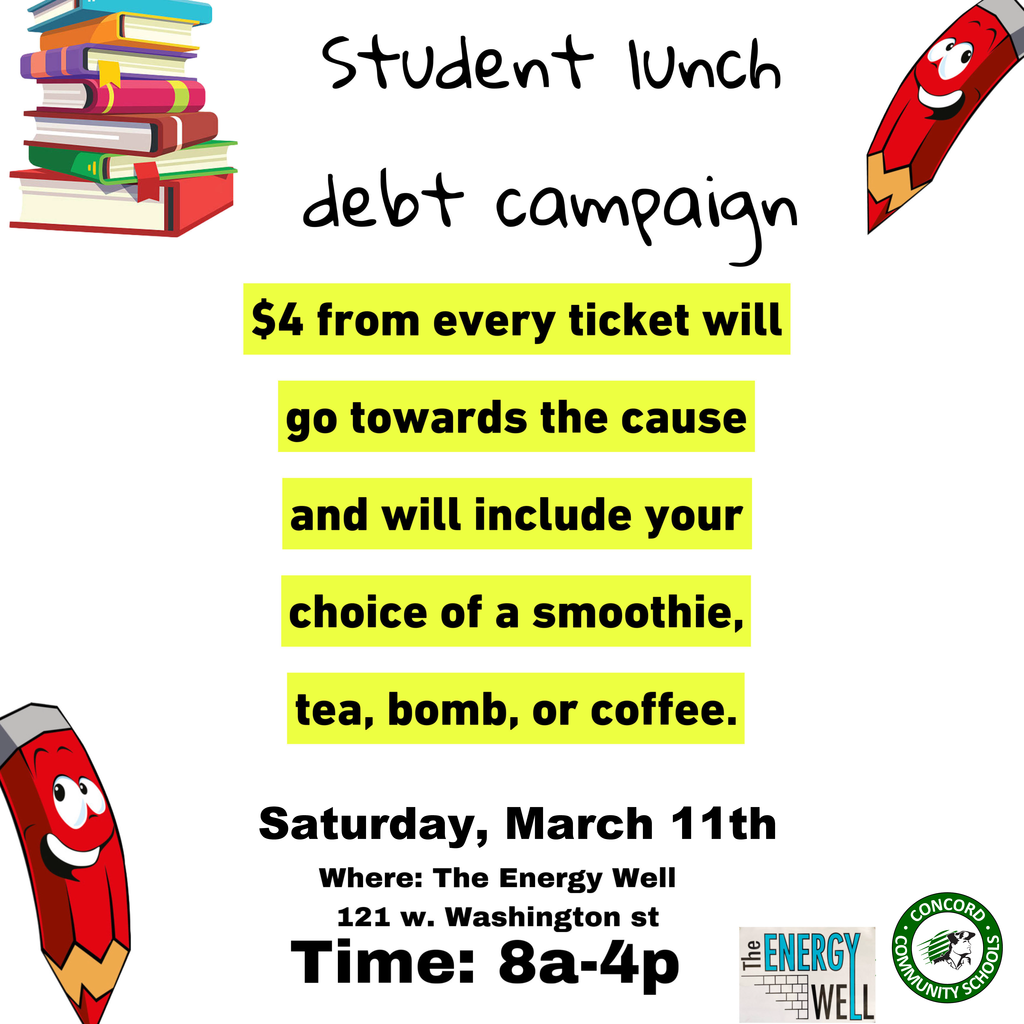 MARK YOUR CALENDARS! The next Triple P night is Thursday, March 2 from 6:00-7:30 p.m. at Concord Junior High and the topic is Setting Healthy Screen Time Guidelines. Childcare will be provided!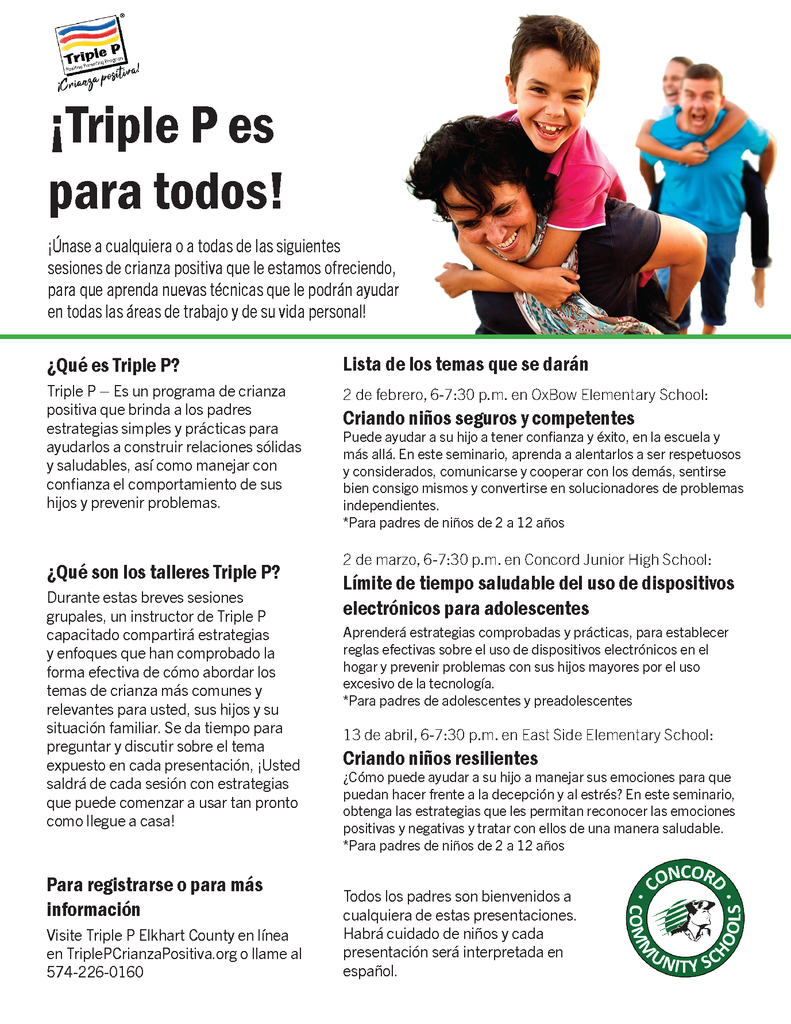 We take every opportunity to allow our students to learn new skills. Thank you Elmarion for helping Ms. Loupee share our morning announcements. Your public speaking skills are growing and we are honored to watch you grow. At South Side, we believe we can do WE WILL!💚💚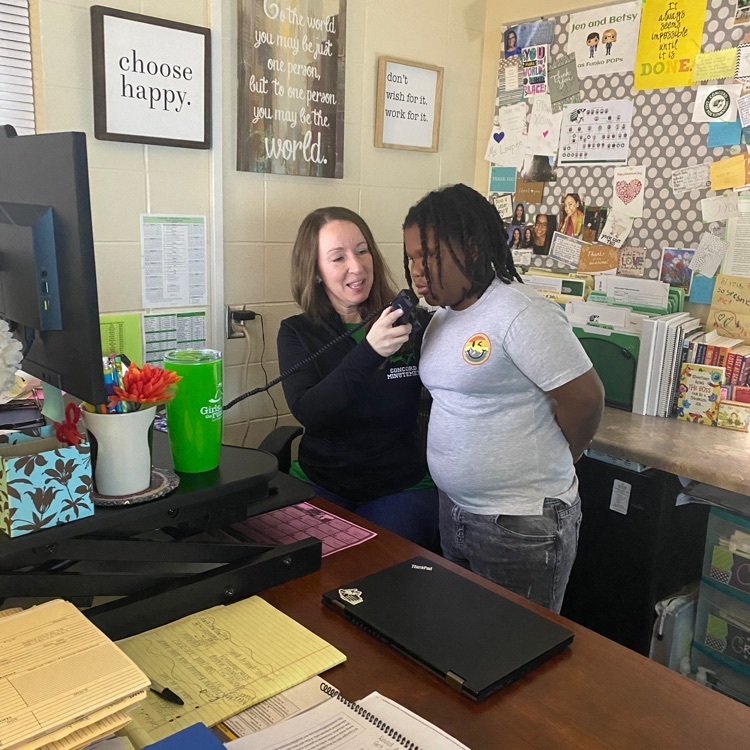 South Side Kindergarten students closed out their unit on Kings and Queens today. We've never seen a better looking group of royalty. We are so proud to watch our students learn at high levels in the classroom. What a great way to cap our learning. Go South Side!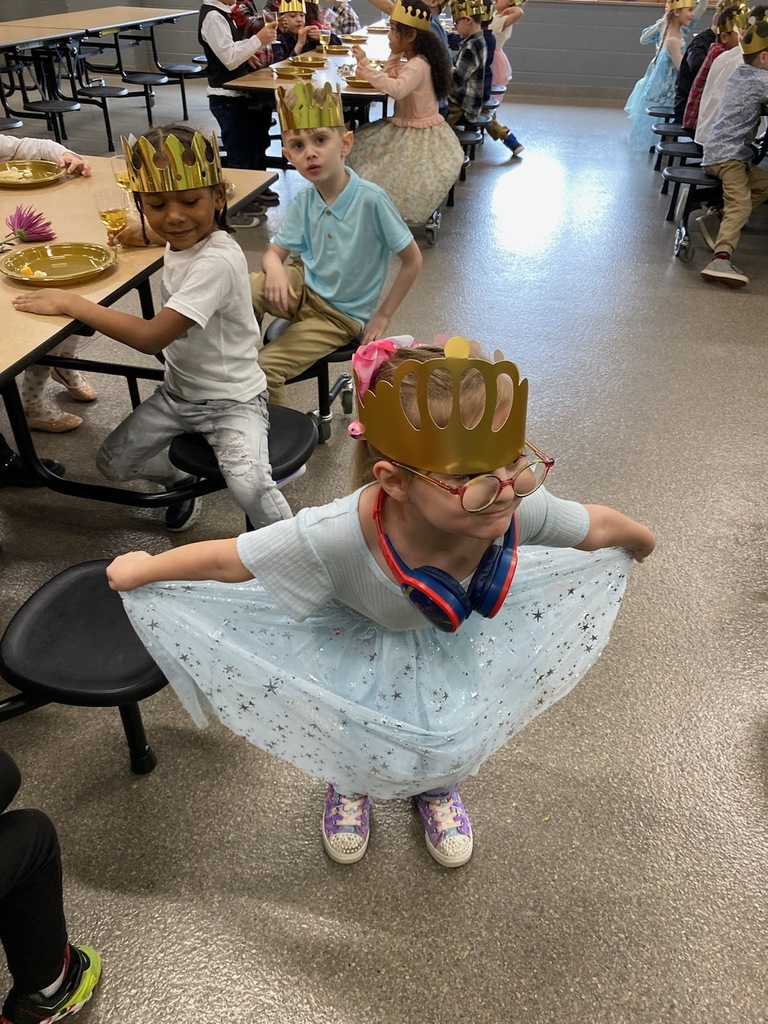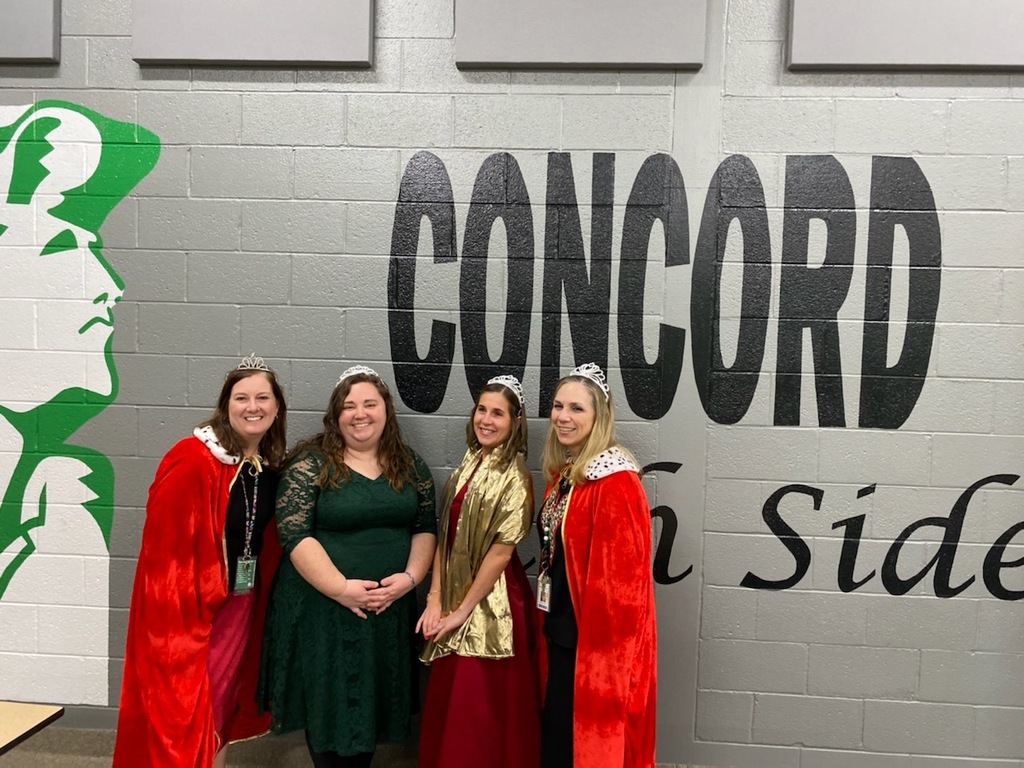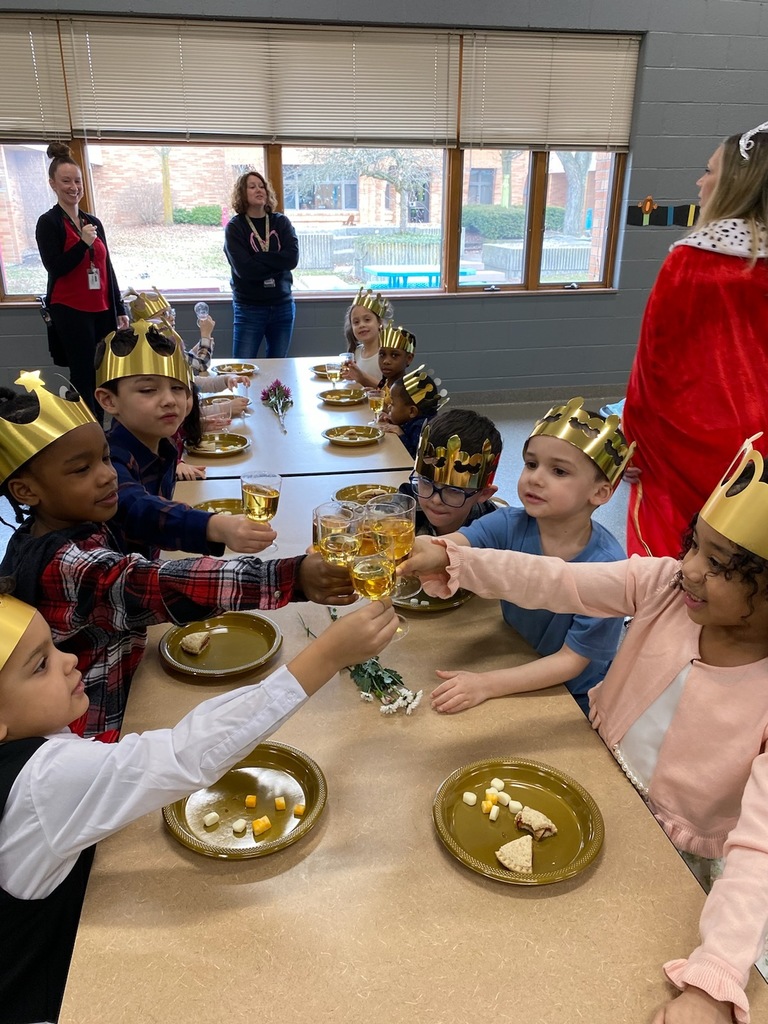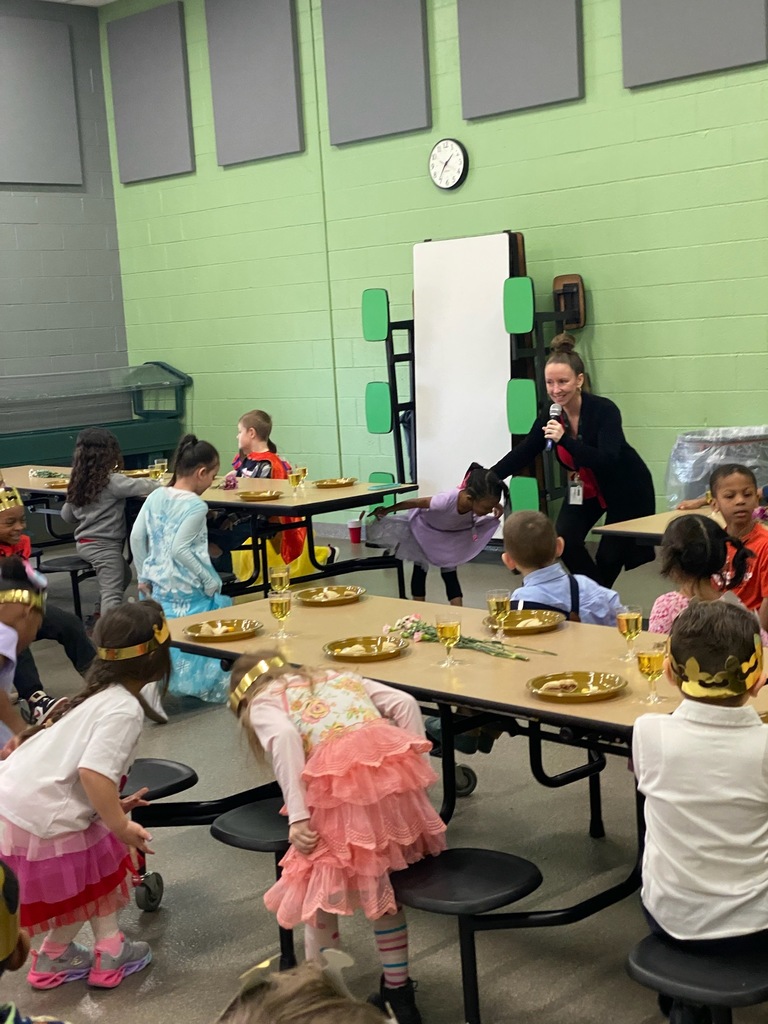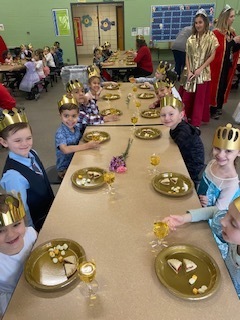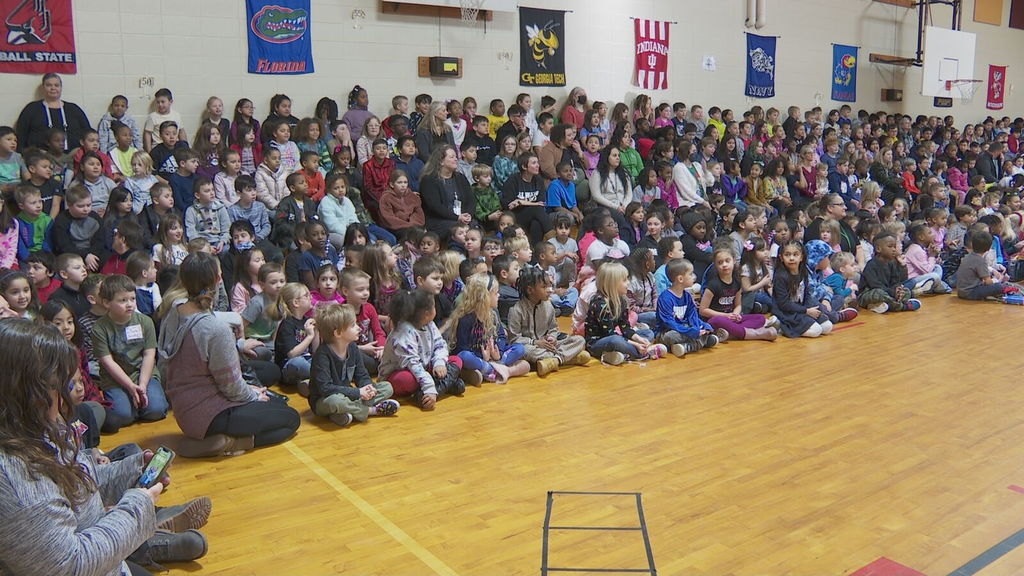 Happening now!! Anne's Kits 2023 Excited to have our families and volunteers join us for the next 3 weeks. 📚📓✏️📝🏫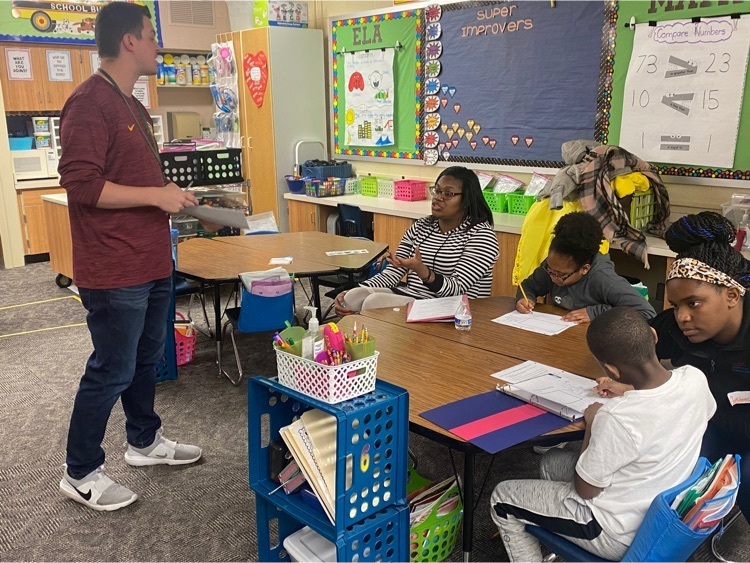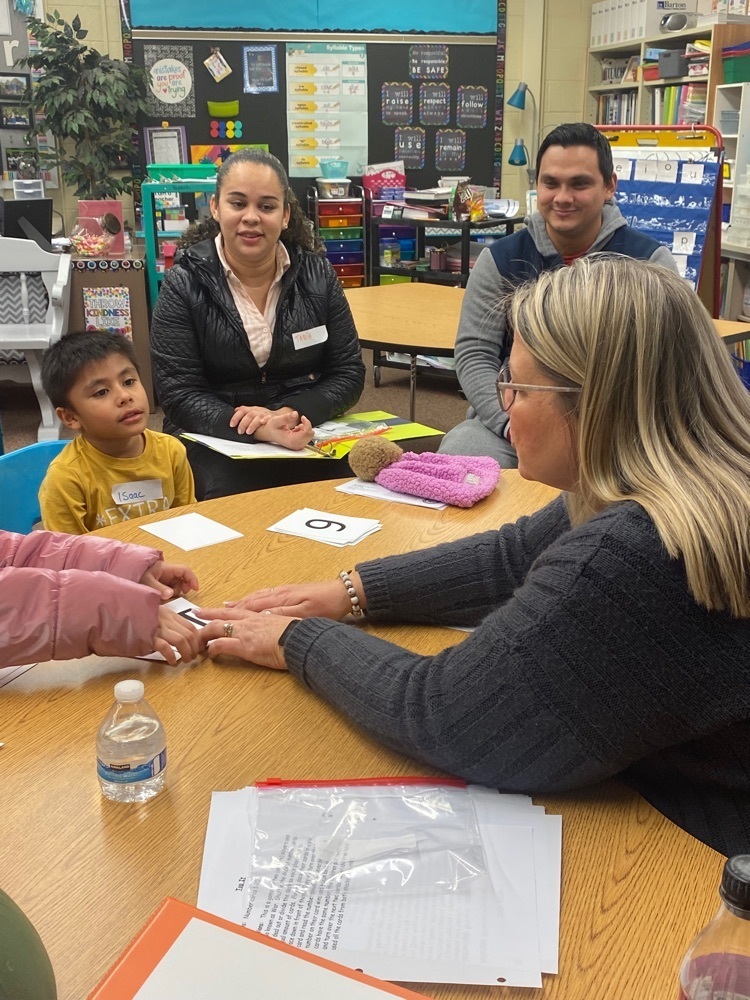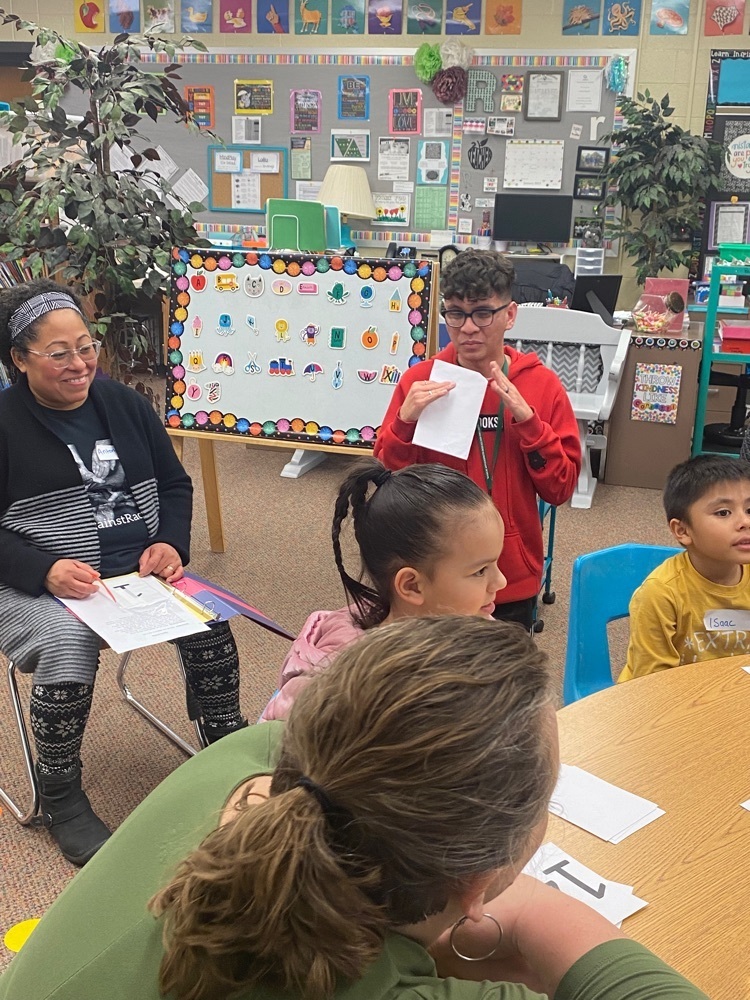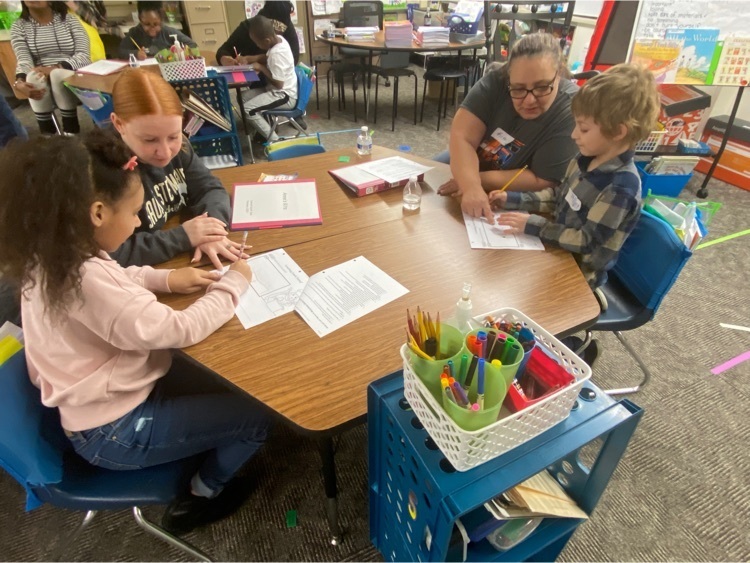 The Indiana Learning Lab offers help to parents wishing to support their children with literacy, mathematics, digital tools, and more. In addition to resources, the Indiana Learning Lab offers weekly live workshops and community forums for families! Learn more:
https://inlearninglab.com/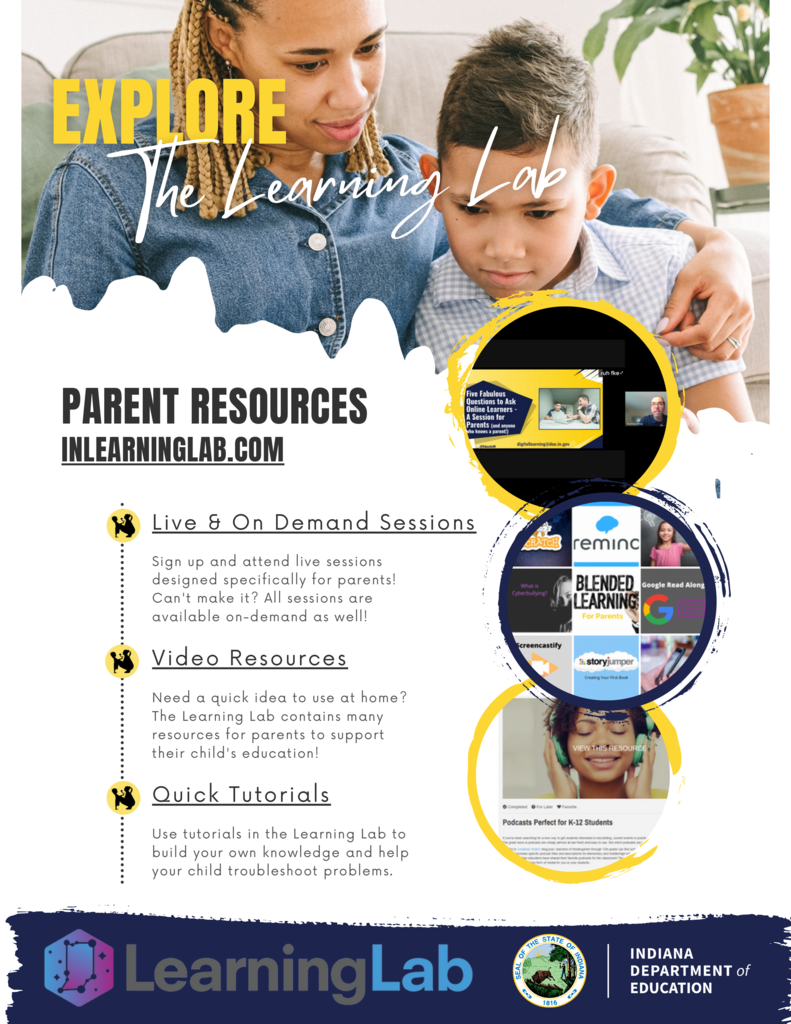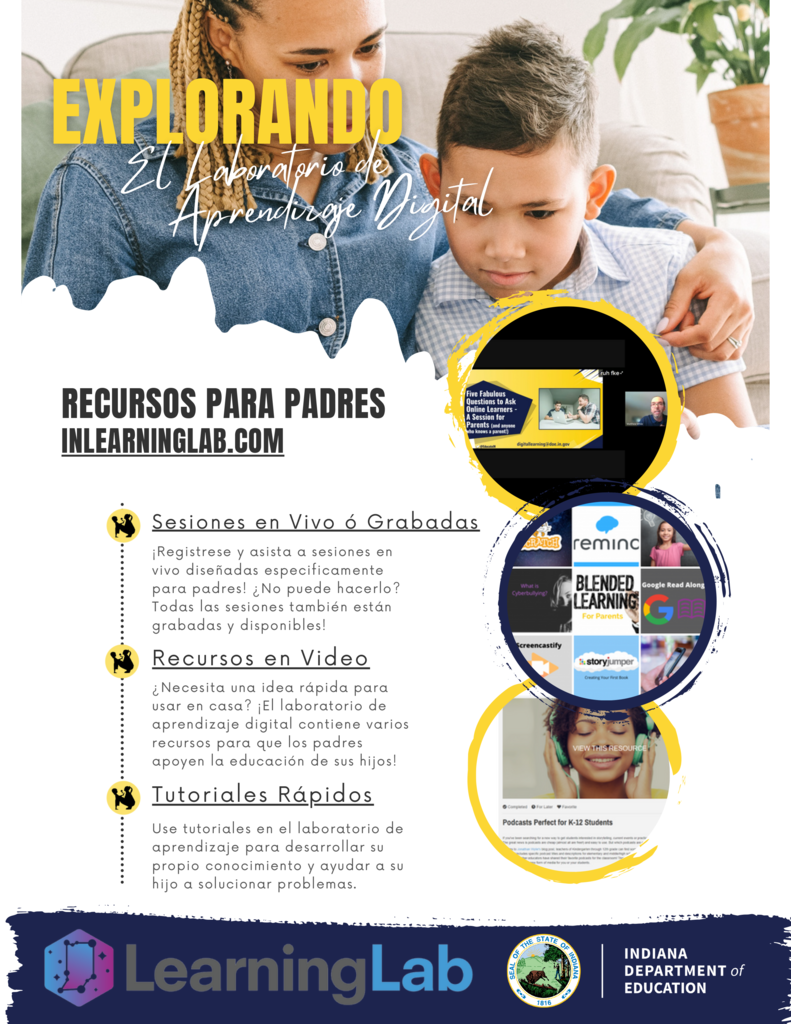 Our next free Triple P Parent Night is Thursday, February 2. It is focused on raising confident, competent children and will take place at Concord Ox Bow Elementary starting at 6:00 p.m. Childcare will be provided! We hope to see you there. #ConcordPride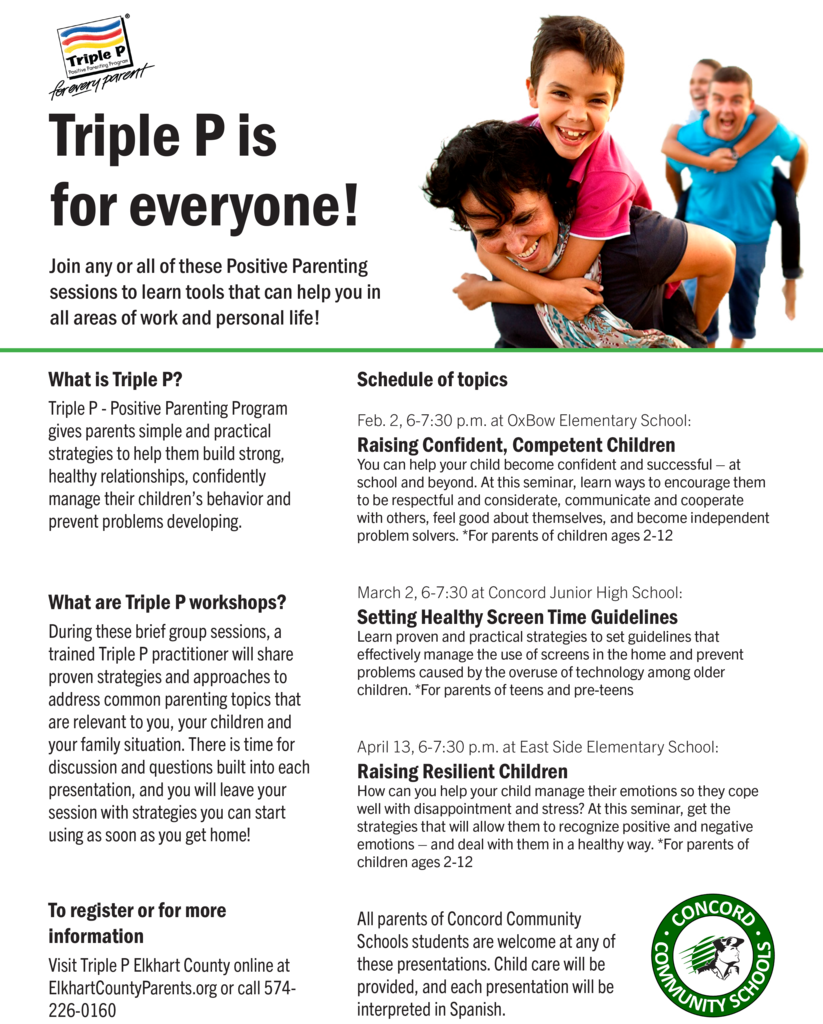 Our families enjoyed holiday activities and Donuts with Santa!! Thank you for an amazing turnout!💚💚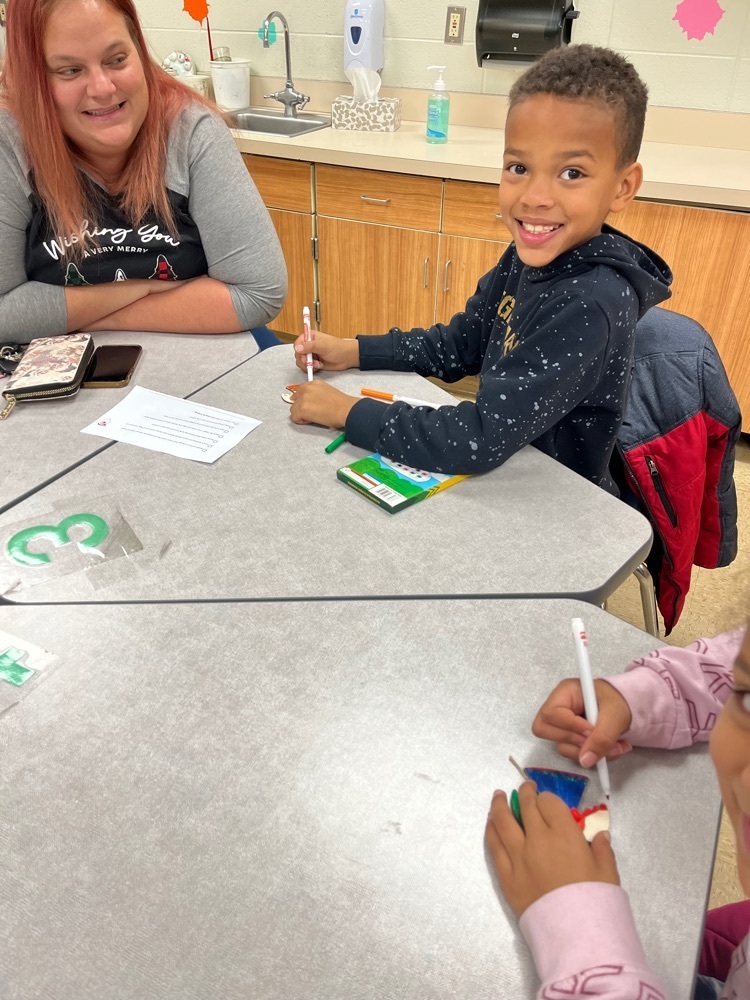 Concord Families: Please consider attending this forum being hosted by Elkhart Community Schools on Tuesday (December 6)! Concord will be represented as panelists discuss mental health and bullying prevention. We hope to see you there!

REMINDER: Tomorrow (Nov. 2) is the first of two Read to Succeed events at the Dunlap Branch Library! Join us at 6:00 p.m. for an evening of fun, interactive literacy activities. This is a partnership between Concord Schools and Elkhart Public Library. #ConcordReadsTogether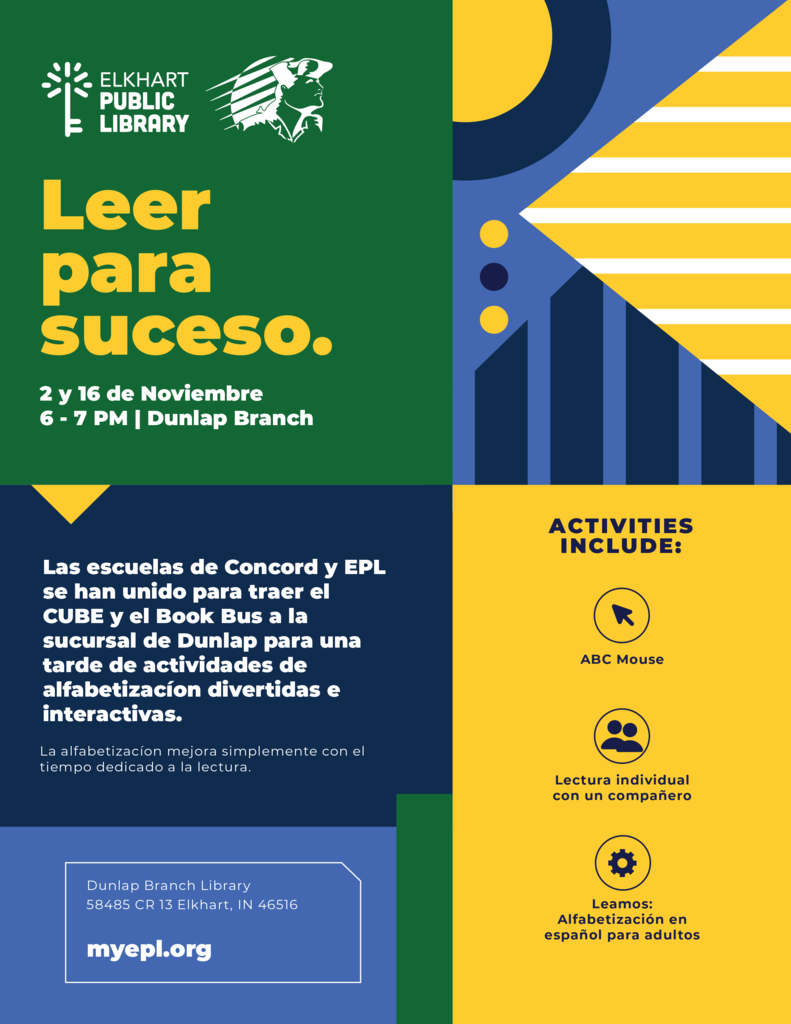 Have you noticed that your child is spending too much time on devices? Has Fall Break inspired you to make a better plan for future school breaks? Do you need tips to help with screen time? We have got you covered! Join us on Thursday Nov. 3rd @6pm at Concord Intermediate.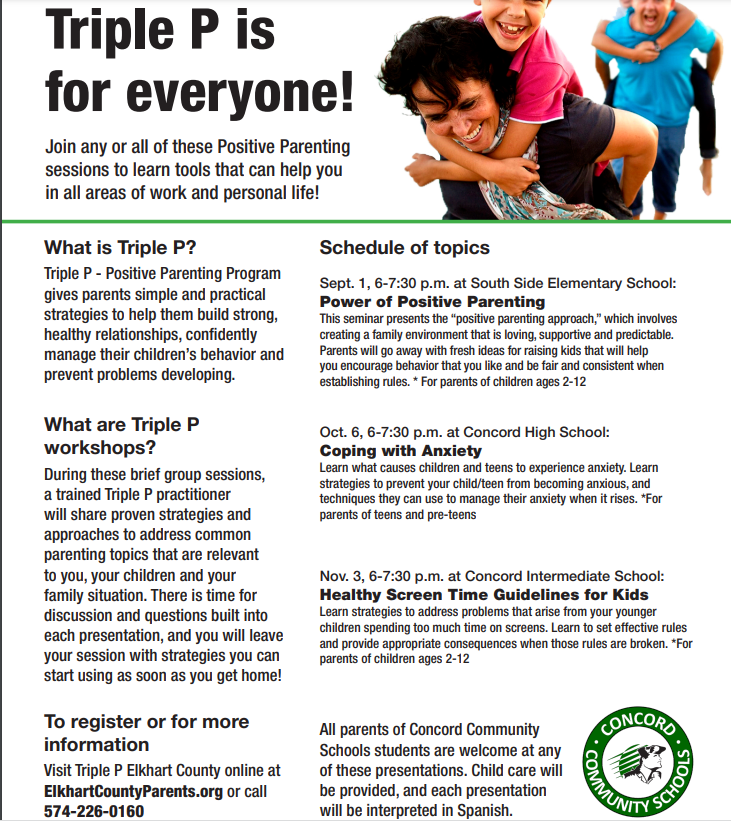 Concord Schools and Elkhart Public Library are teaming up to bring The CUBE and the EPL Book Bus for TWO evenings of fun, interactive literacy activities! Join us from 6:00-7:00 p.m. Nov. 2 or Nov. 16 at the Dunlap Branch Library, 58485 CR 13, Elkhart. #ConcordReadsTogether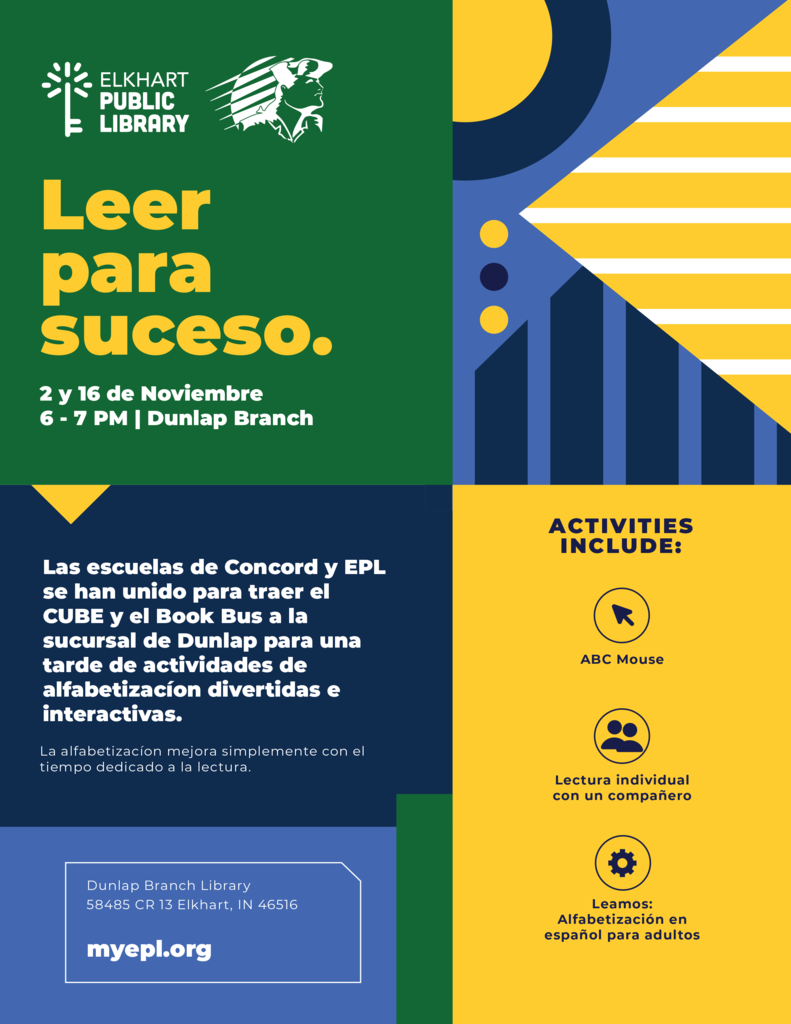 Concerned about the amount of time your child spends looking at a screen? We have tips for you that will help! Join our next Triple P Session on Nov. 3 @6pm being held at Concord Intermediate School.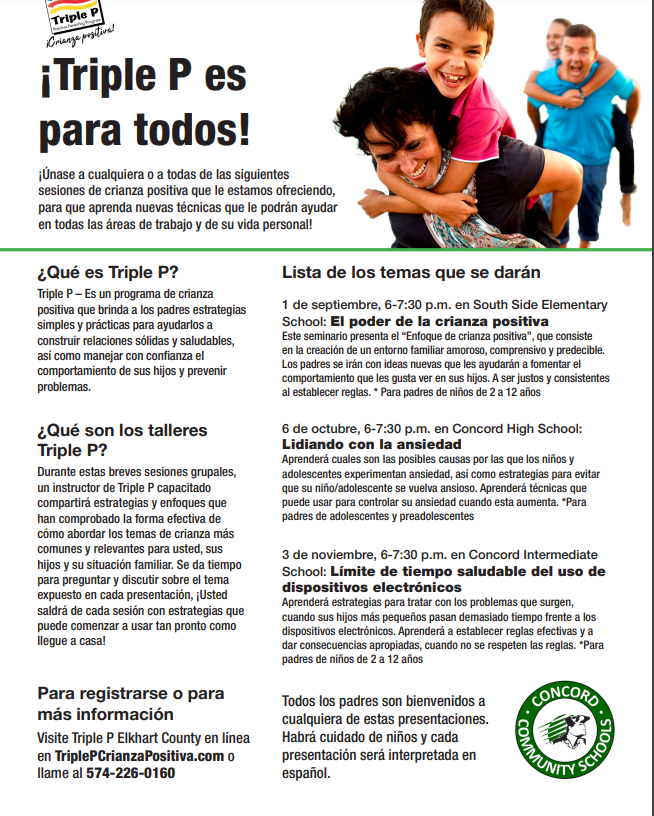 October Pictures in Review…let's go! 1. Students enjoying Read Write Move Day. It was a beautiful day full of activities to grow our minds and bodies. 🕺 2. .Mrs. McKellar's class and Mrs. Snyder's classes have been Steppin It Up in Specials. Check out their shiny trophy! 🏆 3. Families learning together at Kinder Night. 😍 4. All smiles from this crew at the end of Read Write Move Day. Our staff is second to none! 🥇💚🥇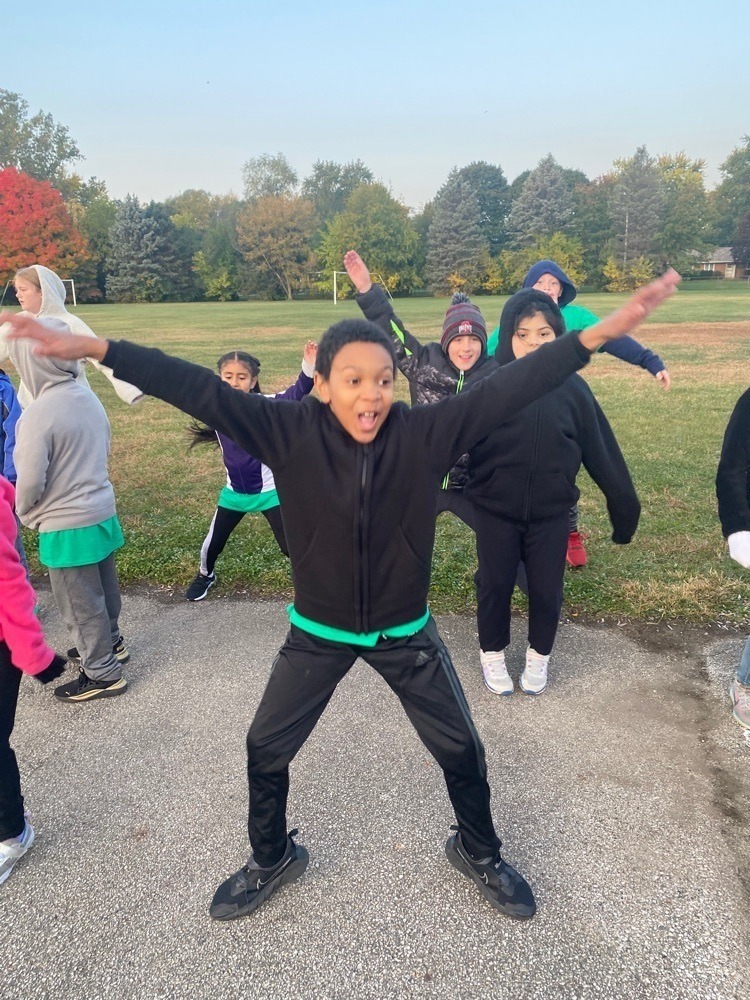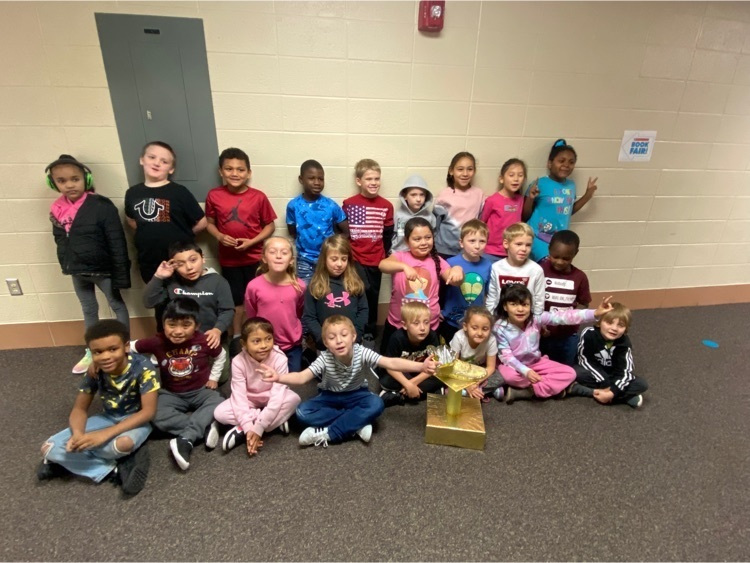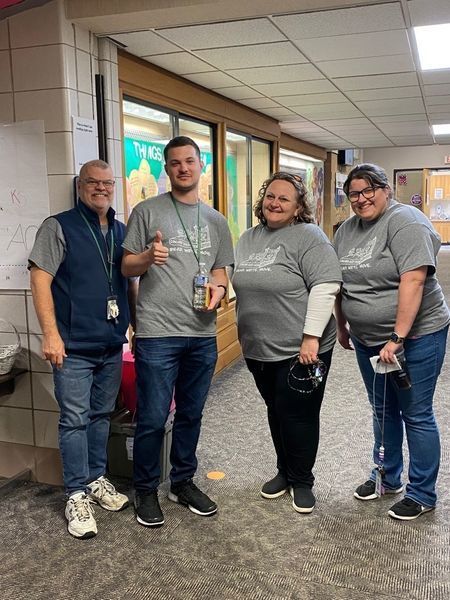 Applications are now available online for families with children under age 14 who are in need of Christmas Assistance this holiday season! Apply online at
https://saangeltree.org/
The deadline to apply is November 4!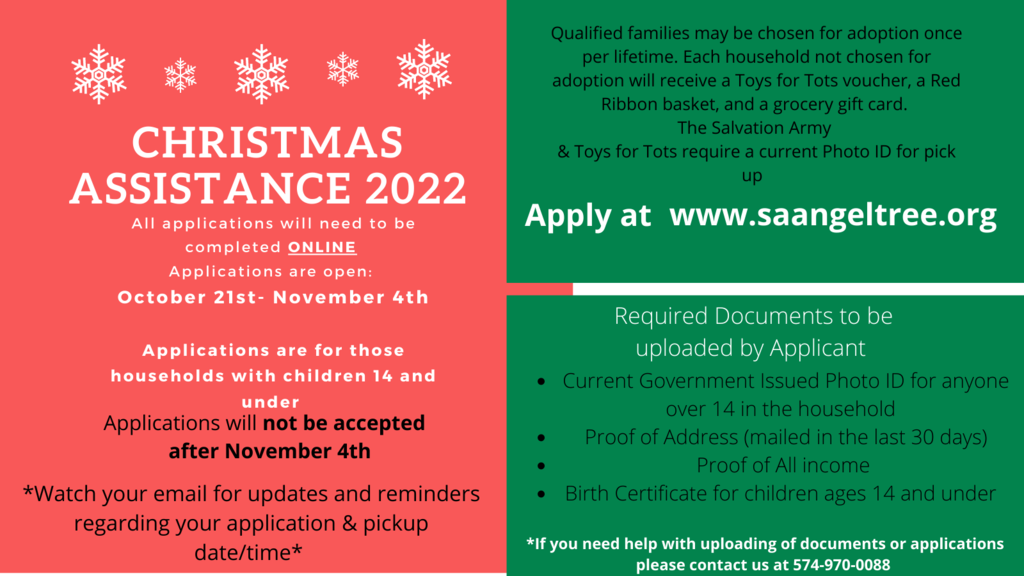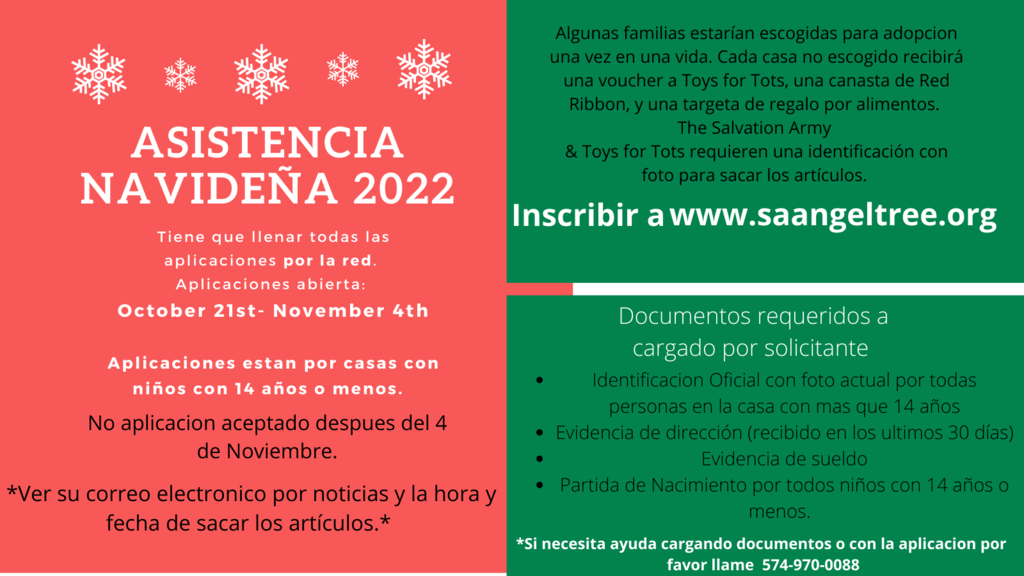 🚌 National School Bus Safety Week! 🚌 This week serves as a reminder about the important role that we all play in keeping students safe. School buses are one of the safest vehicles on the road. Students who ride the bus are more likely to get to school safely, than those who are driven to school in a car. That is because school buses are designed with keeping children safe in mind. Thank you for following school bus safety rules and keeping our kids safe! Lastly, thank you to our bus drivers who go above and beyond to ensure the safety of students to and from school! We appreciate you! #ConcordPride #StaySafeConcord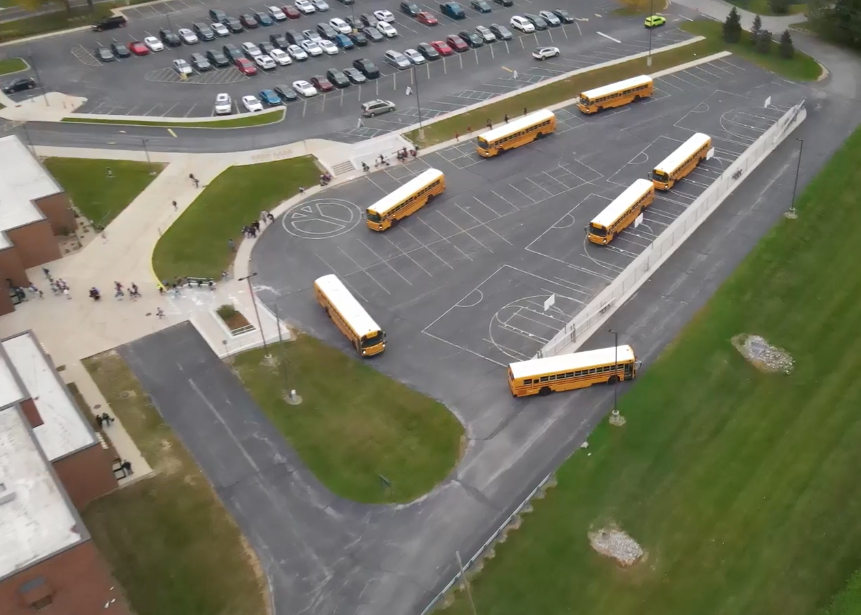 The Elkhart Flames Soccer Club will host Spring Evaluations from 5:30-6:30 p.m. October 20 at NIBCO Soccer Fields, 700 Riverview Ave, Elkhart. Pre-registration required! Spring fees include winter training at Goshen Soccer Academy. More information:
https://www.ecusoccer.com