These students received the Leader in Excellence Award in November for Habit 1: Be proactive. #YoureInCharge

These students received the Leader in Excellence Award in December for Habit 2: Begin with the end in mind. #HaveAPlan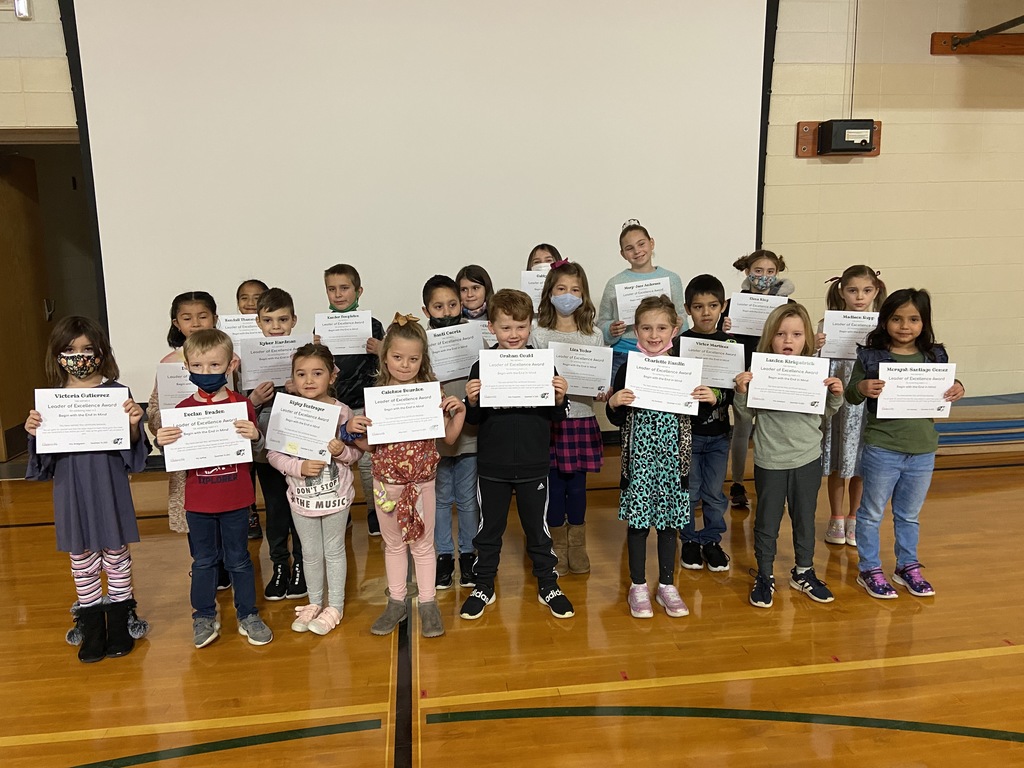 On Monday night the Robotics Team presented at the School Board meeting. Way to go!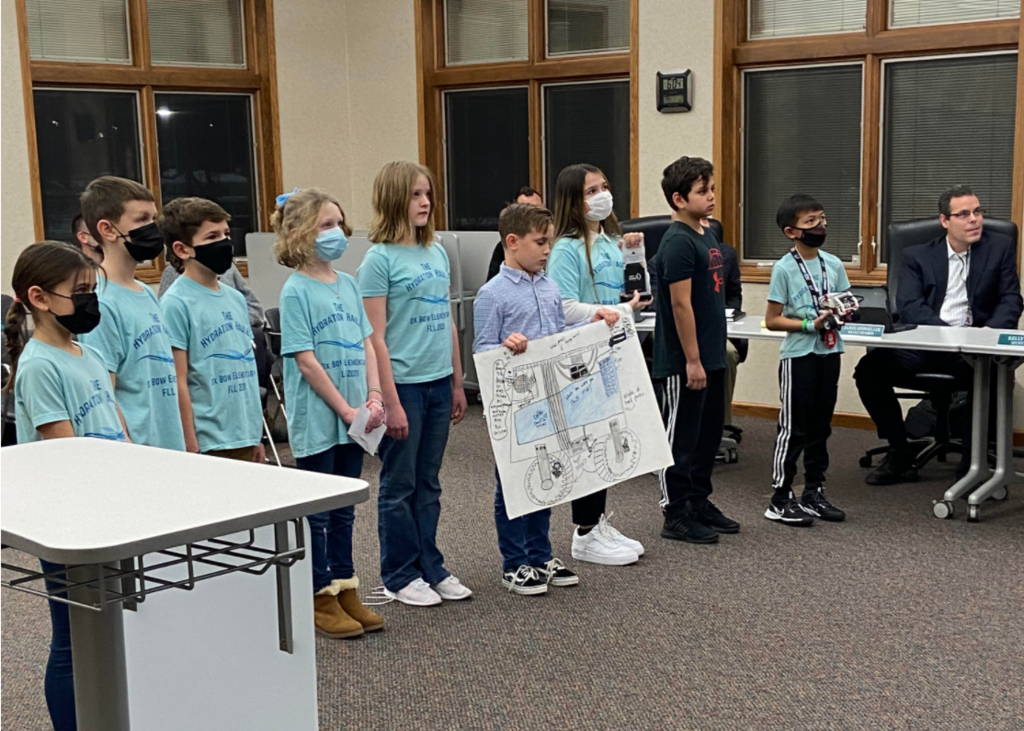 It was a great day in Indianapolis. Way to go! Ox Bow Hydration Haulers did a great job at the state robotics competition!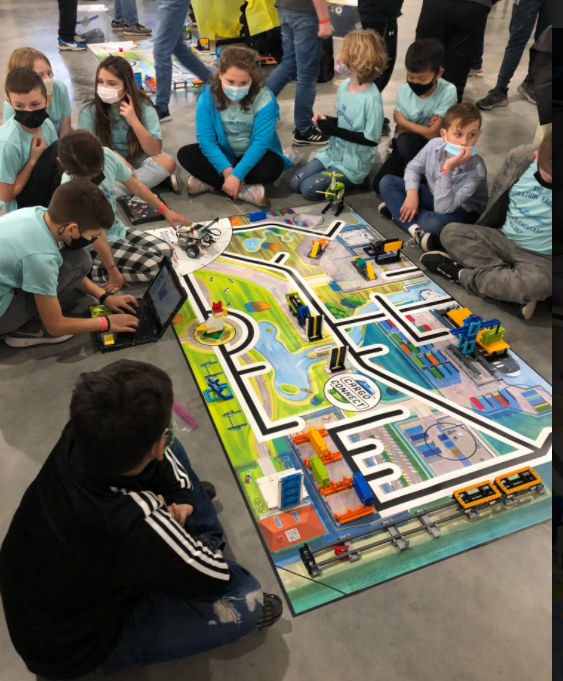 The OxBow Robotics Team is off to Indy for the state competition. We are proud of you!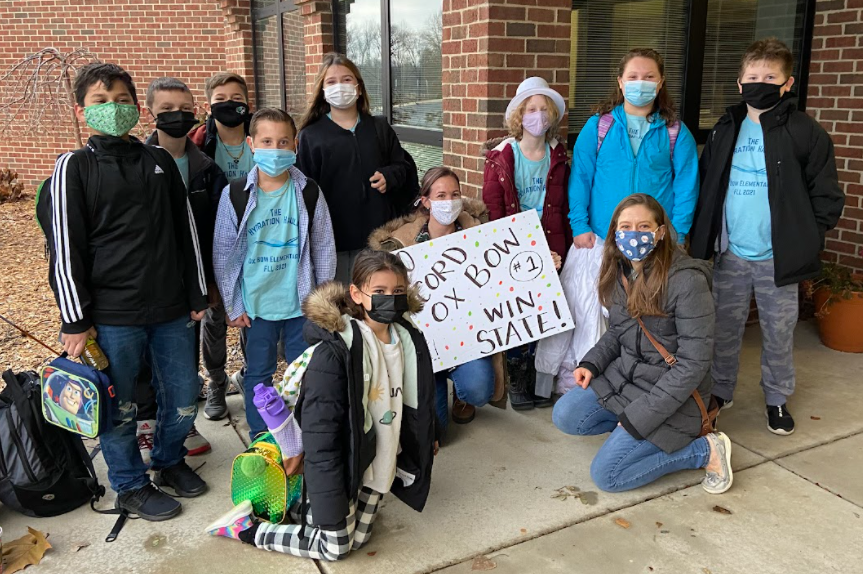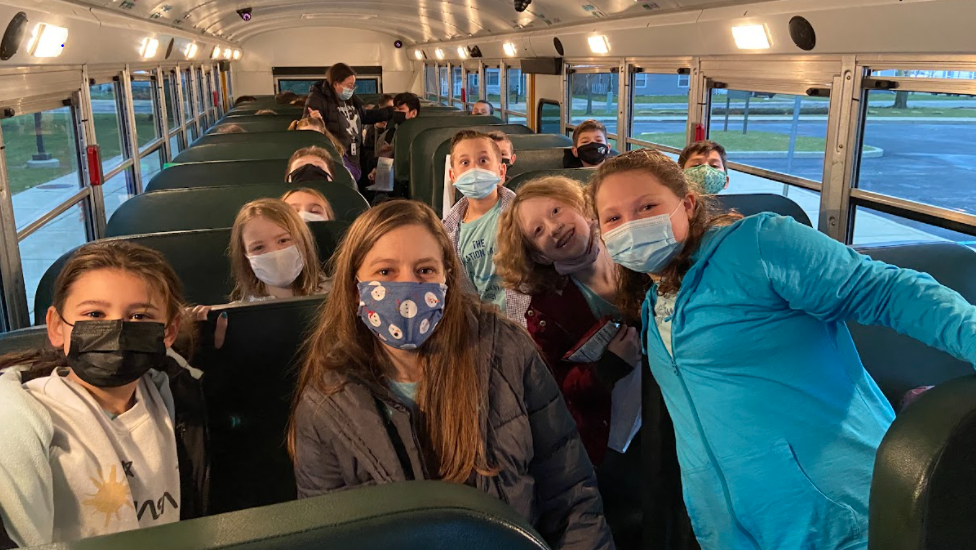 Way to Go! These students achieved their math goal of knowing addition facts fluently! Keep up the great work!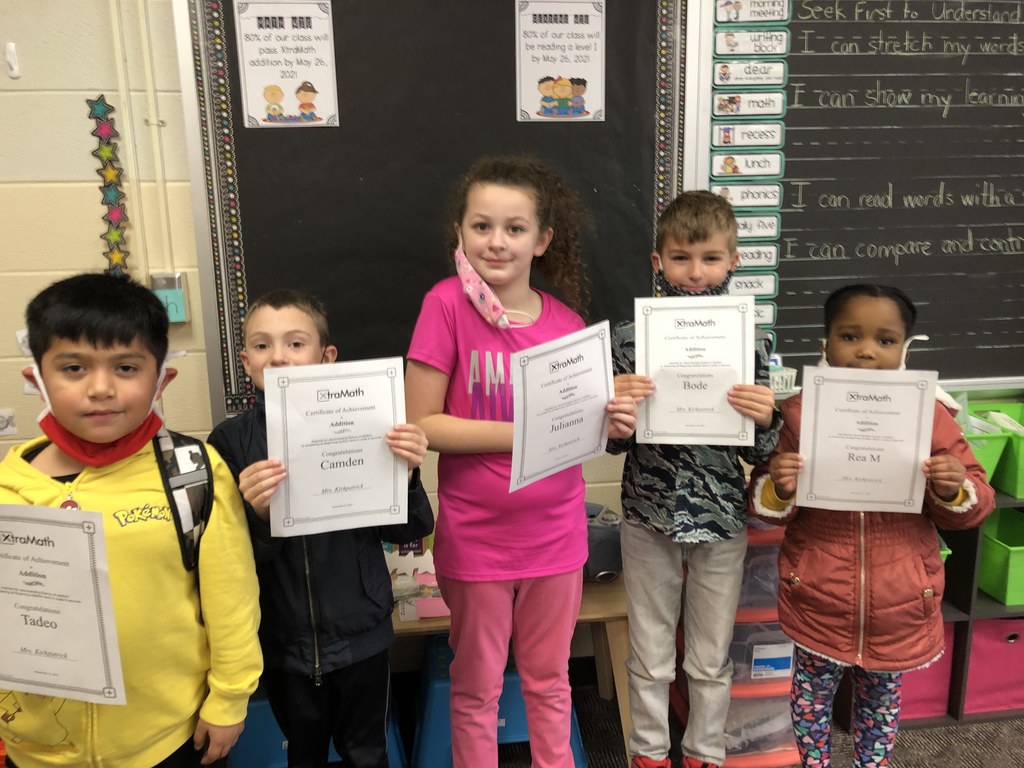 Successful day at the FLL Lego Robotics Competition! Great Team Work! #TheHydrationHaulers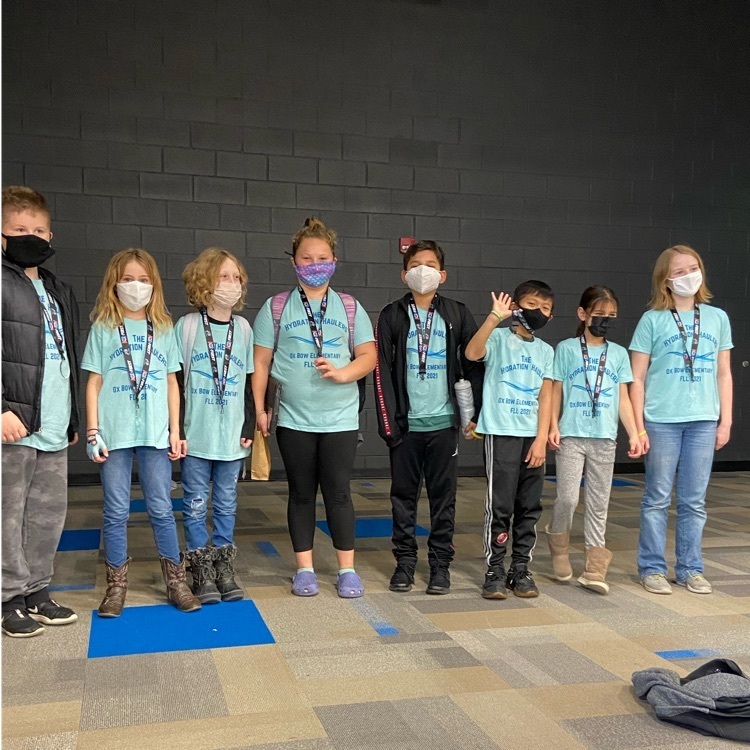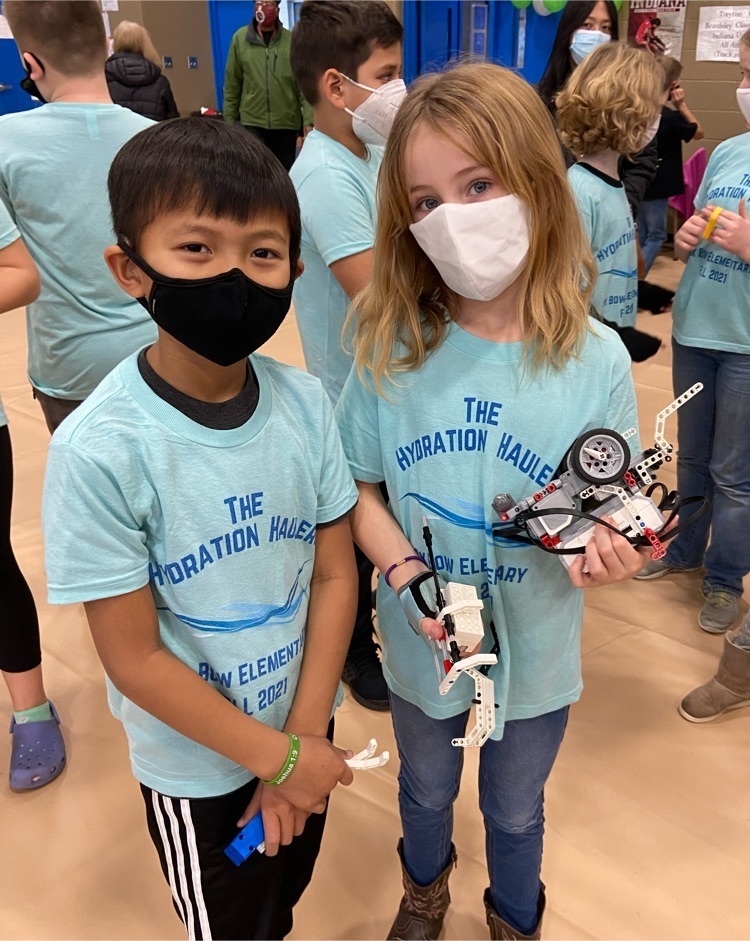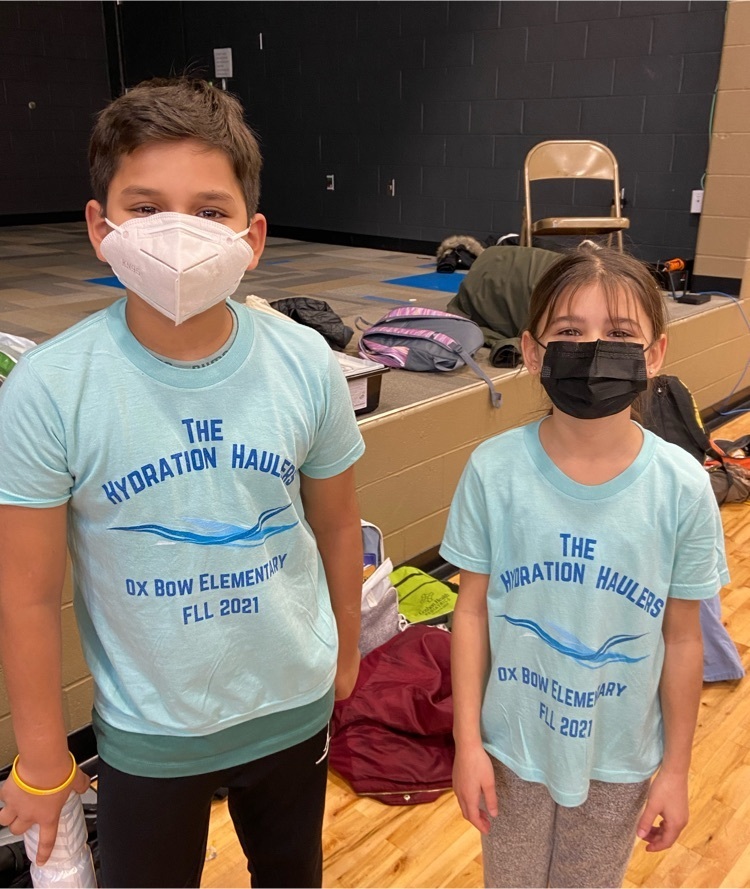 Thursday night the 4th Graders had an awesome show! It was an amazing tribute to Veterans! Great Job!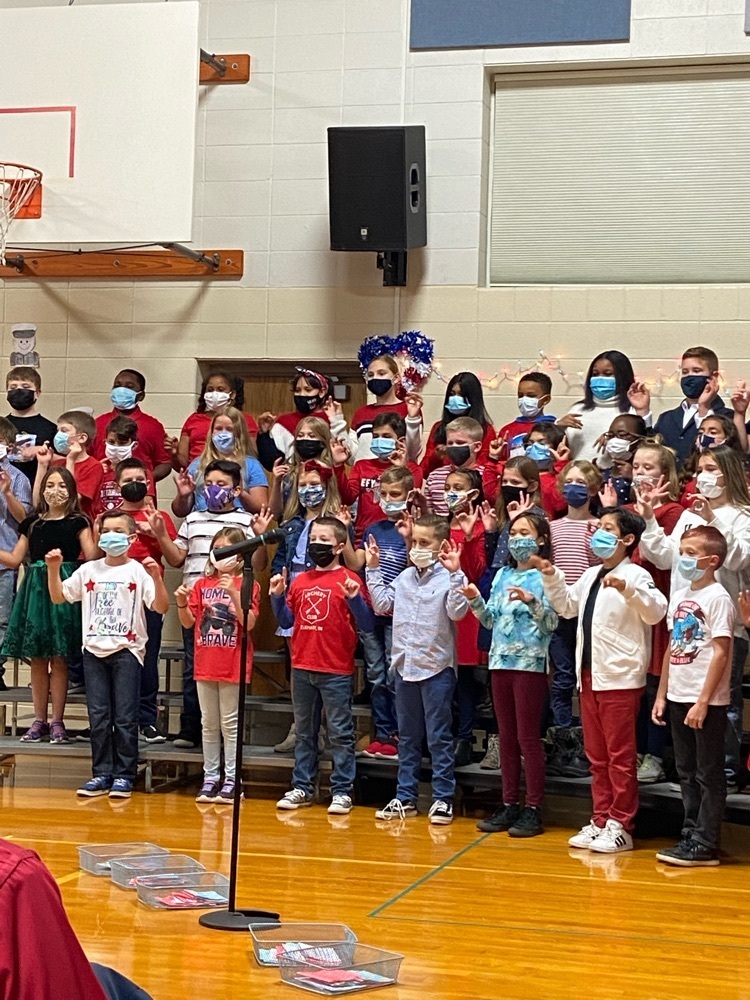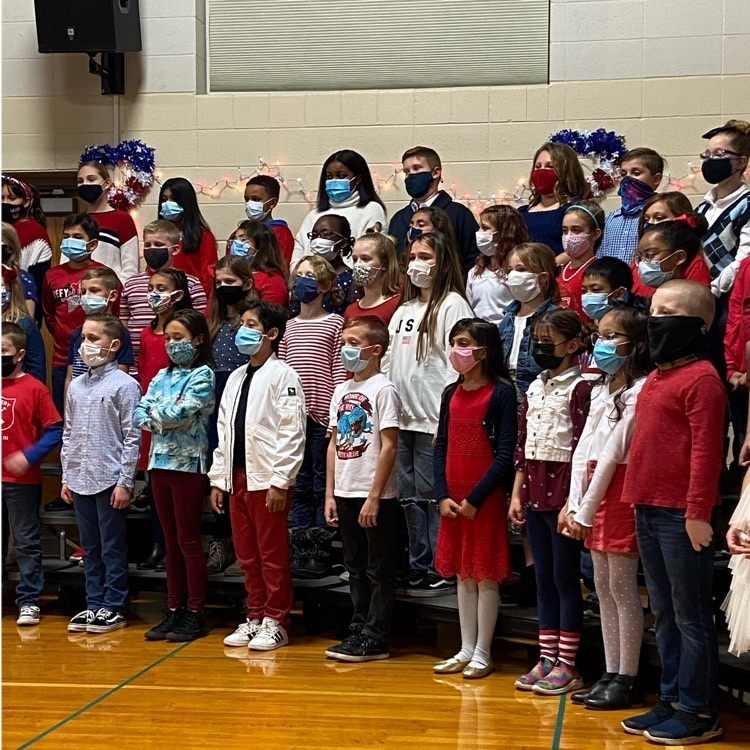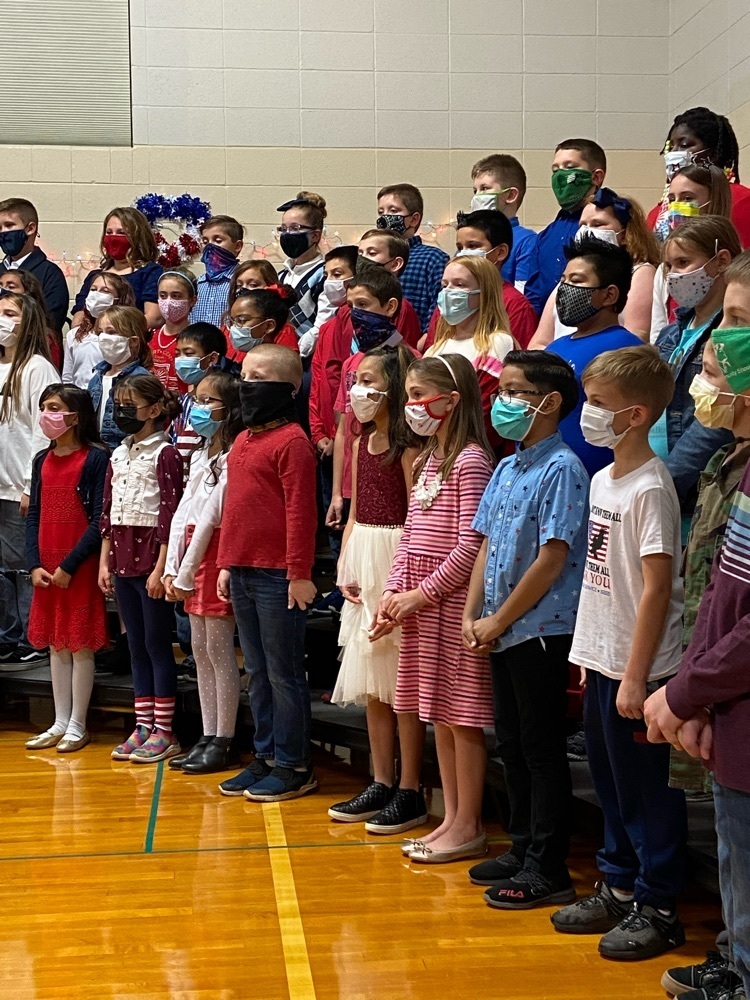 Hip Hip Hooray!🎉 We celebrated all the students who raise $100 for the Jog-A-Thon. A pizza party with the principal in the park!

A huge thank you to all who supported our Fall Book Fair and to the volunteers who helped make it happen! Our Ox Bow Family is the best! Happy reading!!

Thanks for supporting Ox Bow! I wonder who is going to win some Shirley's Popcorn? The drawing is happening Soon!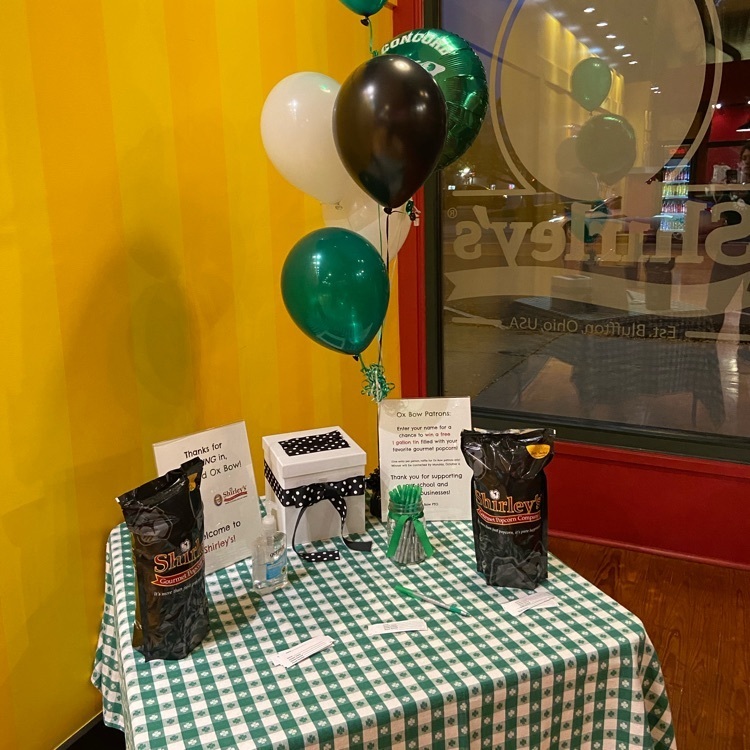 Friday is the last day to shop at our Scholastic Book Fair!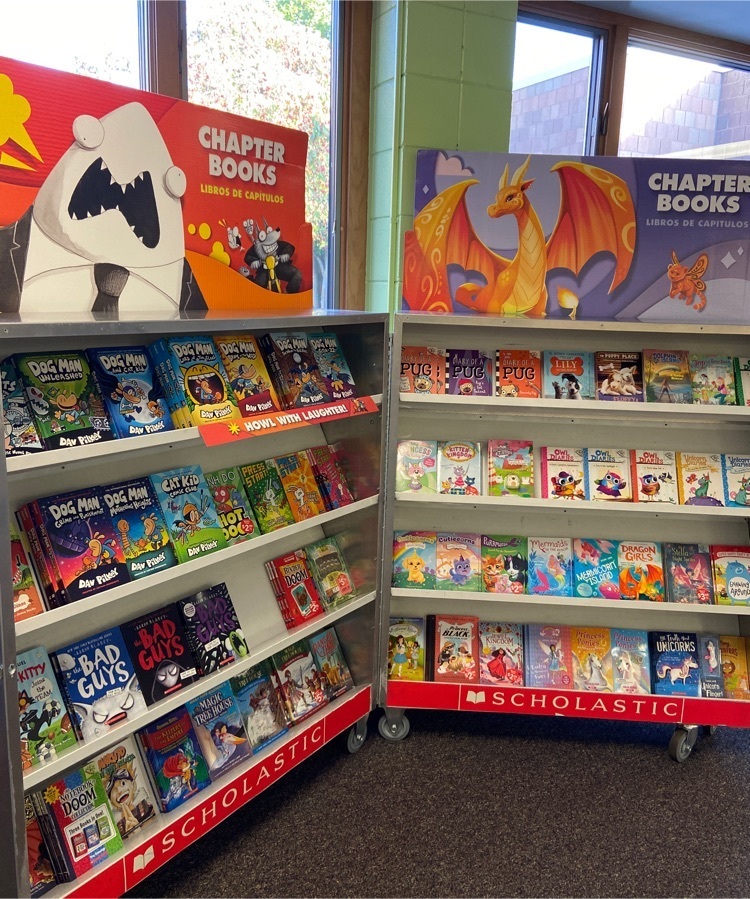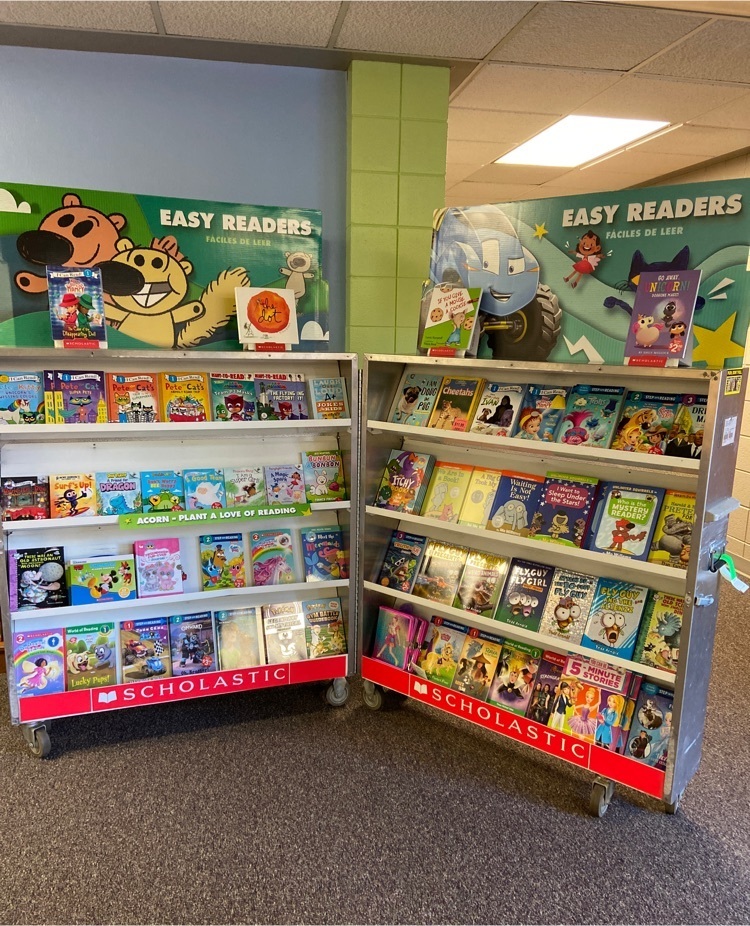 This week is our Scholastic Book Fair! Family Night is Tonight, September 30 from 6 - 7:30 pm! Don't forget to wear a mask!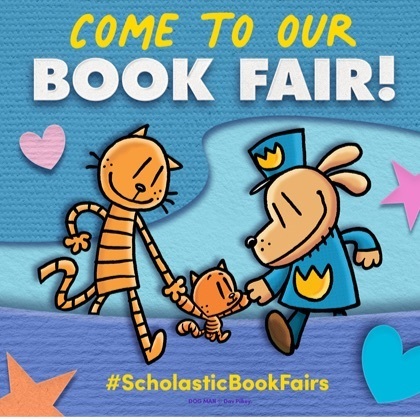 Ox Bow Book Fair is here! September 27th to October 1st! Family Night is Thursday, September 30th from 6 to 7:30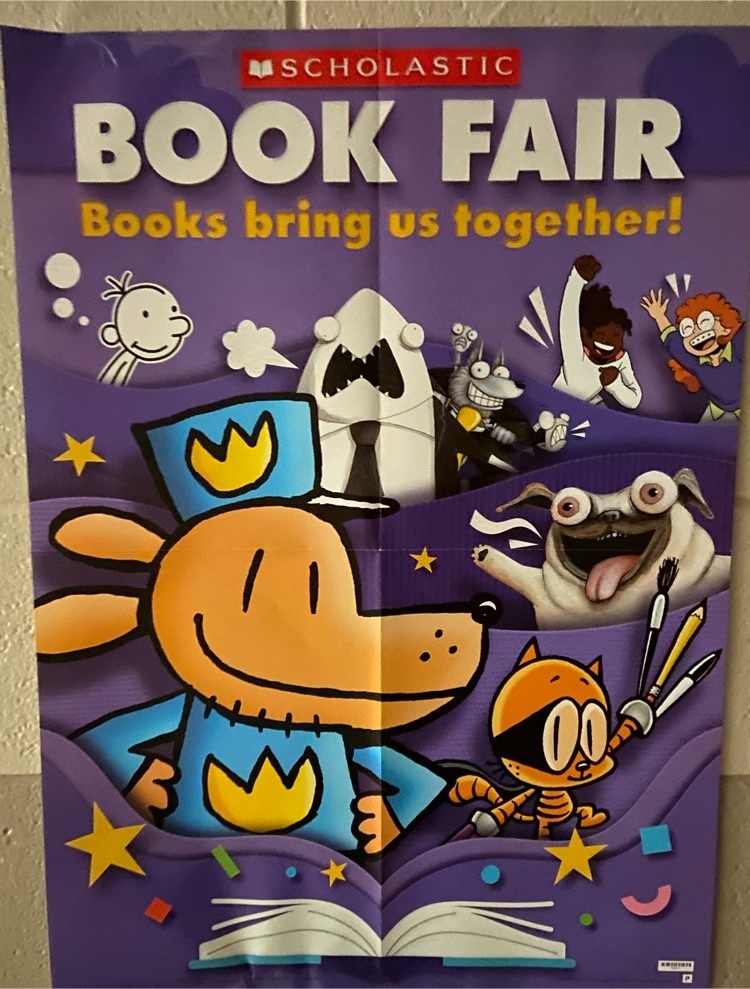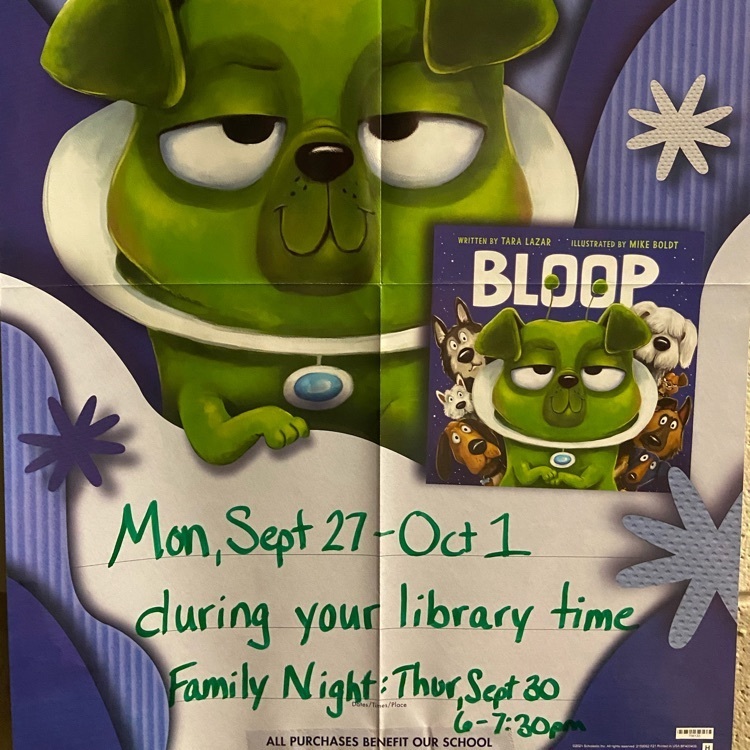 Thank you, PTO for another successful Jog -A-Thon!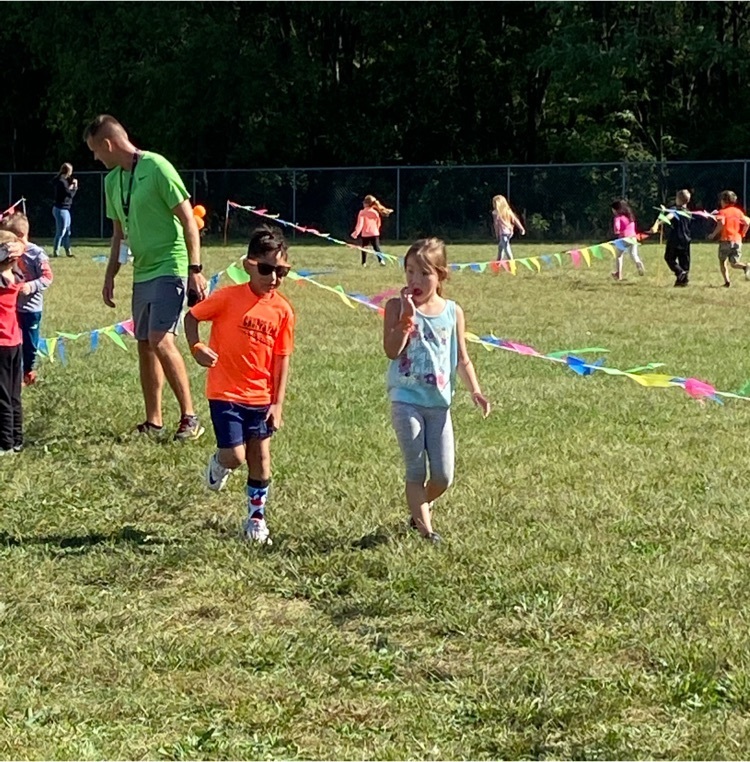 More Jog-A-Thon pictures!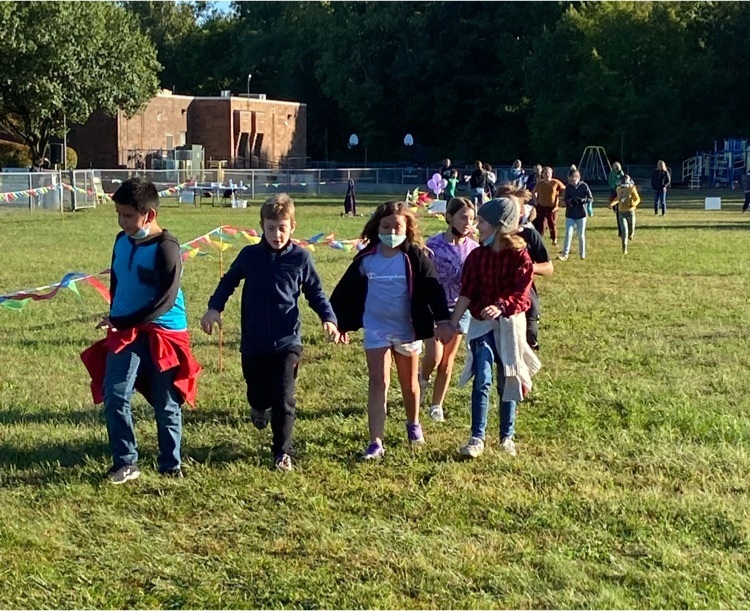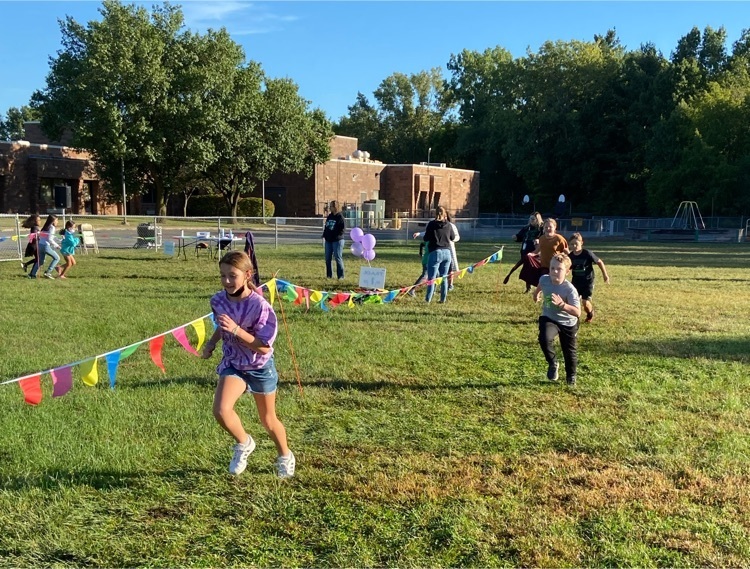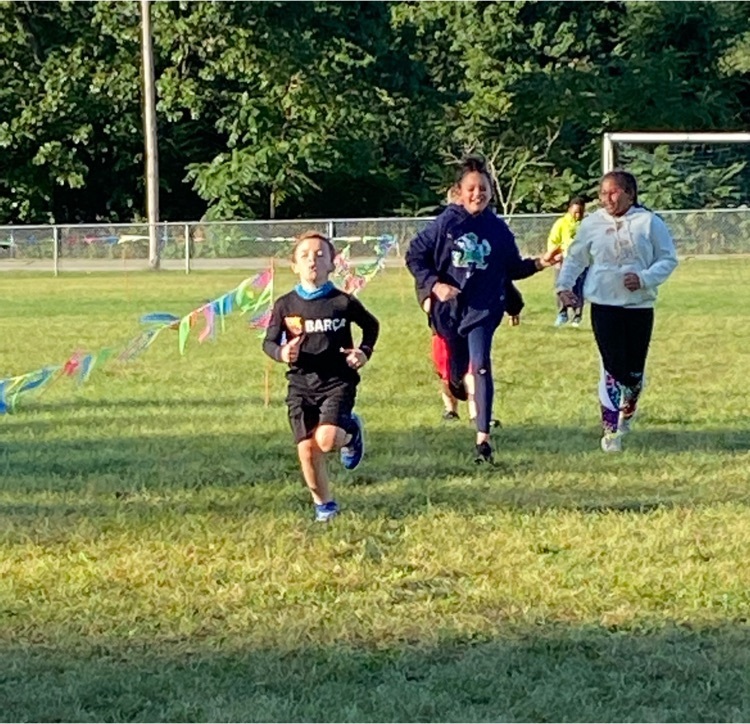 Kindergarten Jog-A-Thon was a success!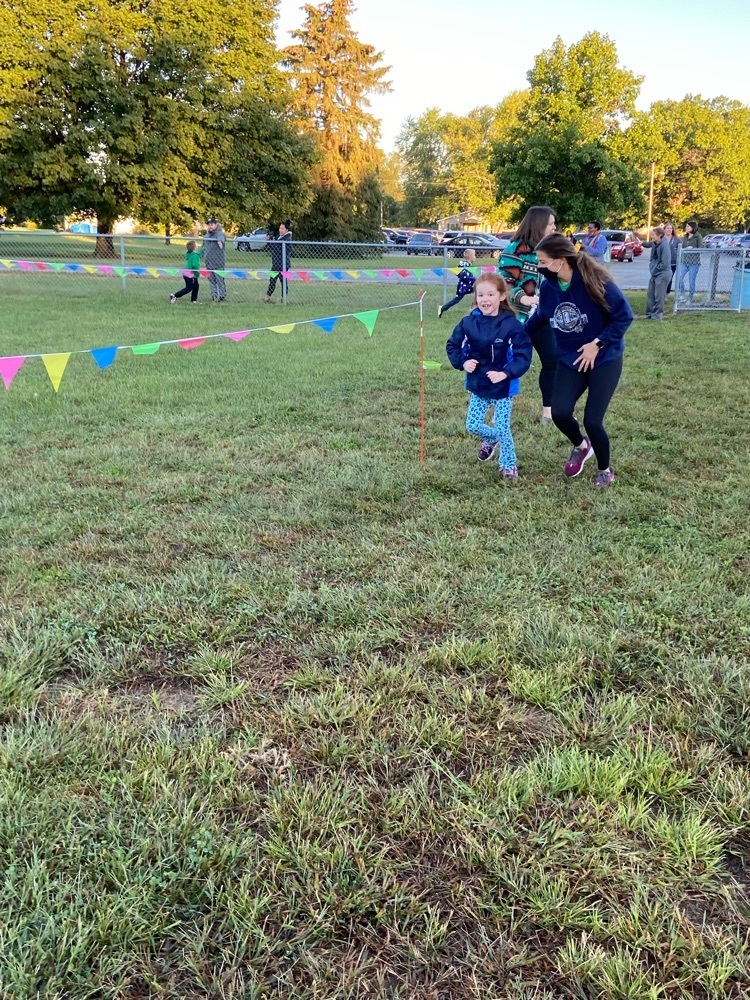 CIS Parent Orientation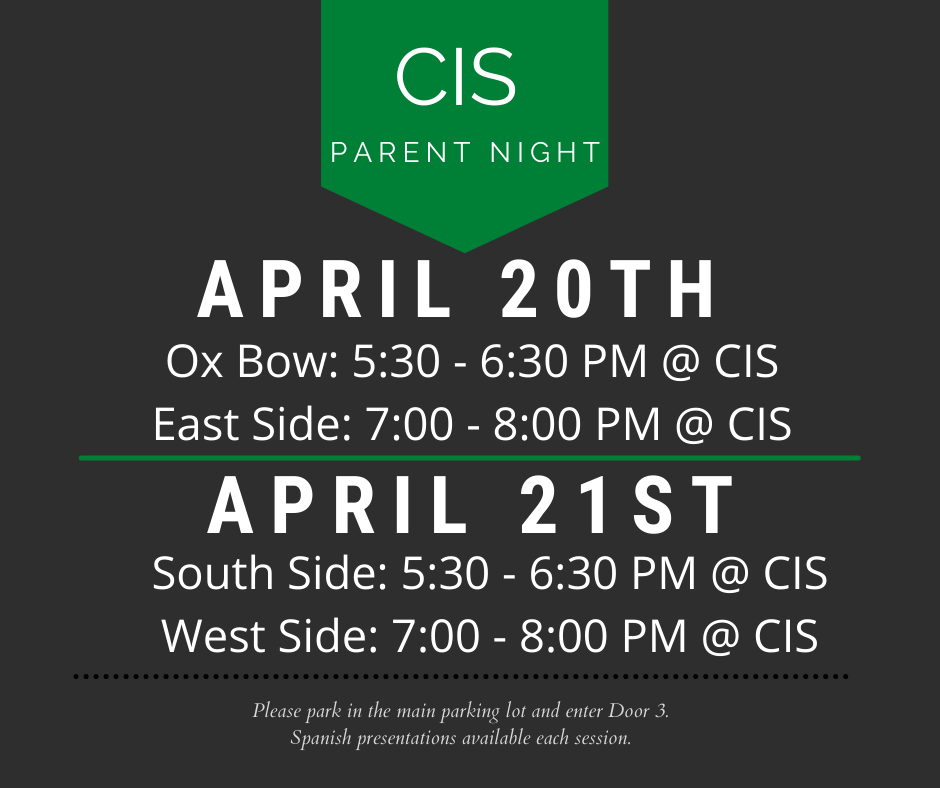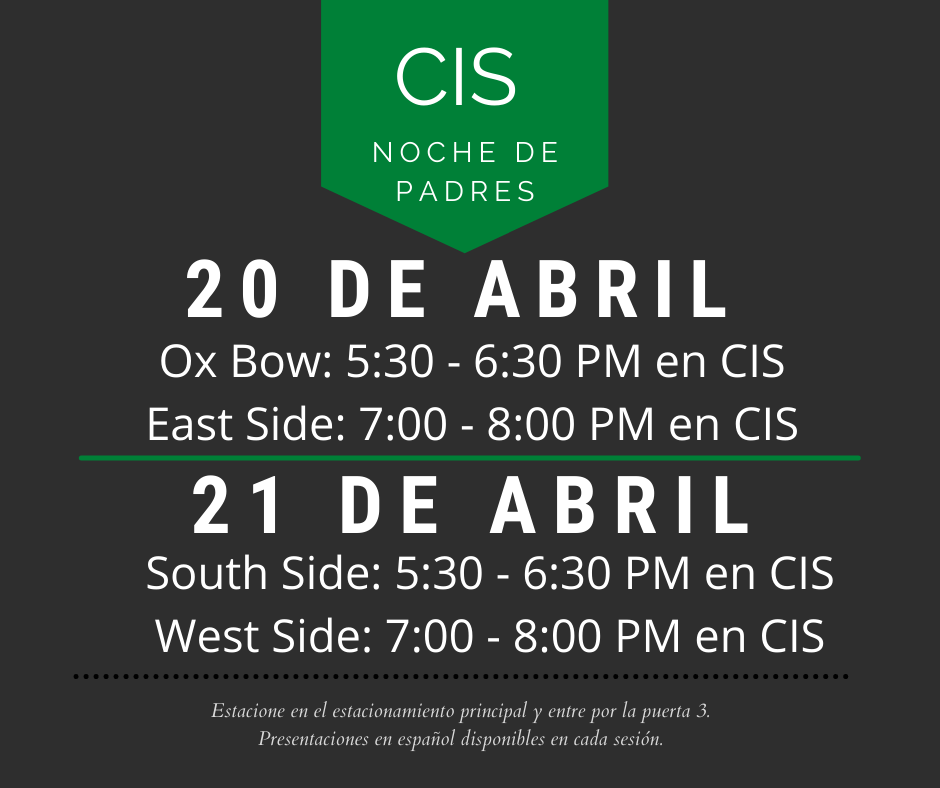 Concord Community Schools will be closed Monday, Jan. 4 due to power outages. There will be no school in person or online. Classes resume Tuesday in the hybrid format. Group B students will report in-person. Virtual and Group A students will complete virtual lessons from home.