Looking for a FUNomenal summer of adventure? Children ages 5 to 12 will enjoy weekly theme-based activities designed to be FUN and strengthen their academic skills. Days will be filled with friendship, games and fun challenges designed to keep kids learning, active and engaged throughout the summer break. All field trips and activities are included in the weekly fee. Registrations for the 1st week of KidsCare Summer Program at Concord South Side are due by May 20th! More info:
https://www.greatfutures.club/become-a-member-summer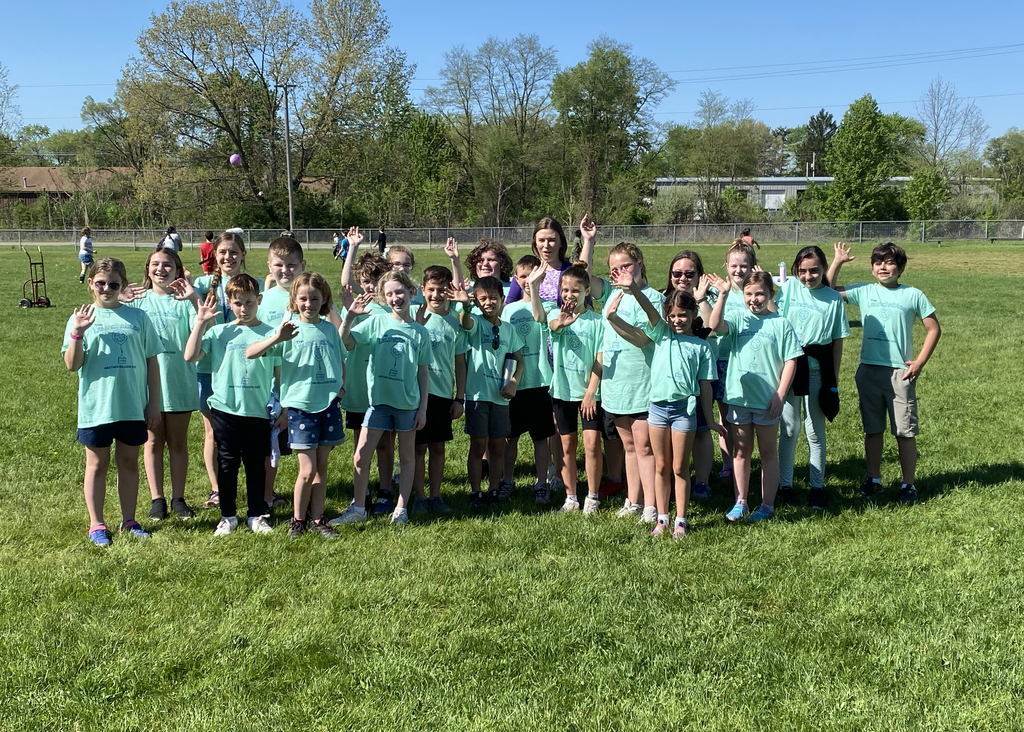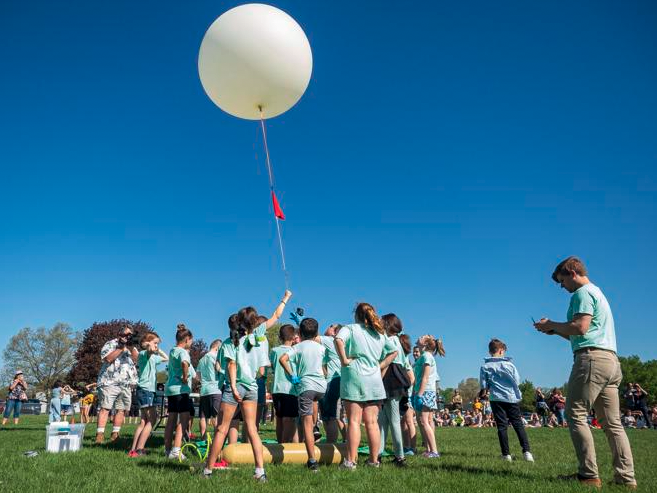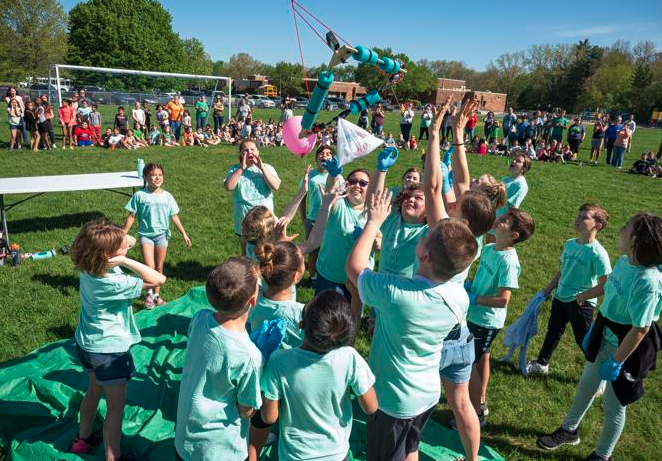 Successful Weather Balloon Launch. We stopped for lunch and will resume our search soon!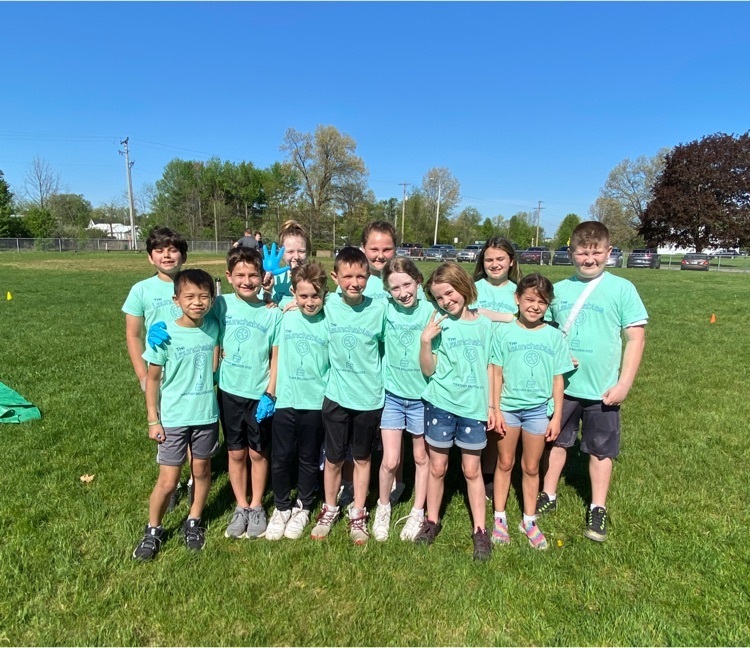 Leadership Day was a Success!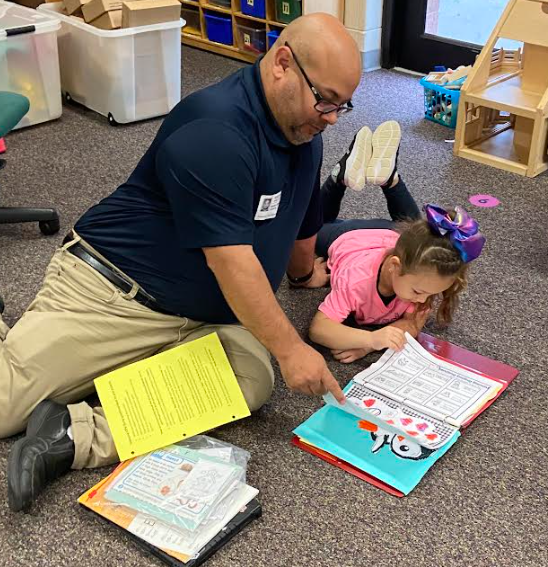 Ox Bow Student -Led Conference Day. It was a great day!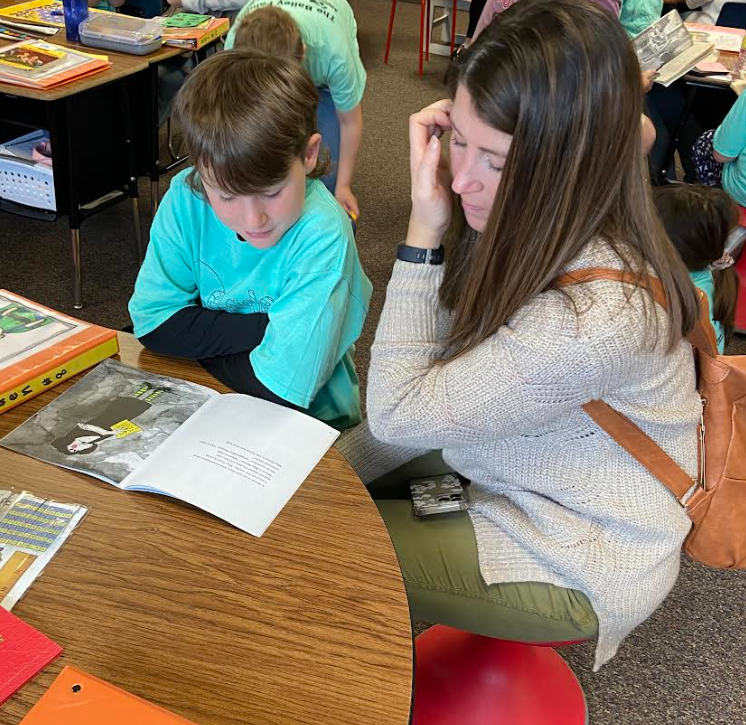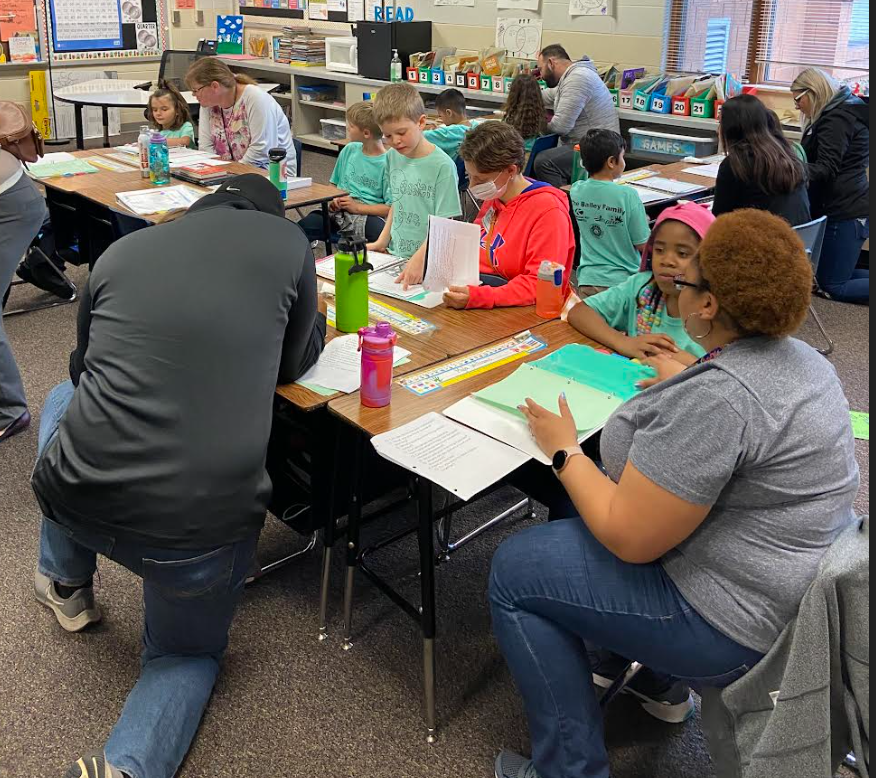 Leadership Day was a success! Students had a chance to share about their learning with a VIP. #GREATDAYATOXBOW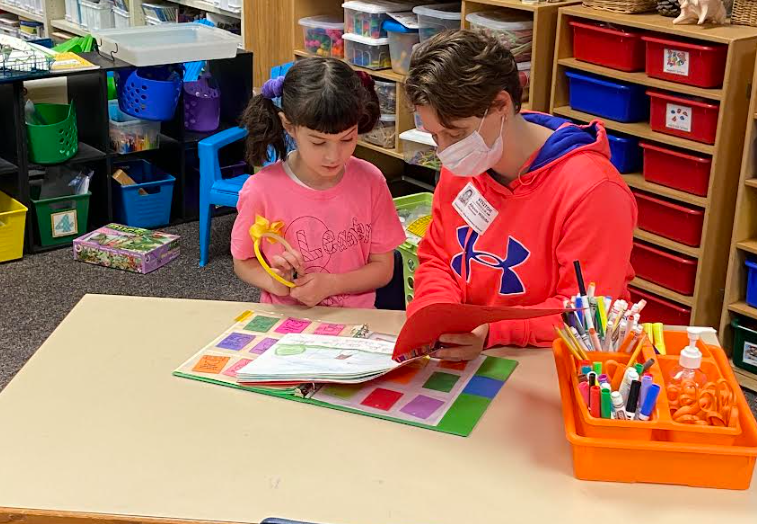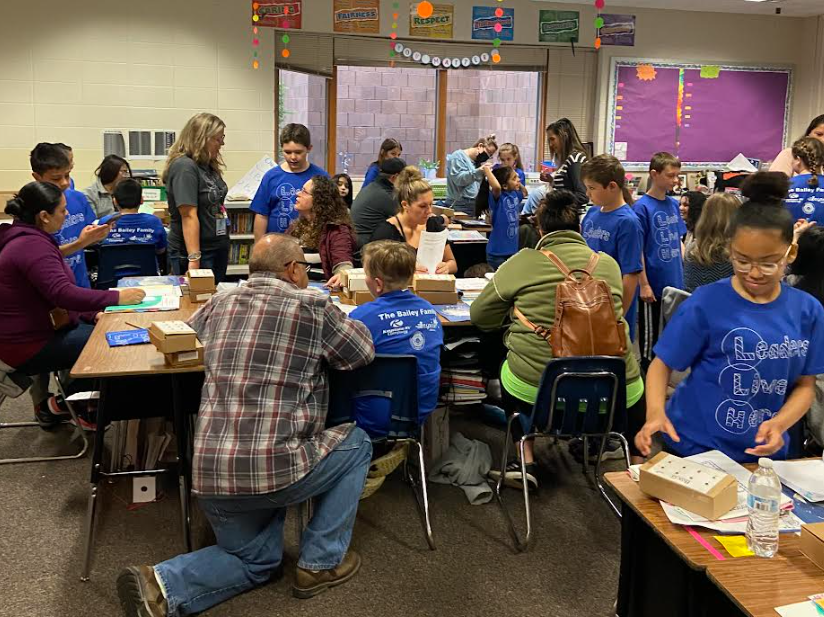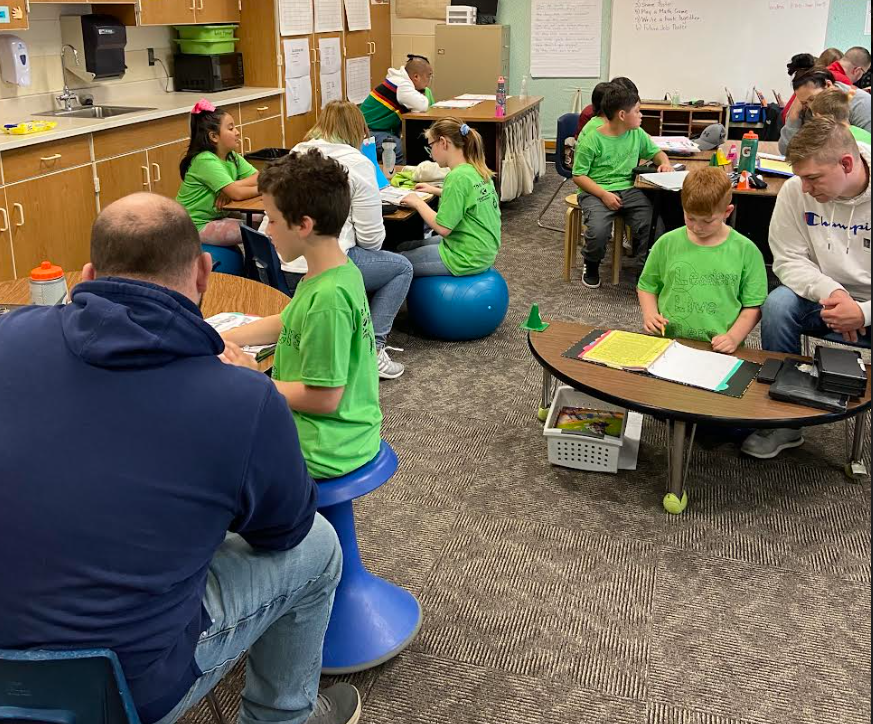 These students received the Leader in Excellence Award in April for Habit 6, Synergize #TogetherisBetter.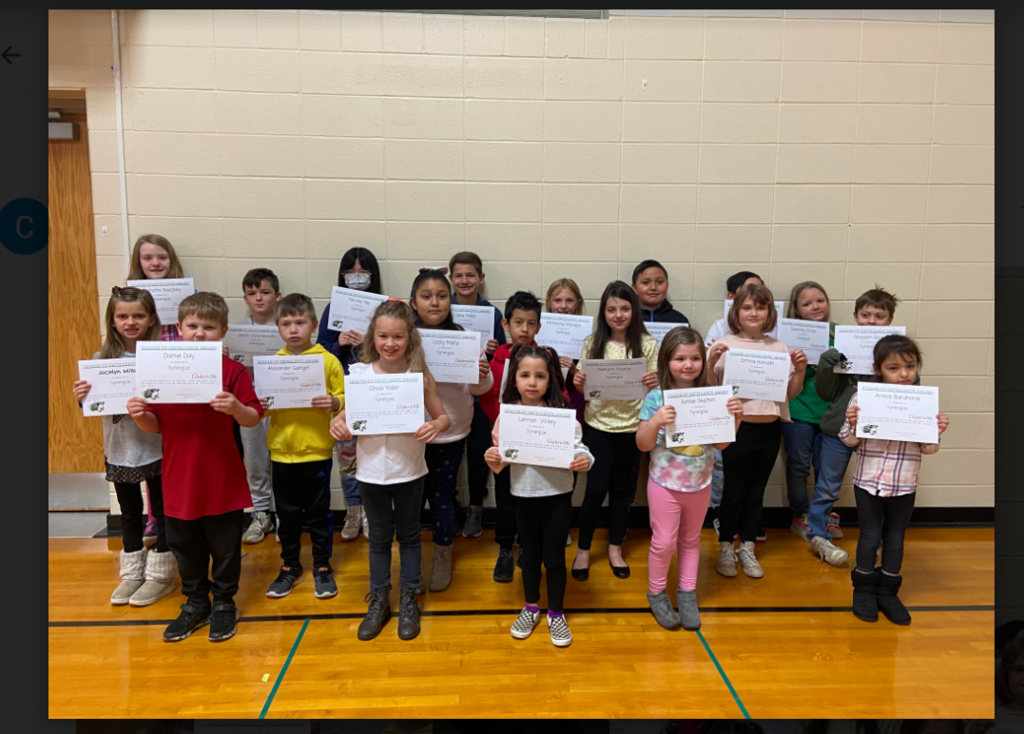 These students are Heart Heroes! On Monday night at the School Board Meeting they shared the good news that Ox Bow raised $7777 for the American Heart Challenge. These students were our top fundraiser! #LeadersInAction!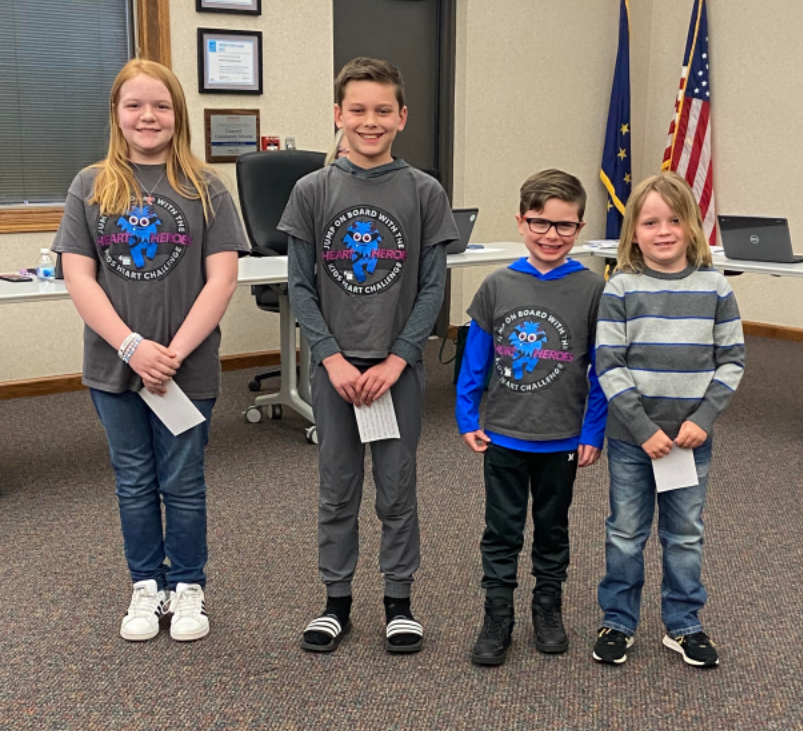 These students received the Leader in Excellence Award in March for Habit 5: Seek First To Understand, Then To Be Understood #Listenbeforeyoutalk.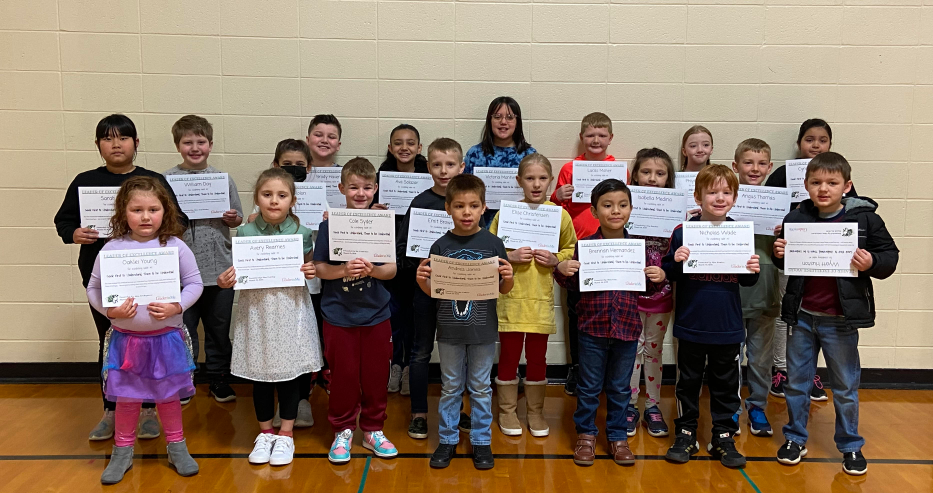 Turn your curious kids (grades K-6) into innovative thinkers this summer at Camp Invention at Concord Ox Bow! Camp will take place the week of June 13-17 and spots are running out! Secure your spot today and save $15 by using SUM15! at invent.org/mylocalcamp. #ConcordPride

Attention NEW kindergarten families! Enroll today and some FREE Concord Swag is yours to enjoy! Follow these steps: 1. Enroll online at
www.concordschools.com/enroll
on or before April 15 2. Stop by the Concord Education Center for your swag! #ConcordPride #WelcomeHomeToConcord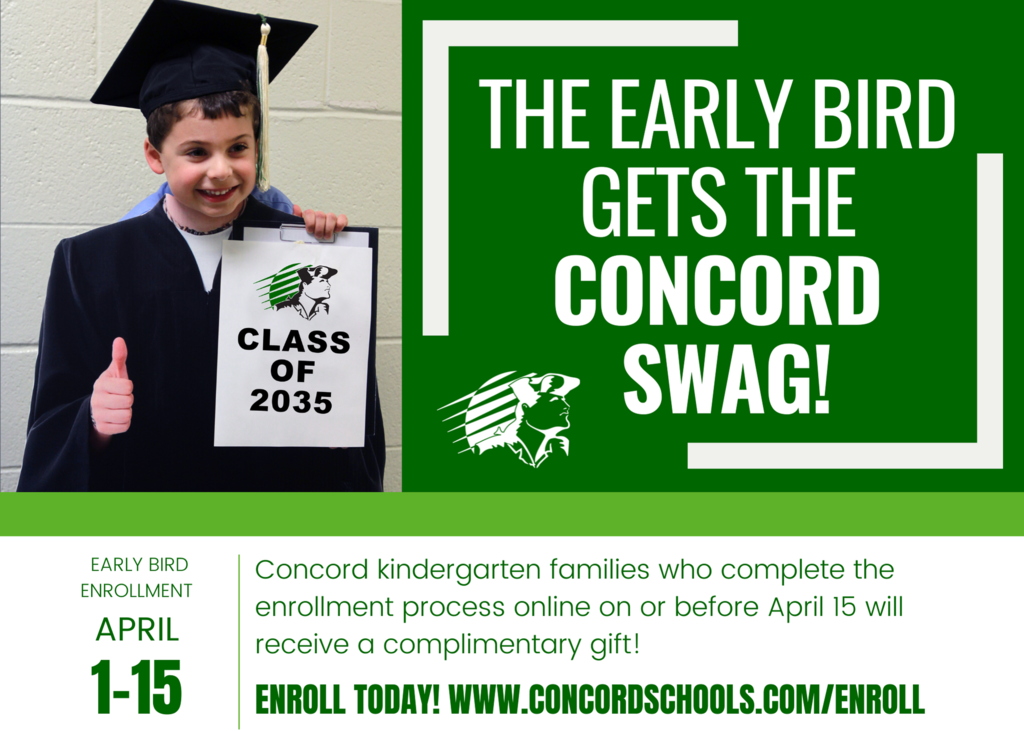 Ox Bow participated in a canned food drive to benefit Church Community Services last week. We collected over 1,100 items to be donated! Great job giving back to the community Ox Bow students!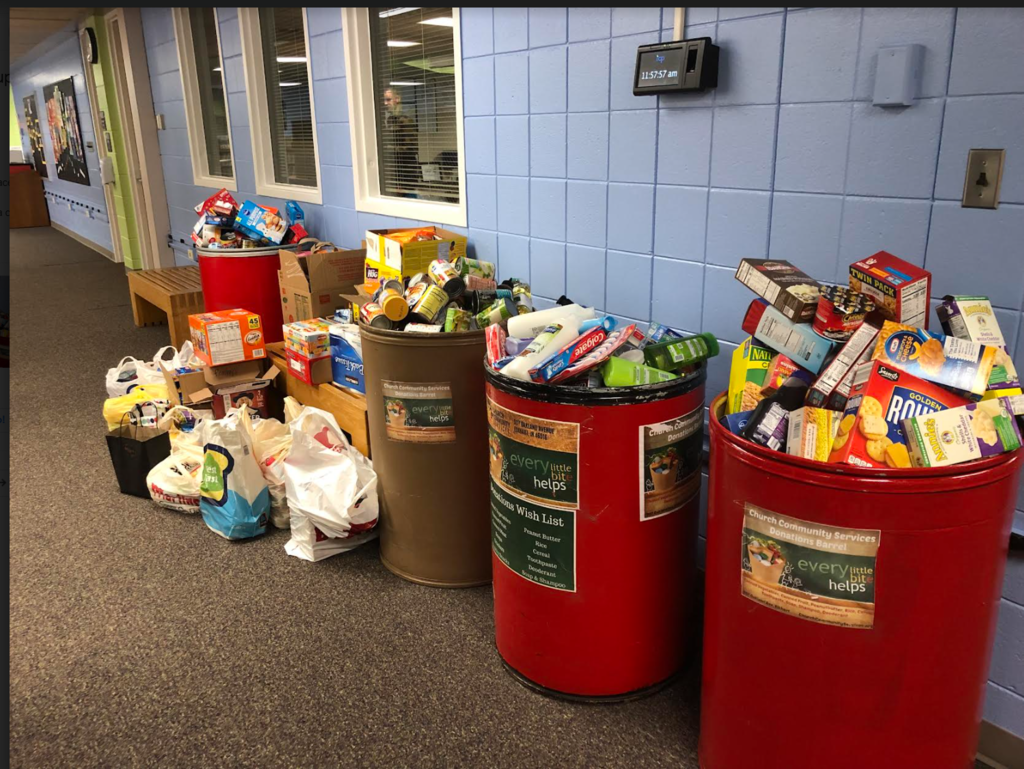 Don't forget Spring Picture Day is tomorrow, 03/31/2022! Order online at inter-state.com/FlyerEntry/68174WF. Only those students who preorder will be photographed. We can't wait to see those beautiful smiles!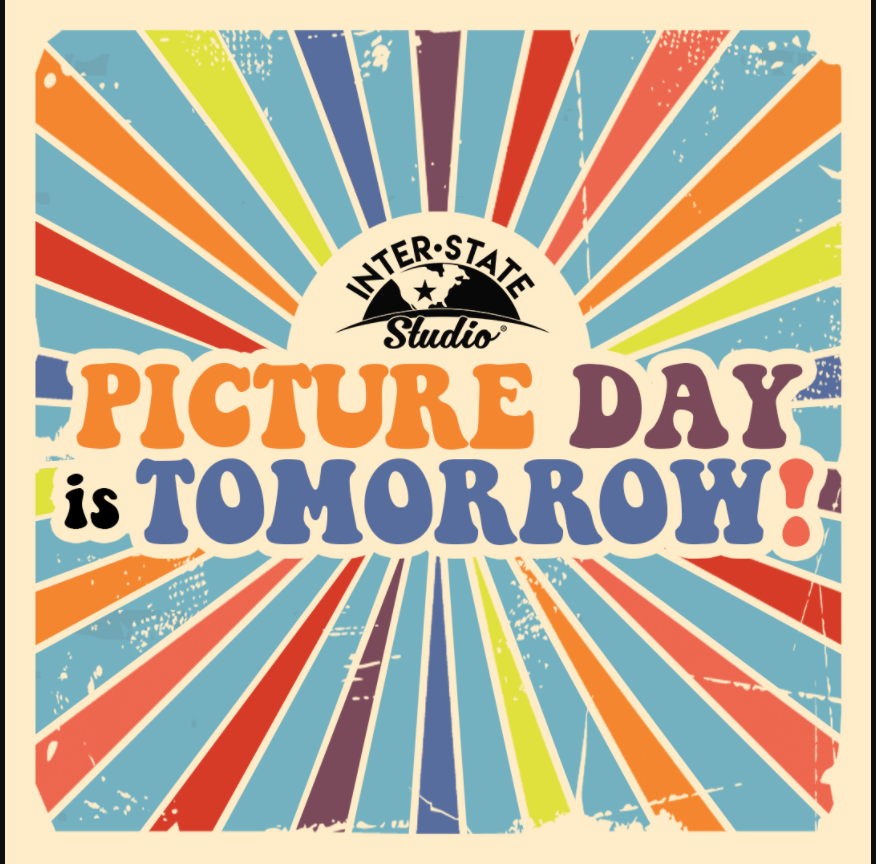 Picture Day for Concord Ox Bow Elementary School is scheduled for Thursday, March 31, 2022 and this Picture Day event's Order Code is 68174WF.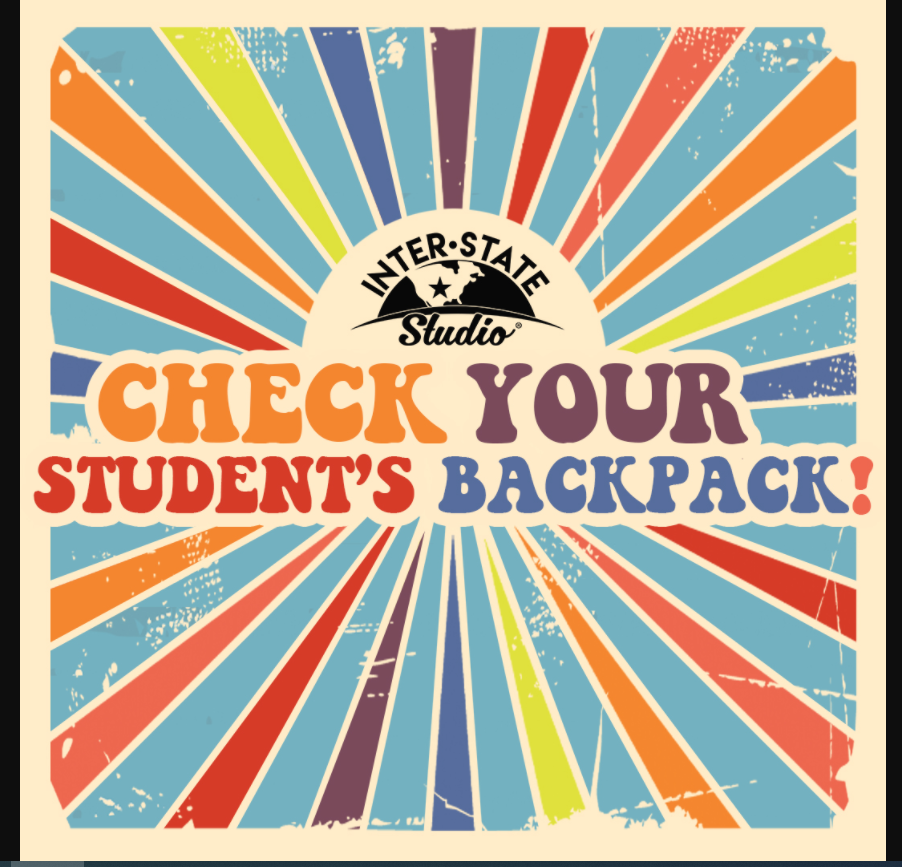 In the all new "Explore" program at Camp Invention, children will get to design their own marble arcade, build an underwater habitat for their robotic fish, explore space and discover different inventions that have transformed the way people create. Camp will be coming to Ox Bow Elementary this summer during the week of June 13-17! Register your rising K-6th grader for a week of fun at invent.org/mylocalcamp. #ConcordPride To learn more, watch this video created by Ox Bow STEM Teacher Adam Yoder:
https://drive.google.com/file/d/1oqlaG7IbAppXHIpXWqqcKvogCRNW_vFF/view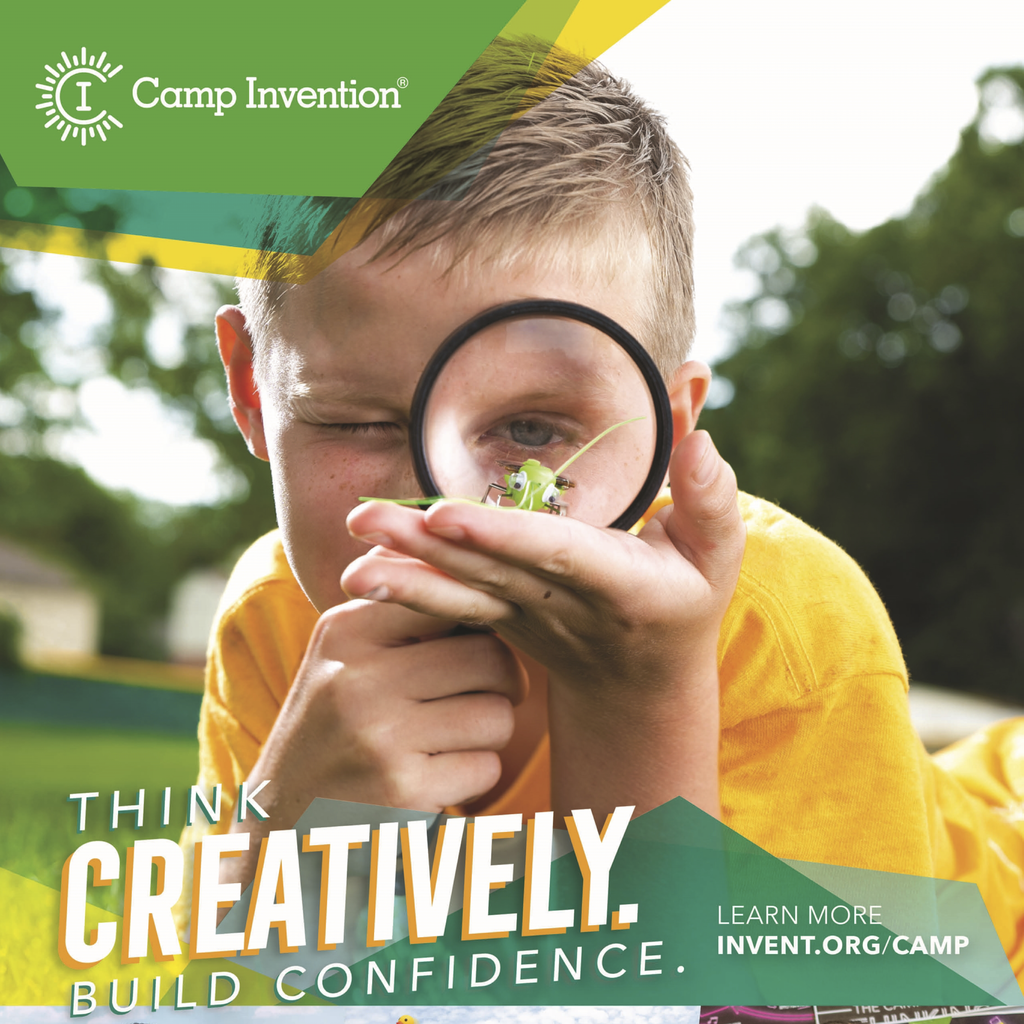 Exciting day for Ox Bow students as they celebrated reading with the Concord Cheer program. Thanks for spending time with Ox Bow students. March is National Reading Month. #ConcordReadsTogether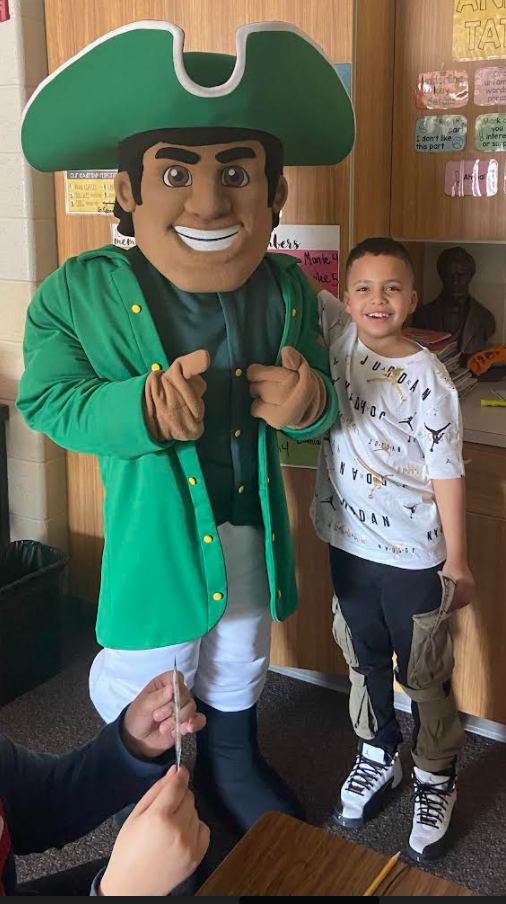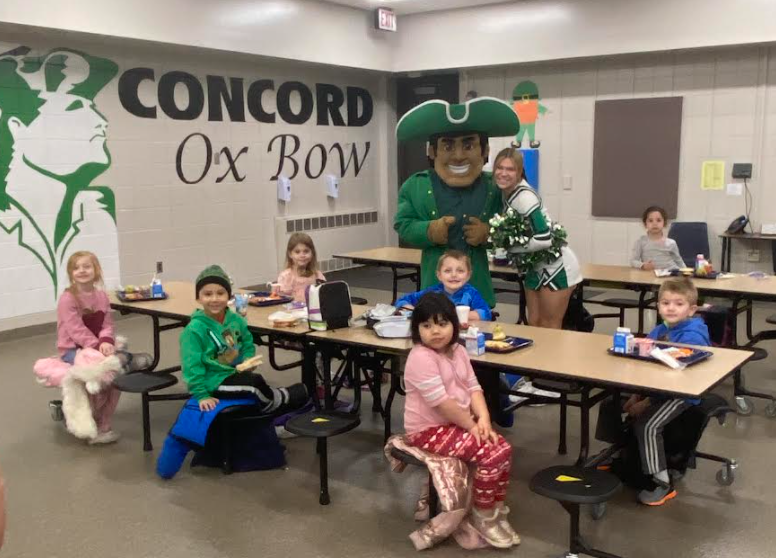 Ox Bow CDBL players are cheering on the Varsity Basketball Team tonight in the sectional semifinals. Go Big Green!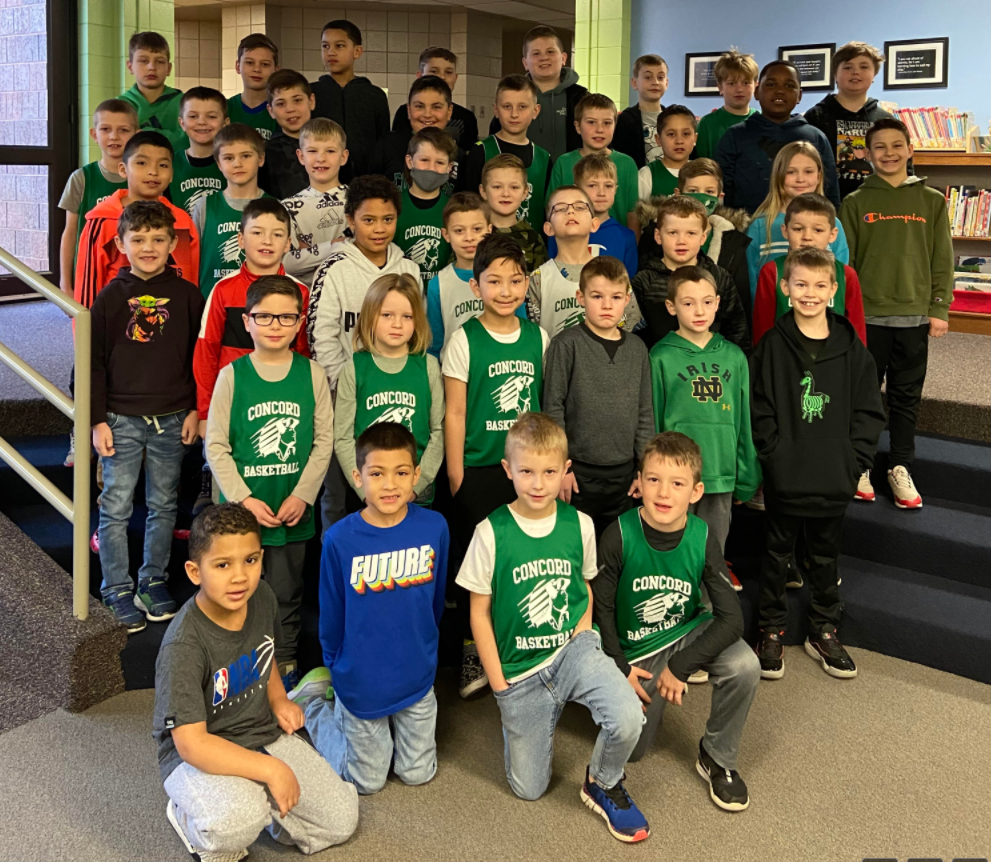 CHS cast of Anastasia came to visit Ox Bow last week. Don't miss the chance to see this show! The Sunday matinee features a Royal Tea Party for little princes and princesses at 12:30. Show times are Thursday, March 3 and Friday, March 4 at 7:00 and Sunday, March 6 at 2:00.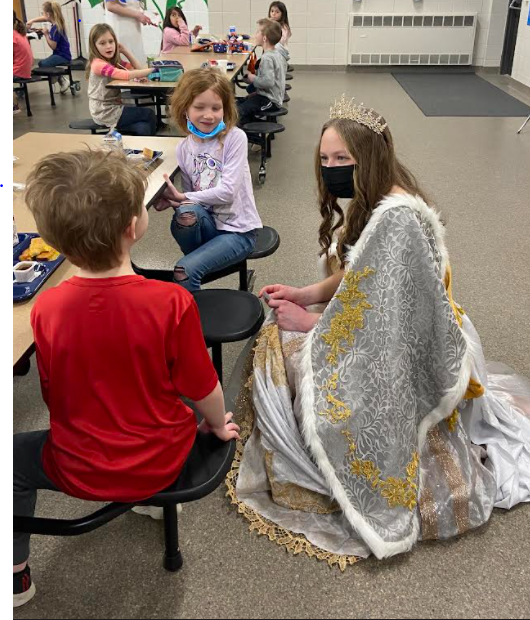 Thank You Bus Drivers! We Appreciate You!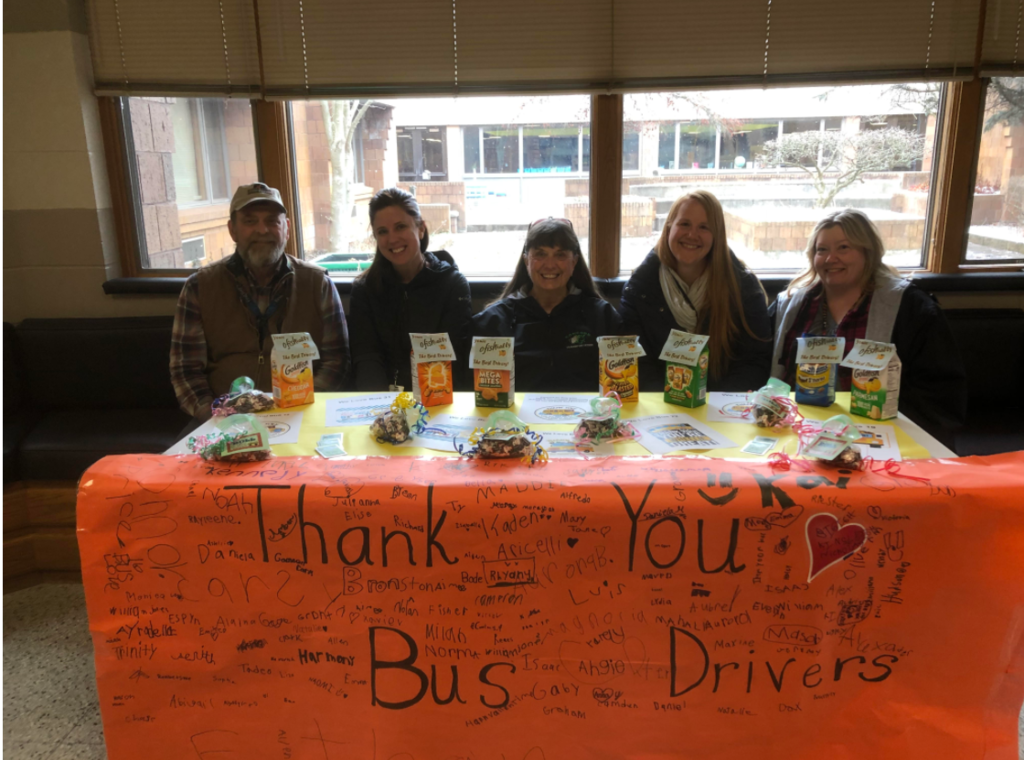 Concord High School Theater Department presents Anastasia. #Don'tmissout