Ox Bow Book Fair is here! September 27th to October 1st! Family Night is Thursday, September 30th from 6 to 7:30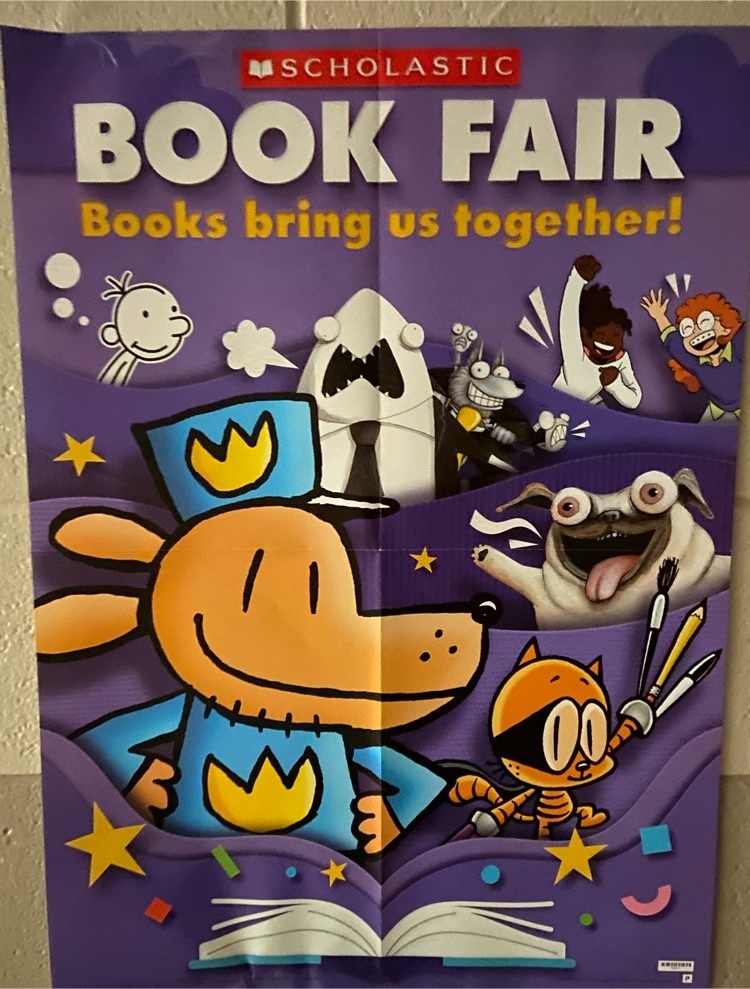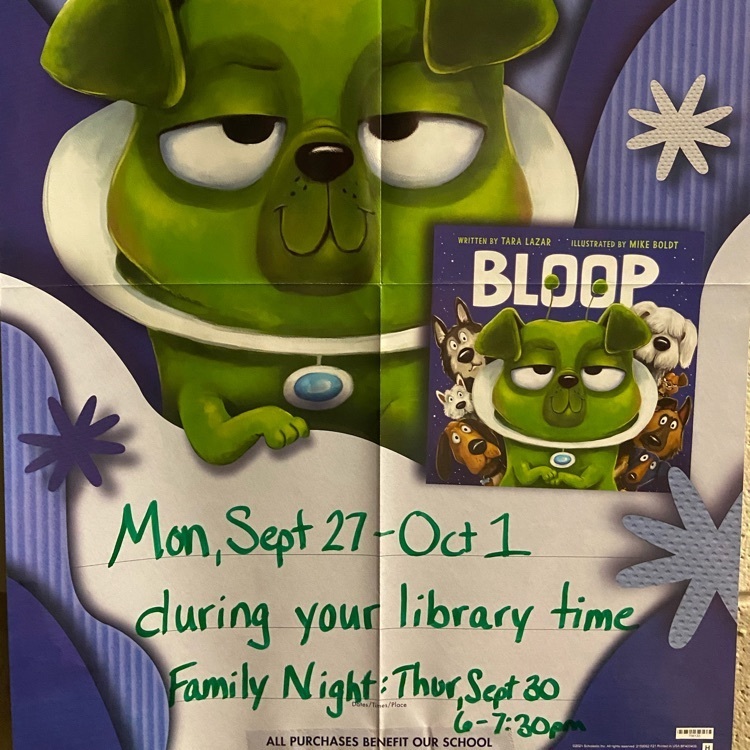 Thank you, PTO for another successful Jog -A-Thon!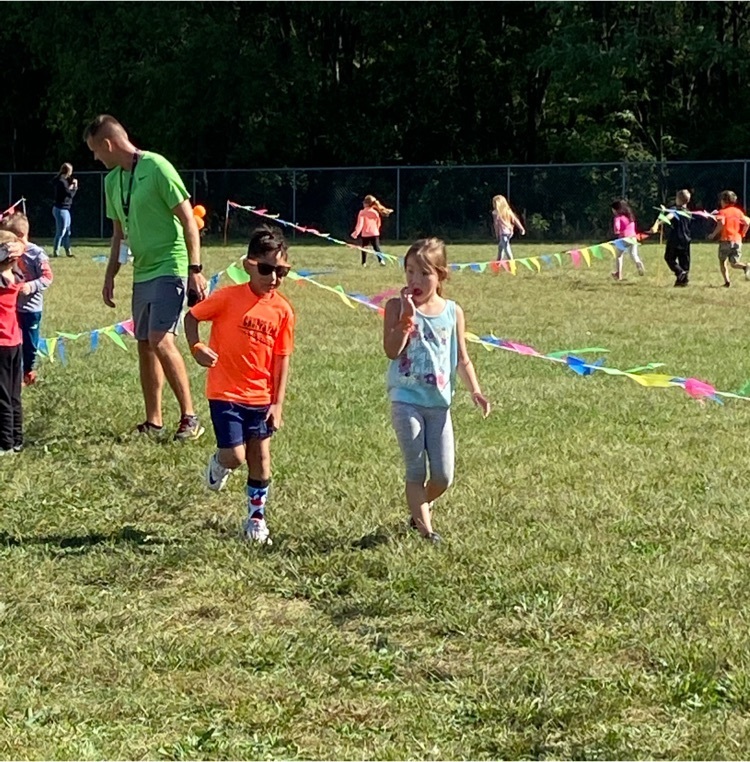 More Jog-A-Thon pictures!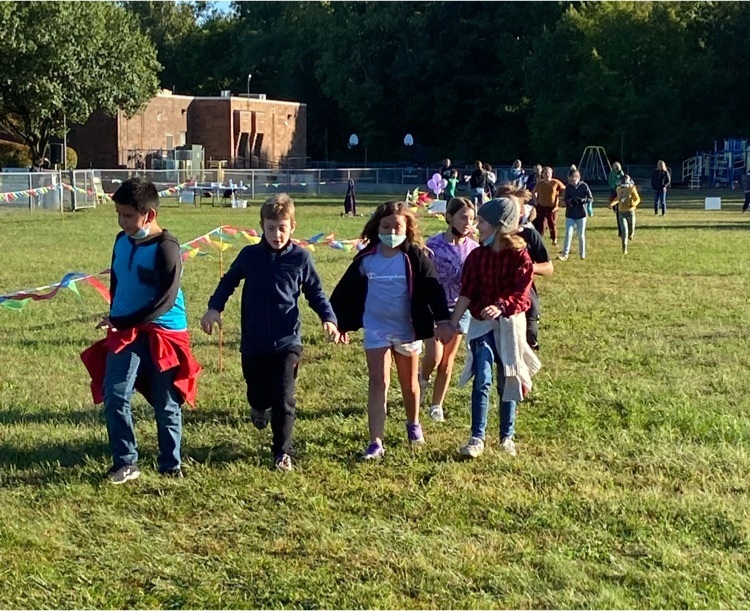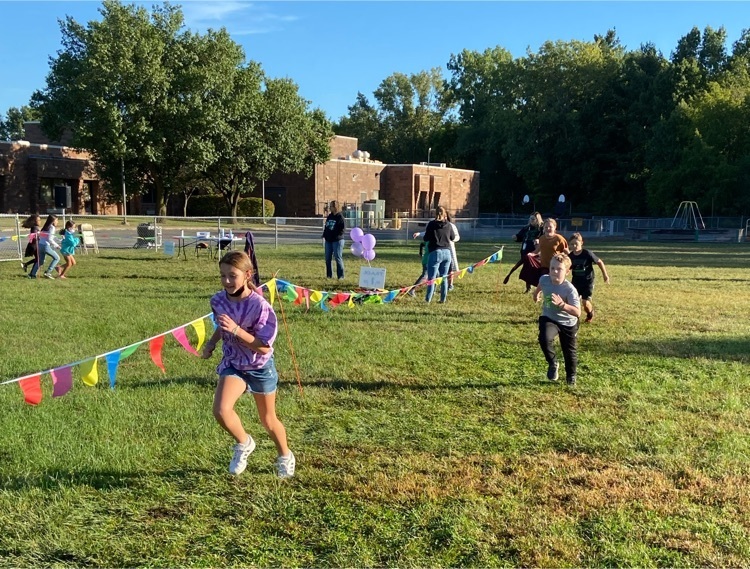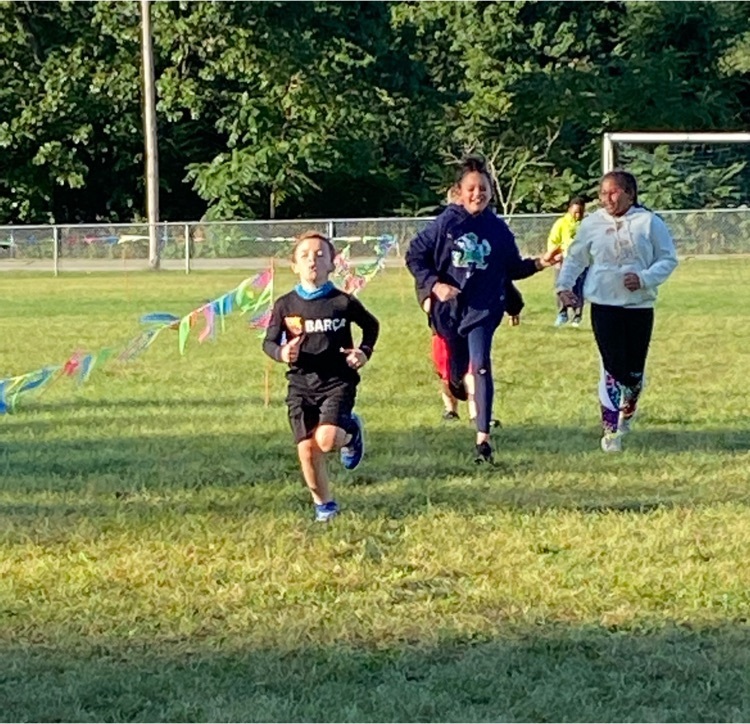 Kindergarten Jog-A-Thon was a success!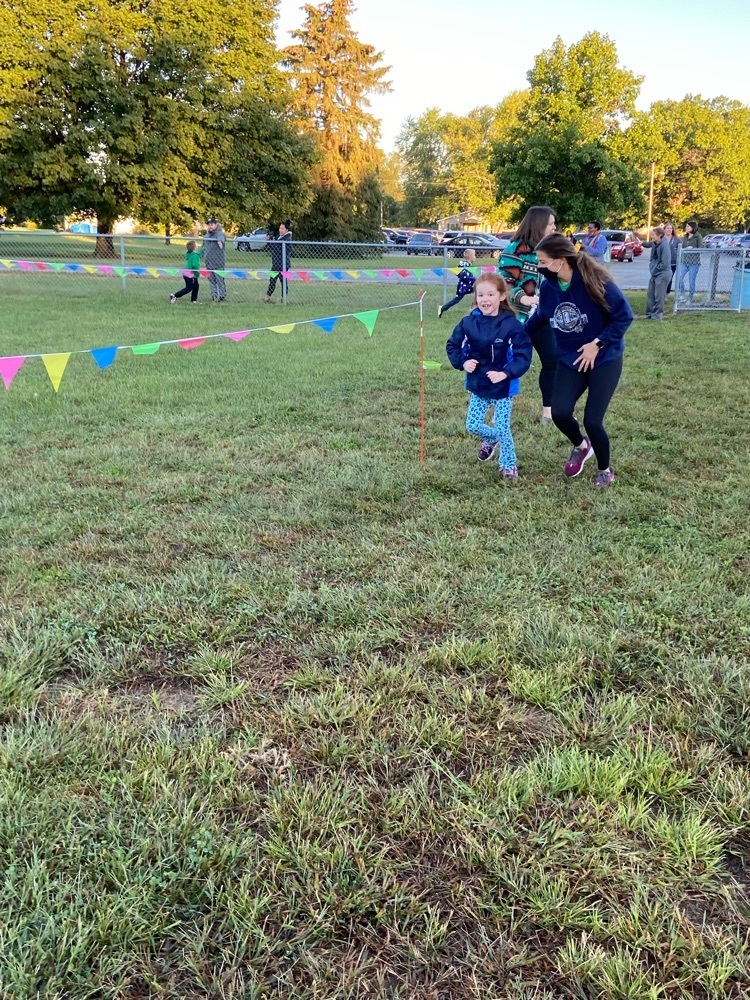 CIS Parent Orientation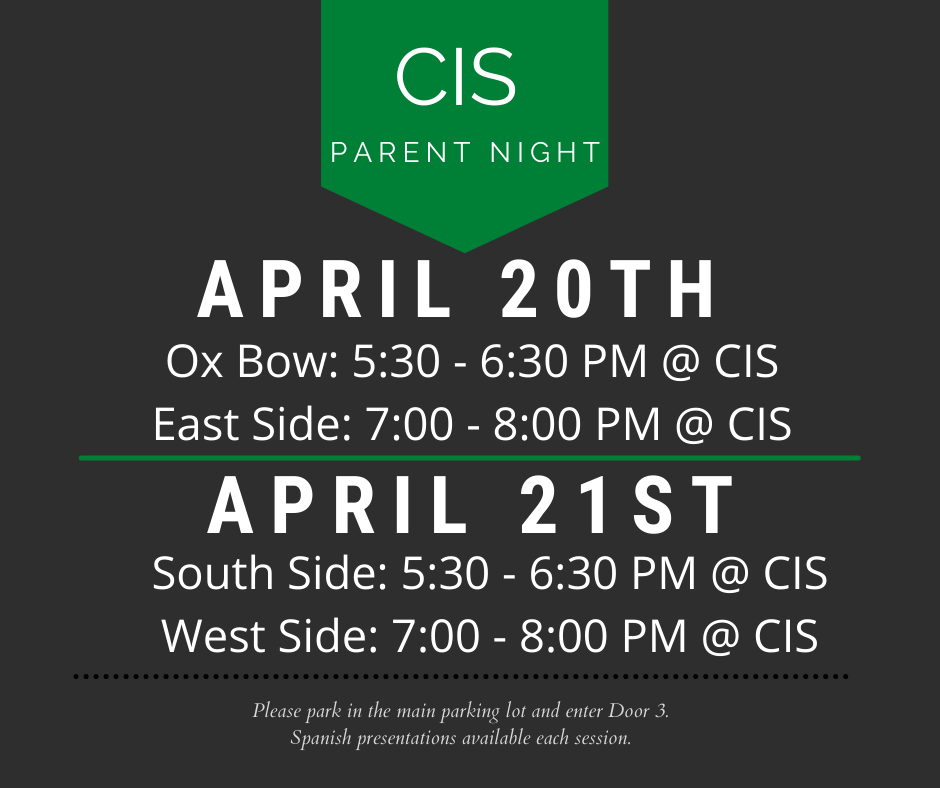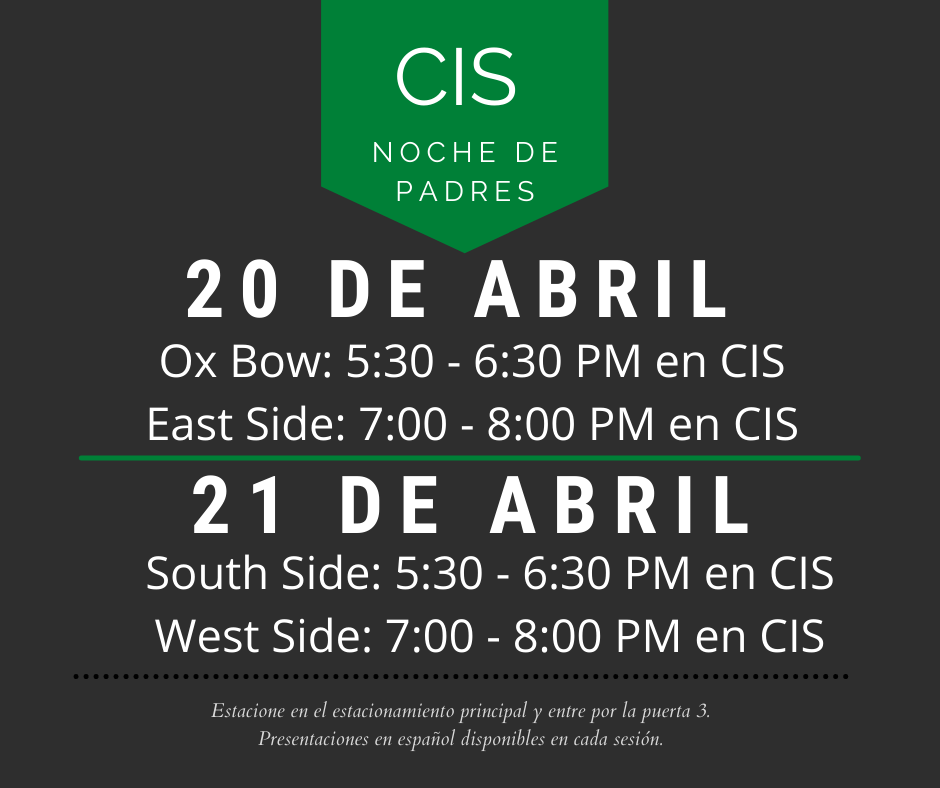 Concord Community Schools will be closed Monday, Jan. 4 due to power outages. There will be no school in person or online. Classes resume Tuesday in the hybrid format. Group B students will report in-person. Virtual and Group A students will complete virtual lessons from home.