Covid-19 screening info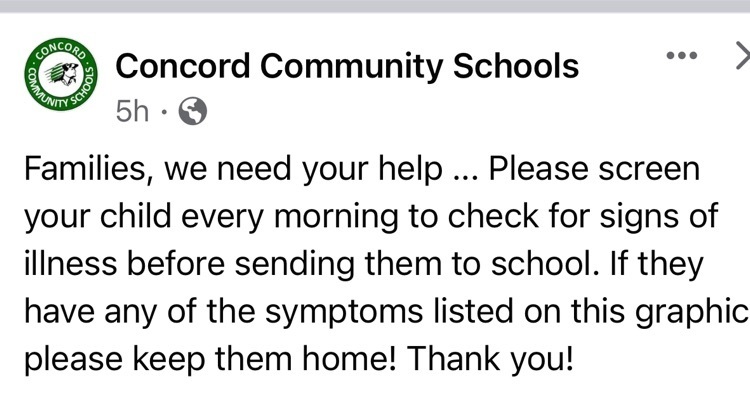 CCS's message about transportation for 1/18. West Side buses are not affected at this time.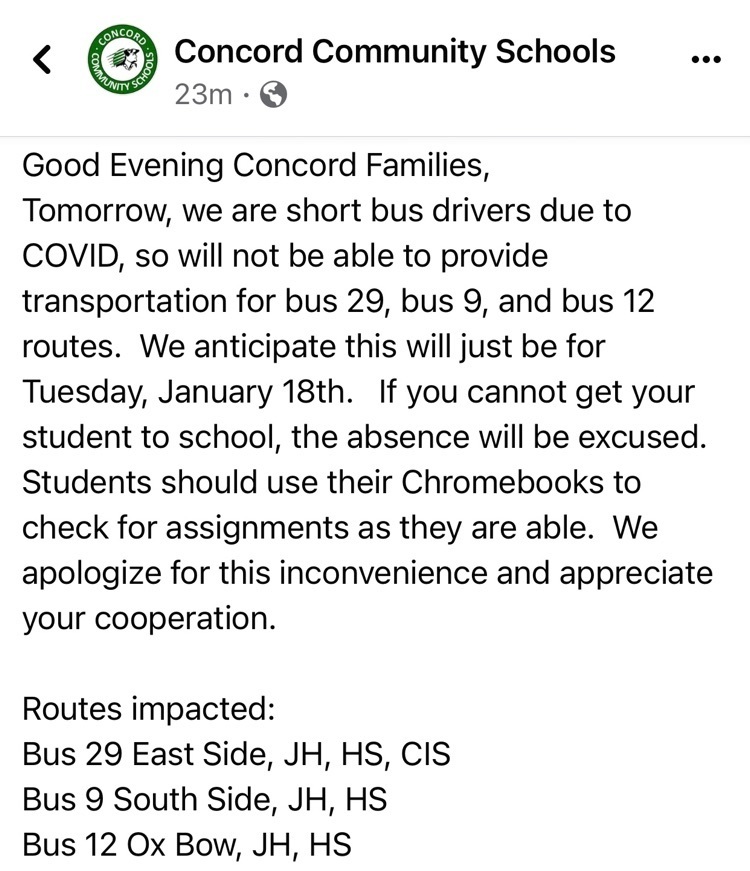 CWS 2021 Fancy Day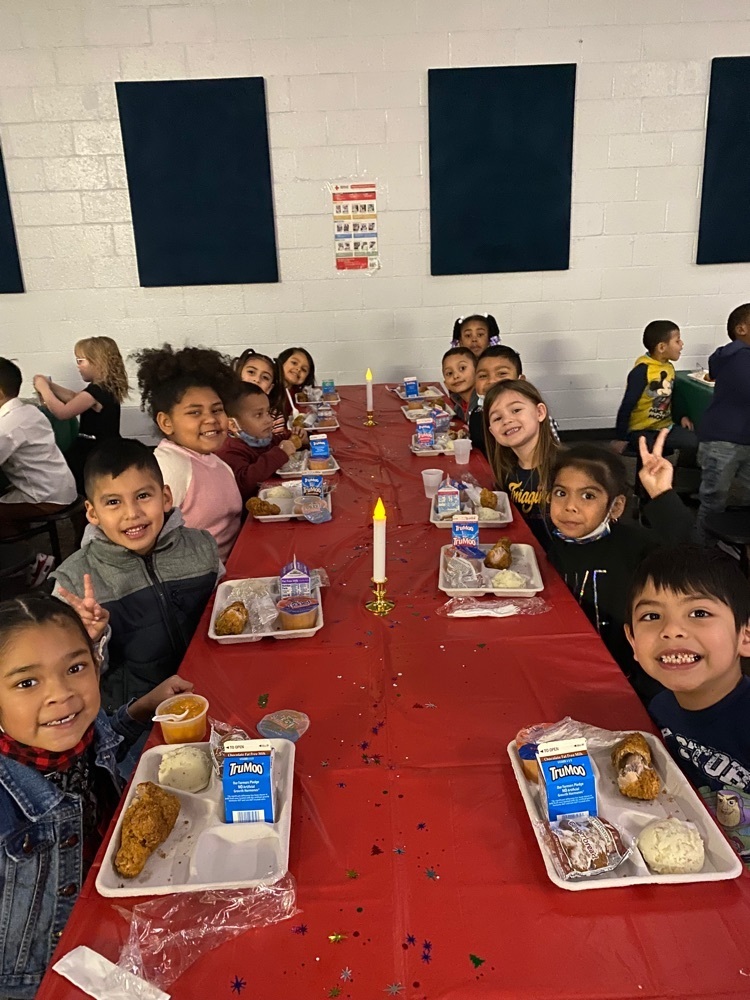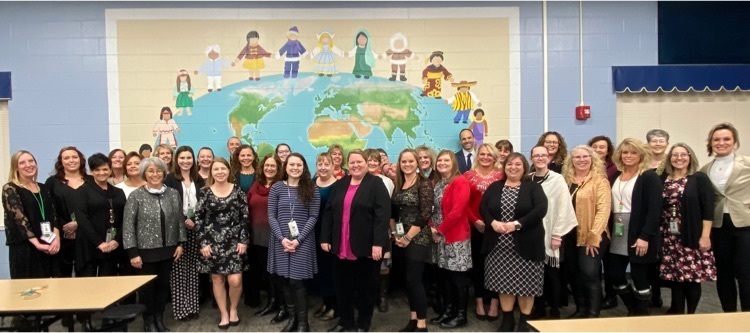 Happy Thanksgiving!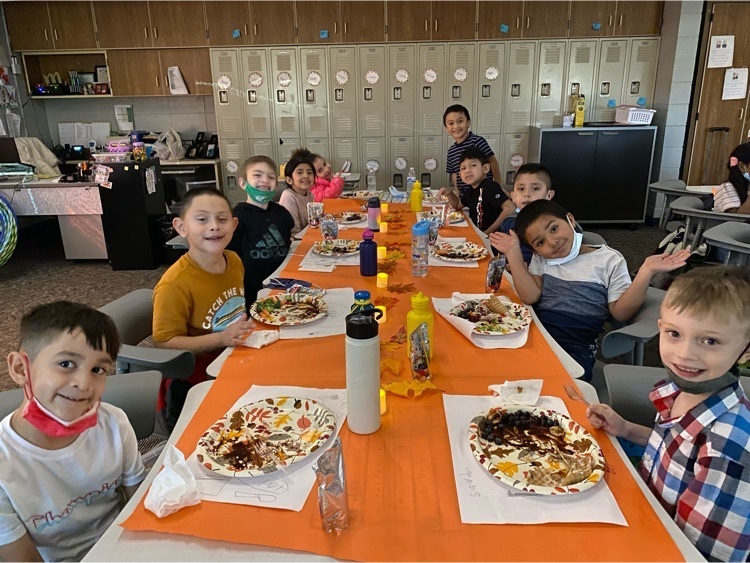 Our Kindergarten classes celebrated winning our Red Ribbon Week Penny War!





Welcome Back West Side Elementary Families. Here is our 1st Newsletter of the 2021-2022 School Year.
https://www.smore.com/k0u3n
Bienvenidos de nuevo a las familias de la escuela primaria West Side. Aquí está nuestro primer boletín informativo del año escolar 2021-2022.

Come Visit the Book Bus Ven a visitar el Book Bus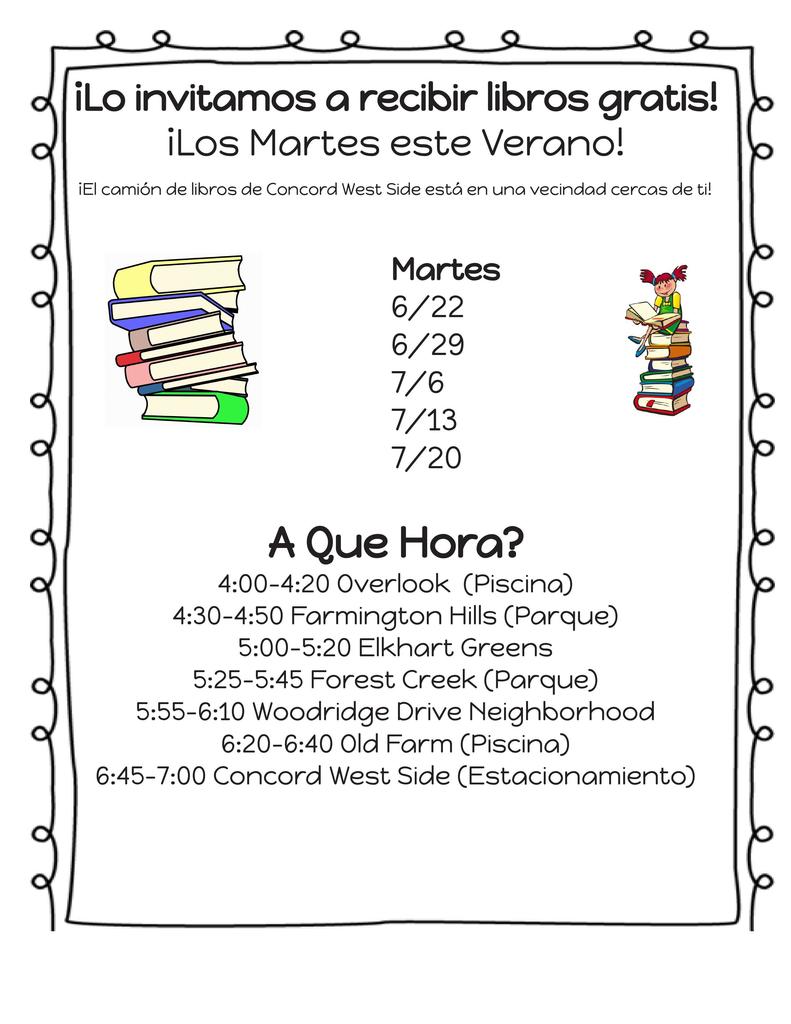 The Summer Book Bus is Coming...... Llega el Summer Book Bus ...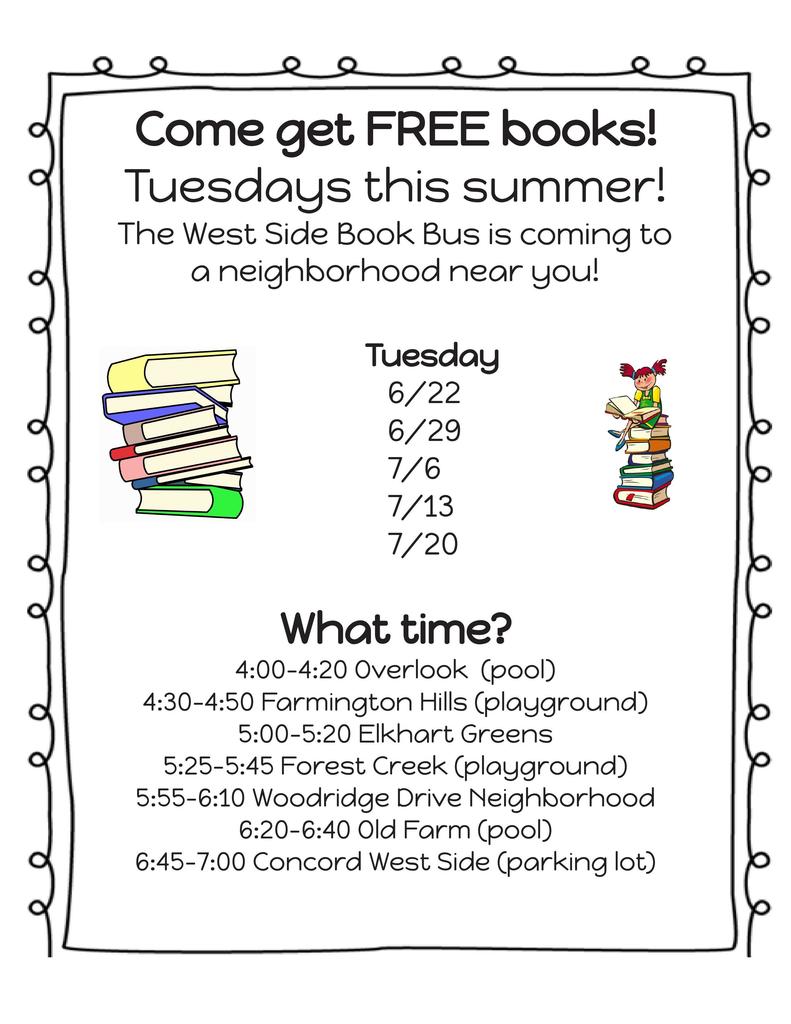 Nelsons Chicken Sale on Saturday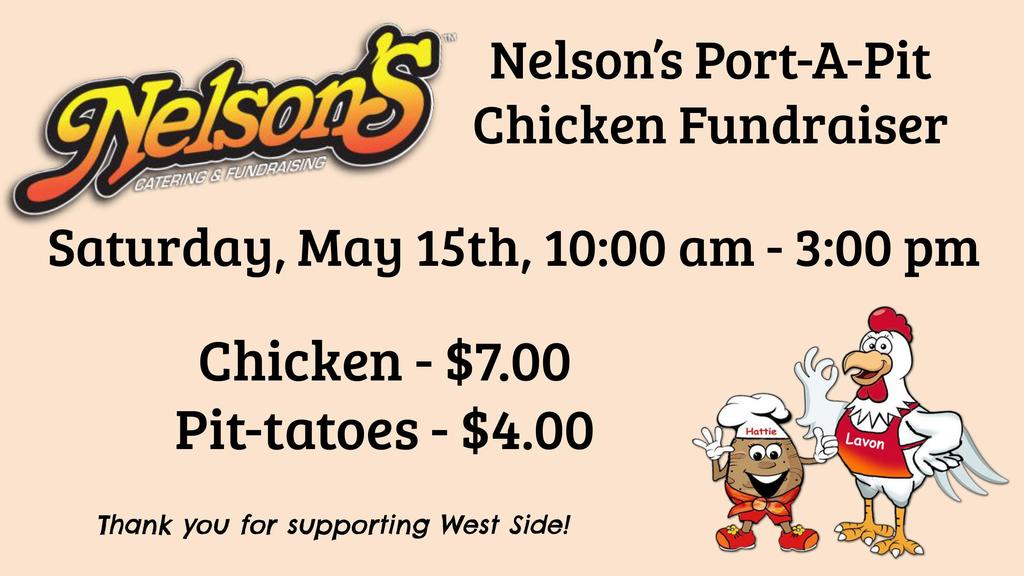 Get your West Side Yearbook ¡Obtenga su anuario de West Side!