The Indiana Learning Lab offers help to parents wishing to support their children with literacy, mathematics, digital tools, and more. In addition to resources, the Indiana Learning Lab offers weekly live workshops and community forums for families! Learn more:
https://inlearninglab.com/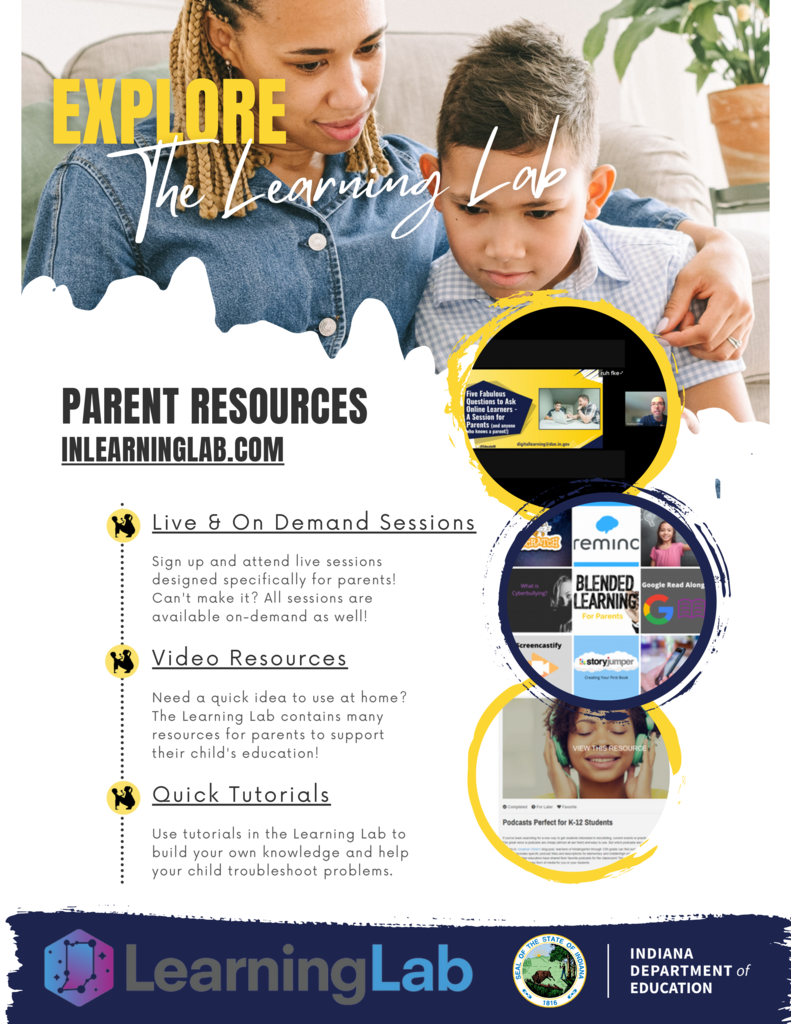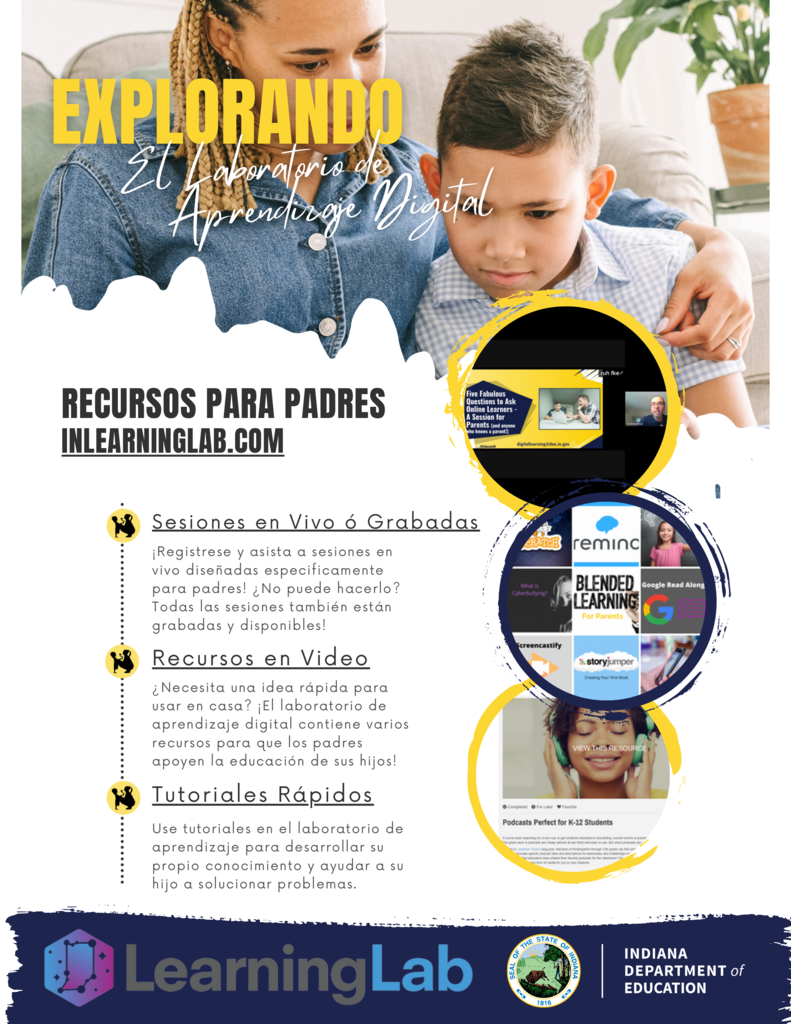 Our next free Triple P Parent Night is Thursday, February 2. It is focused on raising confident, competent children and will take place at Concord Ox Bow Elementary starting at 6:00 p.m. Childcare will be provided! We hope to see you there. #ConcordPride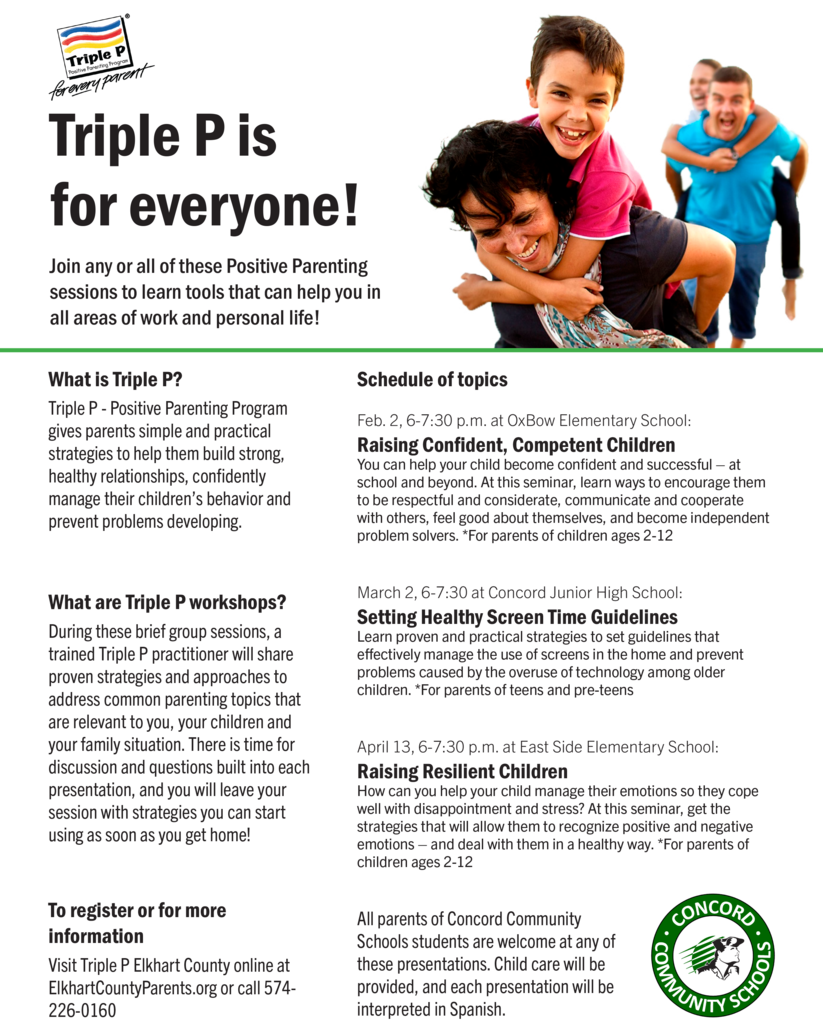 Happy Grinch Day from Mrs. Miller's Kindergarten class! #ConcordPride!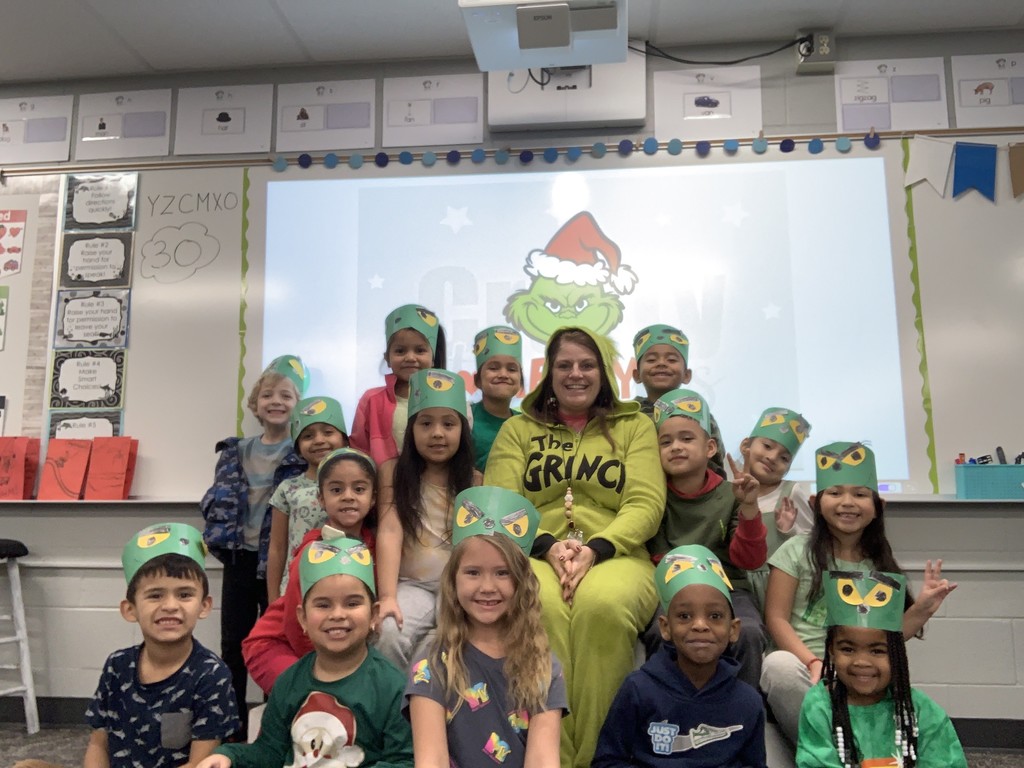 West Side has been celebrating the holiday with Fancy Day and our 2nd and 4th grade Holiday Program! #ConcordPride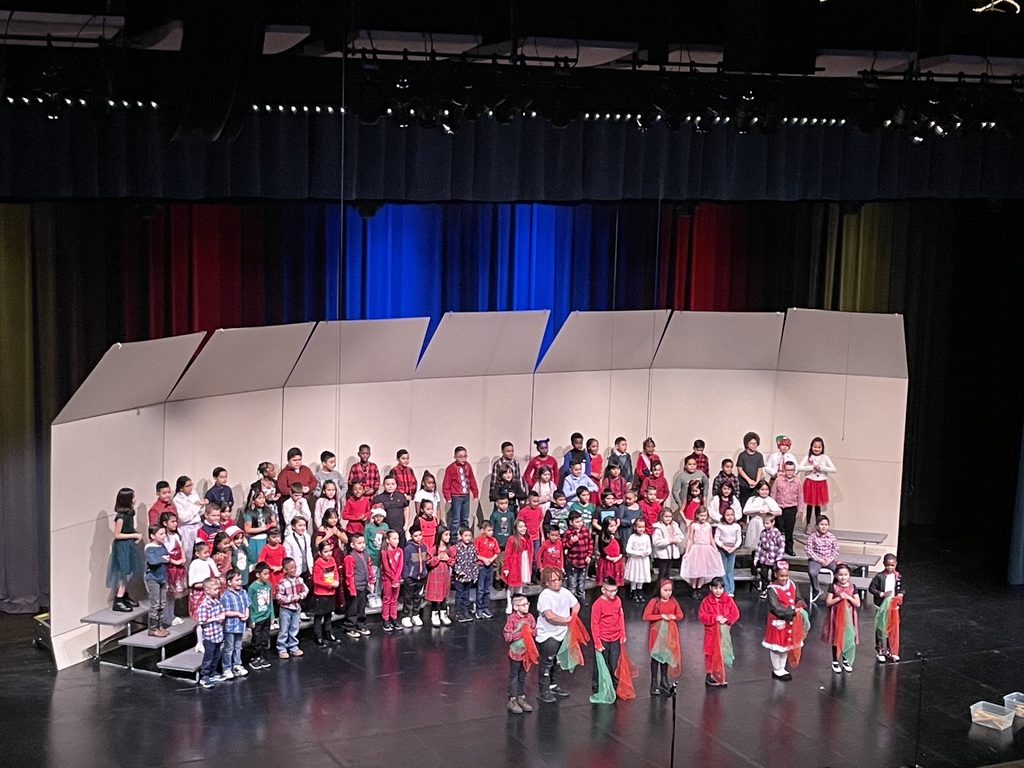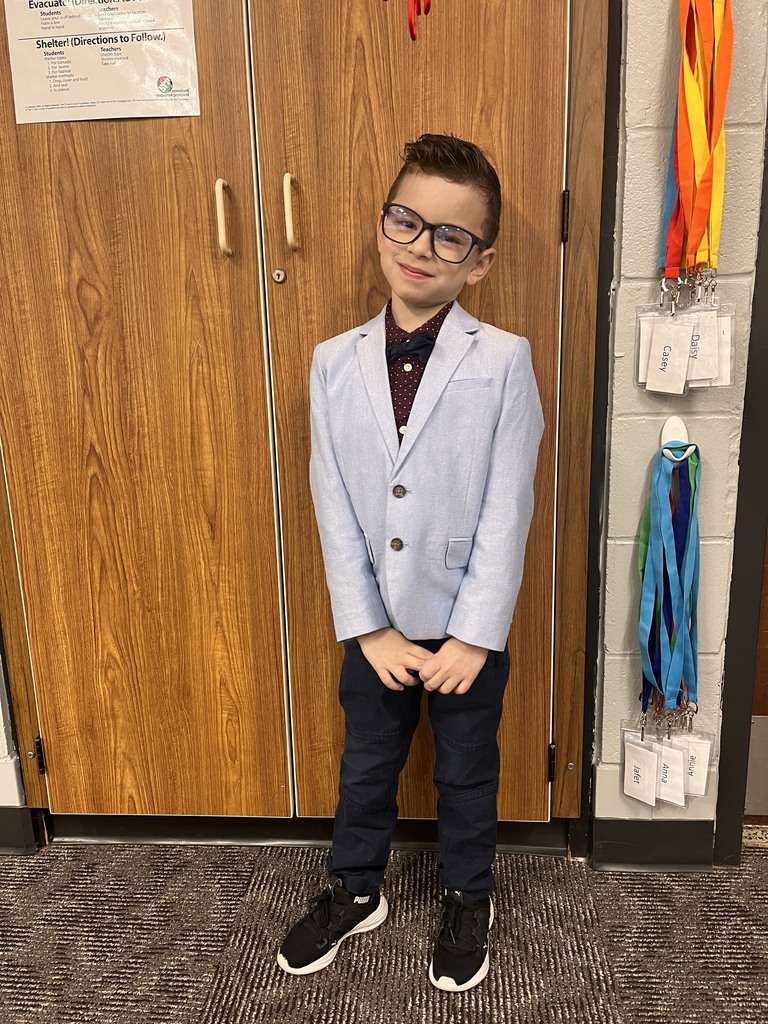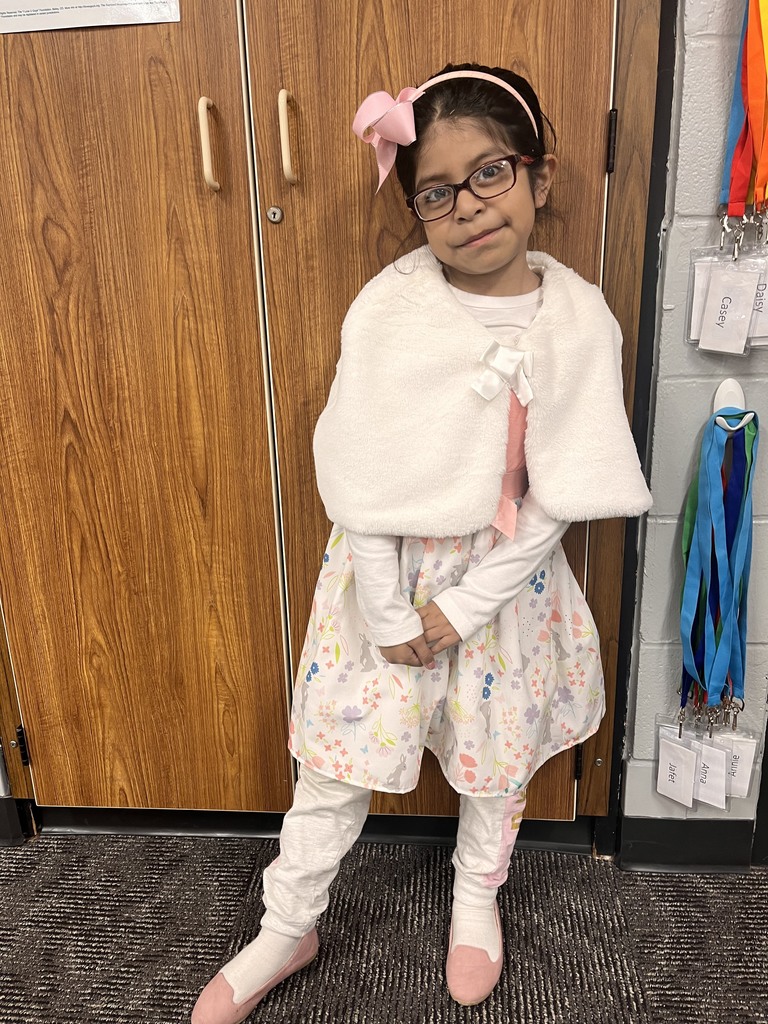 Congratulations to William for earning the West Side KiwanisKID award this year! And congratulations to his parents for raising such a great kid! #ConcordPride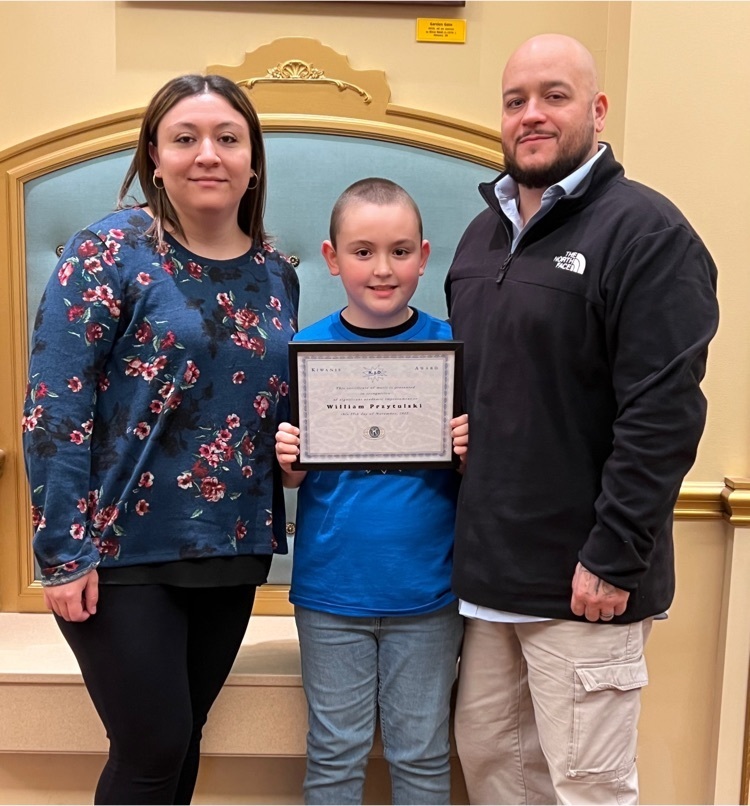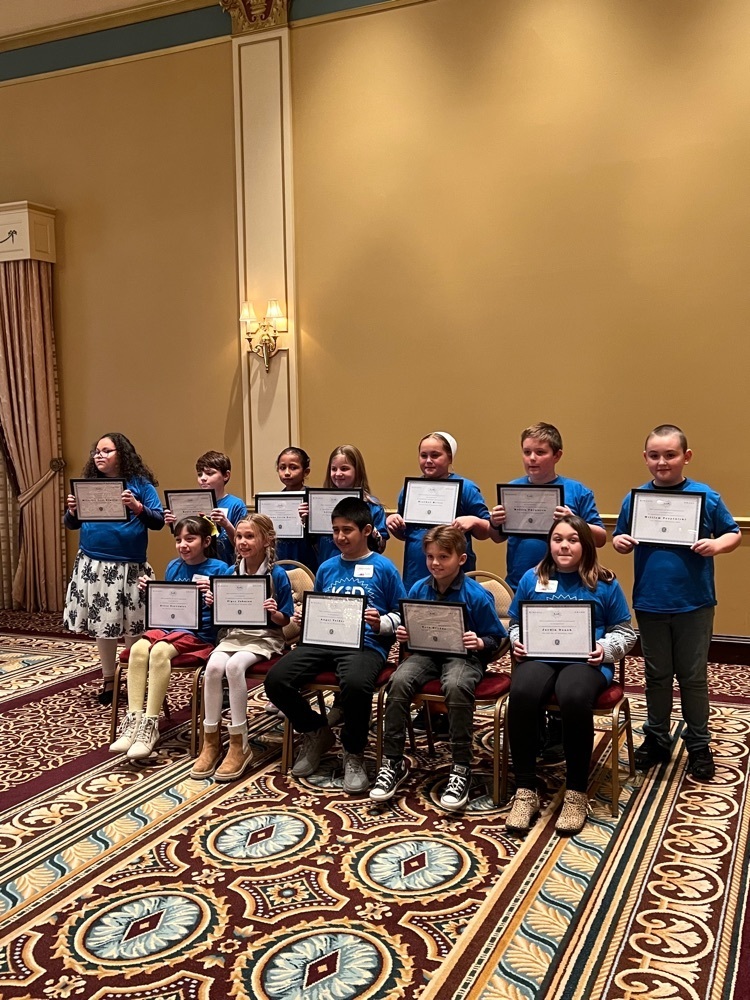 Concord Families: Please consider attending this forum being hosted by Elkhart Community Schools on Tuesday (December 6)! Concord will be represented as panelists discuss mental health and bullying prevention. We hope to see you there!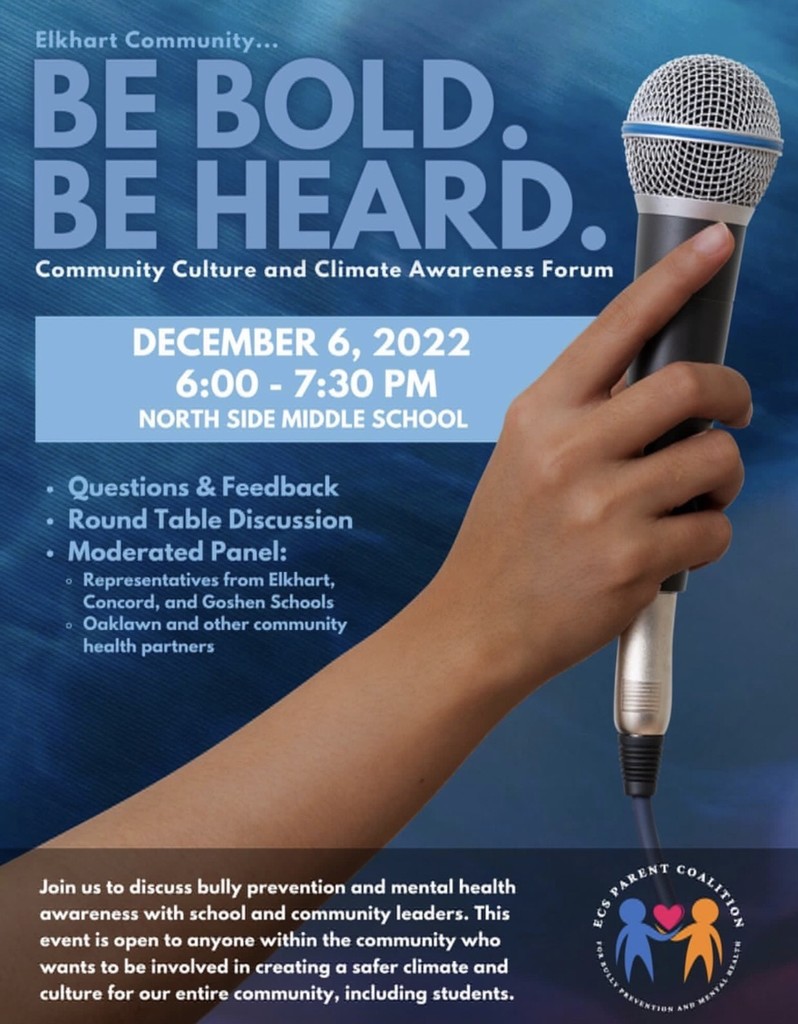 Mrs. Miller's Kindergarten class had a great time reading about teamwork with Superintendent, Mr. Funston. #ConcordPride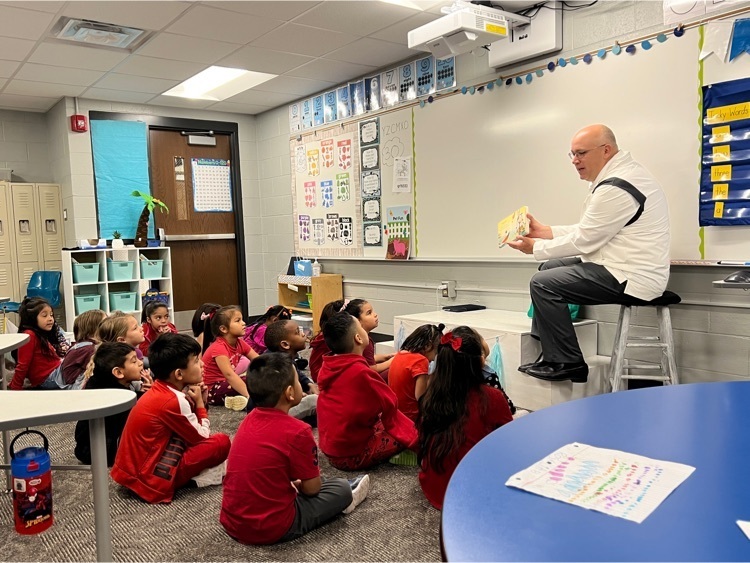 CCS's Superintendent, Mr. Funston, visited Mrs. Dillman's Kindergarten classroom today to share his love of reading. CWS students are READERS! #ConcordPride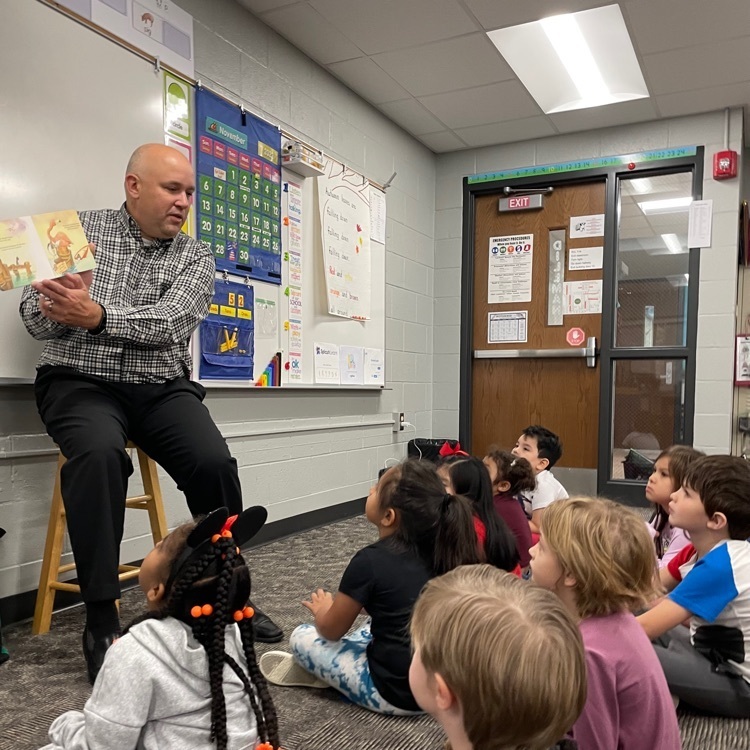 At the end of our CKLA unit on the human body, we invited guest speaker, Melody Knudson, to speak to our third grade students about hearing loss and how that can affect students just like them. Mrs. Knudson is the deaf and hard of hearing teacher at CIS. She shared a presentation with students about what it means to be deaf or hard of hearing, she showed the students many different signs in American Sign Language, and she offered students a chance to ask questions. It was a very informative, engaging, and enlightening learning opportunity for our students! #ConcordPride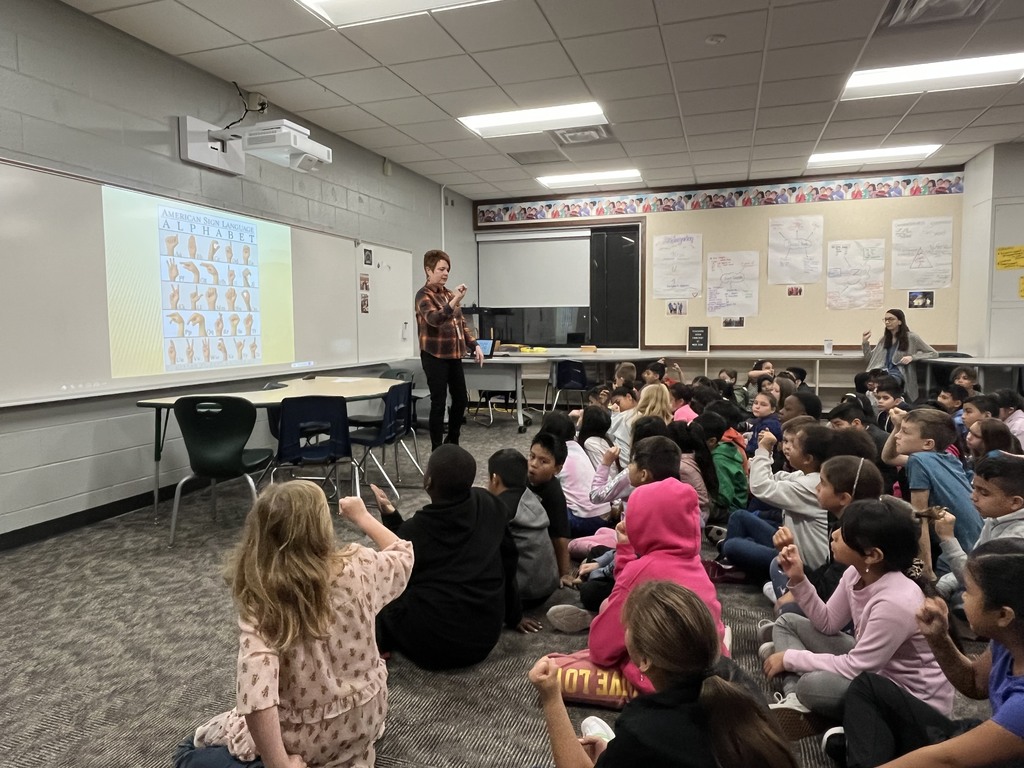 Red Ribbon Week has been well celebrated at West Side! #ConcordPride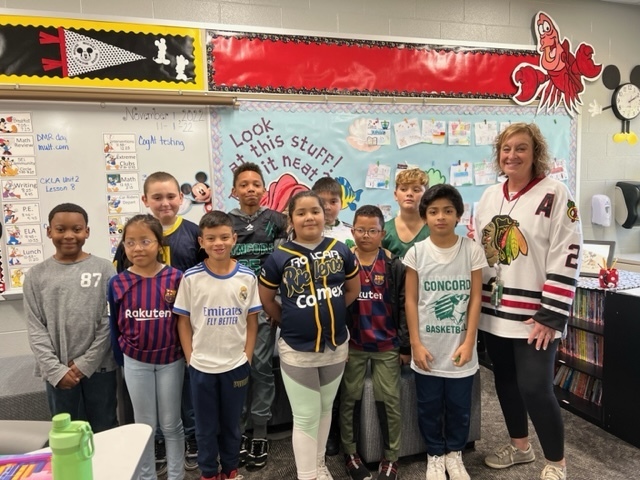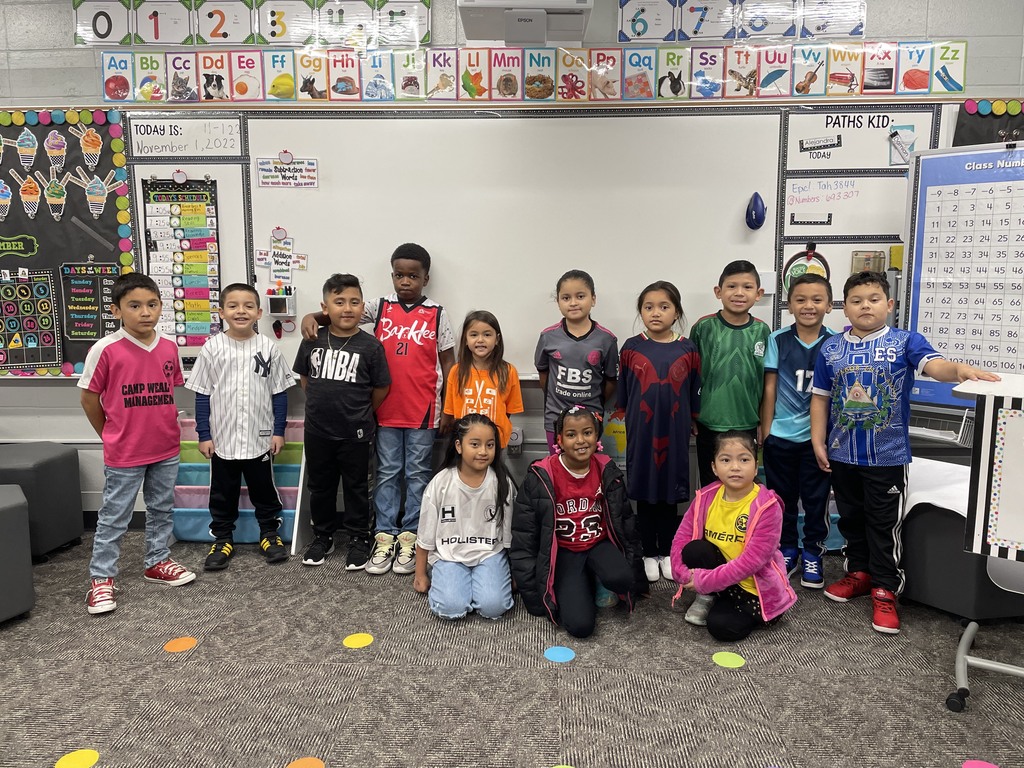 REMINDER: Tomorrow (Nov. 2) is the first of two Read to Succeed events at the Dunlap Branch Library! Join us at 6:00 p.m. for an evening of fun, interactive literacy activities. This is a partnership between Concord Schools and Elkhart Public Library. #ConcordReadsTogether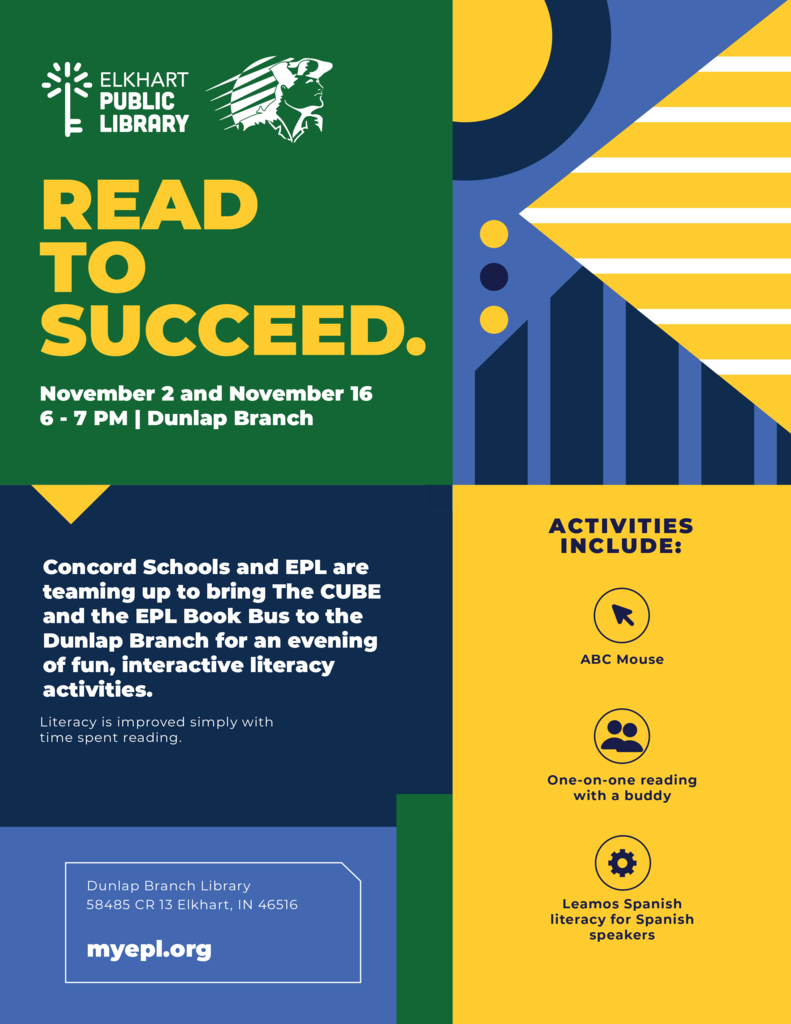 Donation list for NEW RESOURCE CLOSET Check the list for grade-level specific items. Winning grade earns a movie day!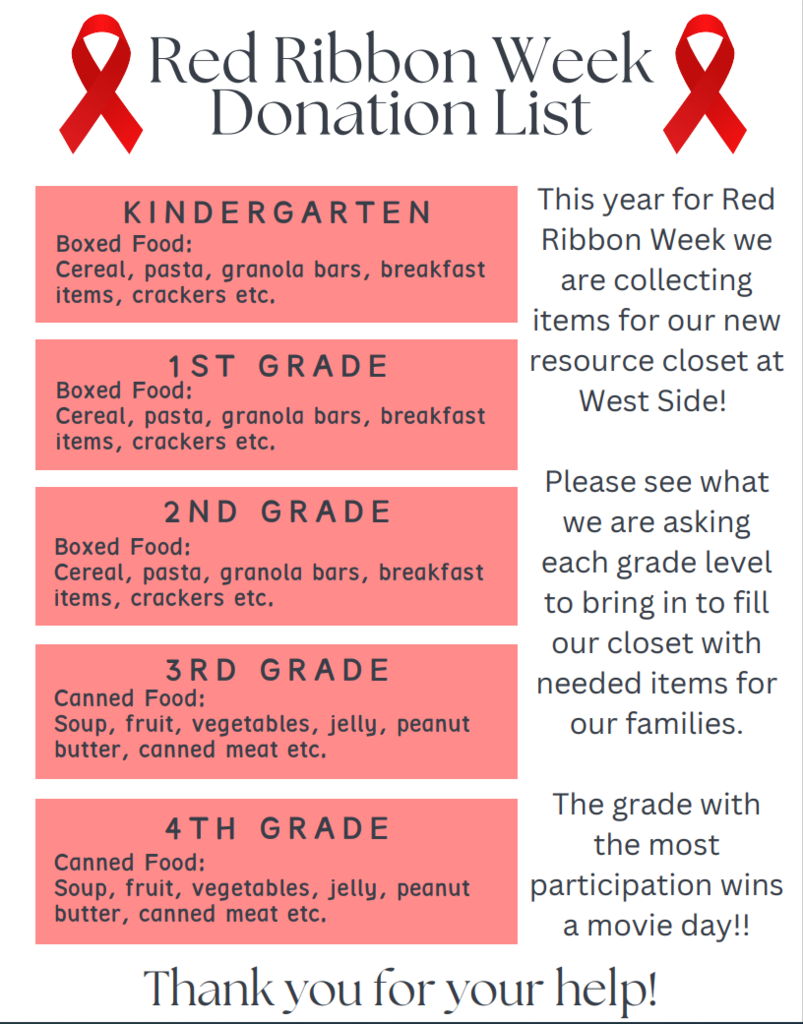 Red Ribbon "Say No to Drugs!" Week at West Side! Today was Book Character Day! Join us for... Tuesday: Jersey/team shirt Day Wednesday: Hat Day Thursday: Disney Day Friday: Wear Red Day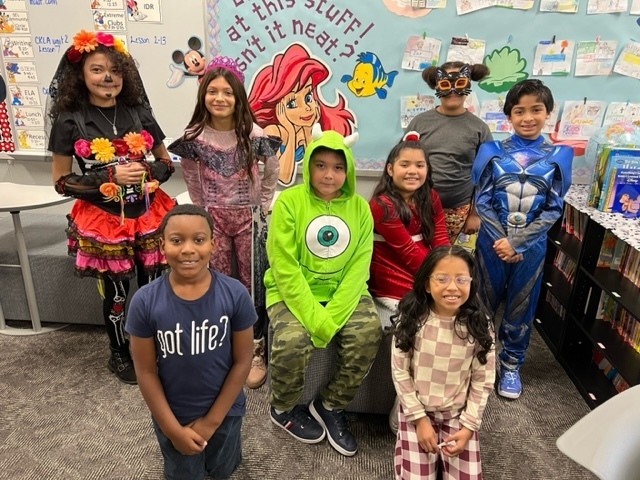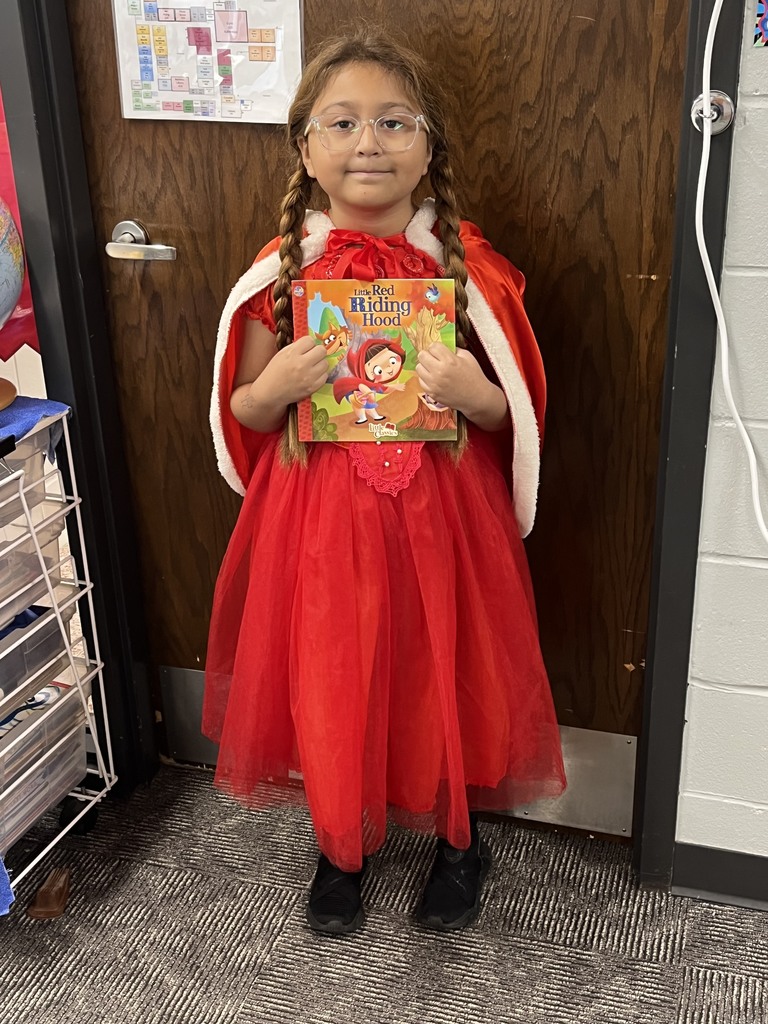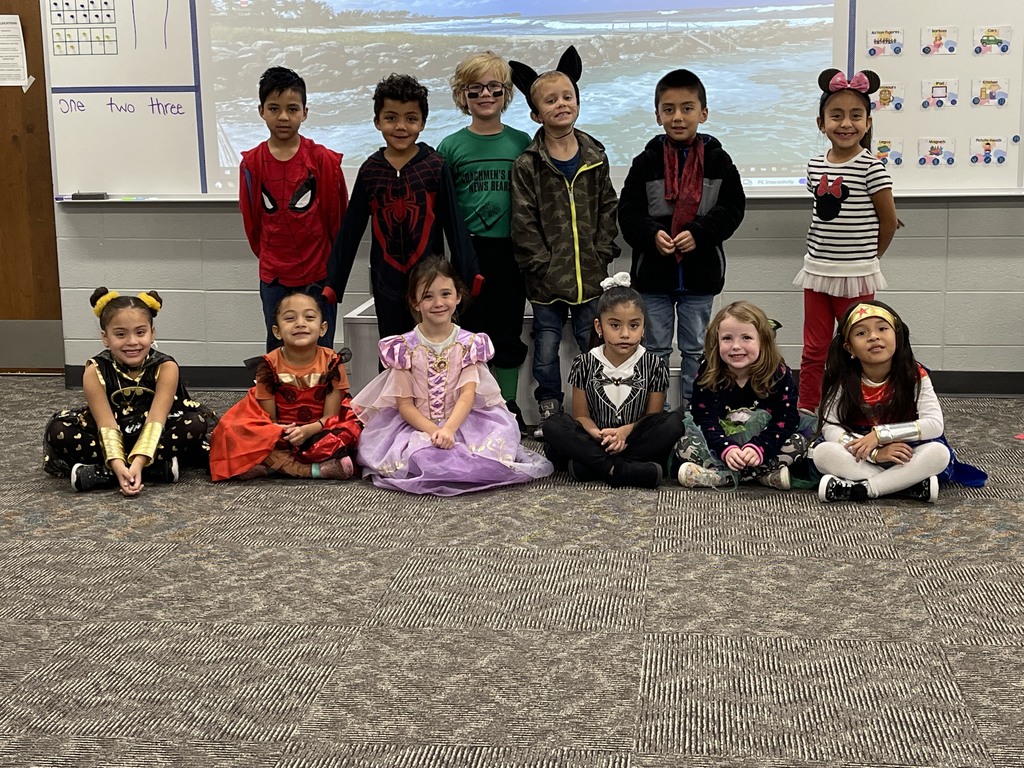 Fun in First Grade at West Side! Today we are celebrating the 50th day of school with our annual 50's dance party in 1st grade Specials (PE, music, art, Stem, library) classes!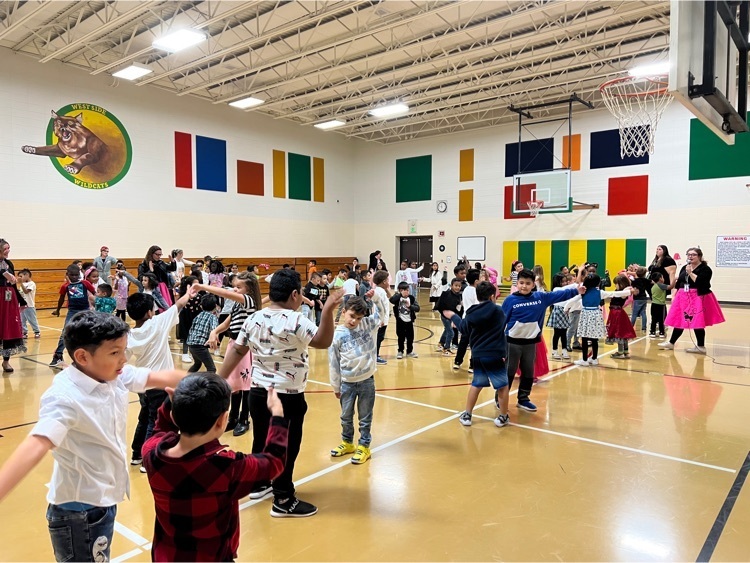 Concord Schools and Elkhart Public Library are teaming up to bring The CUBE and the EPL Book Bus for TWO evenings of fun, interactive literacy activities! Join us from 6:00-7:00 p.m. Nov. 2 or Nov. 16 at the Dunlap Branch Library, 58485 CR 13, Elkhart. #ConcordReadsTogether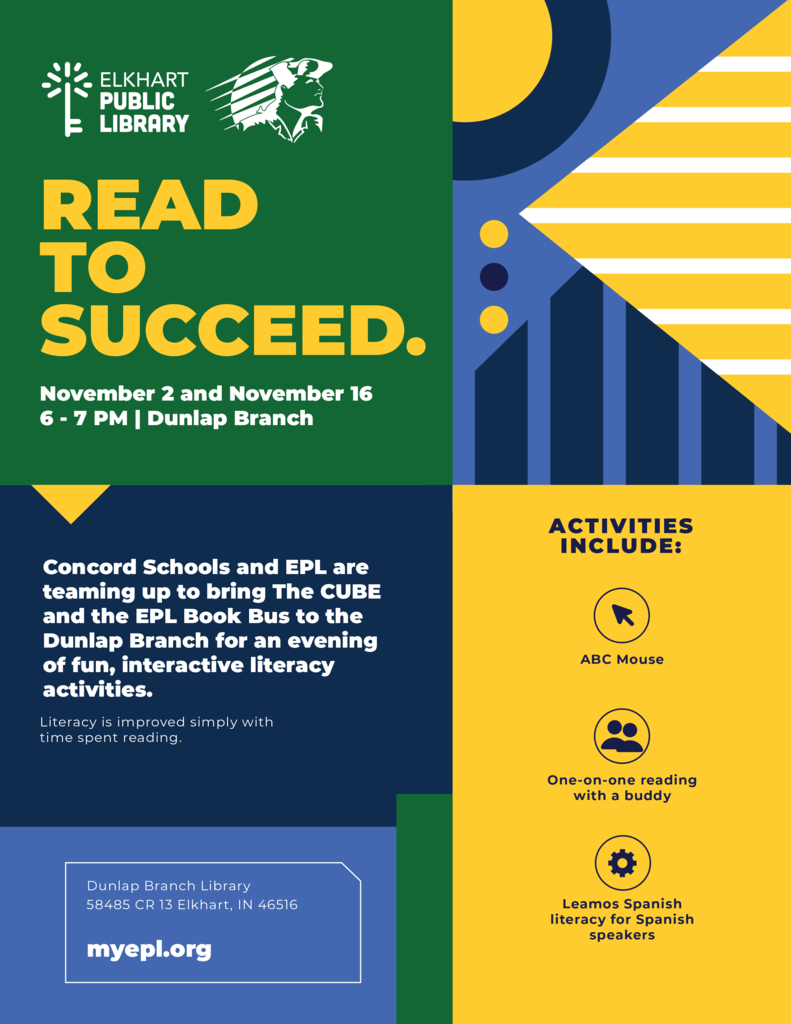 The next free Triple P Parent Night is Thursday, November 3. It is focused on healthy screen time for kids and will take place in the community room at Concord Intermediate School. Join us at 6:00 p.m.! #ConcordPride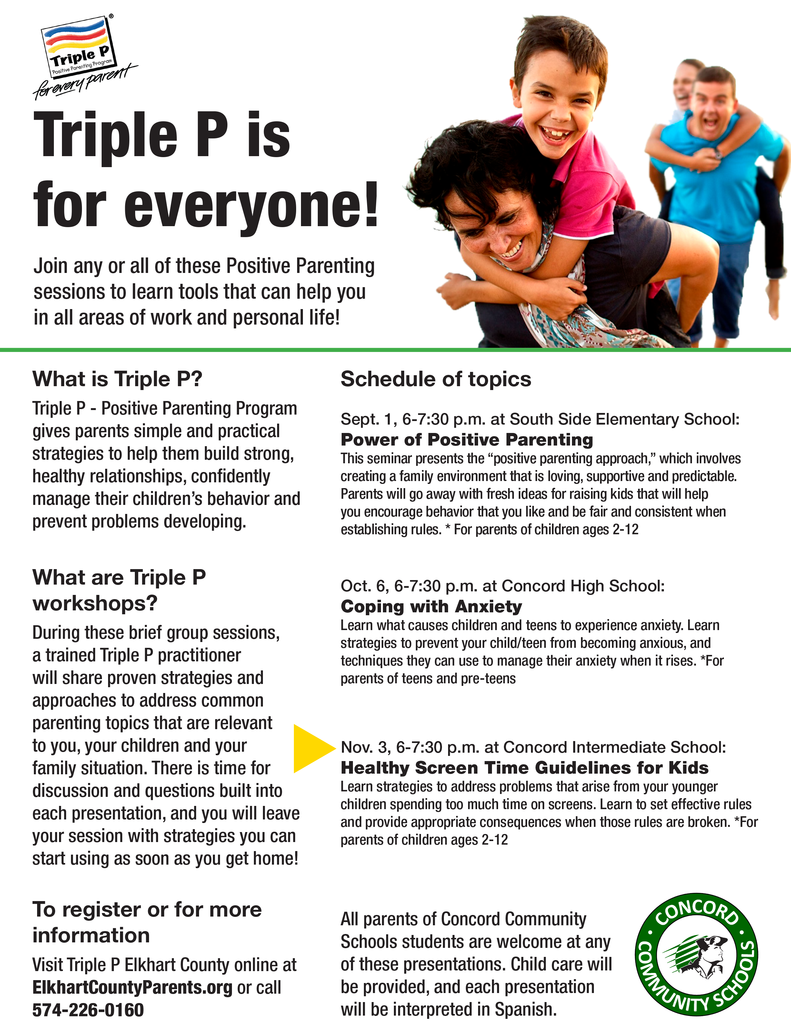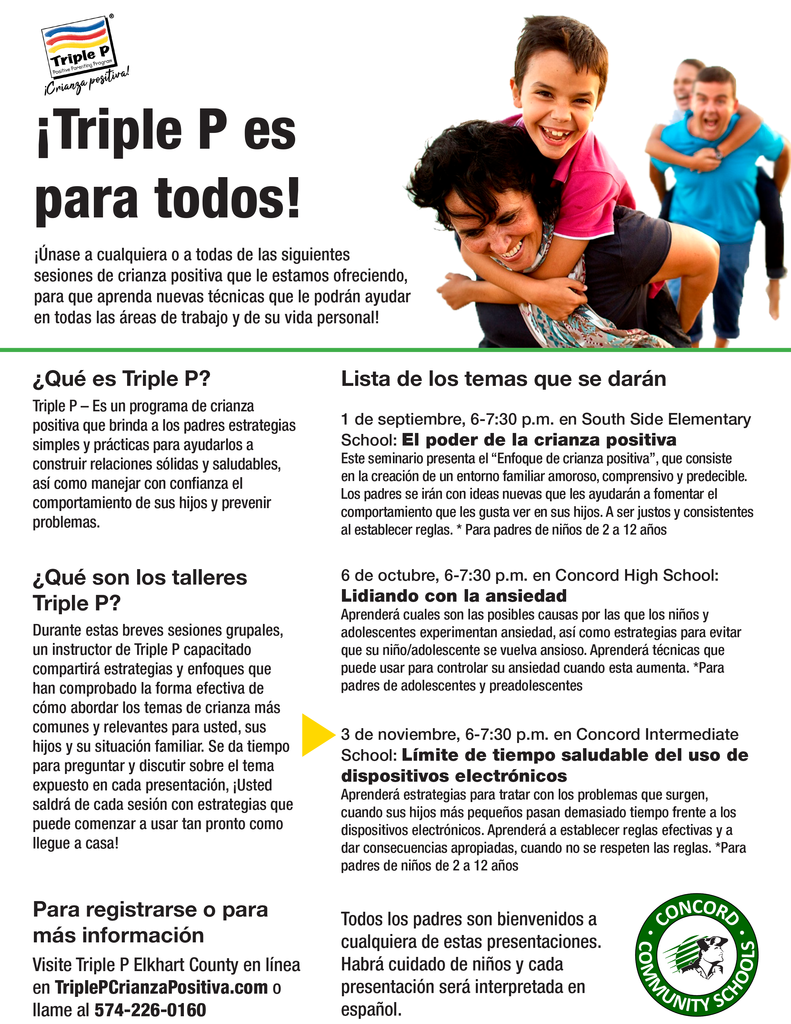 Applications are now available online for families with children under age 14 who are in need of Christmas Assistance this holiday season! Apply online at
https://saangeltree.org/
The deadline to apply is November 4!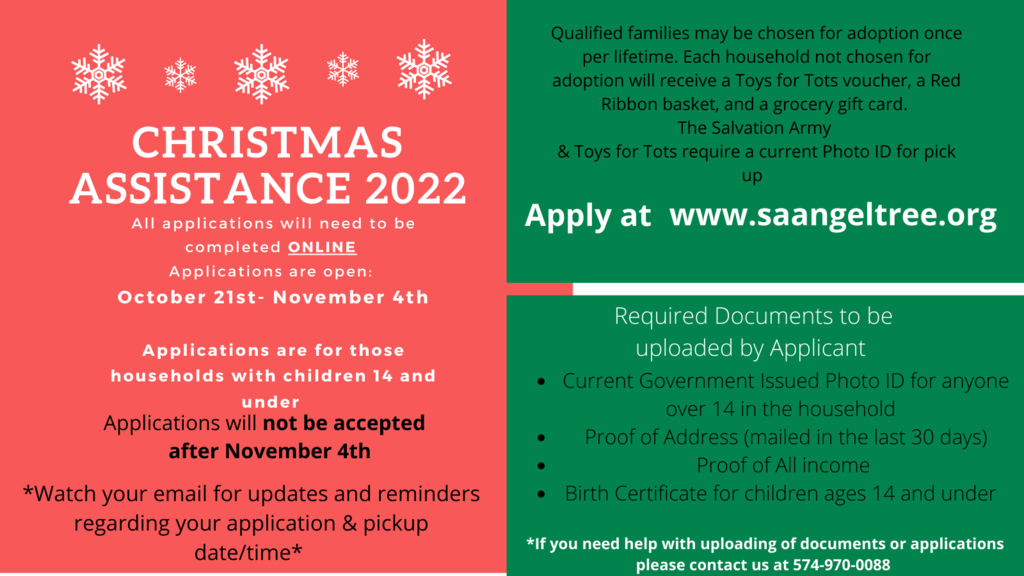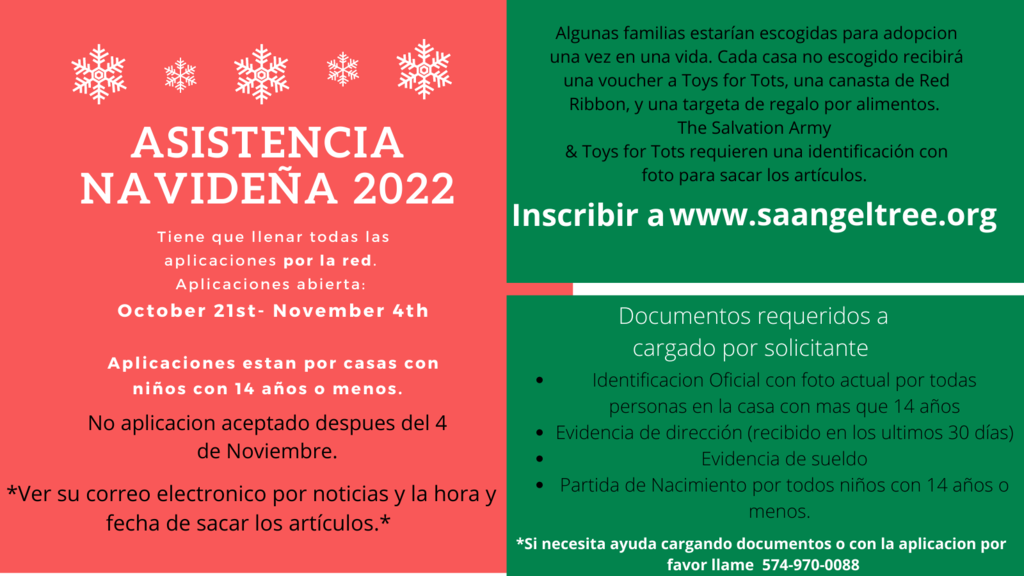 West Side kindergarteners in Mrs. McKenzie's class integrating pumpkin exploration and Math at school!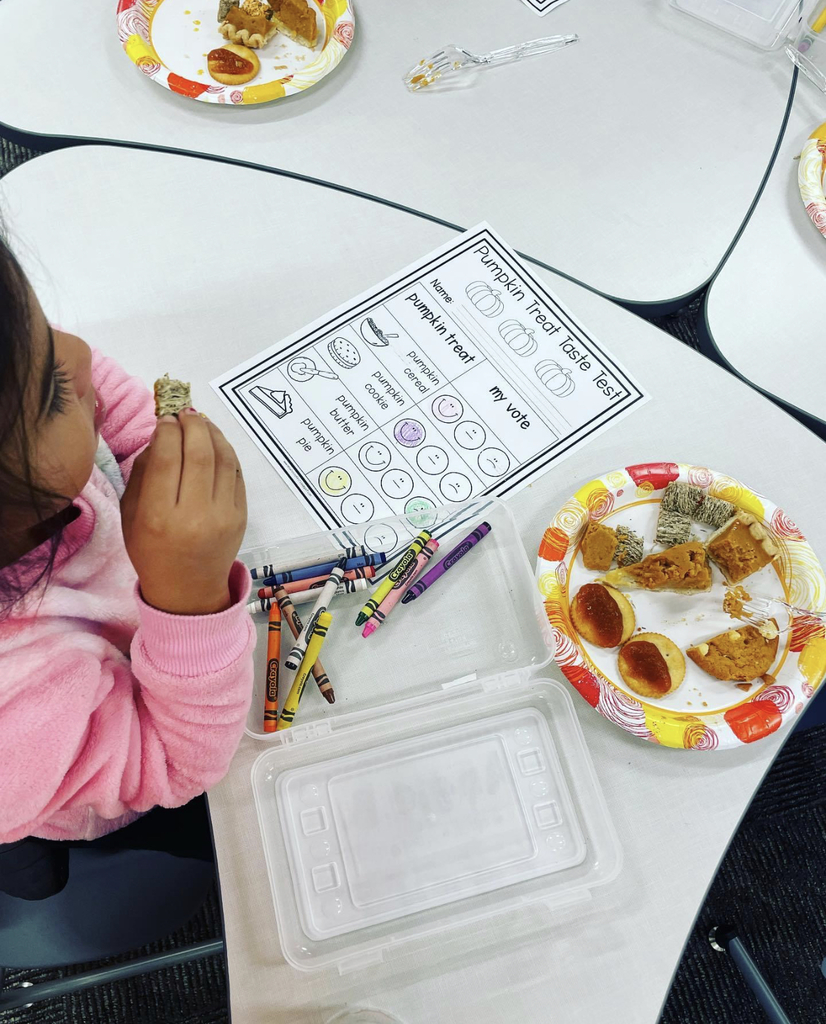 Shop online to support Concord West Side: October 17-30 Compre en línea para apoyar a nuestra escuela: 17 de octubre - 30 de octubre
https://shop.scholastic.com/parent-ecommerce/parent-store-2.html?fairId=5182095
E-wallet funds may also be spent online. Los fondos de la billetera electrónica también se pueden gastar en línea. Indiana sales tax must be collected on all sales at school. El impuesto sobre las ventas de Indiana debe recaudarse en todas las ventas en la escuela. The Book Fair will be open in the library during Parent Teacher Conferences on Wednesday, October 19 from 11 a.m - 6:45 p.m. La Feria del Libro estará abierta en la biblioteca durante las Conferencias de Padres y Maestros el miércoles 19 de octubre de 11 a.m. a 6:45 p.m.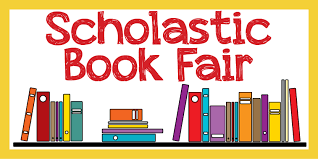 🚌 National School Bus Safety Week! 🚌 This week serves as a reminder about the important role that we all play in keeping students safe. School buses are one of the safest vehicles on the road. Students who ride the bus are more likely to get to school safely, than those who are driven to school in a car. That is because school buses are designed with keeping children safe in mind. Thank you for following school bus safety rules and keeping our kids safe! Lastly, thank you to our bus drivers who go above and beyond to ensure the safety of students to and from school! We appreciate you! #ConcordPride #StaySafeConcord