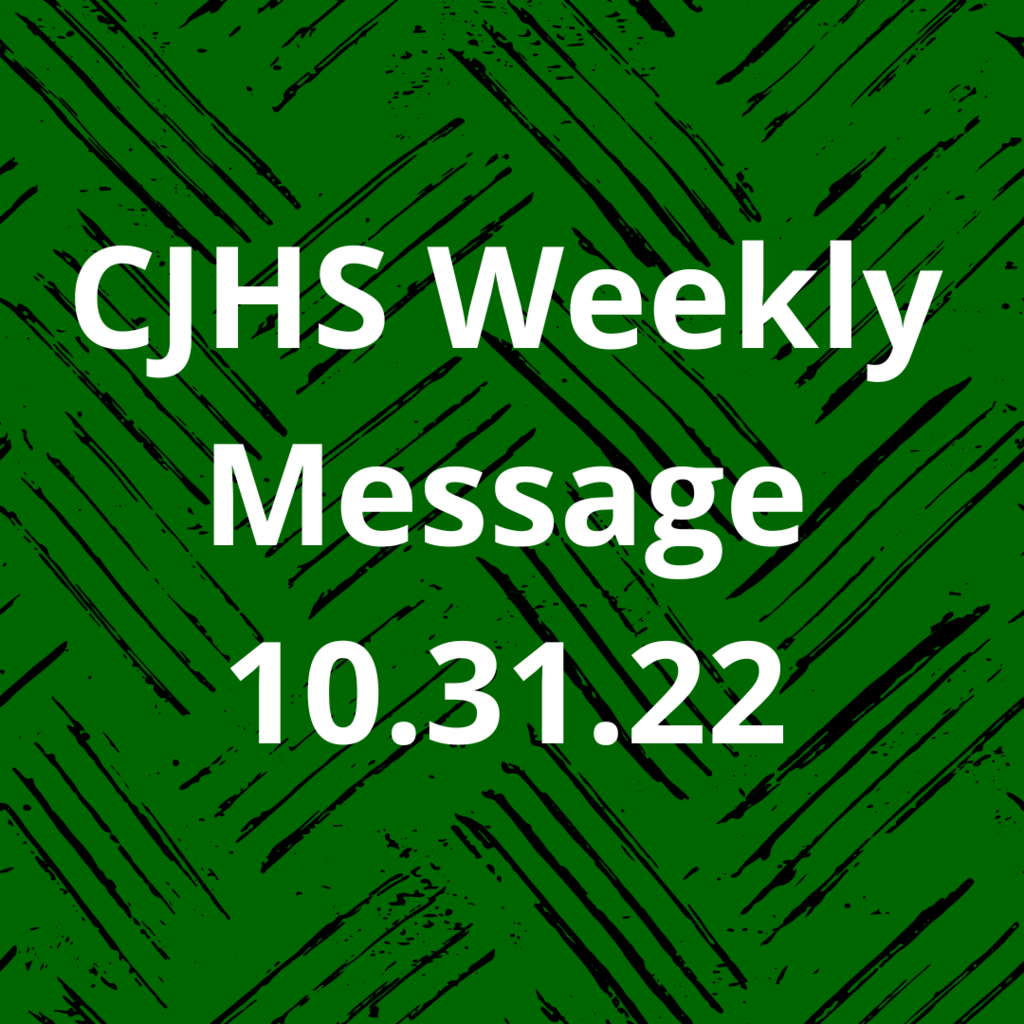 Concord Schools and Elkhart Public Library are teaming up to bring The CUBE and the EPL Book Bus for TWO evenings of fun, interactive literacy activities! Join us from 6:00-7:00 p.m. Nov. 2 or Nov. 16 at the Dunlap Branch Library, 58485 CR 13, Elkhart. #ConcordReadsTogether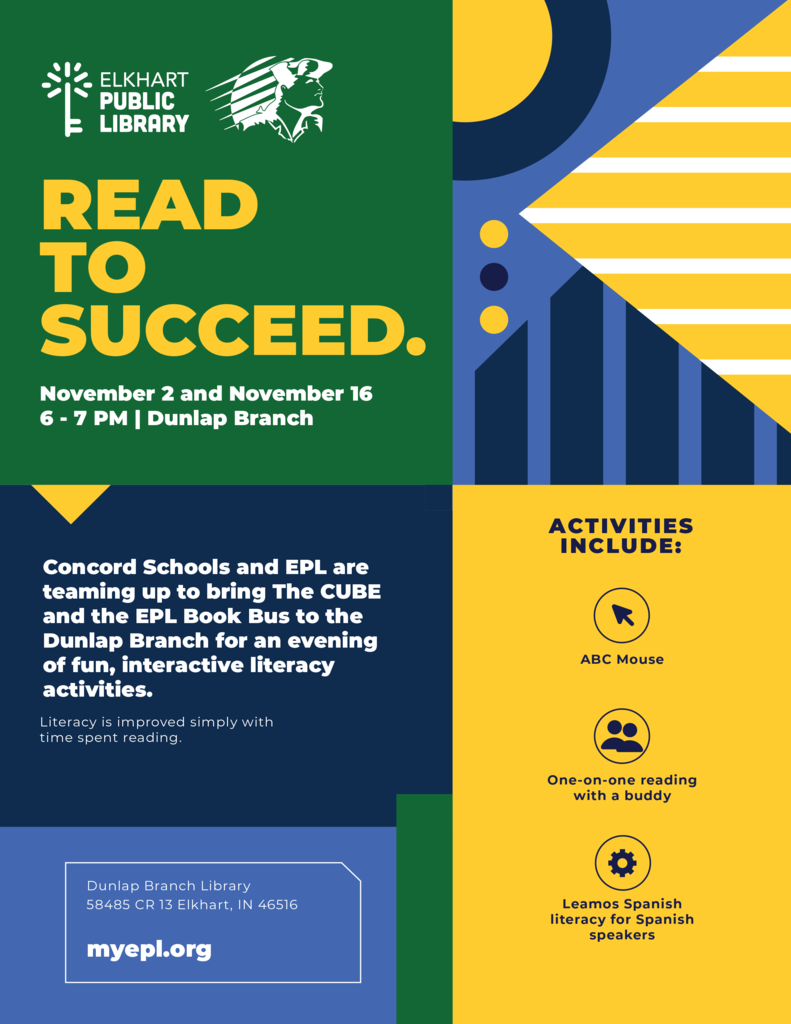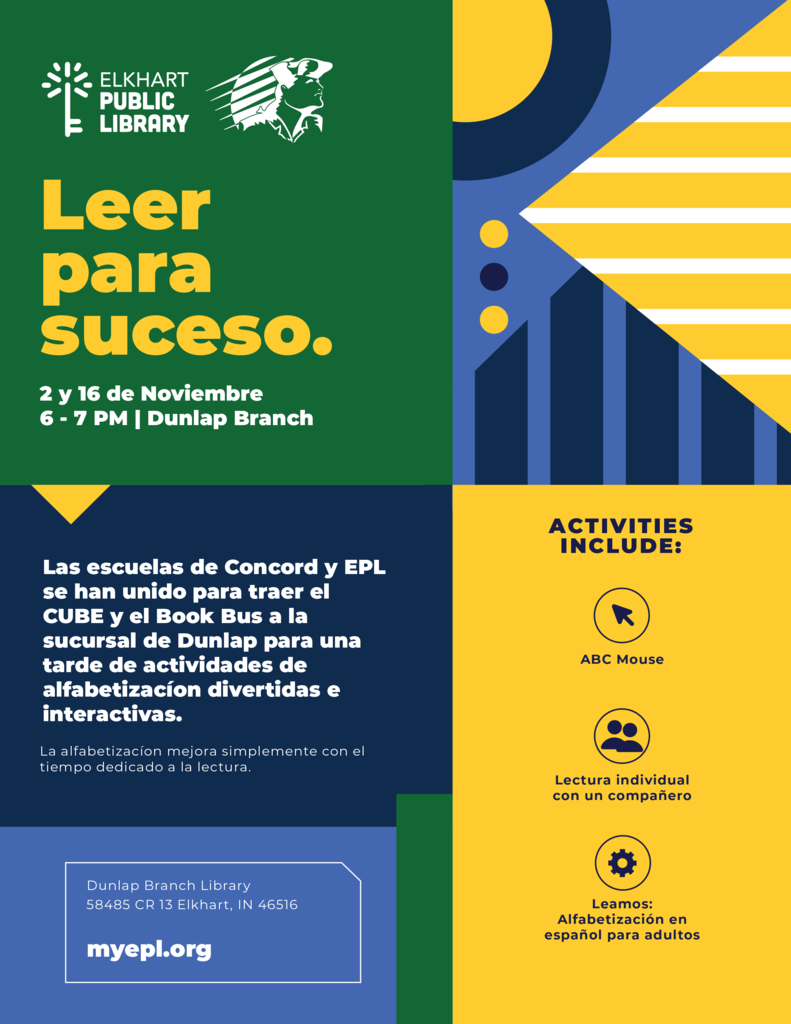 Applications are now available online for families with children under age 14 who are in need of Christmas Assistance this holiday season! Apply online at
https://saangeltree.org/
The deadline to apply is November 4!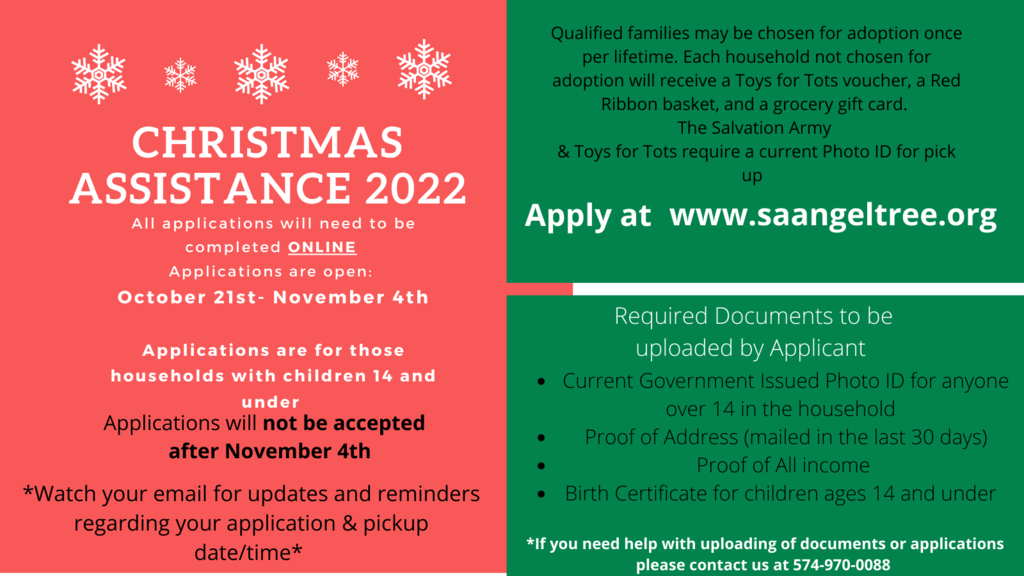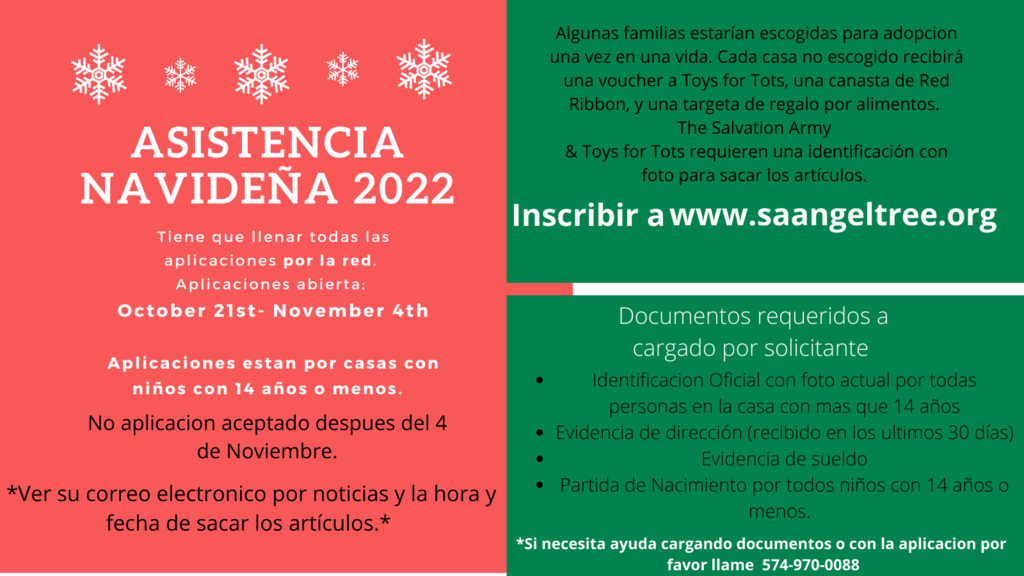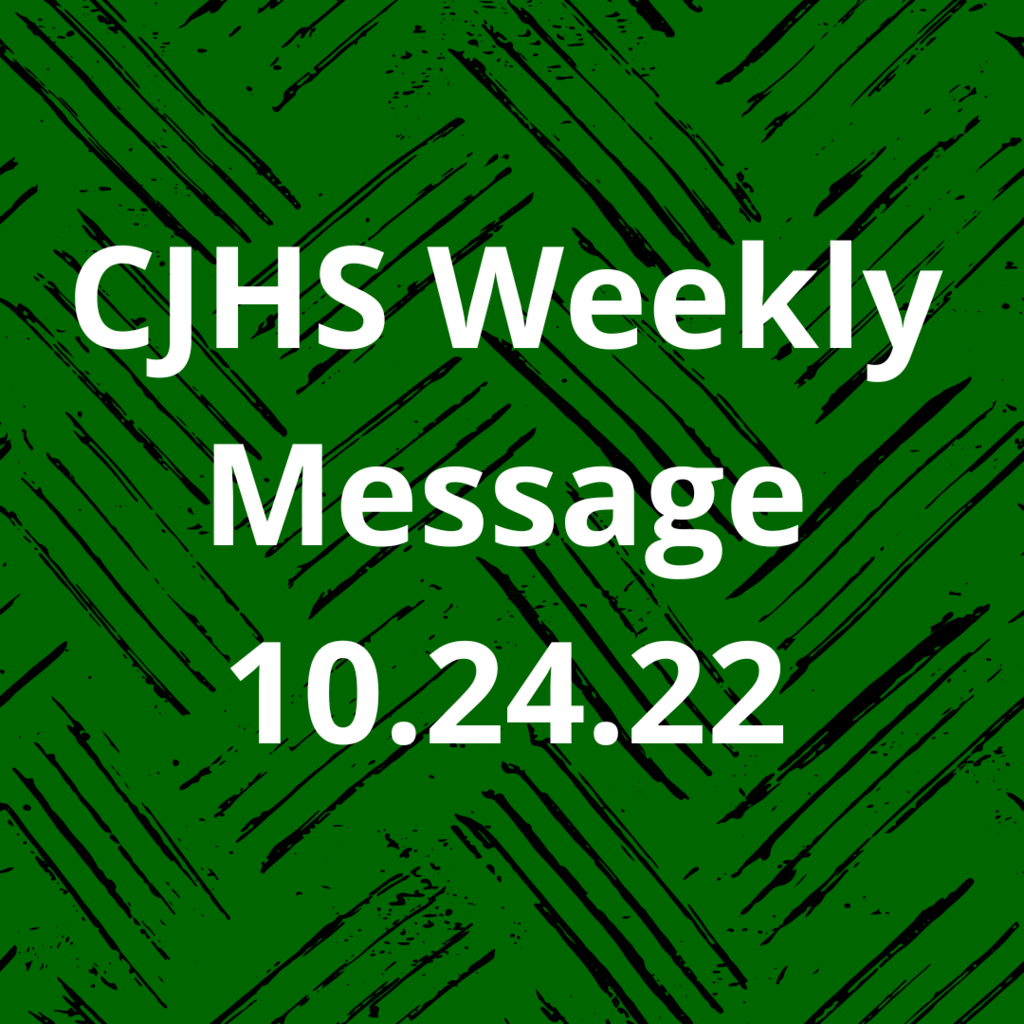 🚌 National School Bus Safety Week! 🚌 This week serves as a reminder about the important role that we all play in keeping students safe. School buses are one of the safest vehicles on the road. Students who ride the bus are more likely to get to school safely, than those who are driven to school in a car. That is because school buses are designed with keeping children safe in mind. Thank you for following school bus safety rules and keeping our kids safe! Lastly, thank you to our bus drivers who go above and beyond to ensure the safety of students to and from school! We appreciate you! #ConcordPride #StaySafeConcord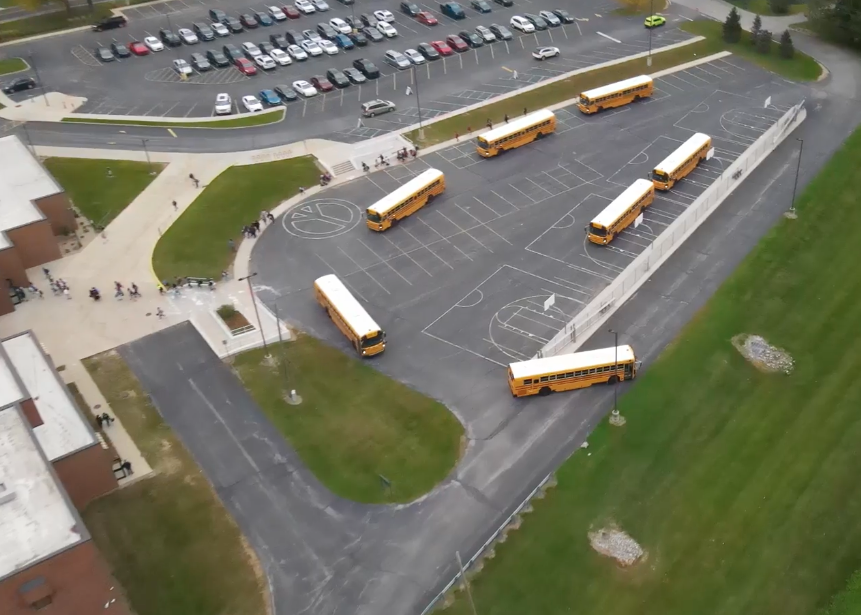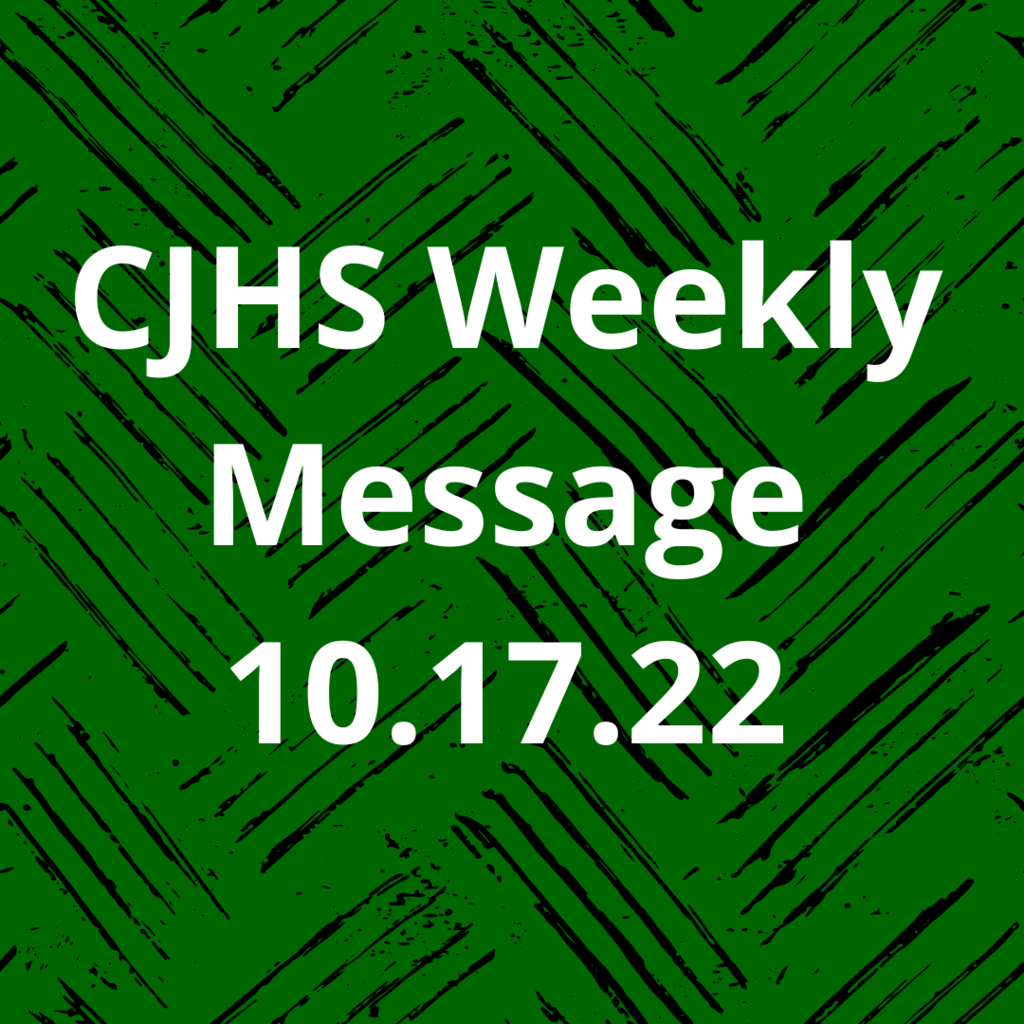 Due to popular demand the CJHS Online Spirit Wear store will be opened back up for this week! Store will close at 11:59pm on Friday, 10/7/22. Please take a look and see what you can find to help represent Concord Junior High!!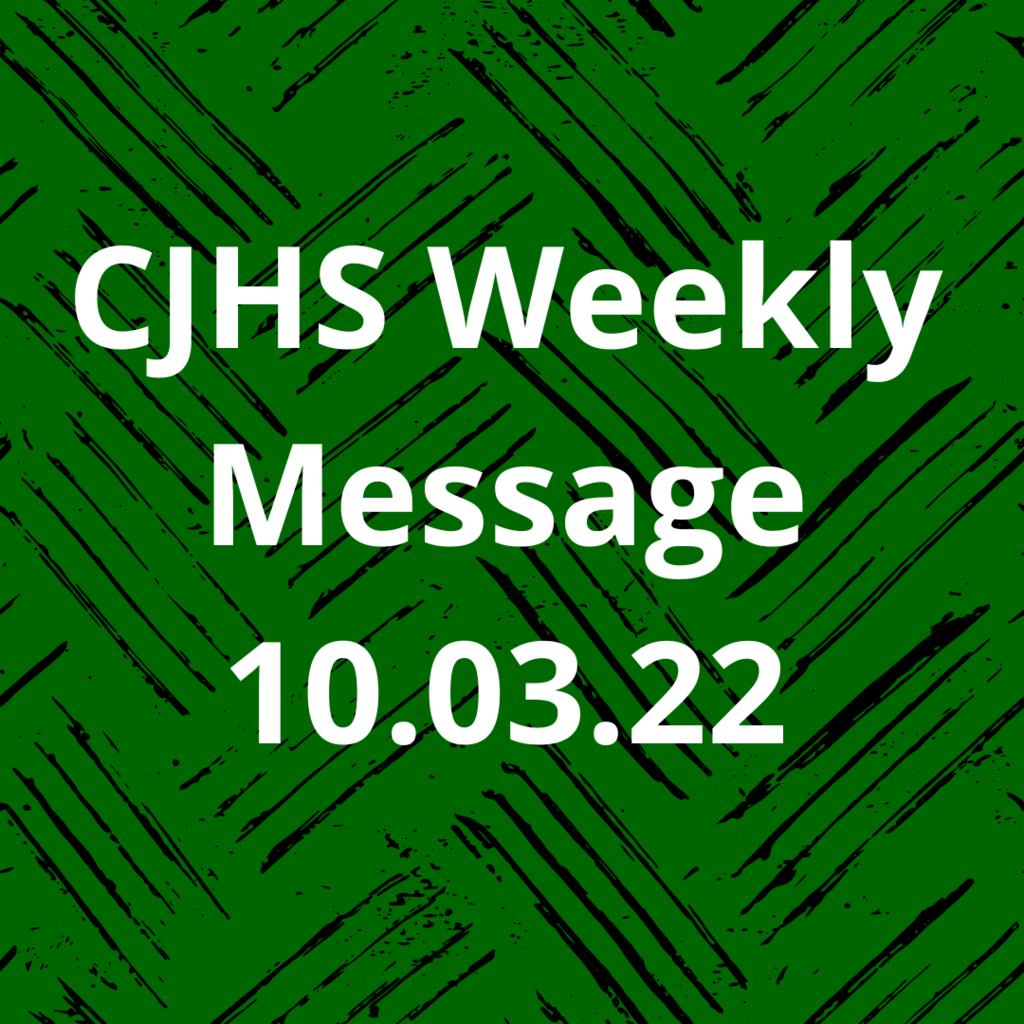 MARK YOUR CALENDAR: The second parent night in the fall Triple P series will begin at 6:00 p.m. on October 6 at Concord High School. The topic is "Coping with Anxiety" and is recommended for parents of teens and preteens. Register online at
http://elkhartcountyparents.org
or call 574-226-0160.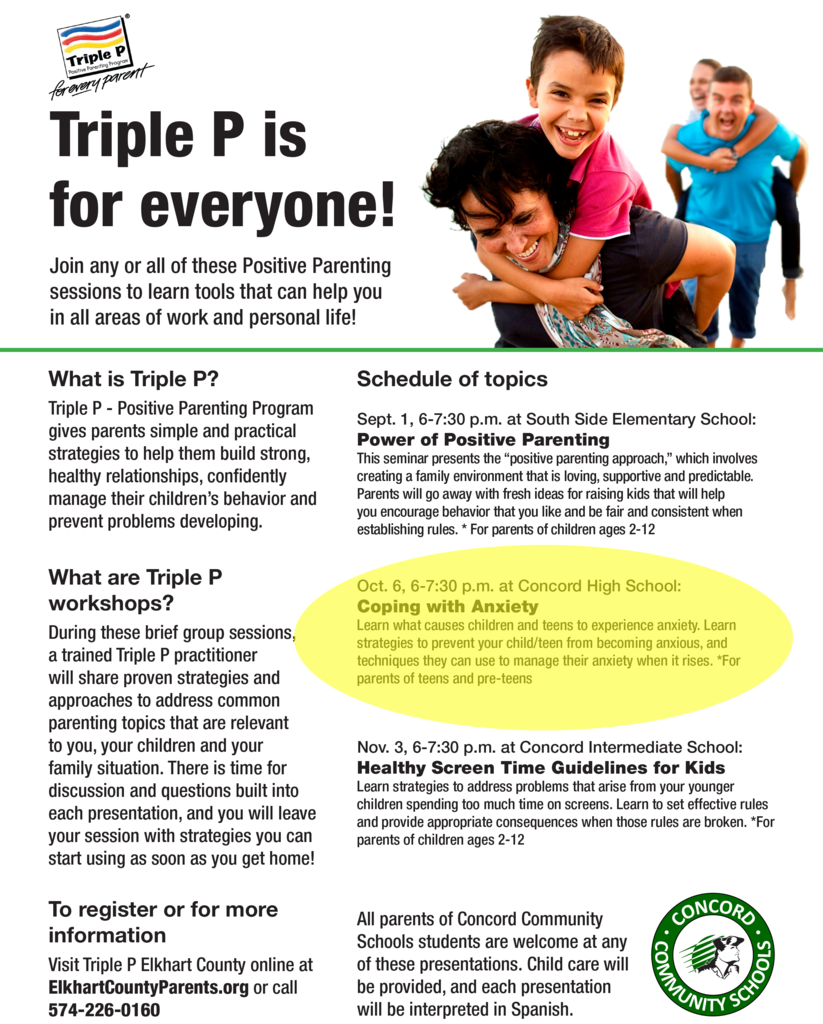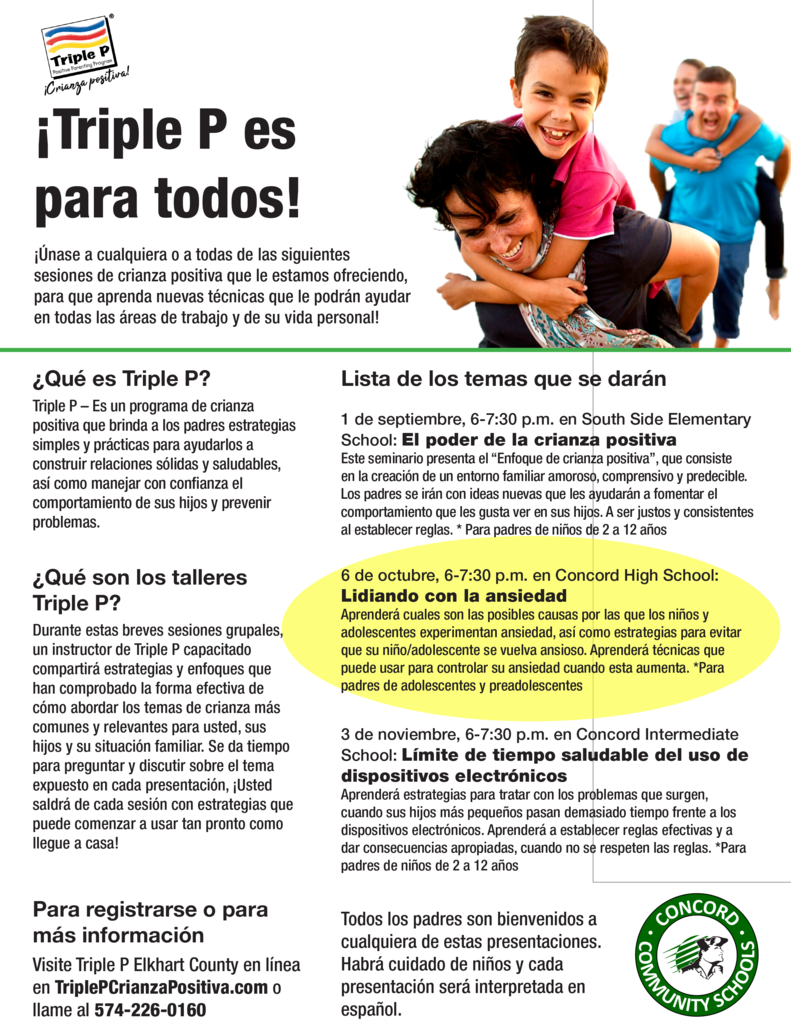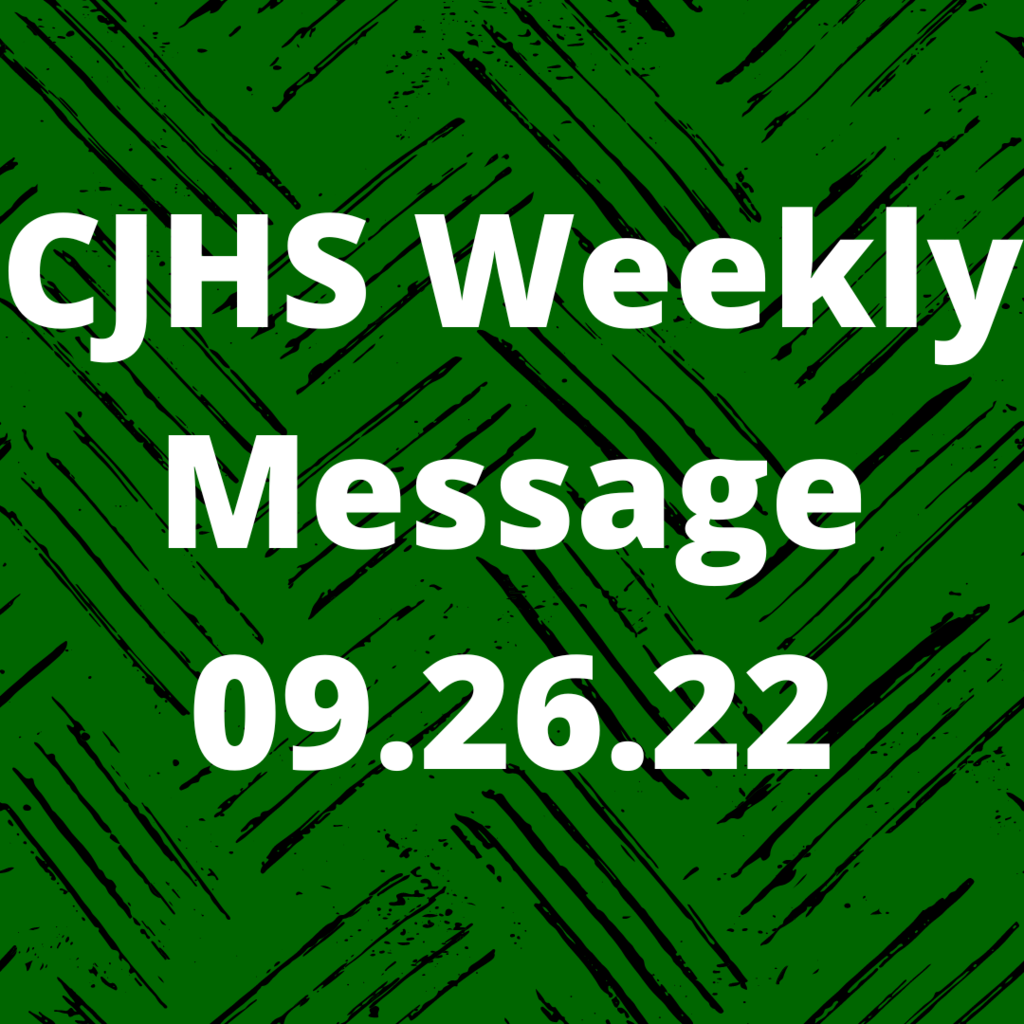 We are so proud of our Fall CJHS Cheerleaders! They did a great job over the weekend at the Big 11 Conference Cheerleading Competition. Way to represent Concord!!! #concordpride #wintoday #youmatter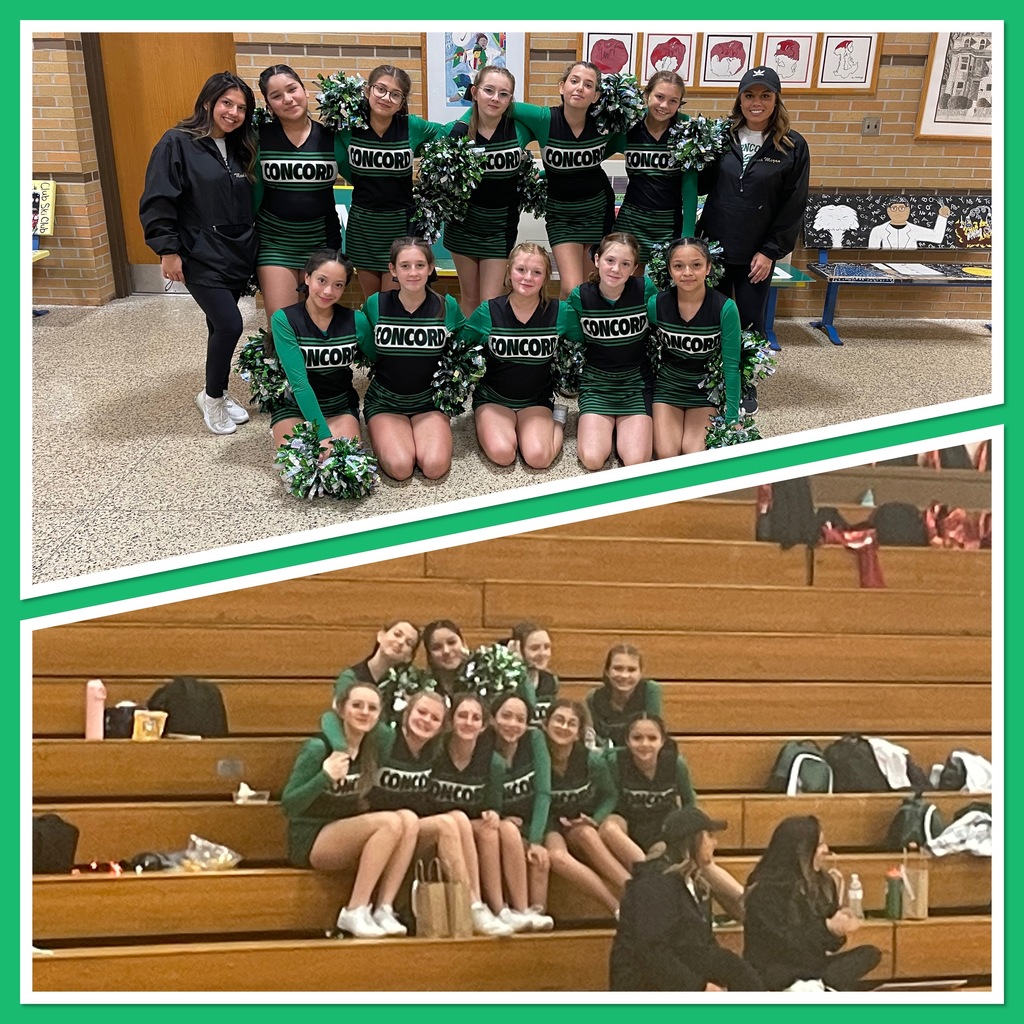 We now have an Online Spirit Wear store open to purchase "junior high specific" gear! Below is the link, and the store is open now until 9/30/22. I hope there is something you can find that brings you the joy that CJHS brings us all!! We have a variety of items!
https://michianaapparel.tuosystems.com/stores/concordjh
All items should be in within 2-3 weeks after the store closes on 9/30/22. The sliders will take 6 weeks to come in. There is a specific place parents will need to put their student's name (even if the clothing is for the parent), then all items will come here to the junior high and will be distributed to the student! Happy Shopping!!

Concord schools will have a two hour delay today (Tuesday, Sept. 13) due to fog. Las escuelas de Concord tendrán un retraso de dos horas hoy (martes 13 de septiembre) debido a la niebla.
Here is the link to this week's CJHS Message from Concord Junior High School:
https://bit.ly/916CJHS
Aquí está el enlace al mensaje de CJHS de esta semana de Concord Junior High School:
https://bit.ly/916CJHS
#concordpride #wintoday #youmatter
Here is the link to this week's CJHS Message from Concord Junior High School:
https://bit.ly/3Q1kwNF
Aquí está el enlace al mensaje de CJHS de esta semana de Concord Junior High School:
https://bit.ly/3Q1kwNF
#concordpride #wintoday #youmatter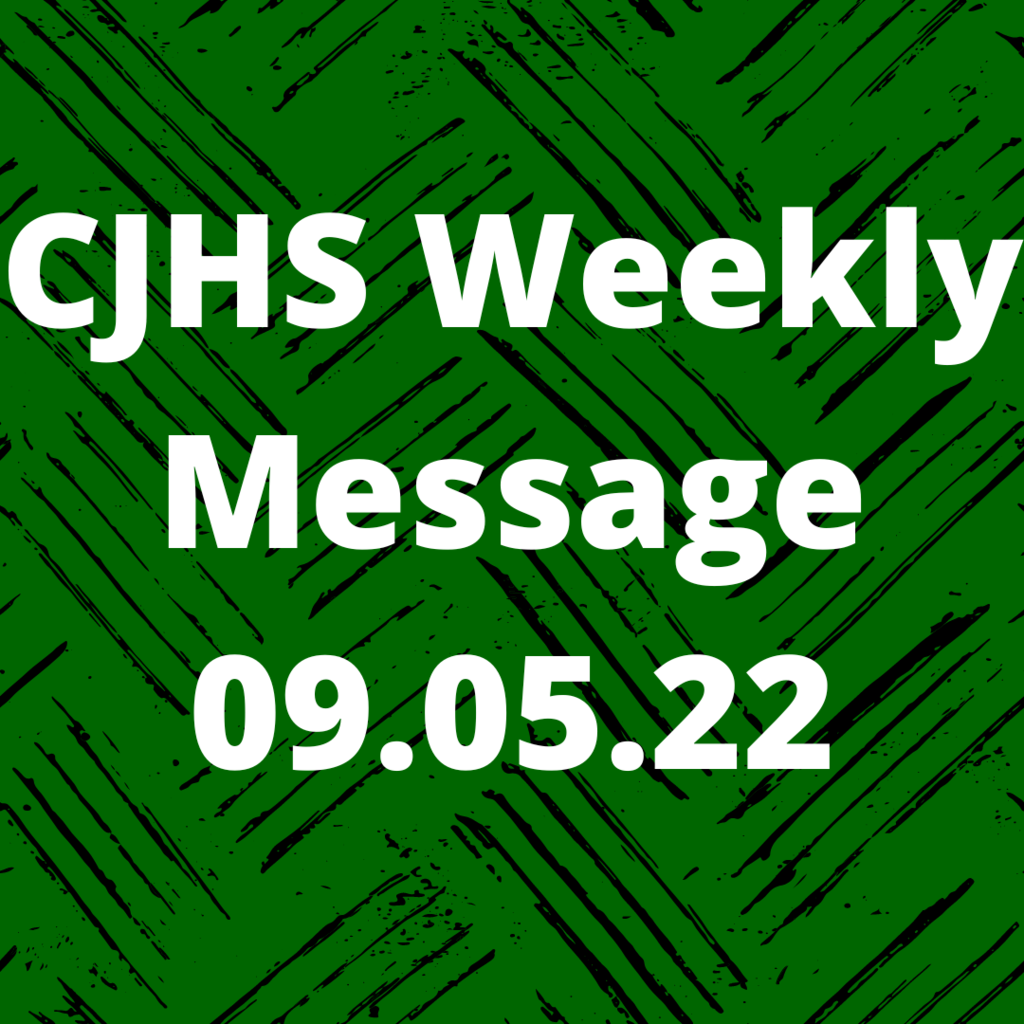 Our CJHS Wellness classes are soaking up this warm, sunny weather! Today, students had the option of kickball or flag football -- and everyone was in on the fun! #ConcordPride