CIS Students & Parents, We'll be selling the World's Finest Chocolate Bars for our CIS Fundraiser starting Monday, October 9th. Students will be able to win a wide variety of prizes for selling. LET'S RALLY UP AND HELP RAISE FUNDS FOR CIS!!!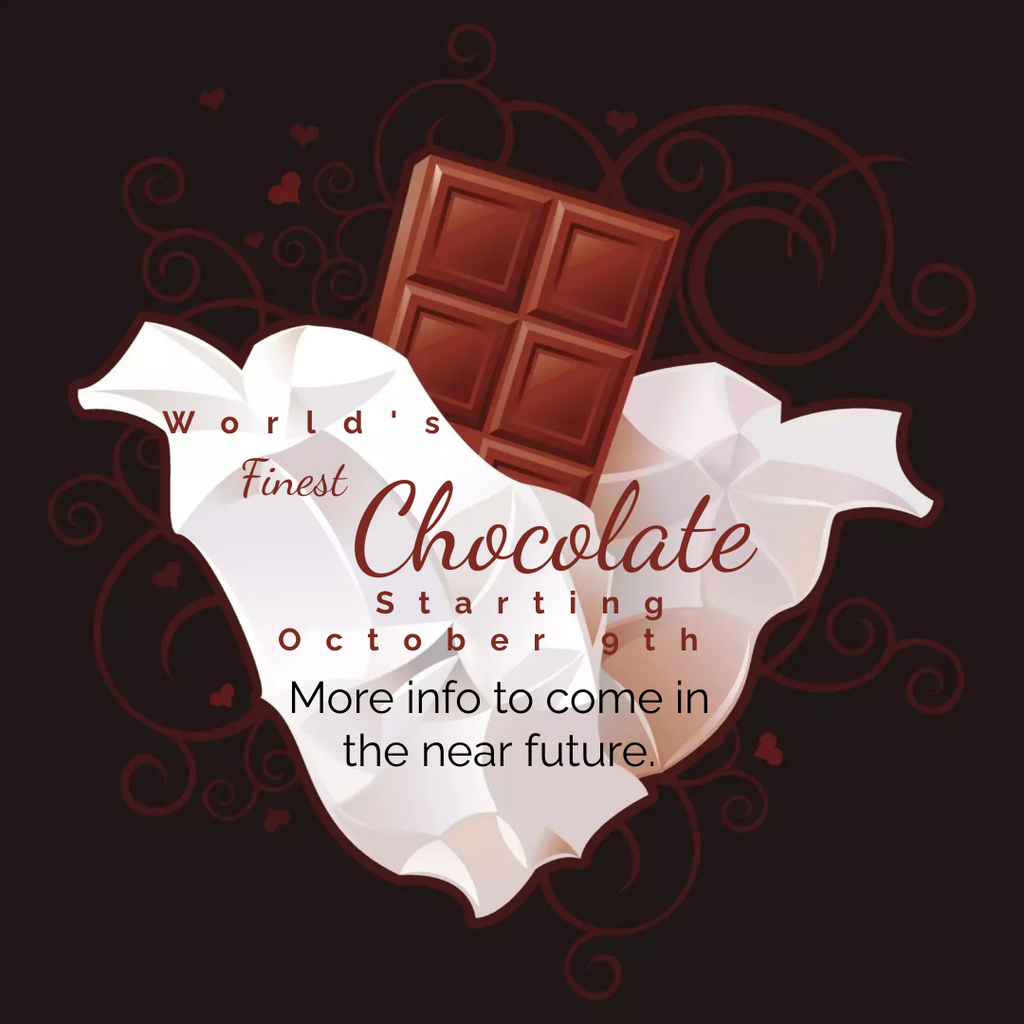 Look at how these students put their creative skills to the test. With the help of Katrina Berg of course!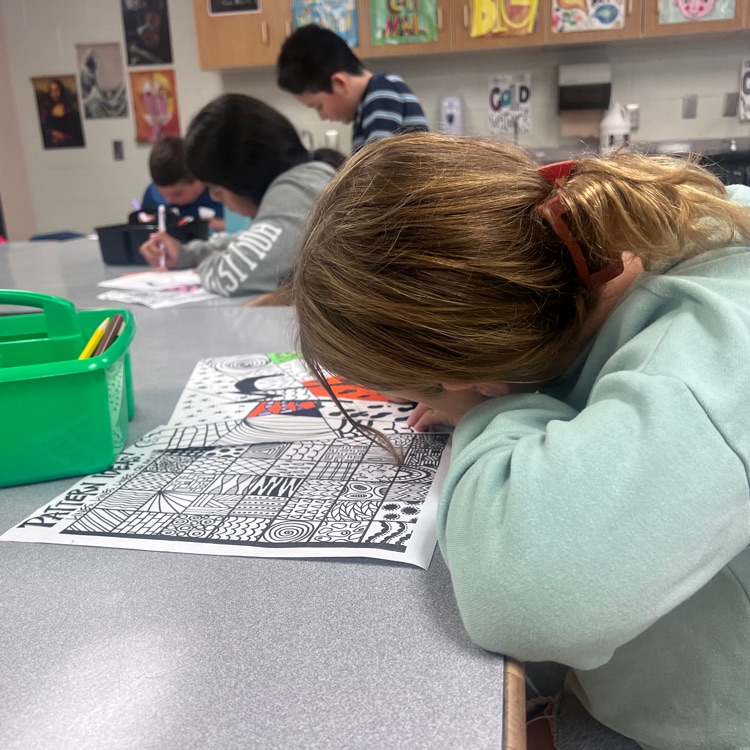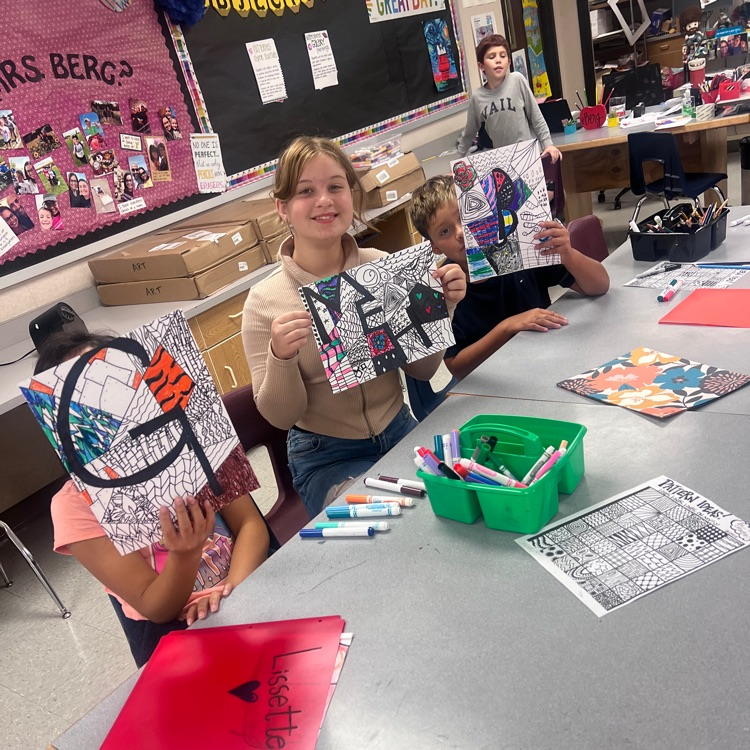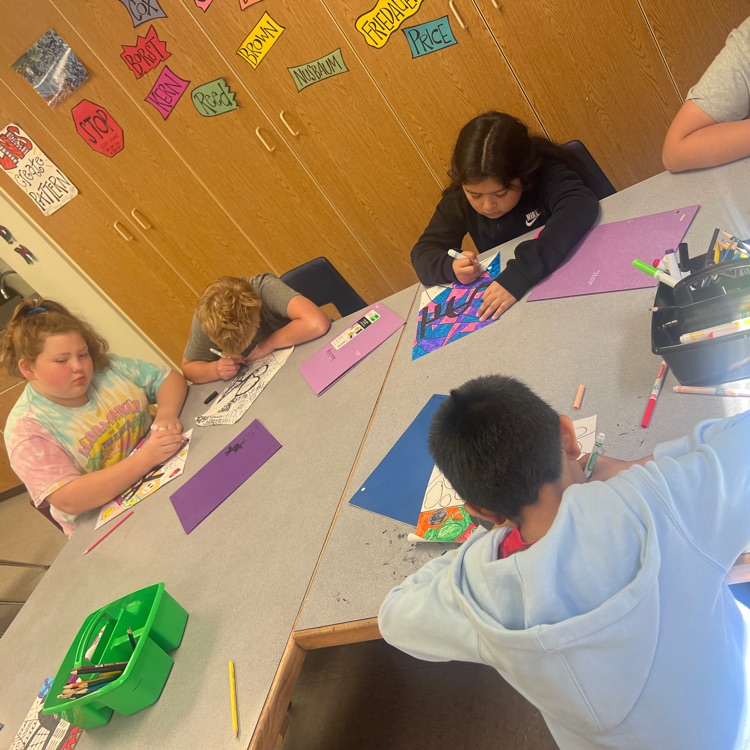 Camp Eberhart is more than just canoeing, hiking, and archery....It's about learning and making memories too! 5th Grade Only - Week of September 18 - Each student attends just one day with their class, mark your calendars!

REMINDER: Triple P - Positive Parenting Program is hosting a free parenting workshop next Wednesday, September 13! To register, go online to
https://elkhartcountyparents.org
or call 574-226-0160.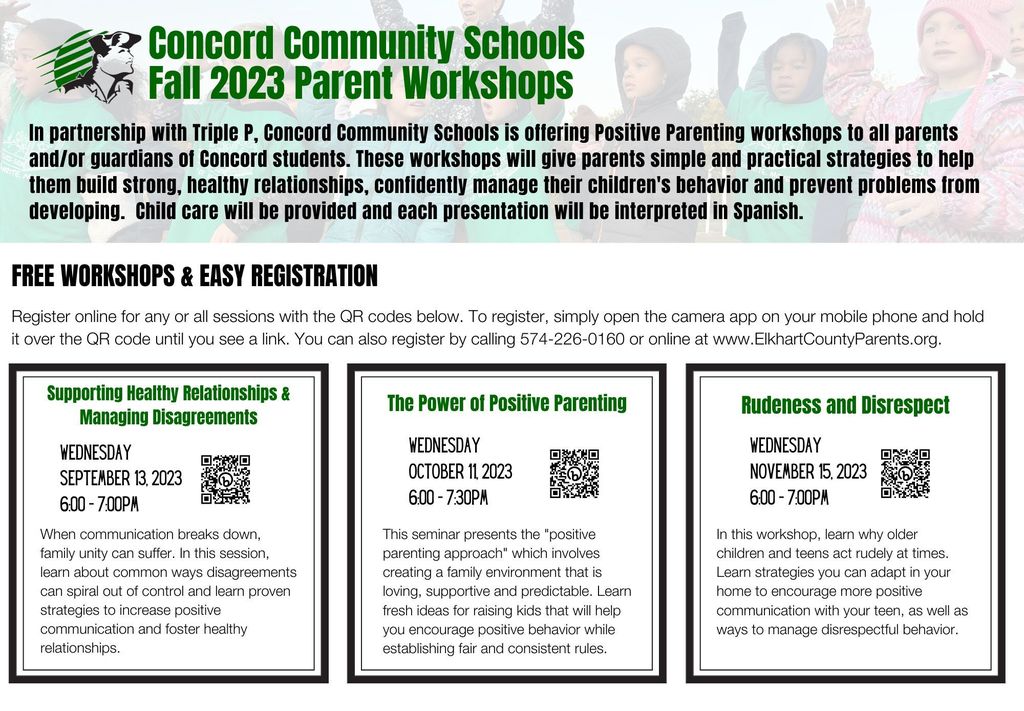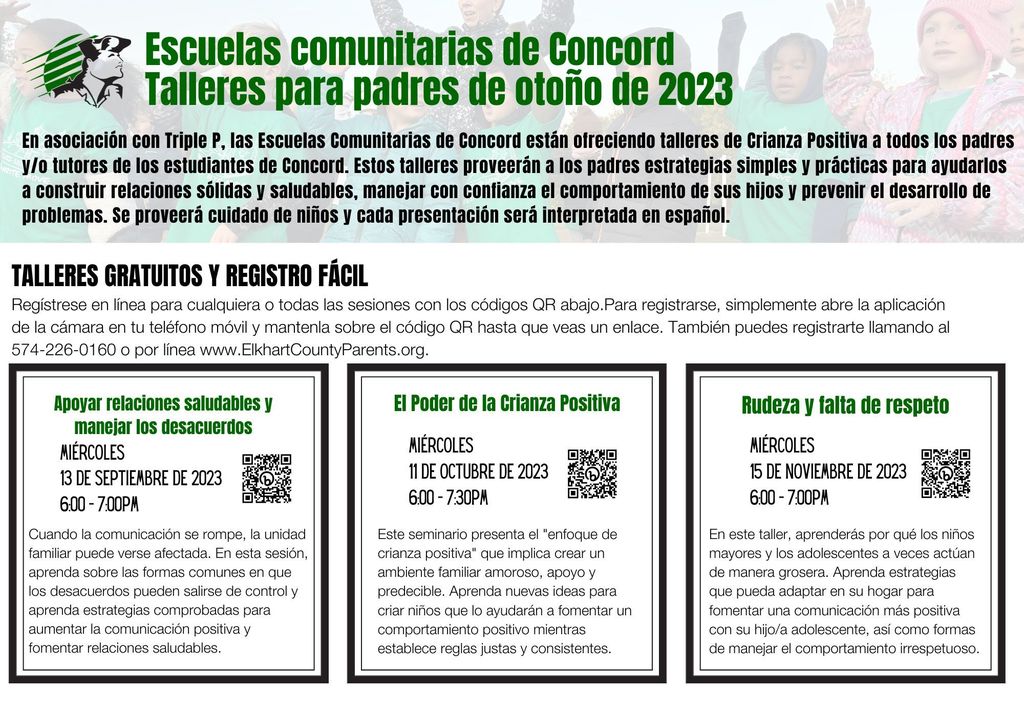 CIS Fall Picture Days are right around the corner! CIS Students - Be sure to dress your best and celebrate these important milestones with us!

CIS girls will have an opportunity to learn more about track and field this year. There will be a practice tomorrow (Aug. 23) at the HS from 4:00 - 6:00 PM. That will be followed by a track meet next Wednesday (Aug. 30). Click here to sign up:
https://forms.gle/NmtJ5EmZmLhs3ZXbA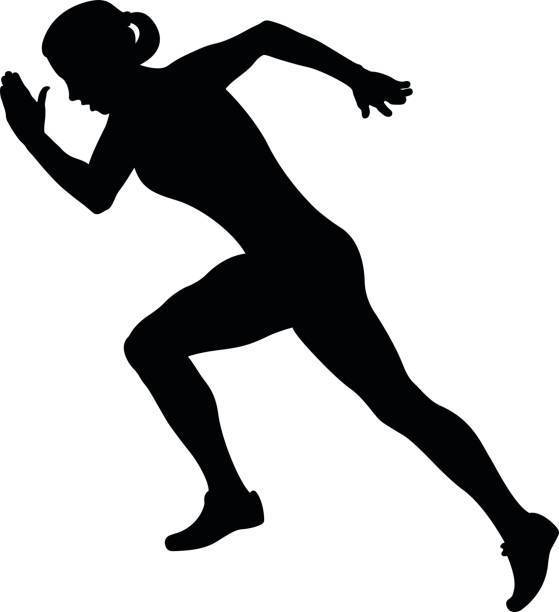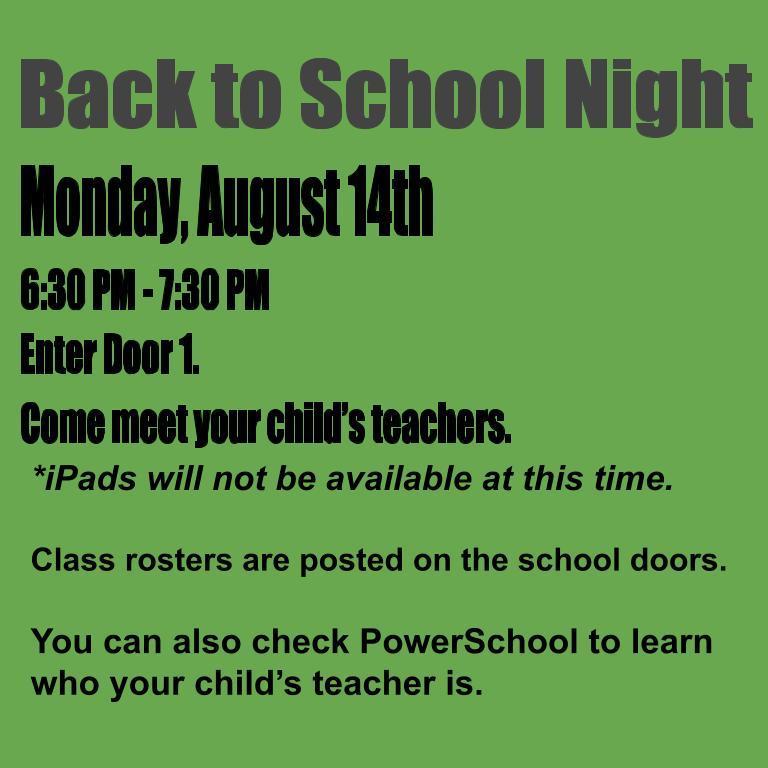 CIS FAMILIES - REMINDER - Monday, August 14th & Tuesday, August 15th we will have IPADS for students to pick-up in our CIS office from 8:00 AM - 4:00 PM. We will NOT be distributing IPADS on Back to School Night.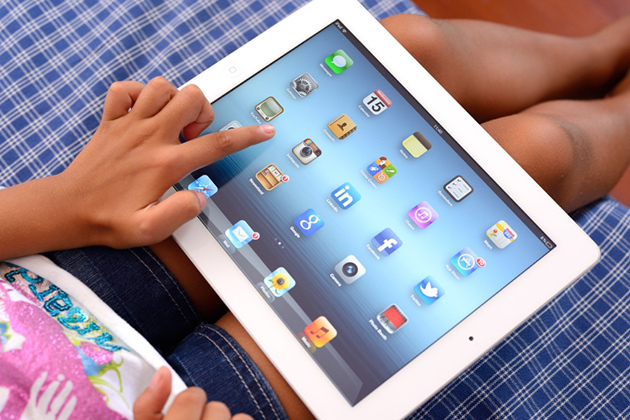 We are so grateful for the efforts of our students and staff this summer! The landscaping looks amazing. Thank you Mr. Prahl, Mrs. Shears, Mrs. Suwarsky, Mrs. Lung, Mr. Spicher, and all the students for the many hours spent working on this project! #ConcordPride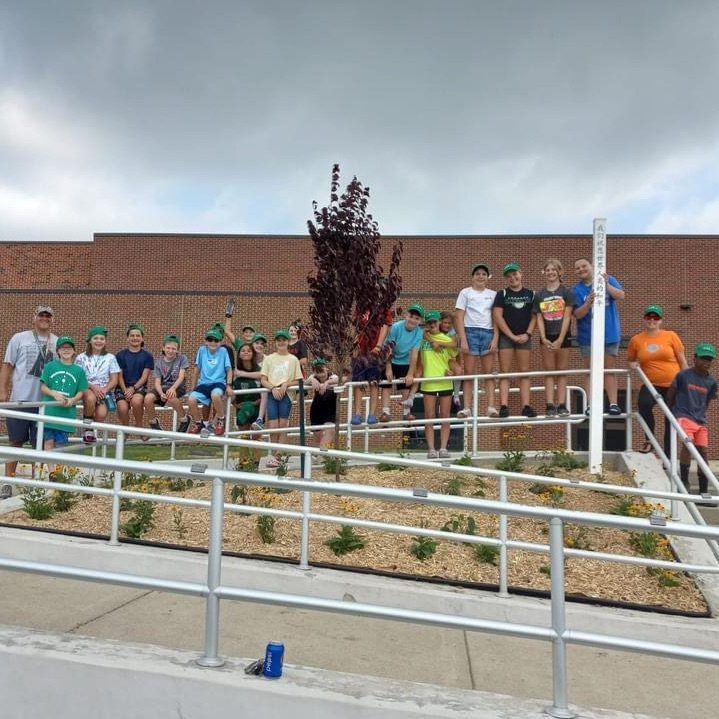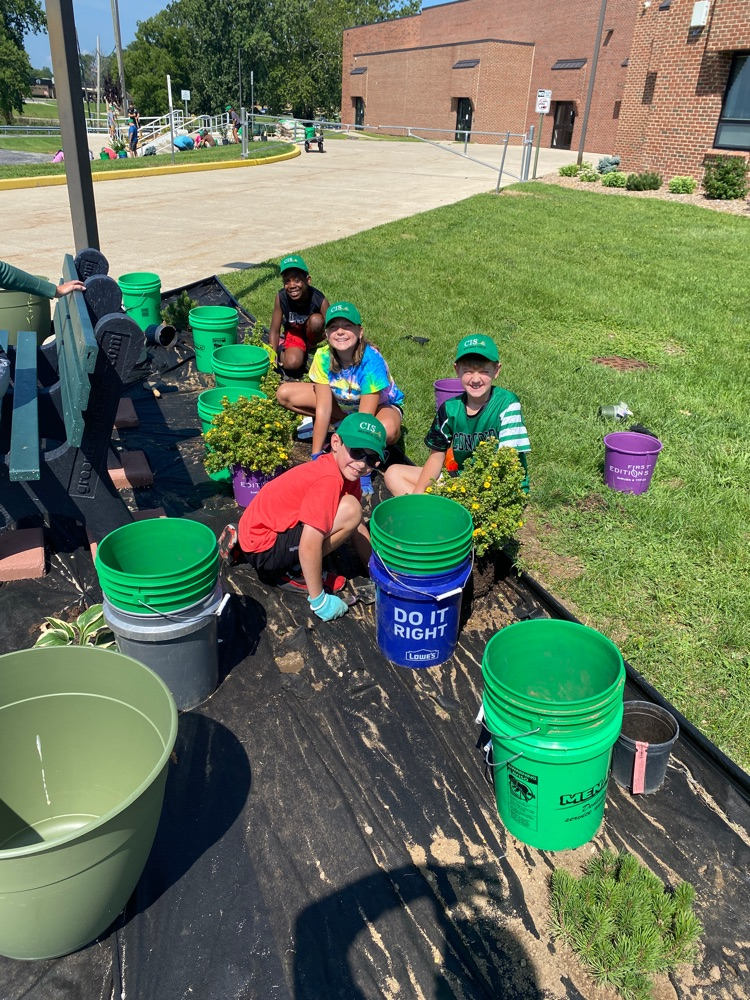 Are you planning on picking up your child from school? Click the following link for more information on procedures: bit.ly/44aX5J6

See below for important information regarding iPad distribution.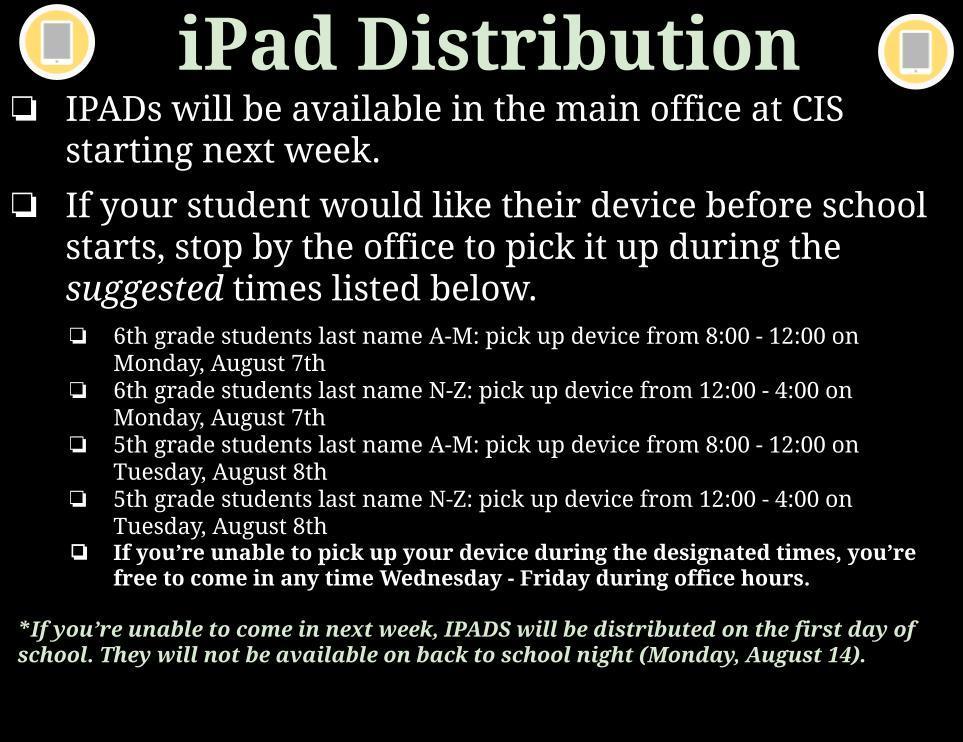 If you have questions, please contact the main office at 574.830.0300.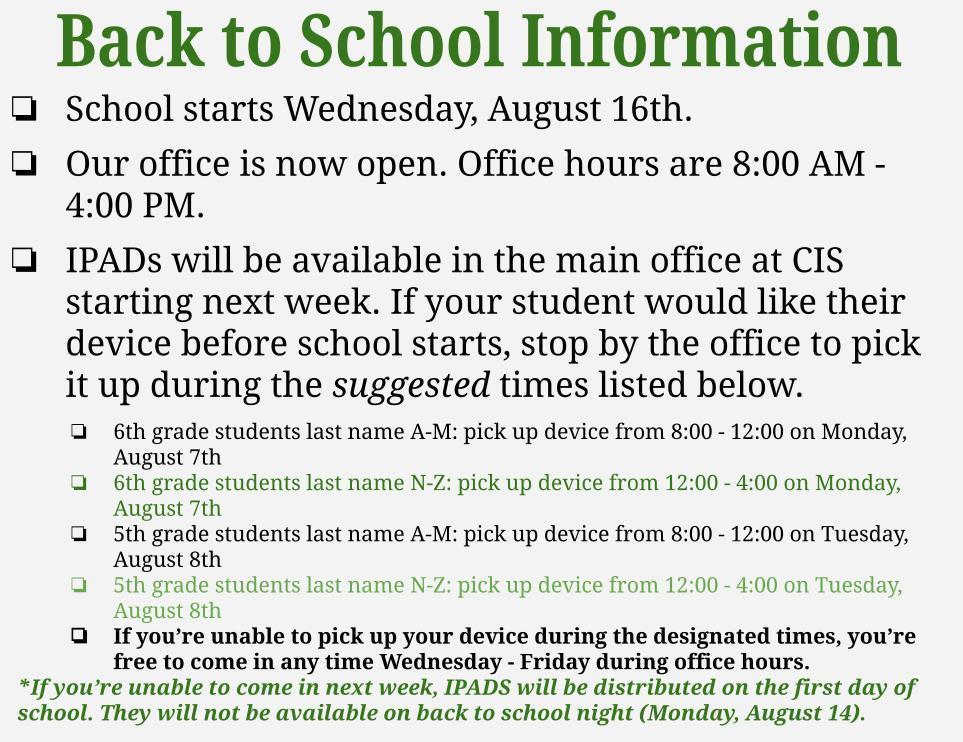 We are hiring an ASSISTANT PRINCIPAL for South Side Elementary School. APPLY or SHARE with your friends!
https://shorturl.at/vDHY3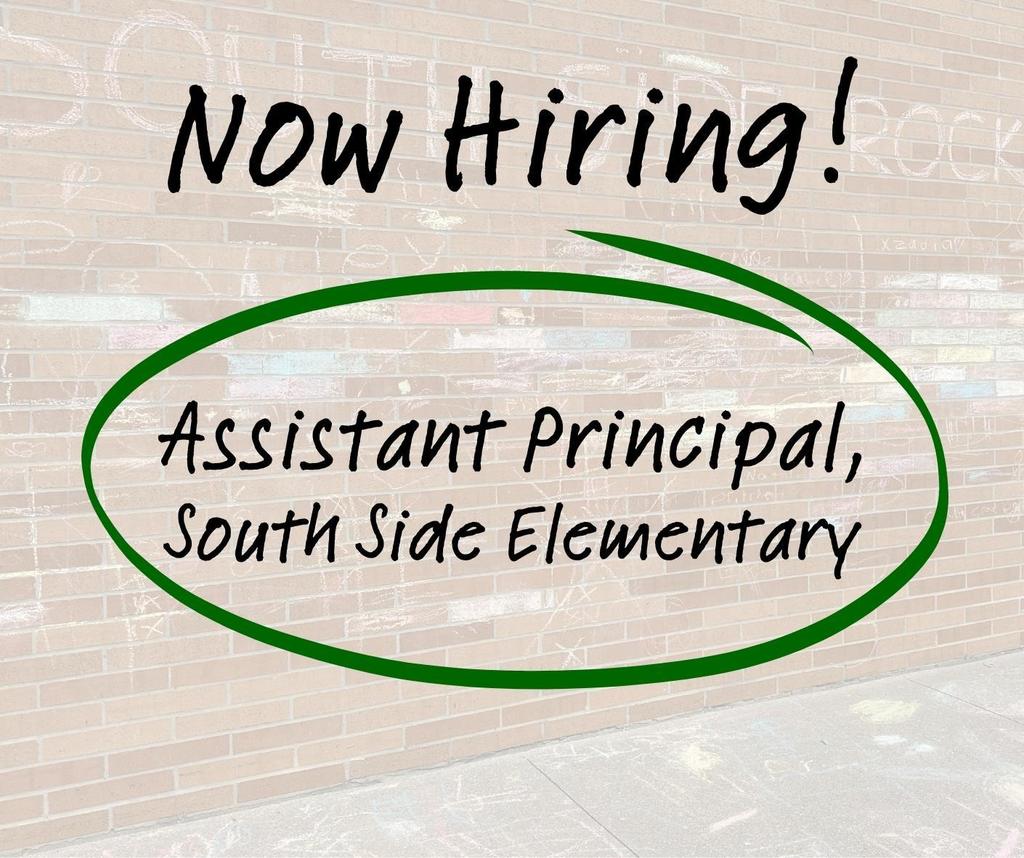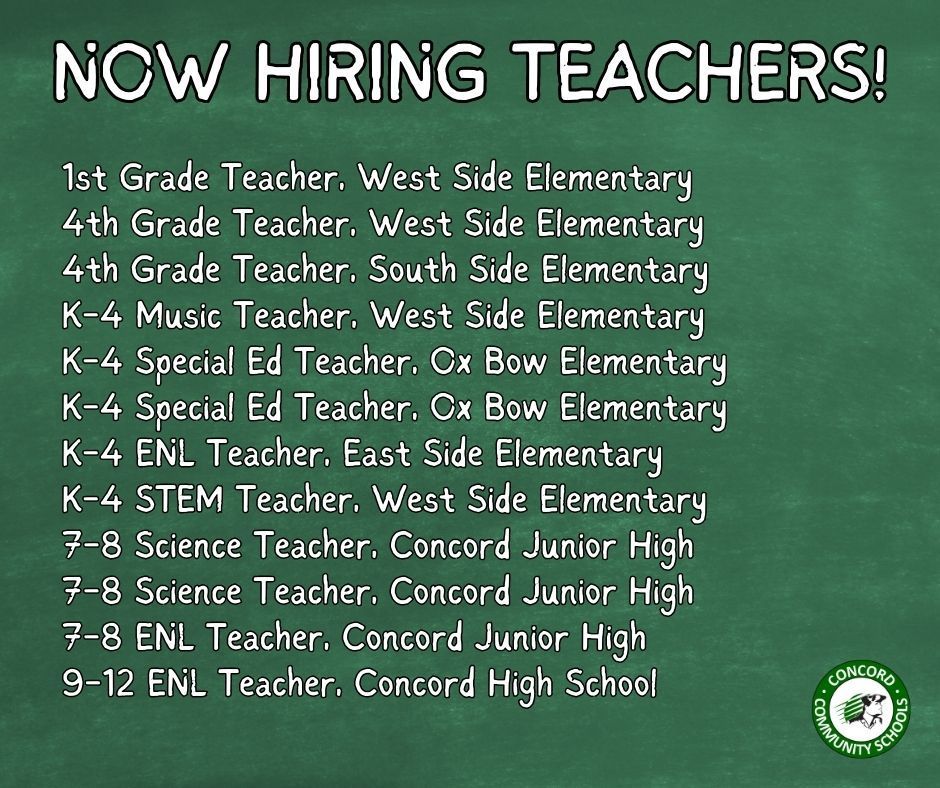 Congratulations to the CIS Boys' Soccer champions, the Green Goats! #ConcordPride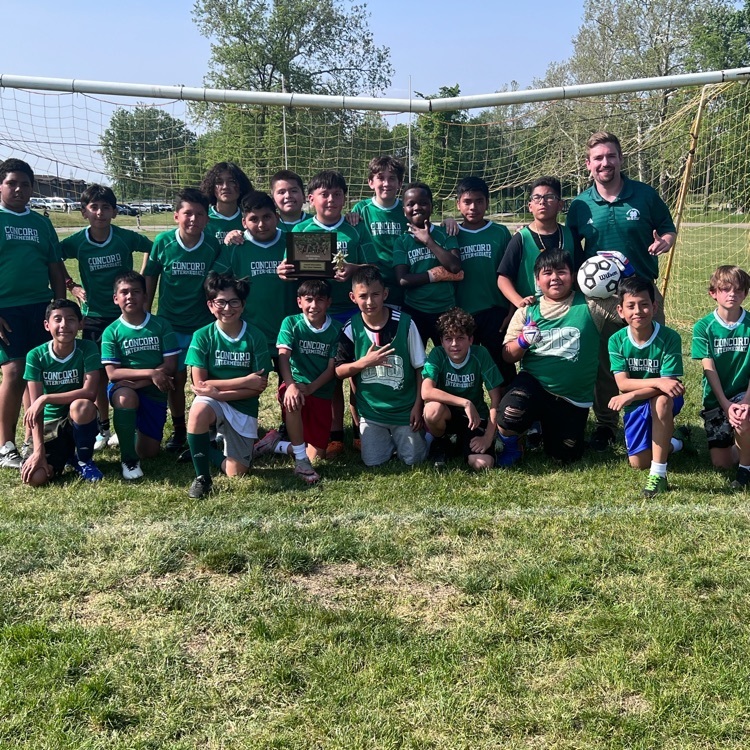 DEADLINE APPROACHING: We are accepting transfer students for the 2023-2024 school year in the following grade levels: Kindergarten, Grade 1, Grade 5, Grade 7, and Grade 9. The deadline to enroll is FRIDAY, MAY 26! Enroll online today:
https://concordschools.com/enroll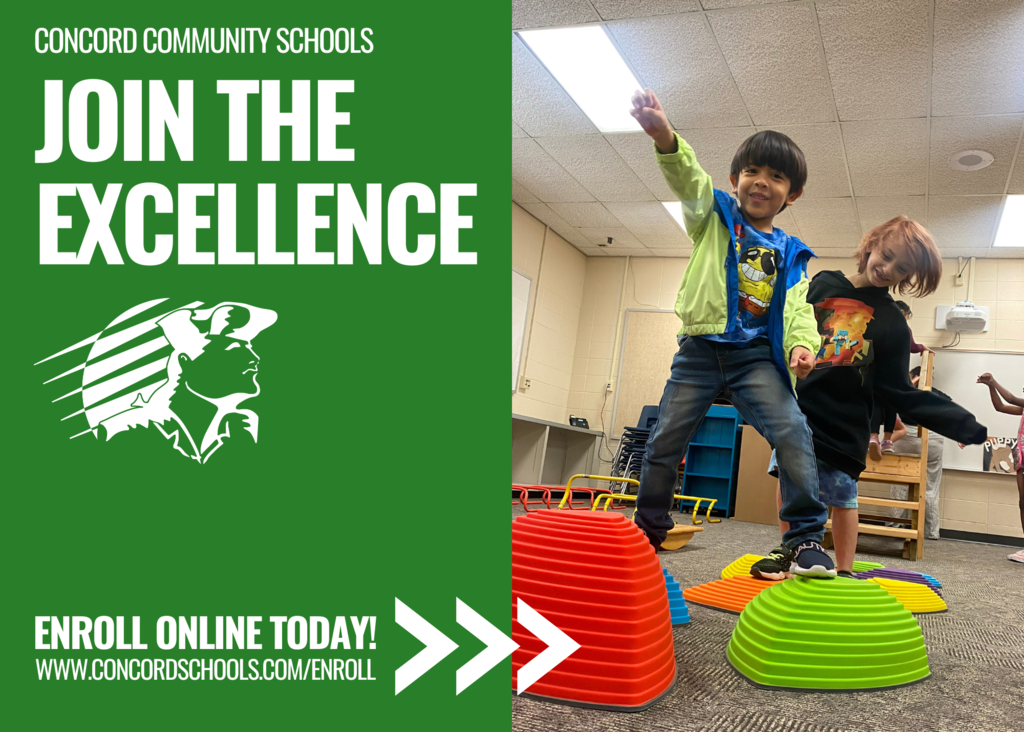 Double shoot-out! The CIS boys' soccer tournament began Tuesday. Both games ended with overtime penalty kicks, the energy was electric!

Students in Mrs. Lung's class are doing labs this week to learn about potential and kinetic energy. #ConcordPride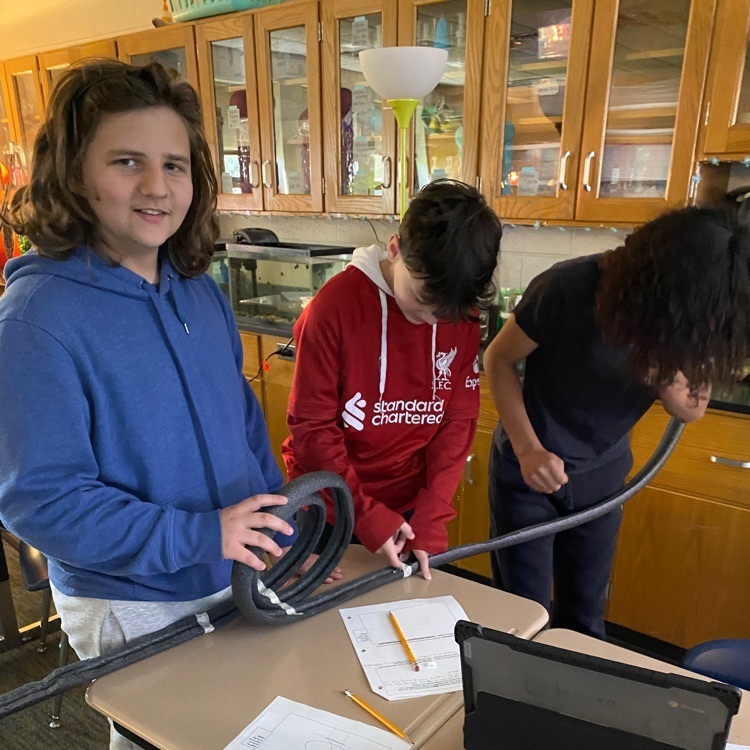 Congratulations to Mr. Weldy's "Ballers" for winning the 5th & 6th grade girls' basketball championship on Friday! #ConcordPride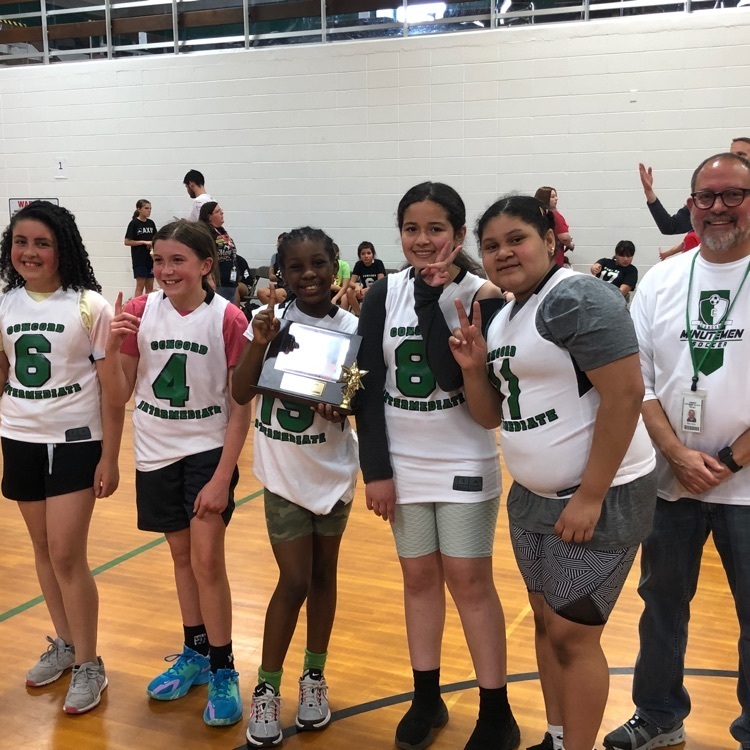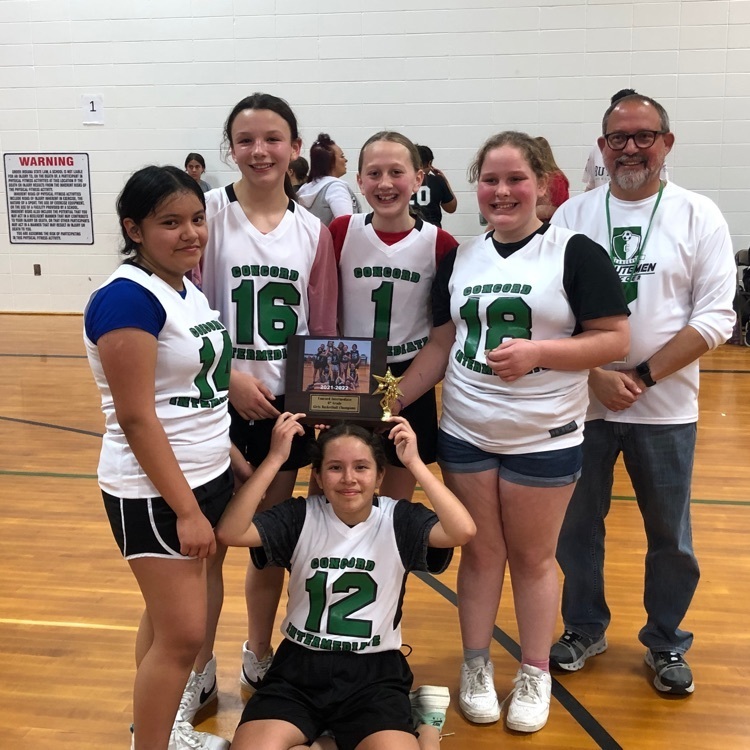 Final week of girls' basketball! PRACTICE tonight until 5:30. Playoff games after school Tuesday-Thursday until 5:30. Championship game Friday at 2:15. Go Minutemen!