5th AND 6th Grade Boys' Basketball permission slips are live! The season will run from October 17th - December 2nd. Use this new link to sign up:
https://forms.gle/EWY7HnEfAka1ny3o9
Thank you for your flexibility, this longer season is going to be extra awesome for our boys!

5th Grade Boys' Basketball is POSTPONED until Monday, October 17th and will now run until December 2nd. If your child can no longer participate with the new dates or if you have questions, please send an email to the Athletic Coordinator
--bdecker@concord.k12.in.us
. Thank you!

MARK YOUR CALENDAR: The second parent night in the fall Triple P series will begin at 6:00 p.m. on October 6 at Concord High School. The topic is "Coping with Anxiety" and is recommended for parents of teens and preteens. Register online at
http://elkhartcountyparents.org
or call 574-226-0160.

Concord schools will have a two hour delay today (Tuesday, Sept. 13) due to fog. Las escuelas de Concord tendrán un retraso de dos horas hoy (martes 13 de septiembre) debido a la niebla.

Check out these awesome photos of Wednesday's track meet! Thanks to Mrs. Hartsough for sharing these! #ConcordPride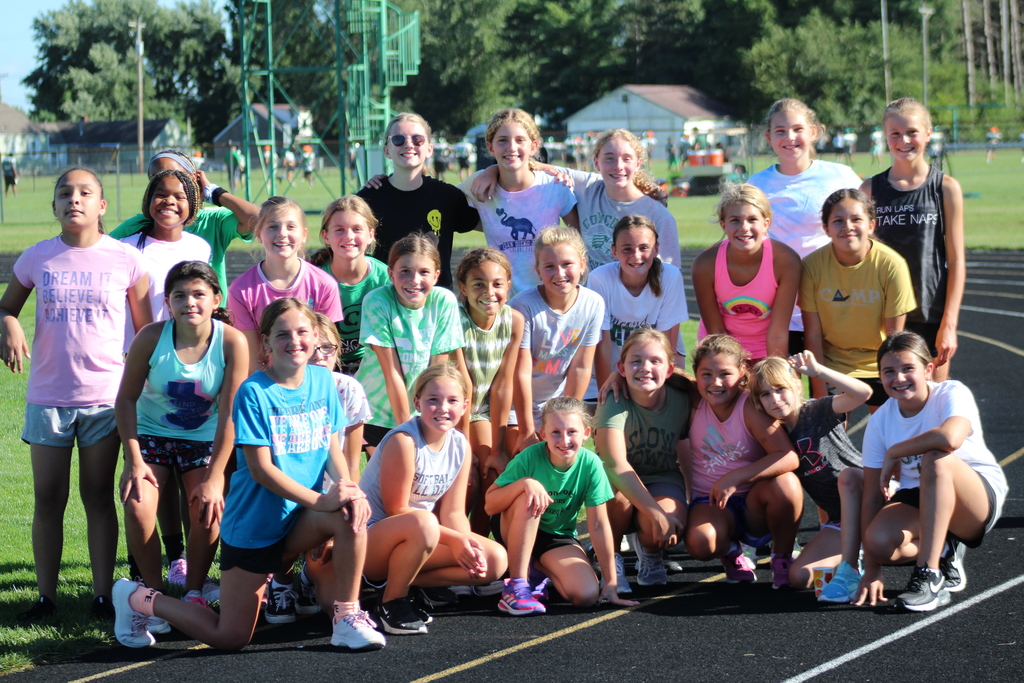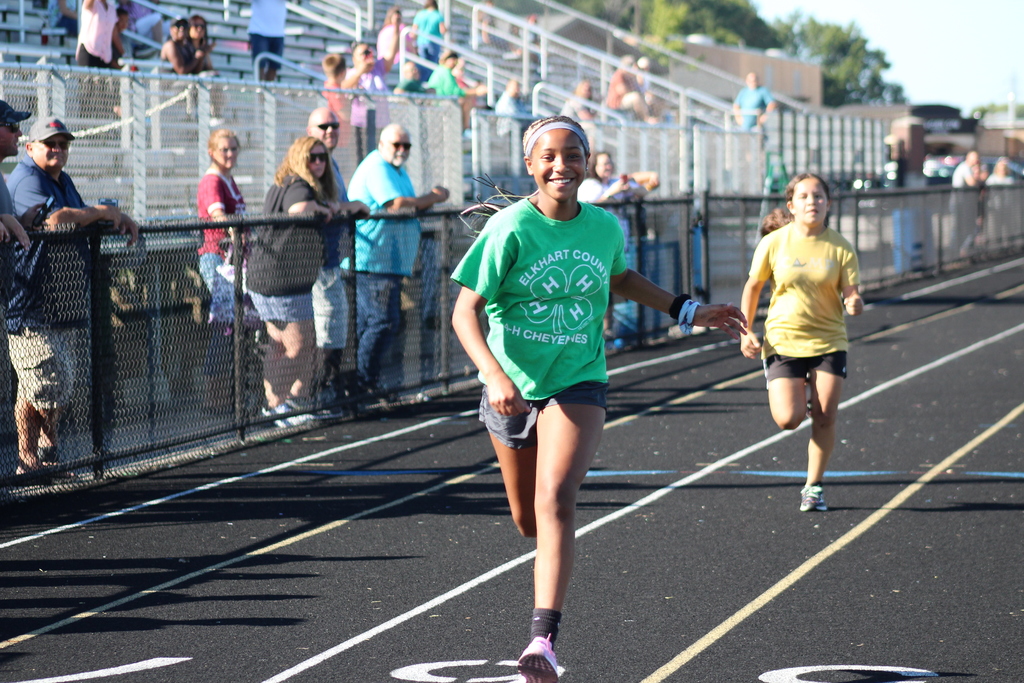 Triple P - Positive Parenting Program has several workshops planned this fall to support Concord families! To register, go online to
https://elkhartcountyparents.org
or call 574-226-0160. #ConcordPride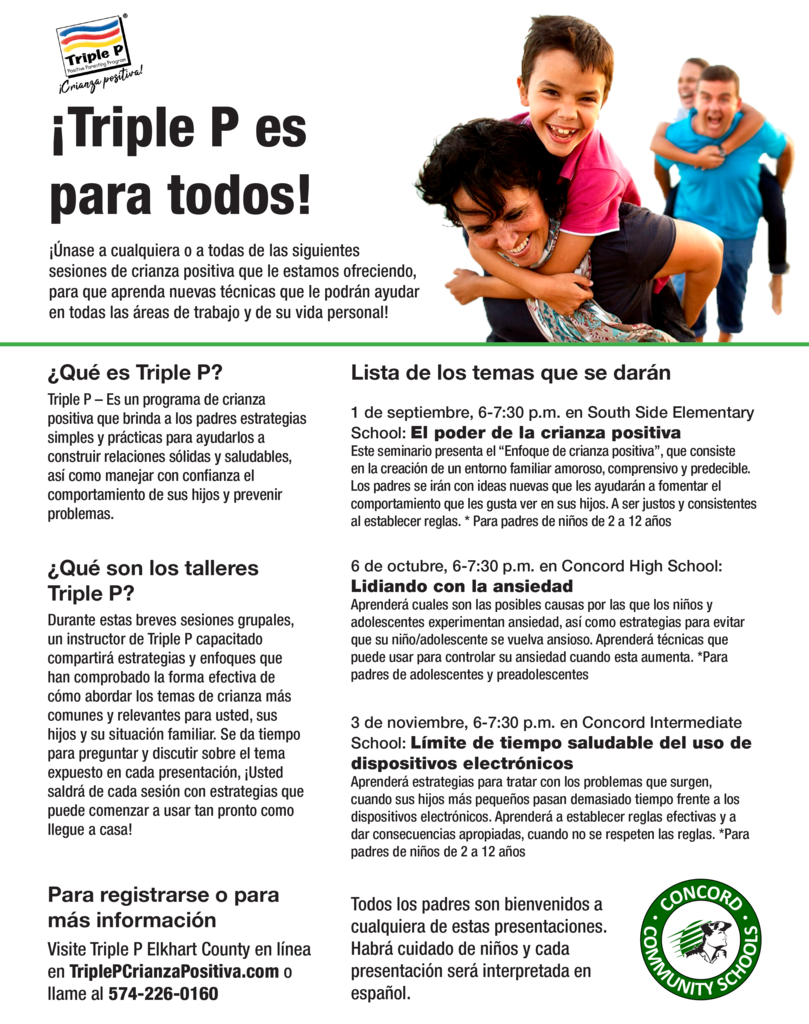 Corrected Dates - Sorry for the miscommunication. 6th grade - Wednesday, August 24 5th grade - Thursday, August 25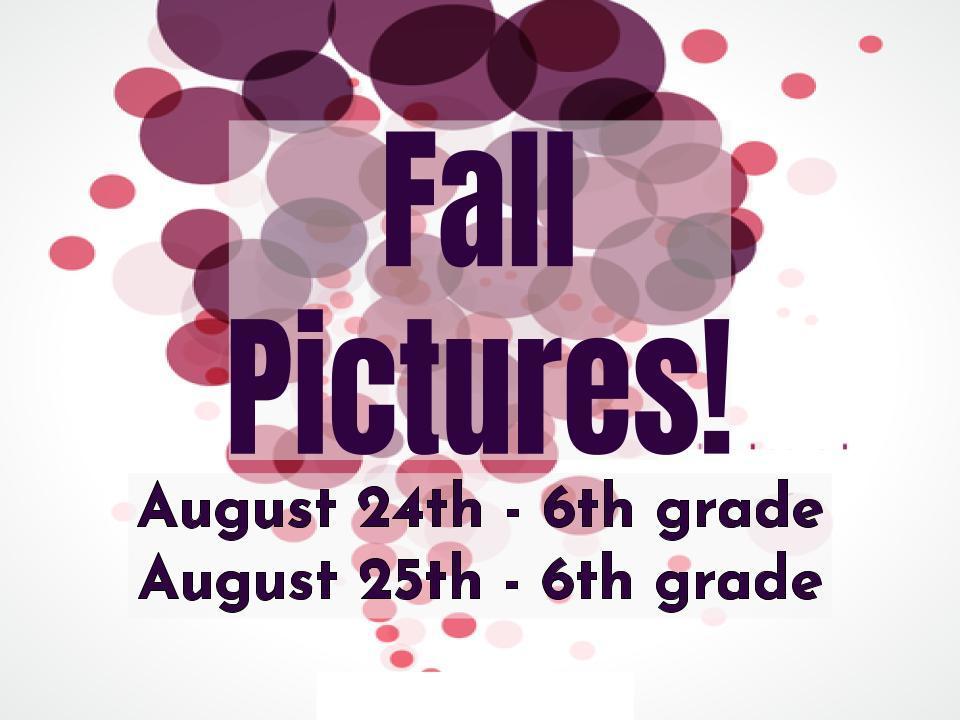 School day starts at 8:50 AM. Doors open at 8:30 AM.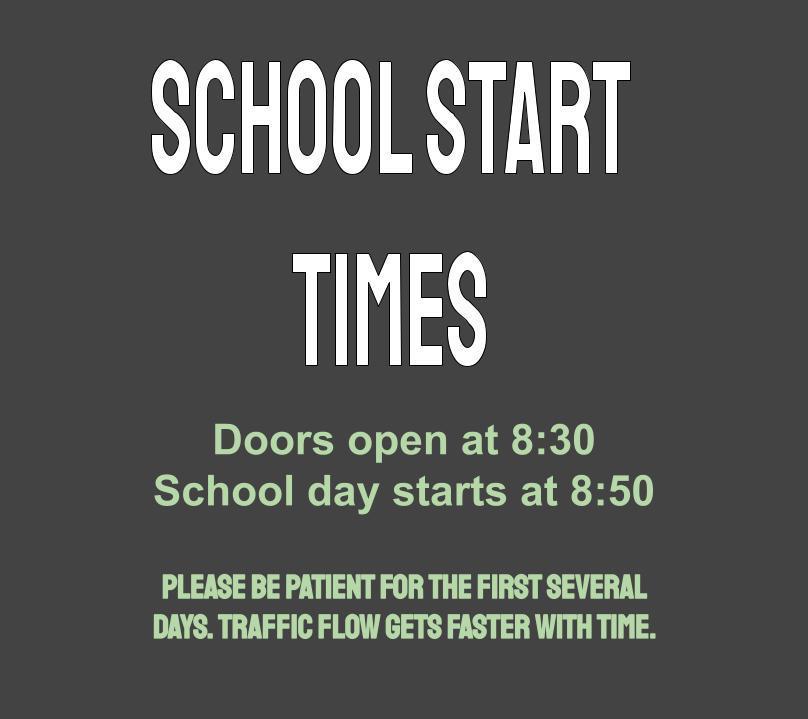 Back to school parent night - Monday, August 15 from 6:00 - 7:00. On Friday, August 12th, we will post the class lists so students will be able to see who their teachers are on Doors 1 and 3 while also making it accessible on the PowerSchool app.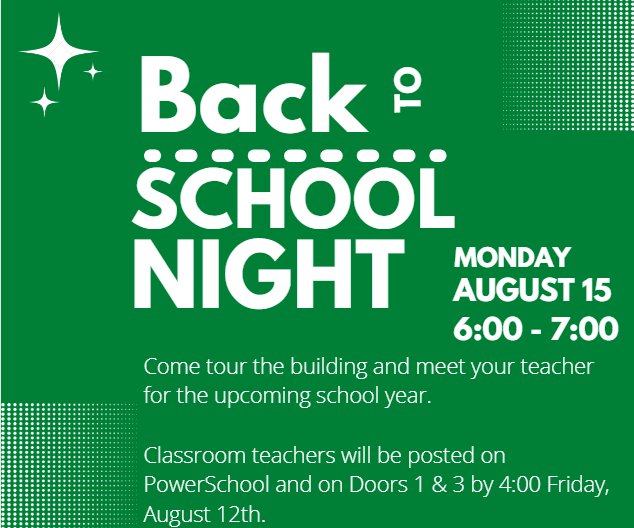 Looking for a FUNomenal summer of adventure? Children ages 5 to 12 will enjoy weekly theme-based activities designed to be FUN and strengthen their academic skills. Days will be filled with friendship, games and fun challenges designed to keep kids learning, active and engaged throughout the summer break. All field trips and activities are included in the weekly fee. Registrations for the 1st week of KidsCare Summer Program at Concord South Side are due by May 20th! More info:
https://www.greatfutures.club/become-a-member-summer

Rocket Day with Mr. Prahl's science class! #concordpride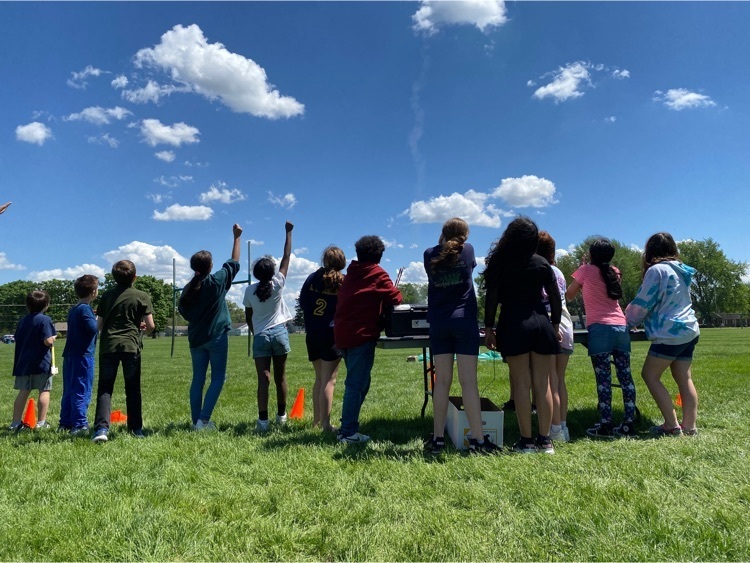 Congrats to Mr. Decker's soccer team for winning yesterday's championship game. Great effort by both teams! #concordpride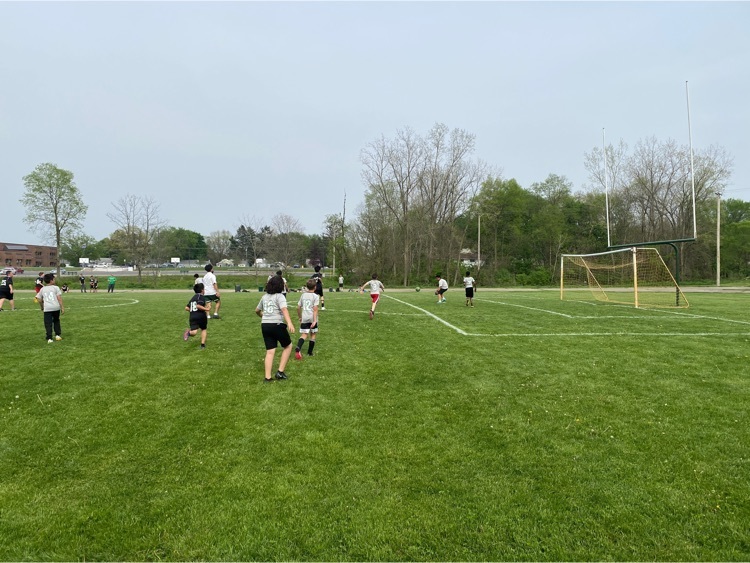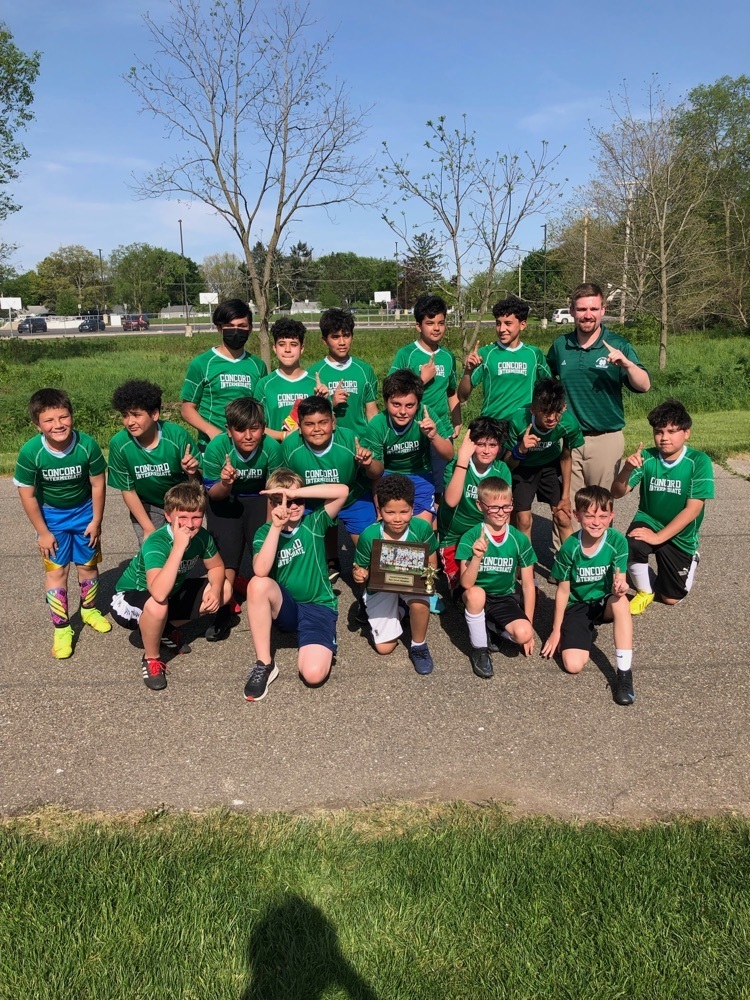 Our CIS counselors and admin team were able to visit each of the elementary schools and meet the incoming 5th graders this week. We are so excited to have them all in our building next year! #concordpride

Happy National School Lunch Hero Day! We're so thankful for the efforts of these ladies. Our students are so fortunate to have you at CIS. Thanks for all you do! #concordpride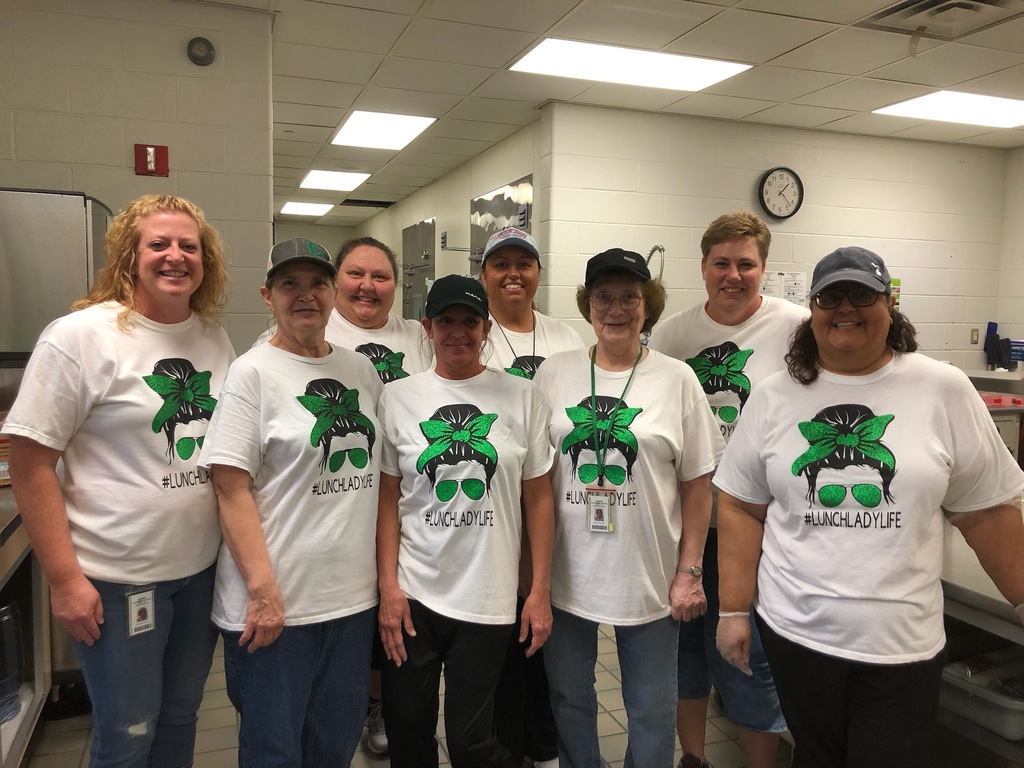 6th grade students working on engaging multimedia presentations in ELA. #concordpride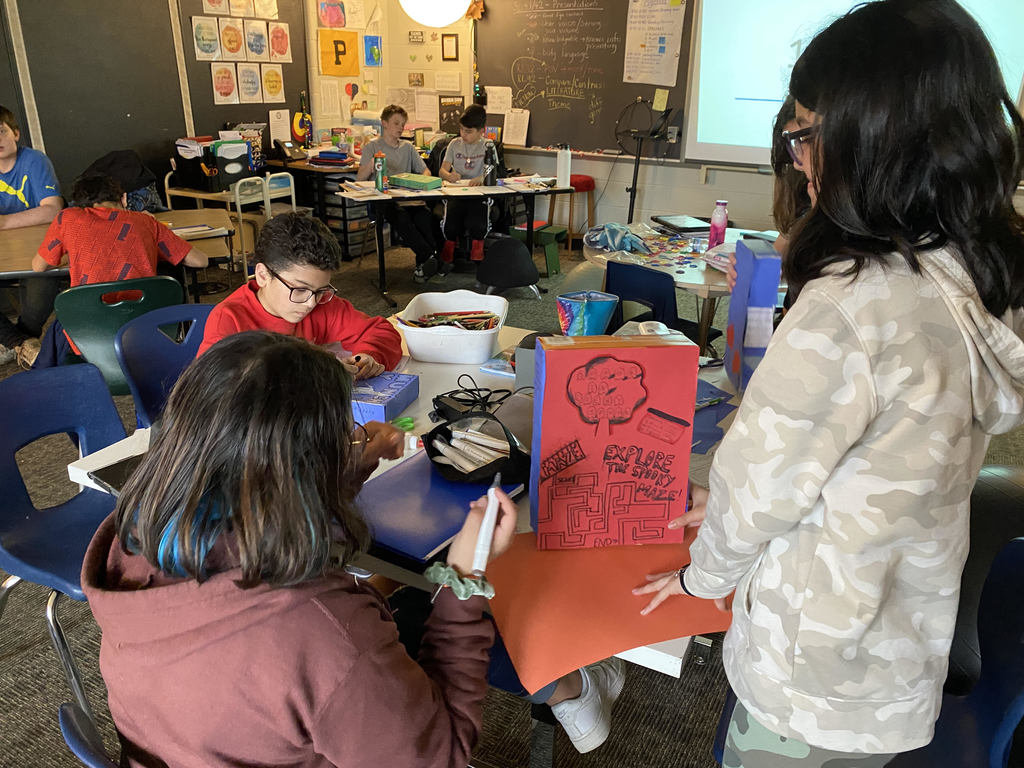 Reminder 5th/6th Grade Boys' Soccer starts April 11th. used the link to sign up your child
https://bit.ly/3LJSZ1C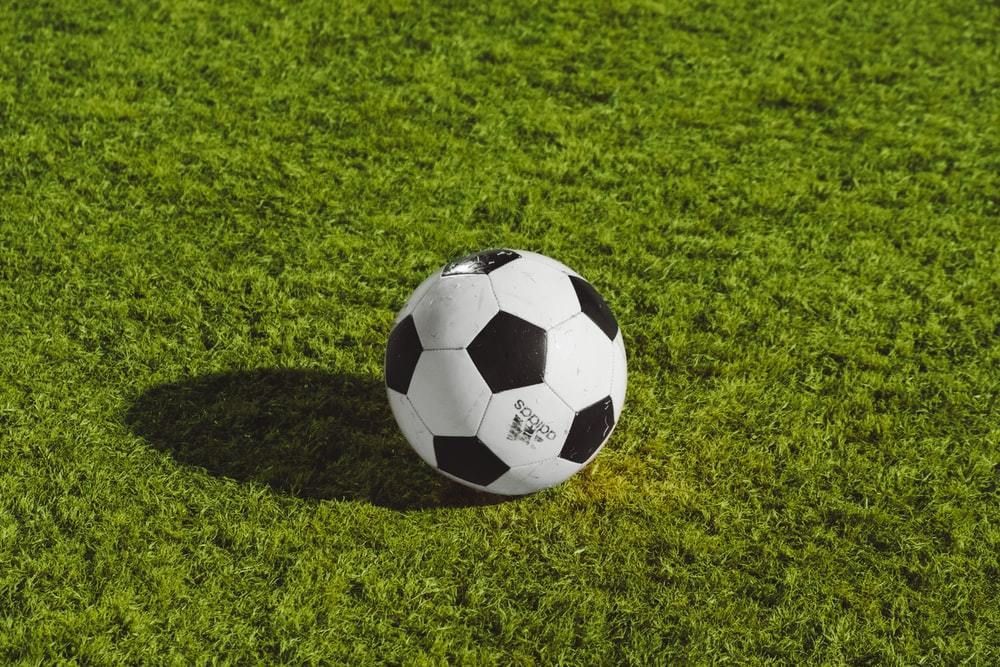 CIS student leadership in action! Thank you for all the donations! #LIM #concordpride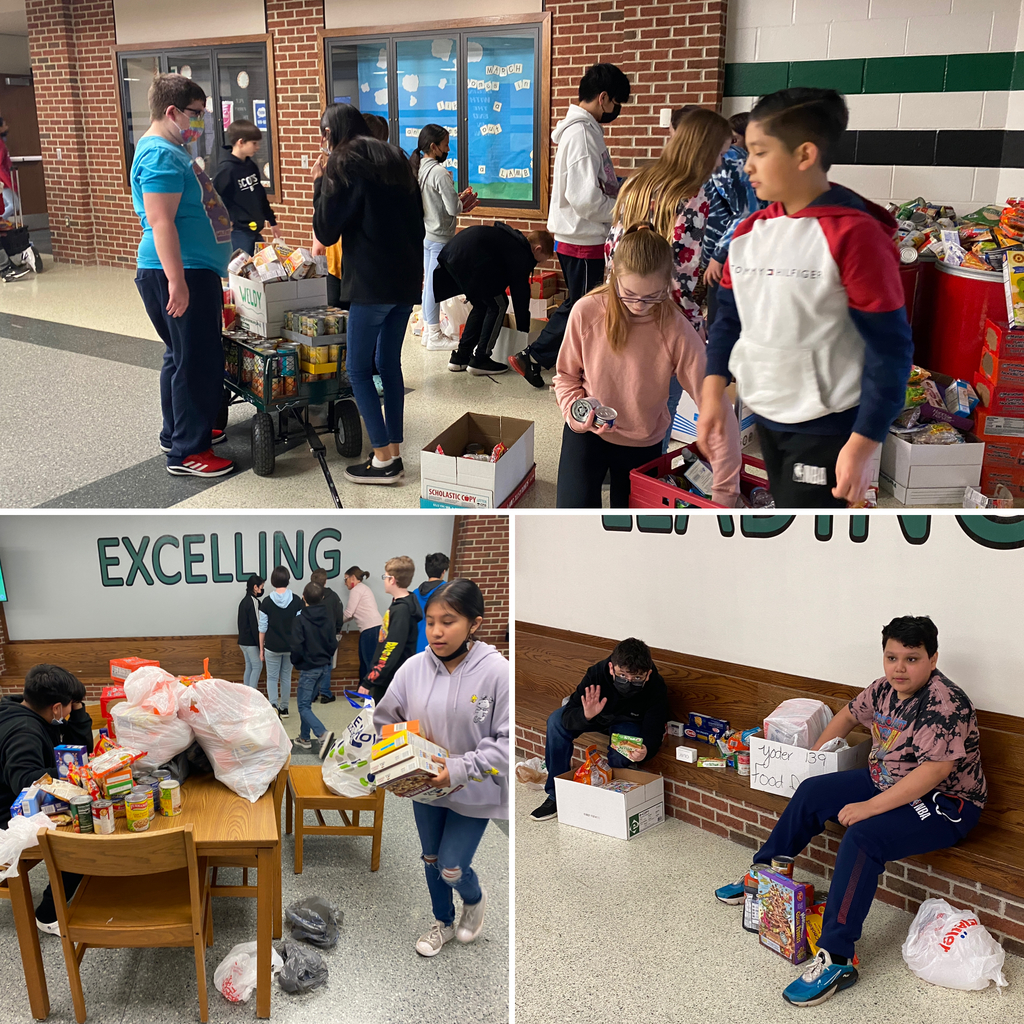 In the all new "Explore" program at Camp Invention, children will get to design their own marble arcade, build an underwater habitat for their robotic fish, explore space and discover different inventions that have transformed the way people create. Camp will be coming to Ox Bow Elementary this summer during the week of June 13-17! Register your rising K-6th grader for a week of fun at invent.org/mylocalcamp. #ConcordPride To learn more, watch this video created by Ox Bow STEM Teacher Adam Yoder:
https://drive.google.com/file/d/1oqlaG7IbAppXHIpXWqqcKvogCRNW_vFF/view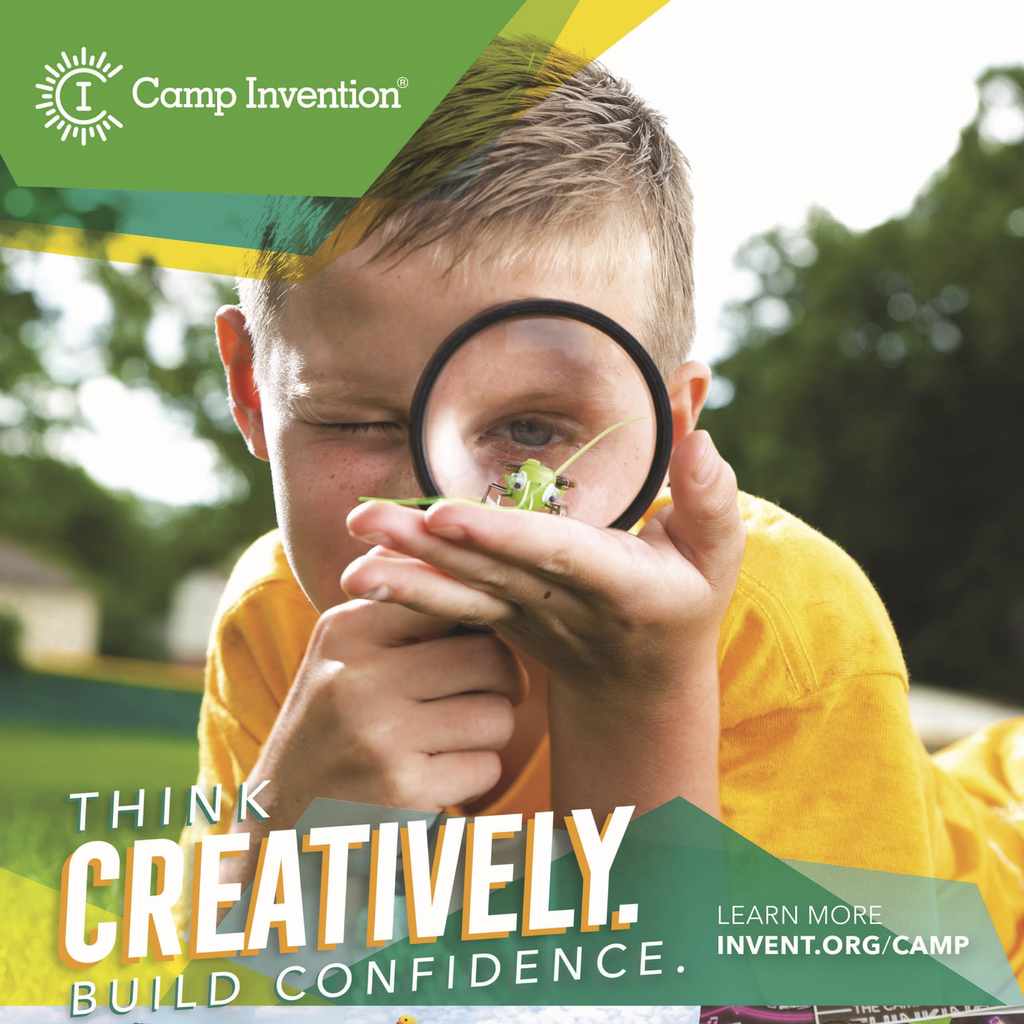 Congratulations to Mrs. Lung's 5th Grade Girls' Basketball team for winning the school championship!