MARK YOUR CALENDAR: The second parent night in the fall Triple P series will begin at 6:00 p.m. on October 6 at Concord High School. The topic is "Coping with Anxiety" and is recommended for parents of teens and preteens. Register online at
http://elkhartcountyparents.org
or call 574-226-0160.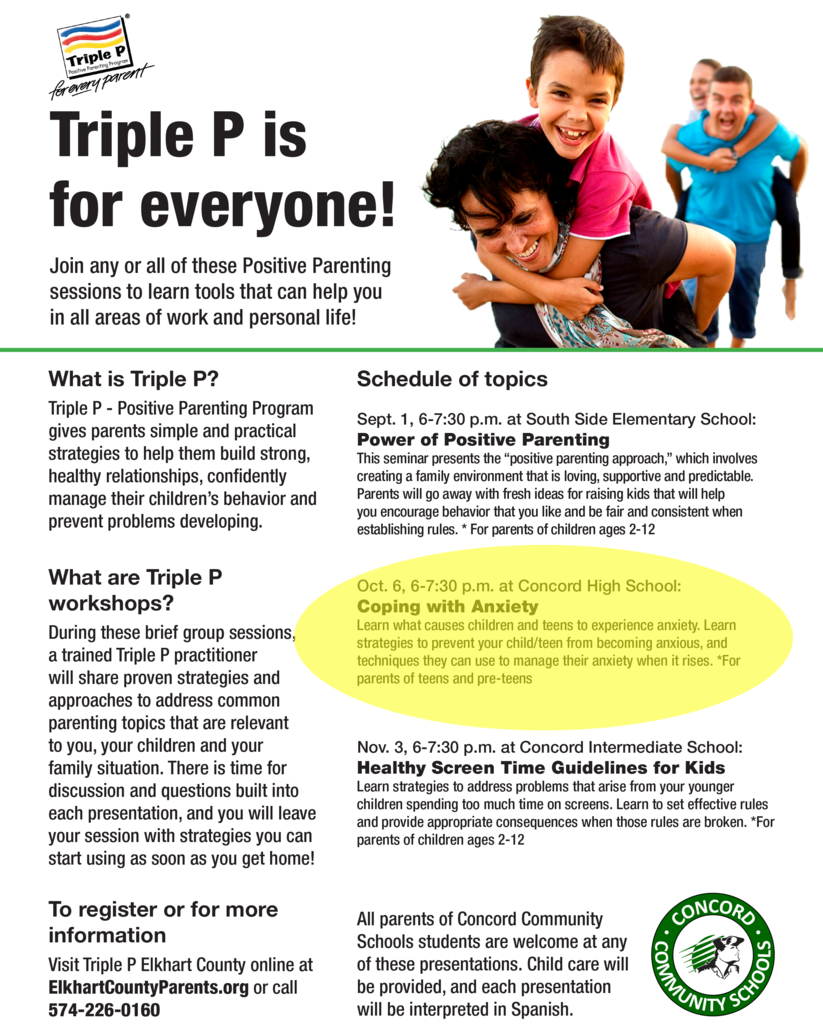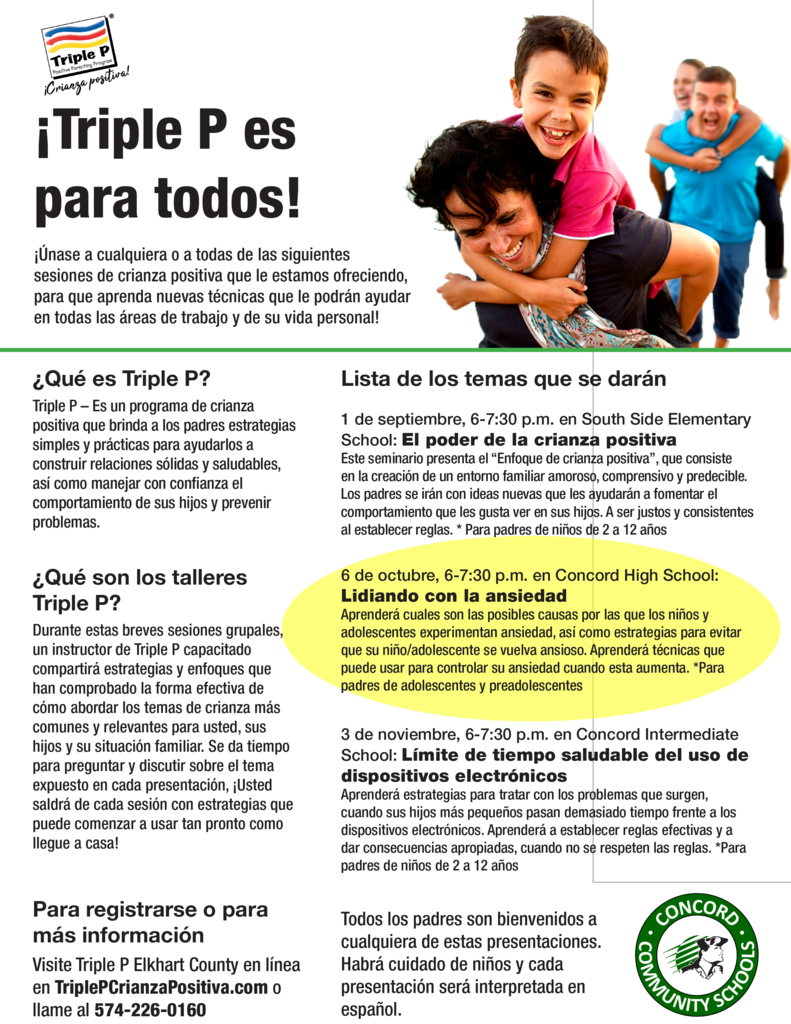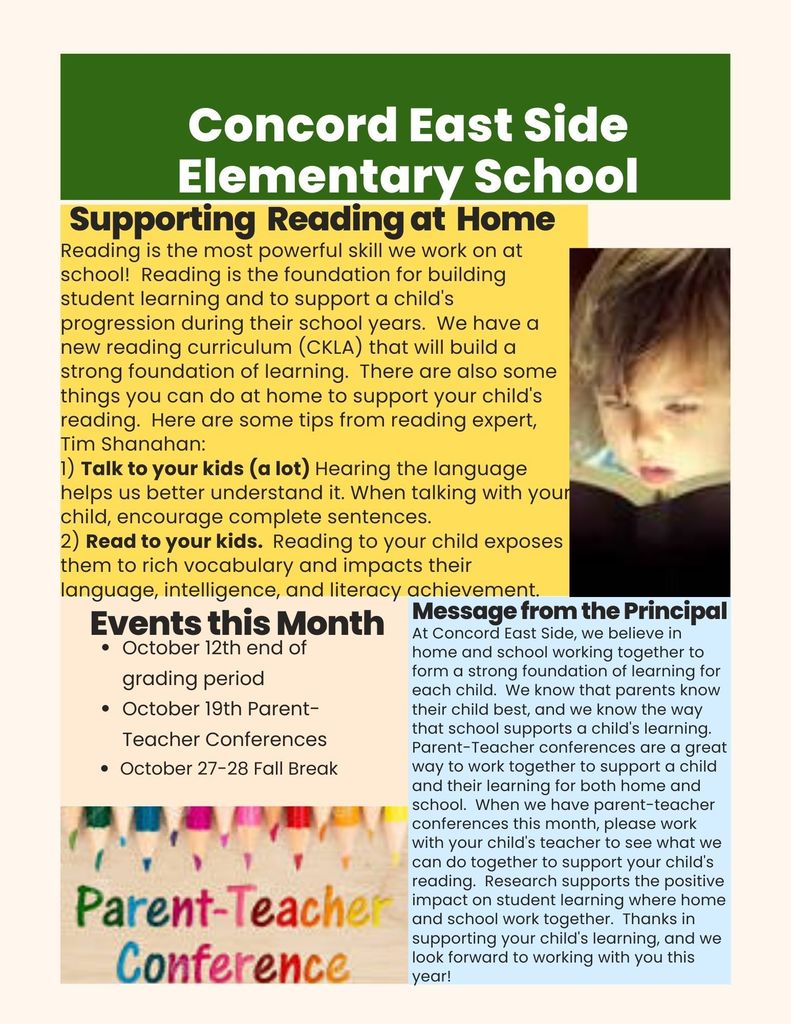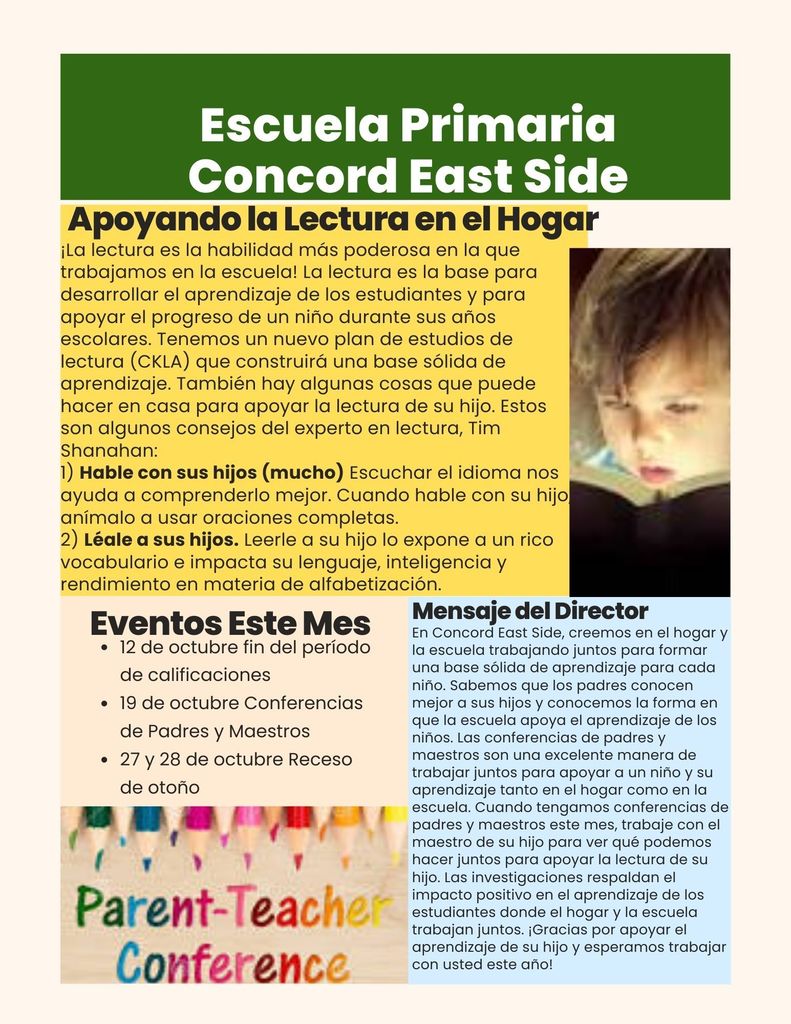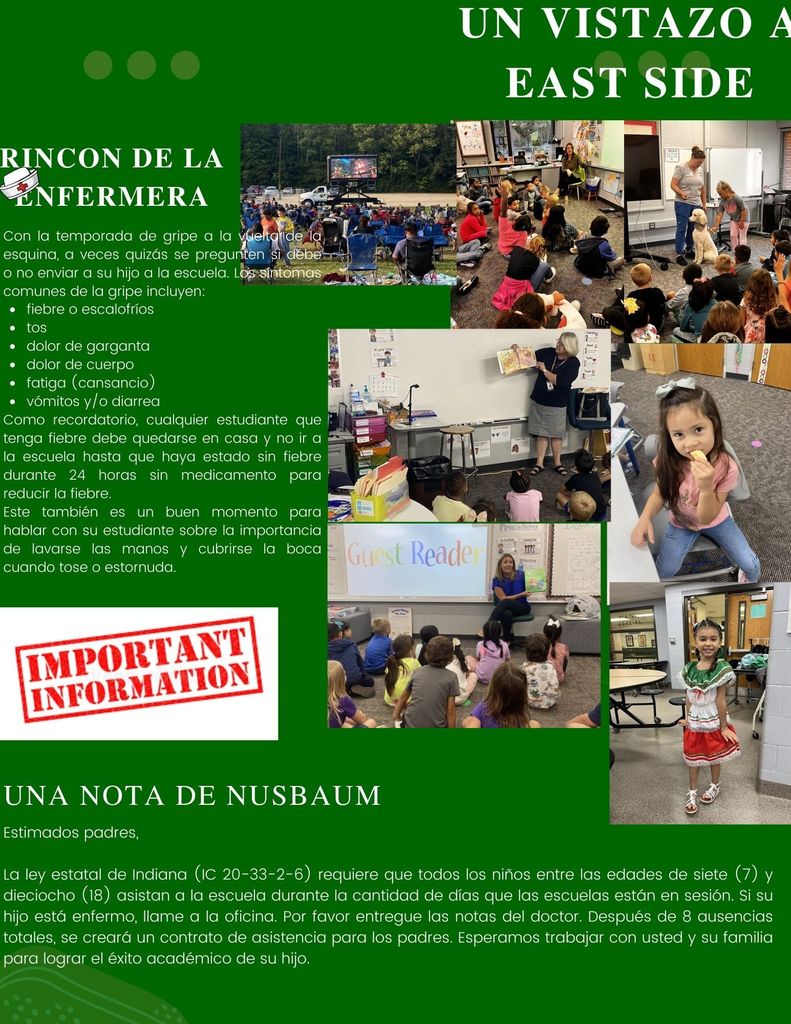 Concord schools will have a two hour delay today (Tuesday, Sept. 13) due to fog. Las escuelas de Concord tendrán un retraso de dos horas hoy (martes 13 de septiembre) debido a la niebla.
Lunch Visitors Rules Starting in September, East Side is welcoming our families back to having lunch with their students this year. Due to the number of students East Side has, some rules have had to be established. Only one family per grade level will be allowed each day. There is a maximum of 2 visitors. All visitors will need to have the ID with them to sign in and sign out of the building. Parents will have to call the office at least 24 hours in advance and schedule an "appointment" to join their child for lunch. Please do NOT contact the teacher, only "appointments" scheduled through the office will be accepted. Parents will be able to sign up to have lunch with their child no more than once a month in order to give other families an opportunity to do the same. NO restaurant food is allowed in the cafeteria. Ex: McDonalds, Subway, Little Caesars, etc. If you are not feeling well, please do NOT come in. If you are clearly sick, you may be turned away. We ask that you leave after the lunch period, and not go out to recess or walk your child back to class. Thank you!
We are off to a great start to the school year! Here is the September Newsletter for Concord East Side: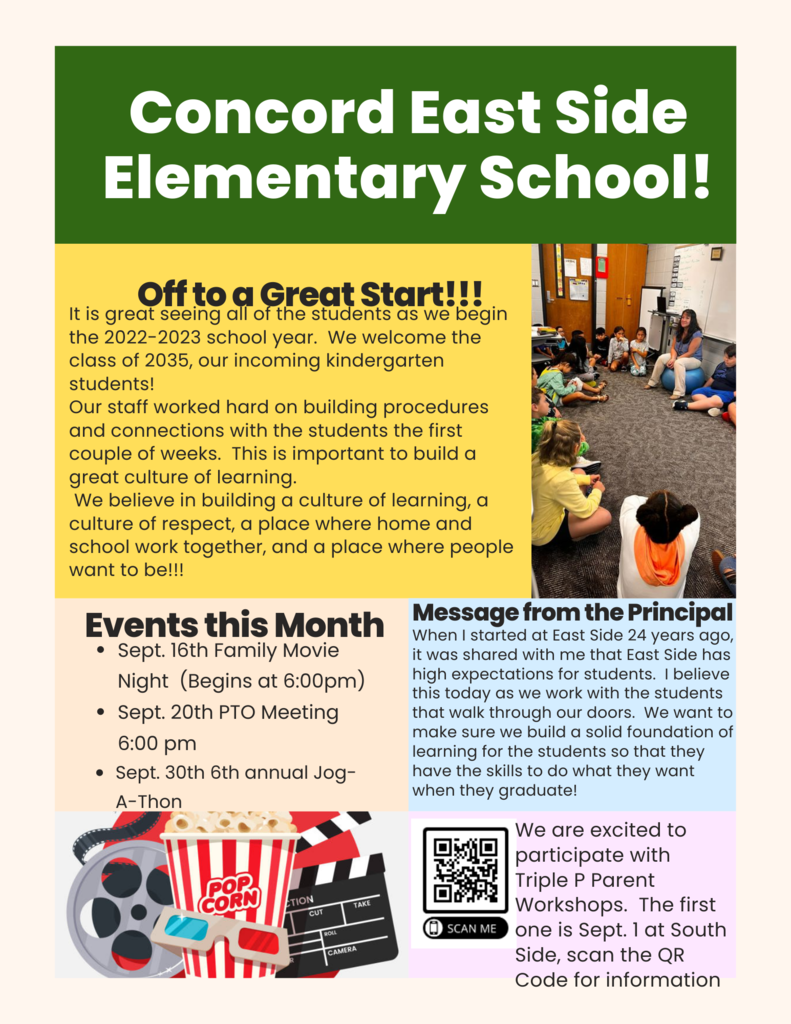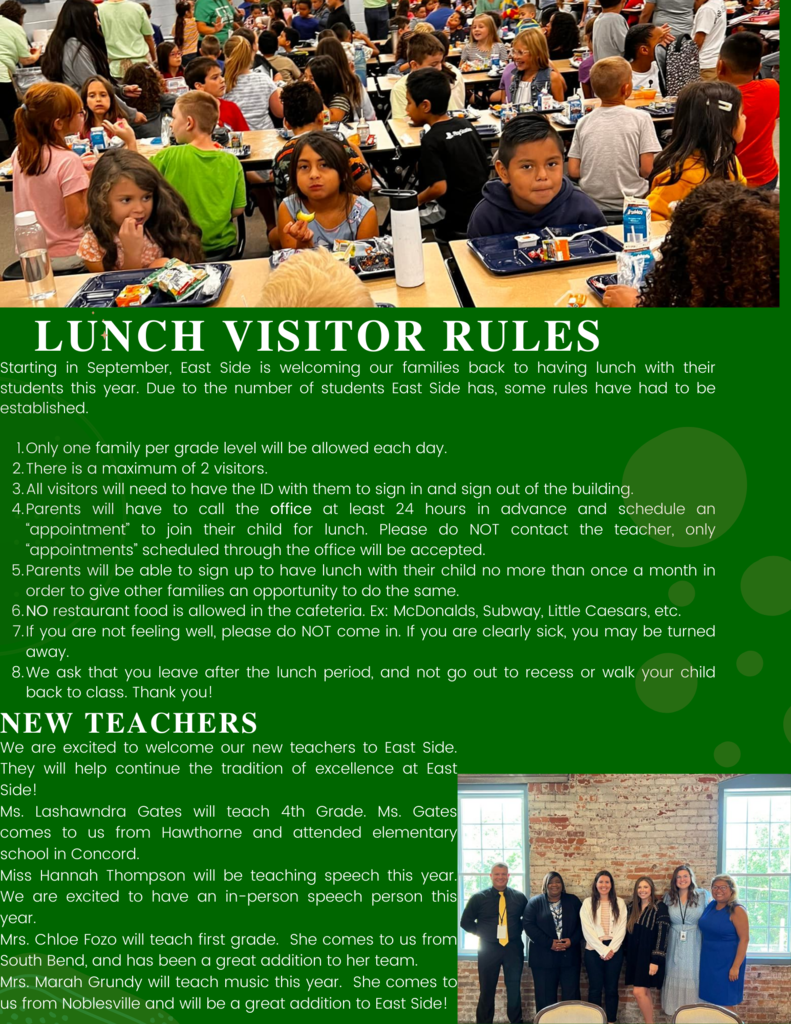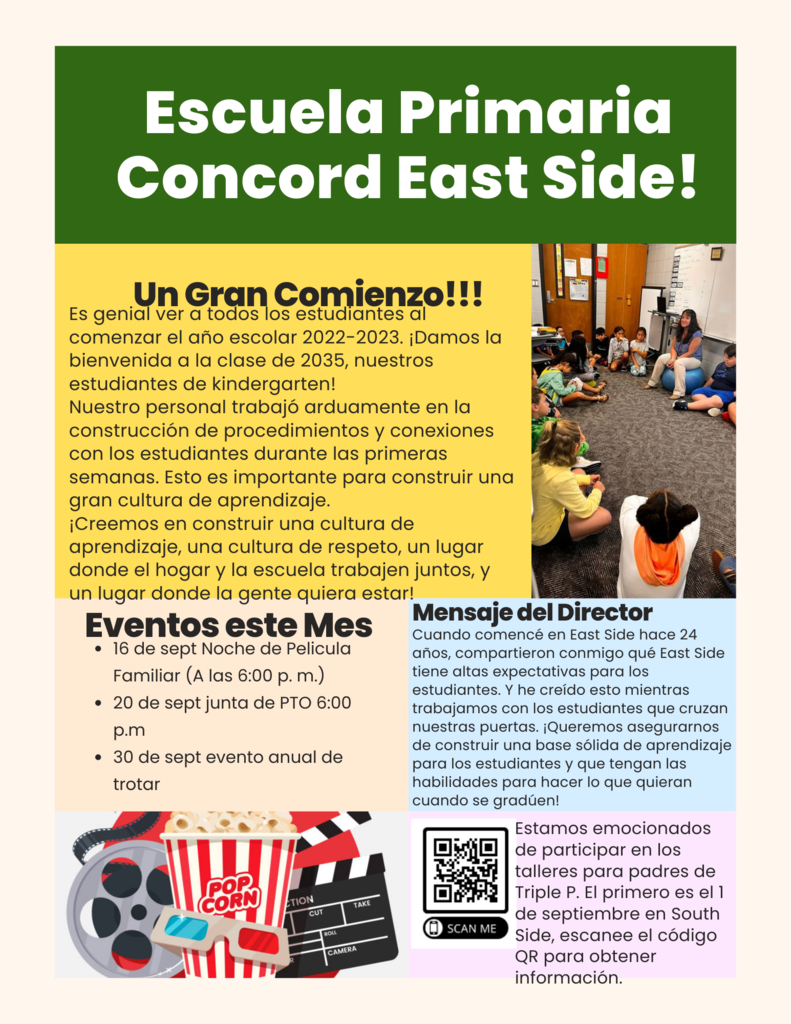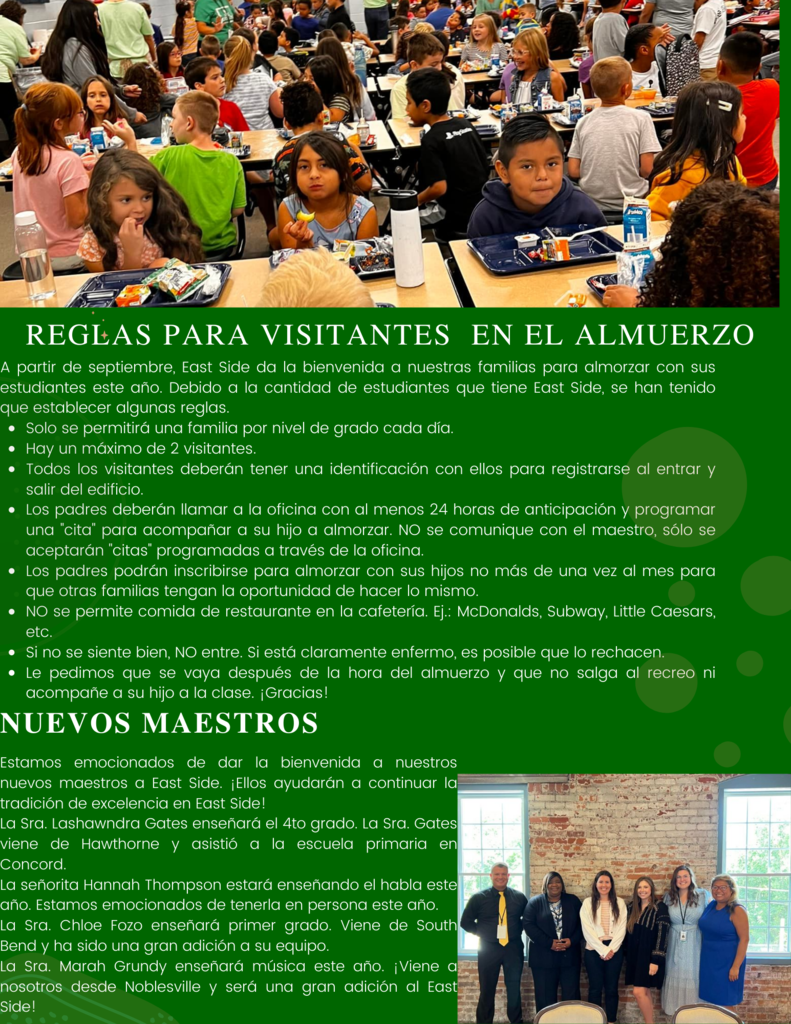 Triple P - Positive Parenting Program has several workshops planned this fall to support Concord families! To register, go online to
https://elkhartcountyparents.org
or call 574-226-0160. #ConcordPride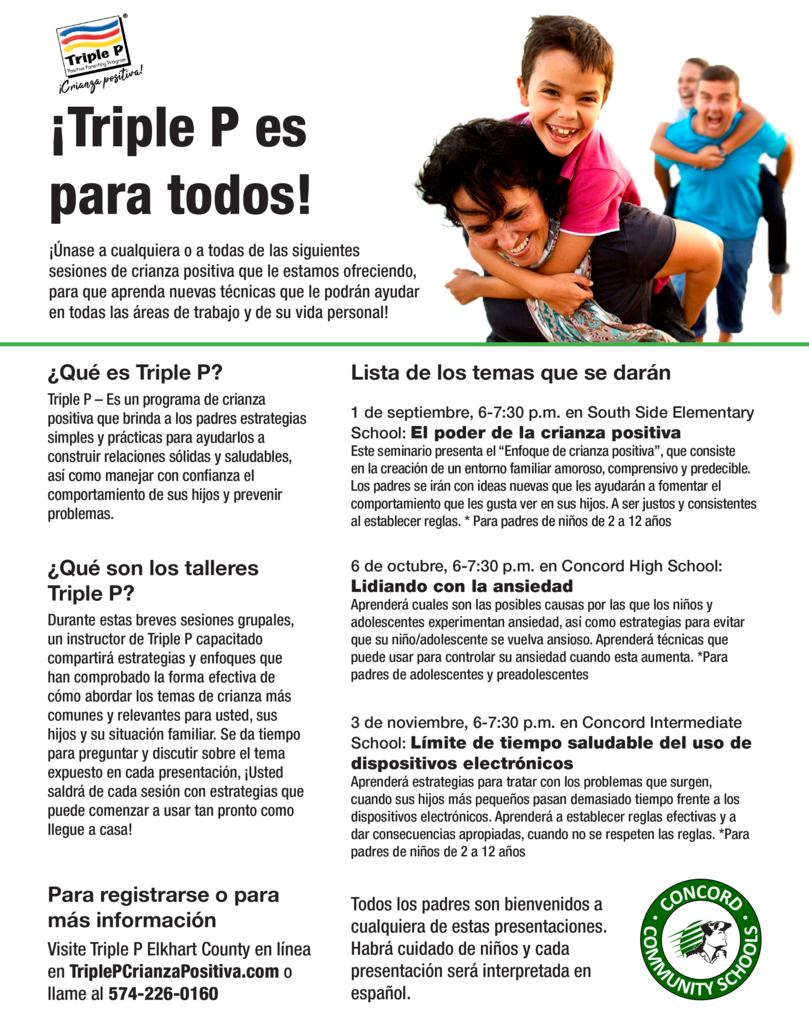 A couple of reminders: 1) August 15th class lists will be posted at 1:00 pm 2) August 15th Back to School Night (Kindergarten 5:00-5:45 we will start in the cafeteria) (Grades 1-4 6:00-6:45 open house format) 3) August 17th first day of school 4) Drop off and Pick up procedure at East Side As we begin the school year, we want to remind families of our drop off and pick up procedures. We ask that you enter the parking lot on the north drive which is marked with signs. (see map) We form 2 lines and then merge as you get close to the basketball hoops by the playground. This helps to manage the number of cars that we have. We ask that children exit the vehicle on the side closest to school. This is a safety precaution. To pick your child up at the end of the day, you will need a "pick up" number. You can get this from the office at East Side. We are looking forward to a great year and want to make sure we keep everyone safe. Thanks for your help with following this plan.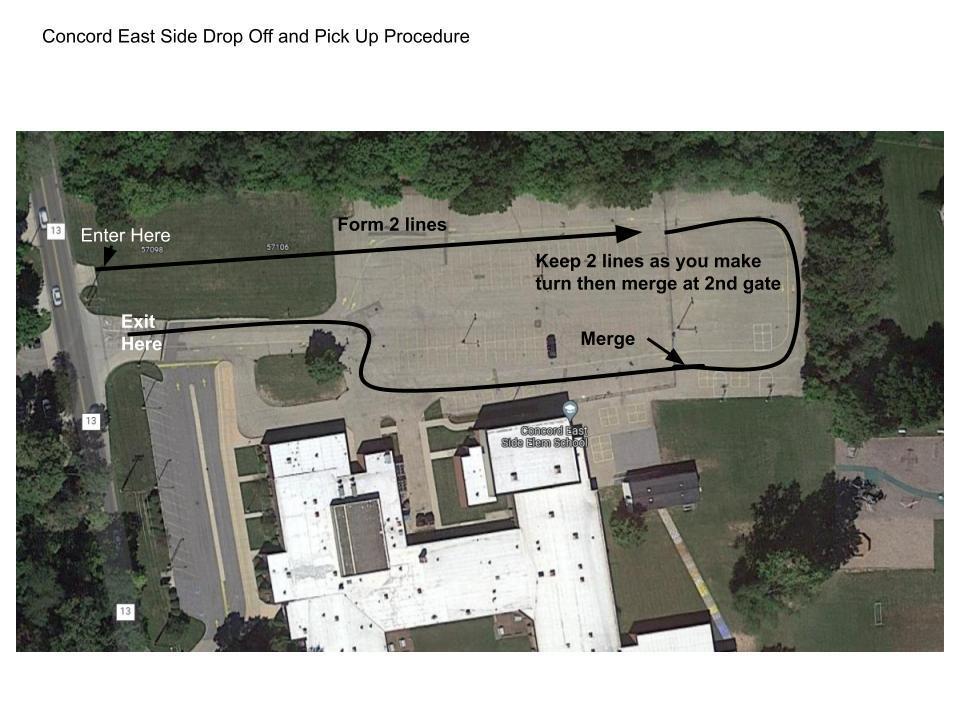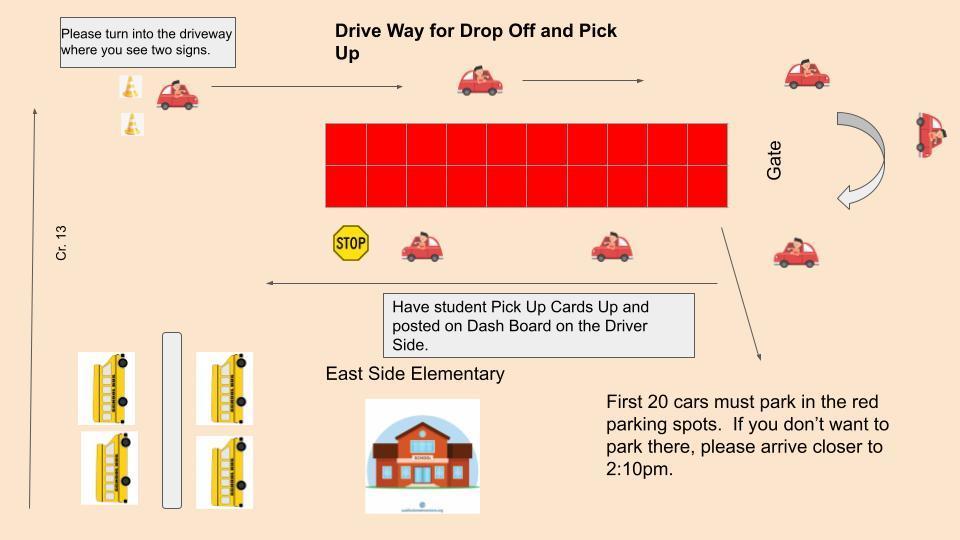 Here is our August Newsletter: We are looking forward to a great year at East Side!
https://5il.co/1fxfl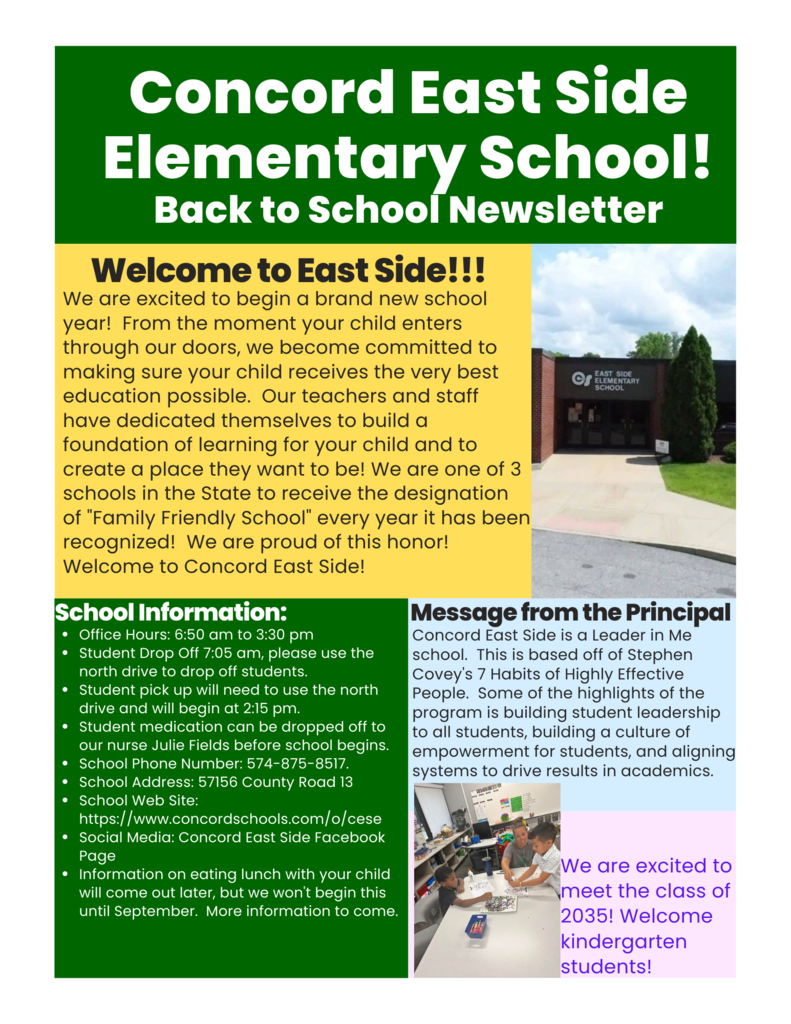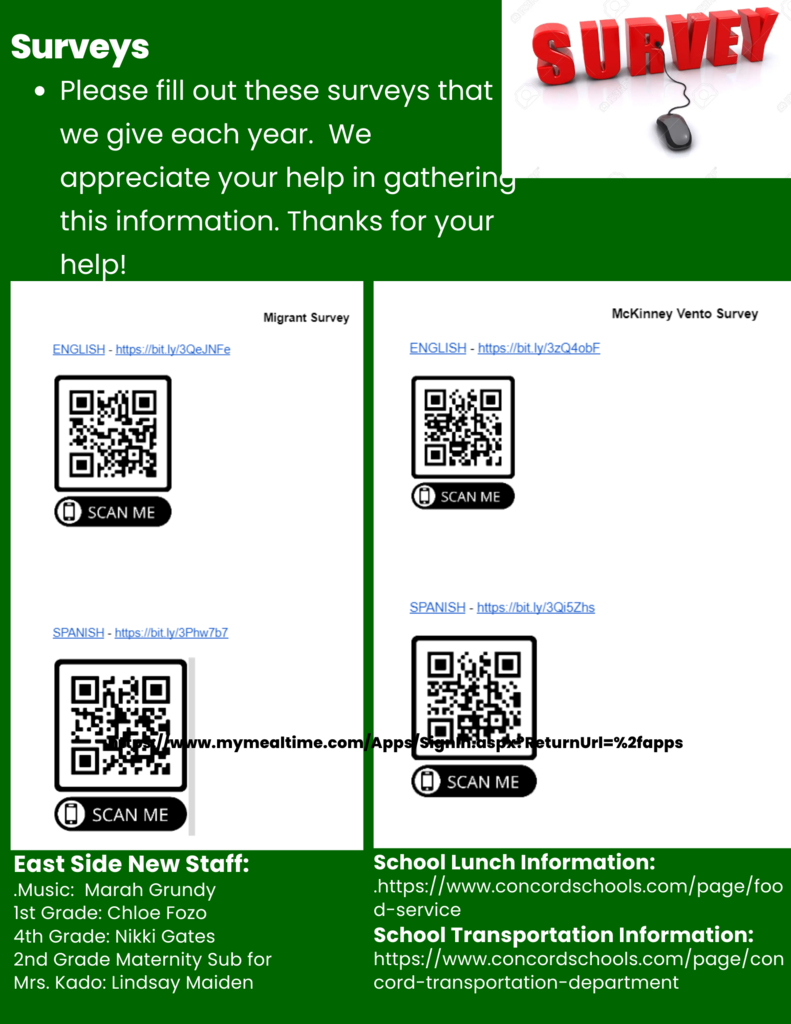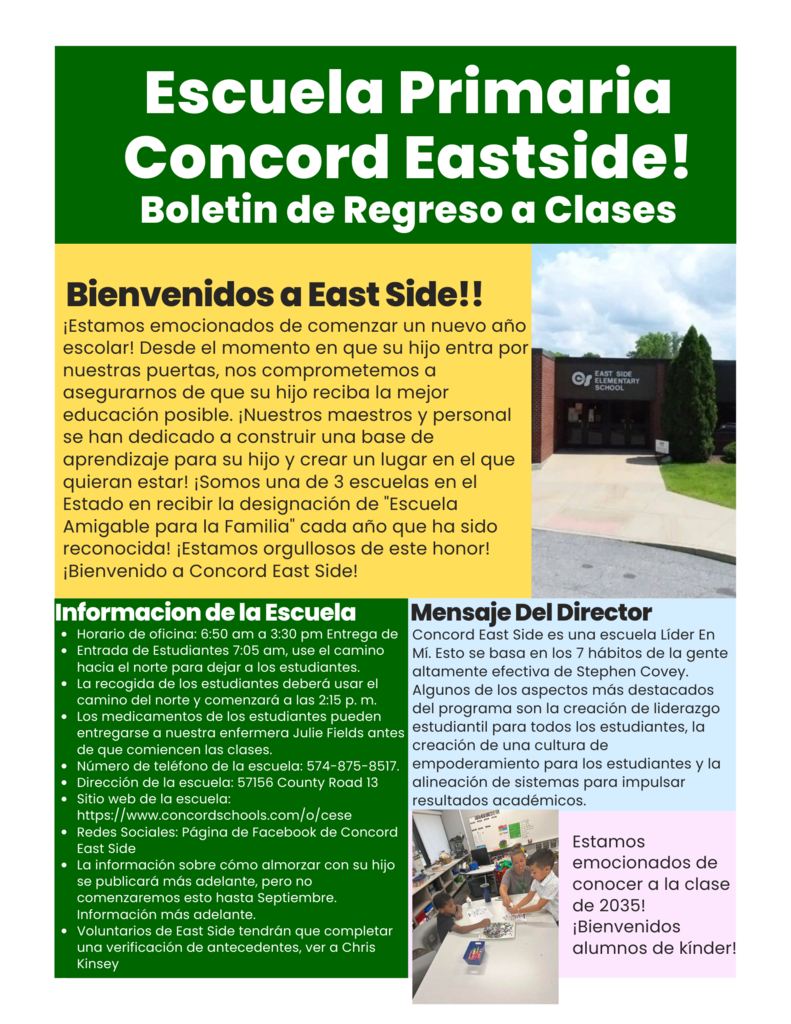 Our classrooms and hallways might be a little more empty than usual this time of year, but there's still great work happening within our buildings each day by our awesome team of custodial staff! The work of our custodians to ensure our buildings sparkle and shine is under-recognized, but incredibly appreciated! This department of hard-working superhumans is in need of some support! We're currently in the market for 2nd shift custodians at Ox Bow, East Side, CJHS and CHS (a total of eight open positions). Please help us spread the word about these openings by sharing this link:
https://bit.ly/CCScustodial
Our custodians need your help to grow their team! #ConcordPride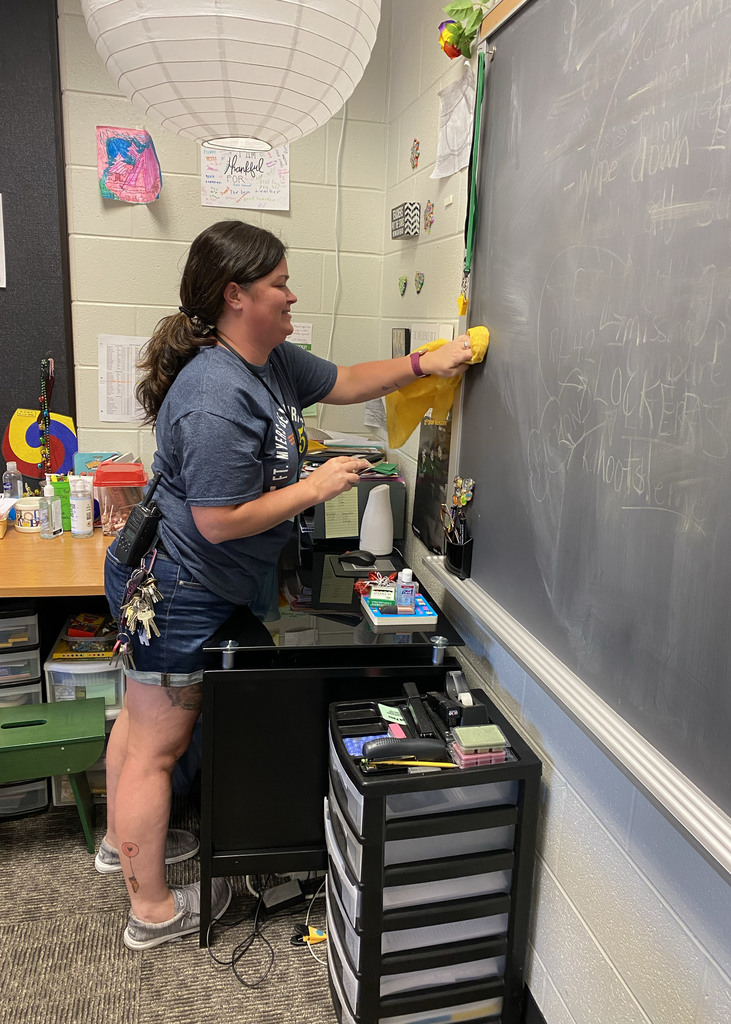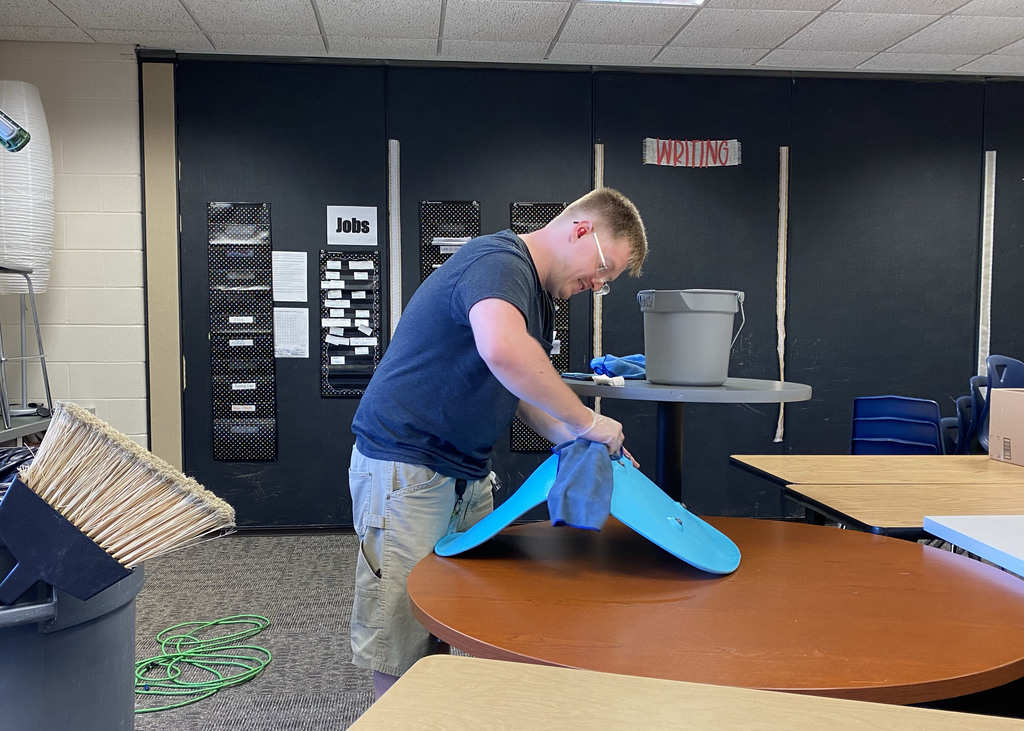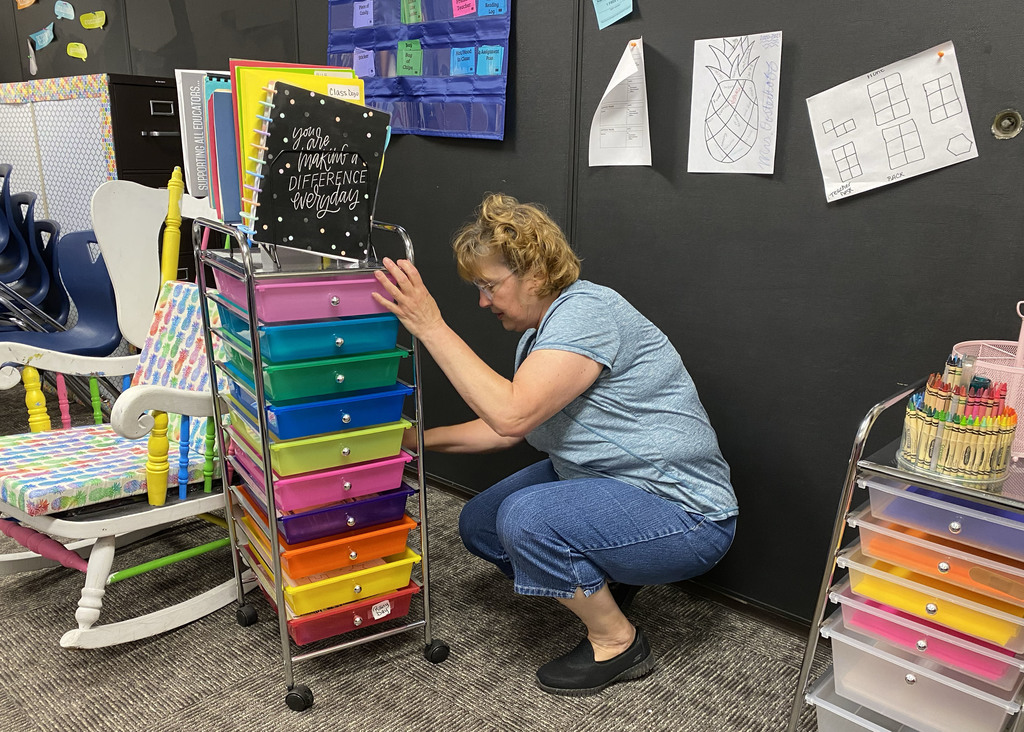 Looking for a FUNomenal summer of adventure? Children ages 5 to 12 will enjoy weekly theme-based activities designed to be FUN and strengthen their academic skills. Days will be filled with friendship, games and fun challenges designed to keep kids learning, active and engaged throughout the summer break. All field trips and activities are included in the weekly fee. Registrations for the 1st week of KidsCare Summer Program at Concord South Side are due by May 20th! More info:
https://www.greatfutures.club/become-a-member-summer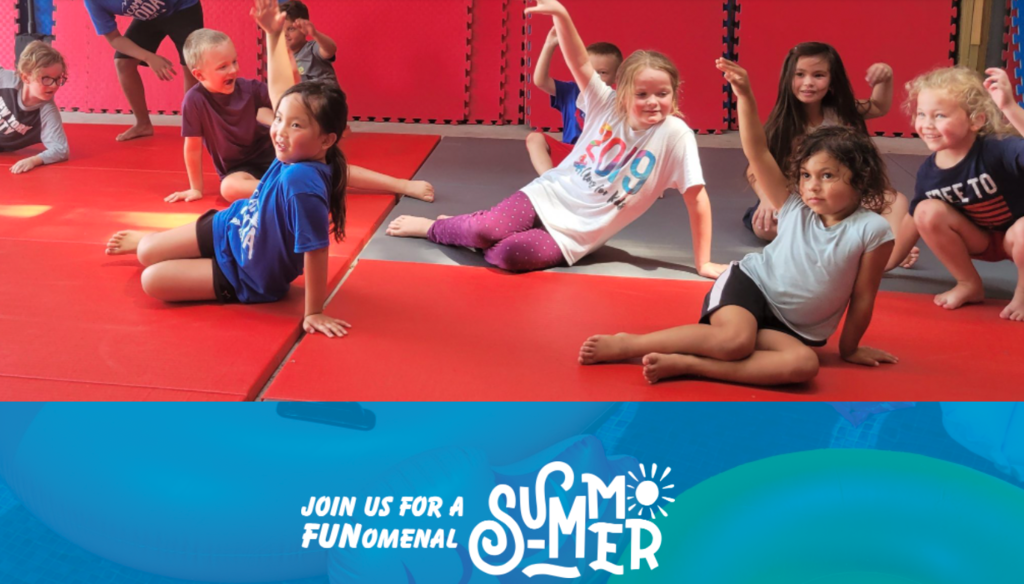 East Side is a Leader in Me School. We are building leadership skills in our students and would like your input on how we are doing so we can see what we are doing well and where we need to look to improve. You will find a Leader in Me Survey that we would like for you to fill out before May 31st. Thanks for your input. Leader in Me Survey:
https://www.leaderinme.com/s/concord-east-side-elementary/families
Just a reminder that kindergarten round-up is Wednesday, April 20th from 5:00-6:30. You can fill out enrollment paperwork or turn in paperwork if you have already enrolled your child online. We will have a classroom open, a bus to visit and some goodies for the future kindergarten students. We look forward to seeing you Wednesday!

Turn your curious kids (grades K-6) into innovative thinkers this summer at Camp Invention at Concord Ox Bow! Camp will take place the week of June 13-17 and spots are running out! Secure your spot today and save $15 by using SUM15! at invent.org/mylocalcamp. #ConcordPride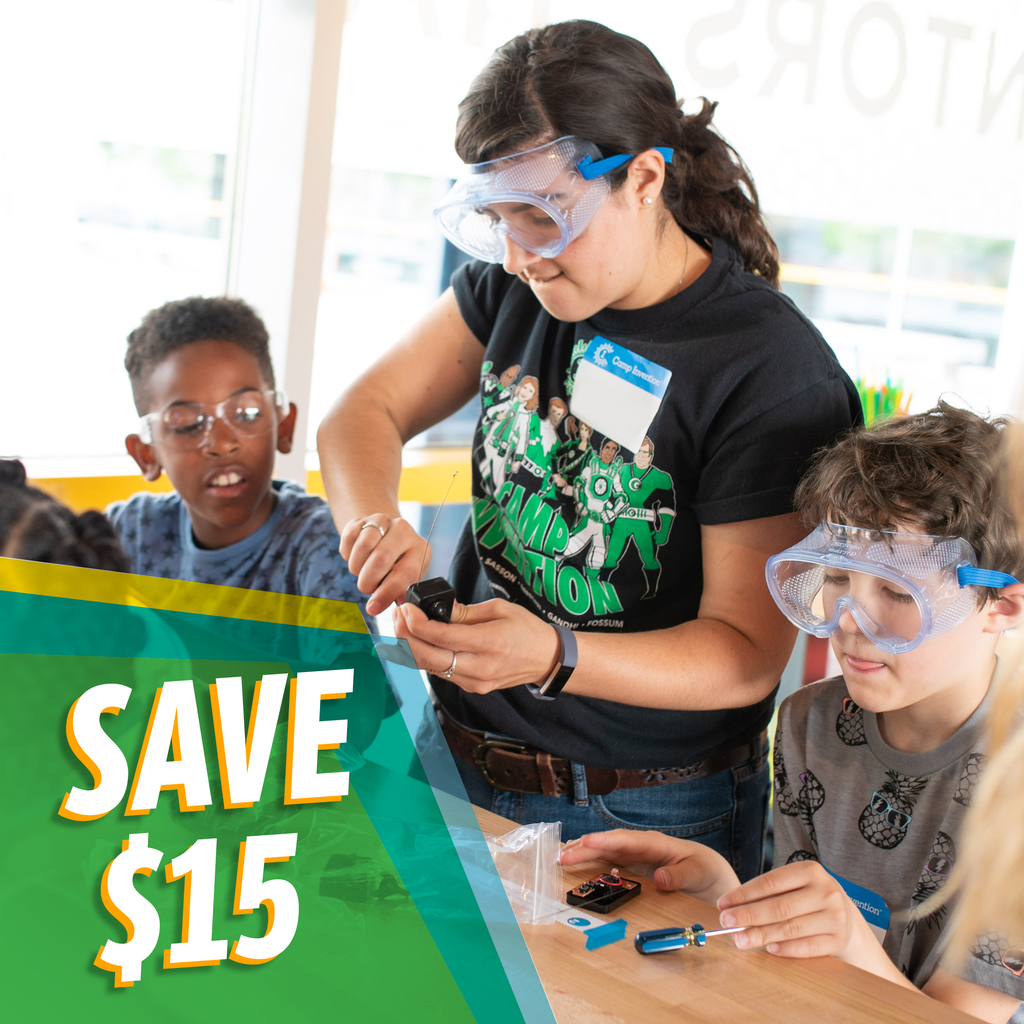 Attention NEW kindergarten families! Enroll today and some FREE Concord Swag is yours to enjoy! Follow these steps: 1. Enroll online at
www.concordschools.com/enroll
on or before April 15 2. Stop by the Concord Education Center for your swag! #ConcordPride #WelcomeHomeToConcord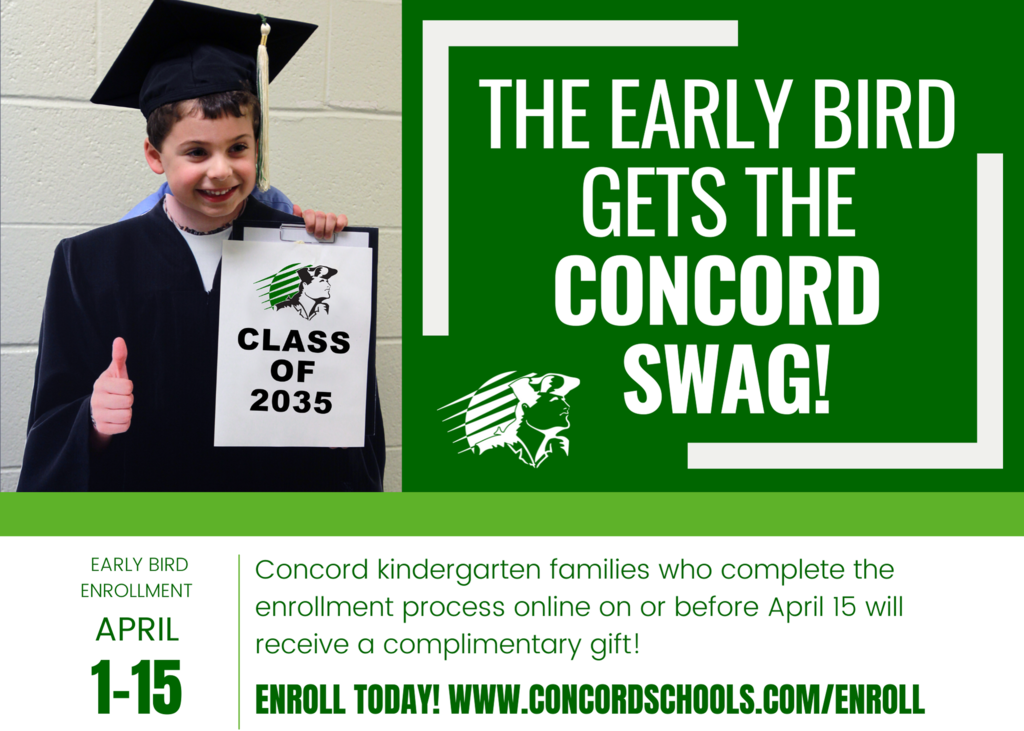 Thank you in our efforts to help the Junior High support Make-A-Wish. Through the stickers, beads, tape, shirts, and other activities, East Side helped raise $2939.45!!! Great job East Side on making wishes come true!

In the all new "Explore" program at Camp Invention, children will get to design their own marble arcade, build an underwater habitat for their robotic fish, explore space and discover different inventions that have transformed the way people create. Camp will be coming to Ox Bow Elementary this summer during the week of June 13-17! Register your rising K-6th grader for a week of fun at invent.org/mylocalcamp. #ConcordPride To learn more, watch this video created by Ox Bow STEM Teacher Adam Yoder:
https://drive.google.com/file/d/1oqlaG7IbAppXHIpXWqqcKvogCRNW_vFF/view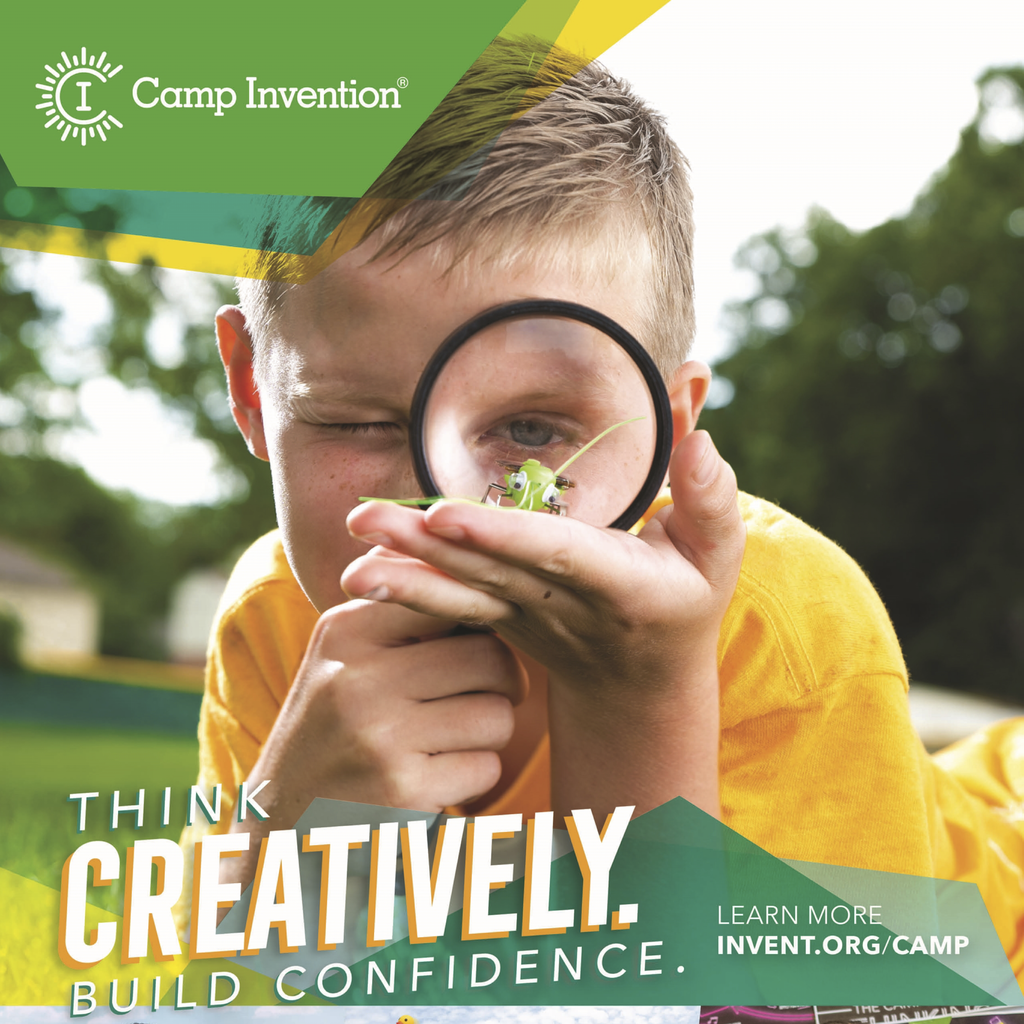 Breakfast and lunch menus for April