Here are our January menus: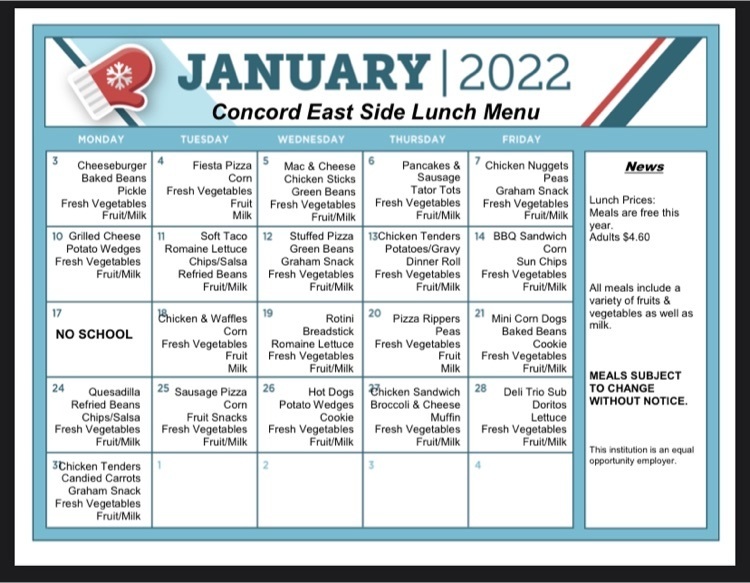 Friday is the midpoint of the nine weeks. In lieu of sending a progress report home, we would like to encourage you to check online. With the online you can check your child's grades at any time. Thanks!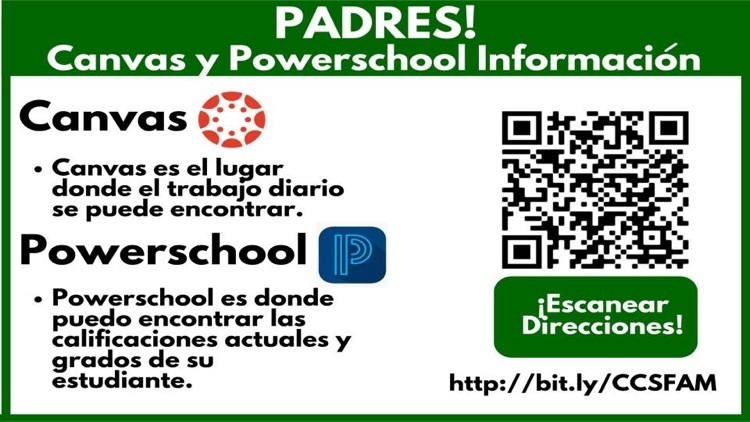 East Side December menus: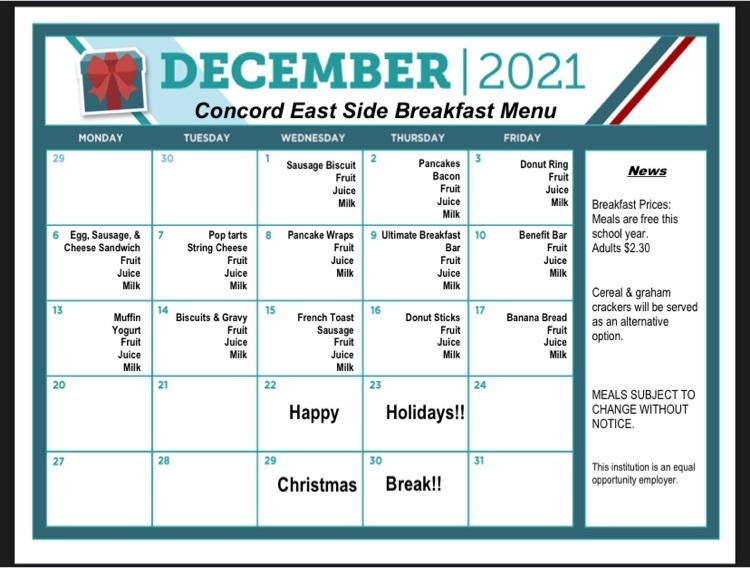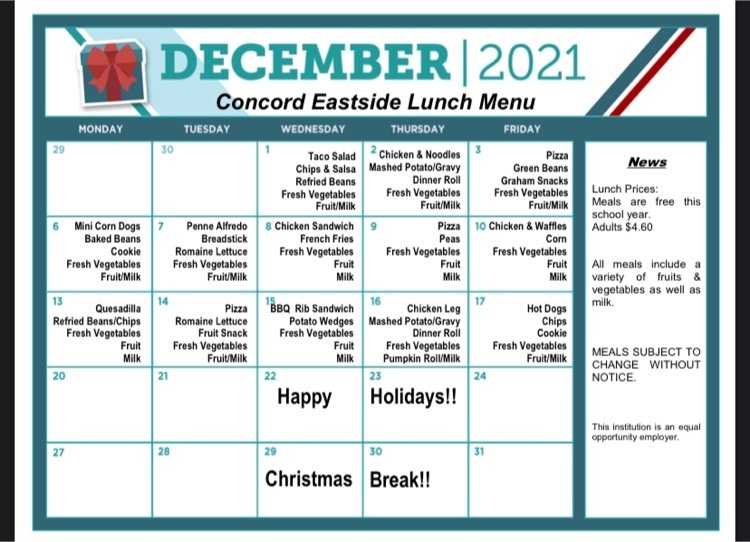 Here is some information about the identification process for students in kindergarten, 2, and 4. If you have any questions please reach out to Mrs Kniller at
lkniller@concord.k12.in.us
Thank you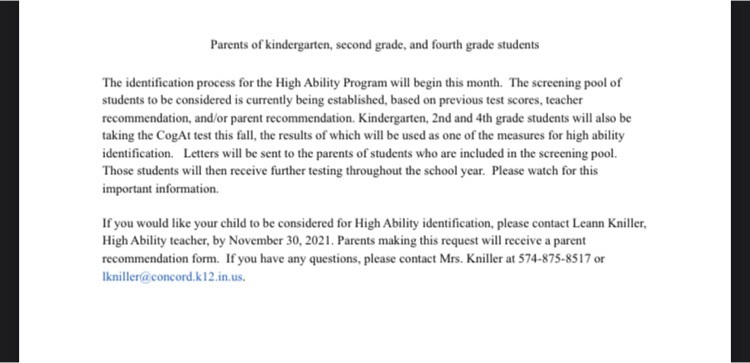 East Side November menus:
East Side Book Fair October 18-22 Parent Night Wednesday, October 20 from 11:00am - 6:30 PM Digital Flyer Can't make it? Click HERE to shop online!
Leaders leading... Preparing for a very busy October of giving in our community!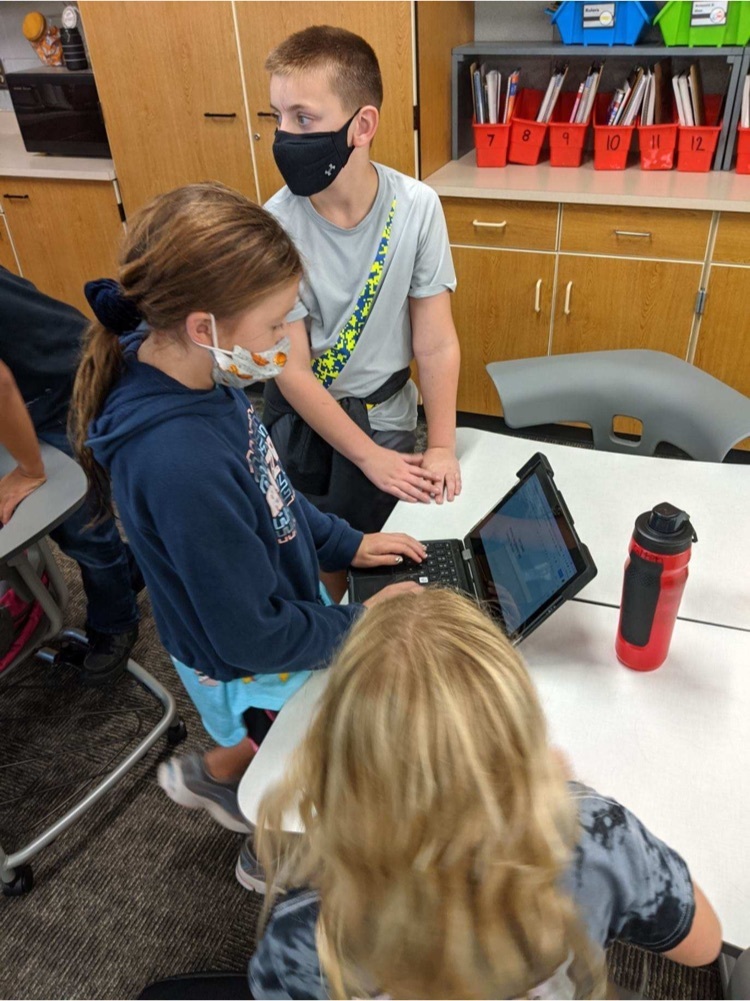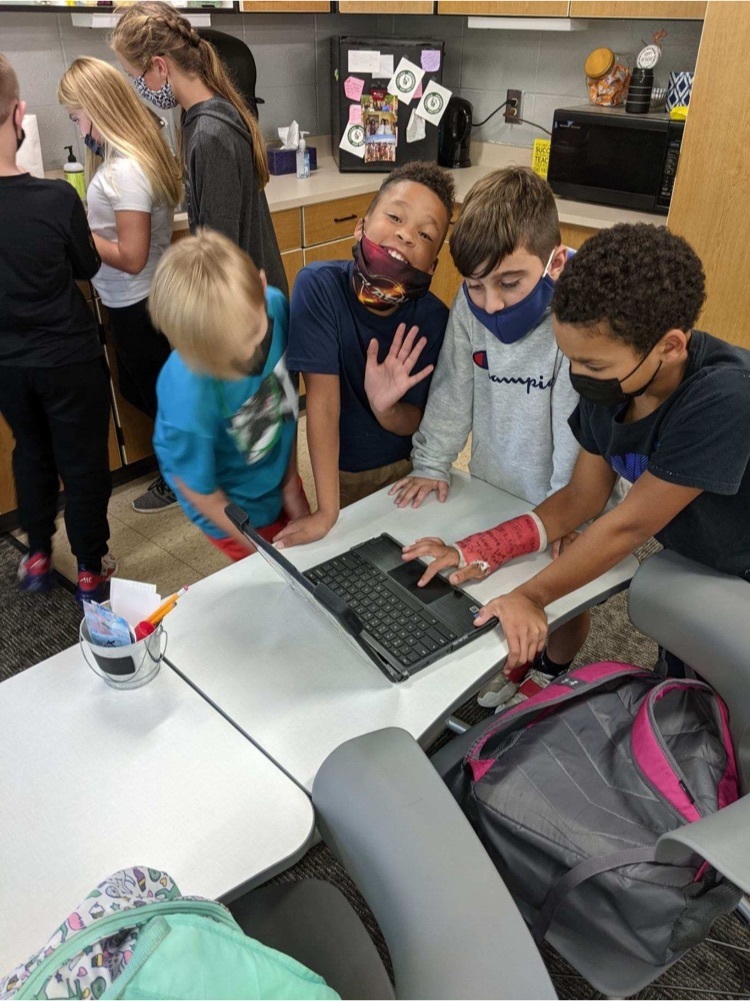 Third graders have studied the Wright brothers this week. Today we had the chance to practice building and flying planes!
What a special moment today for Mrs Ritchie's classroom. They were able to do a Google Meet with author Randall de Seve. The students enjoyed it so much. The best part was the questions the students had. They did such a great job!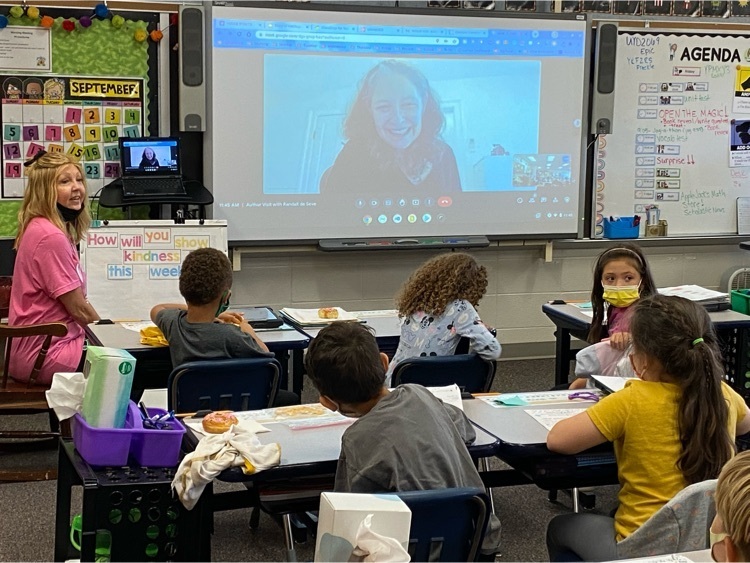 We wanted you to be aware that we are having some difficulty getting items that are on the school lunch menu and changes may occur. We apologize about the inconvenience, but items seem to be more and more out of stock. If you have questions, please contact our cafeteria manager. Thanks!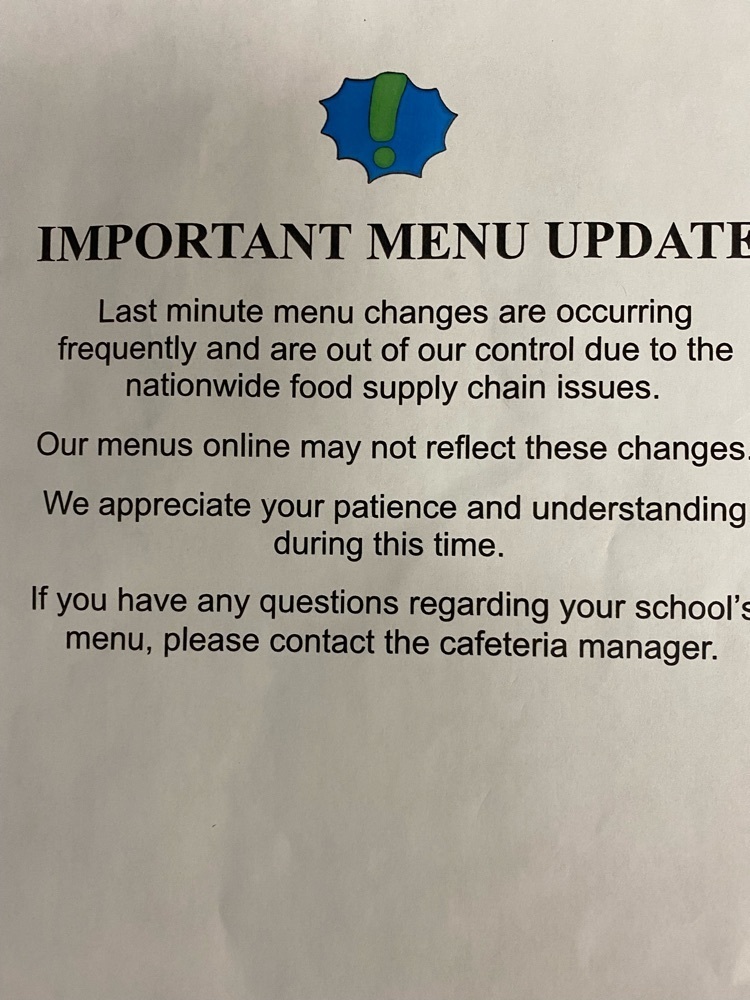 Next Friday, September 24th, is our annual Jog-a-Thon. This is our last weekend to get sponsors from friends and family. All envelopes will be due on Tuesday, September 21st. Thank you for supporting East Side! Buenas noches, familias del East Side. El próximo Viernes 24 de Septiembre es nuestro Maratón de trotre anual. Este es nuestro último fin de semana para obtener patrocinadores entre sus amigos y familiares. Todos los sobres se entregarán el martes 21 de Septiembre. ¡Gracias por apoyar a East Side!
Our student leaders had an idea to help with the flags this year. This started today. It was great to see their excitement as they put the flag up at East Side!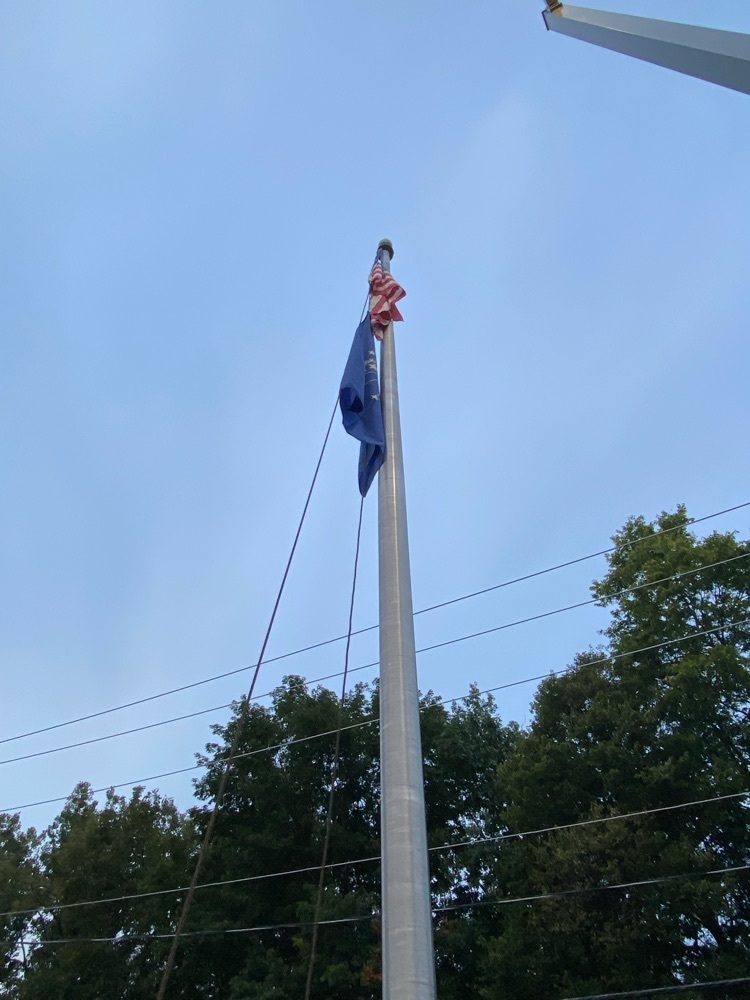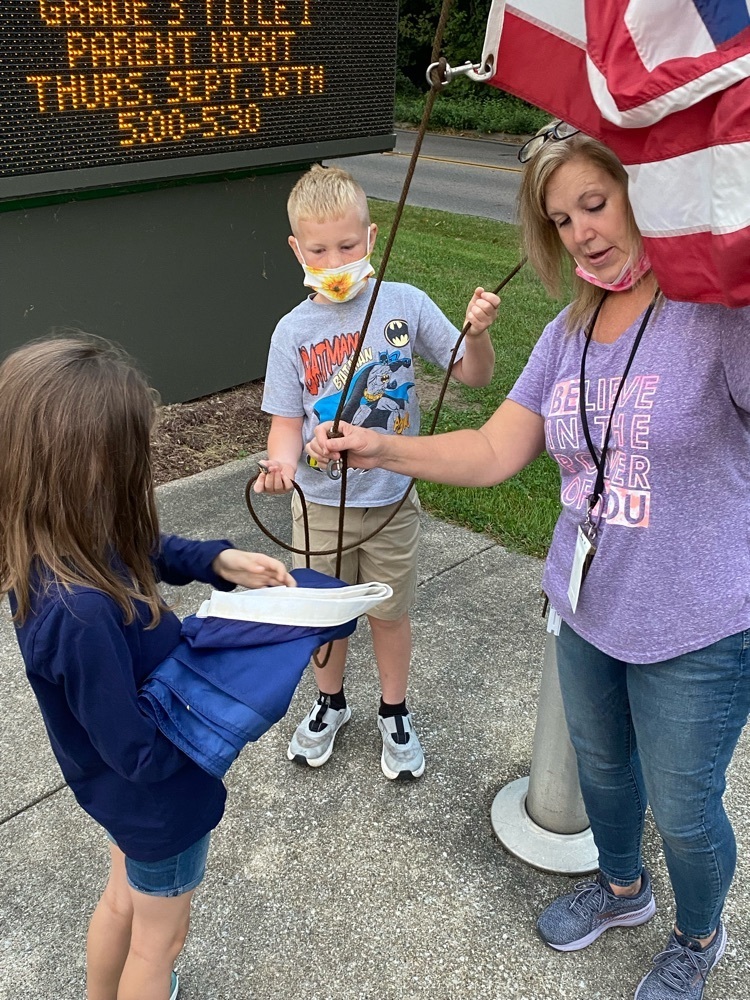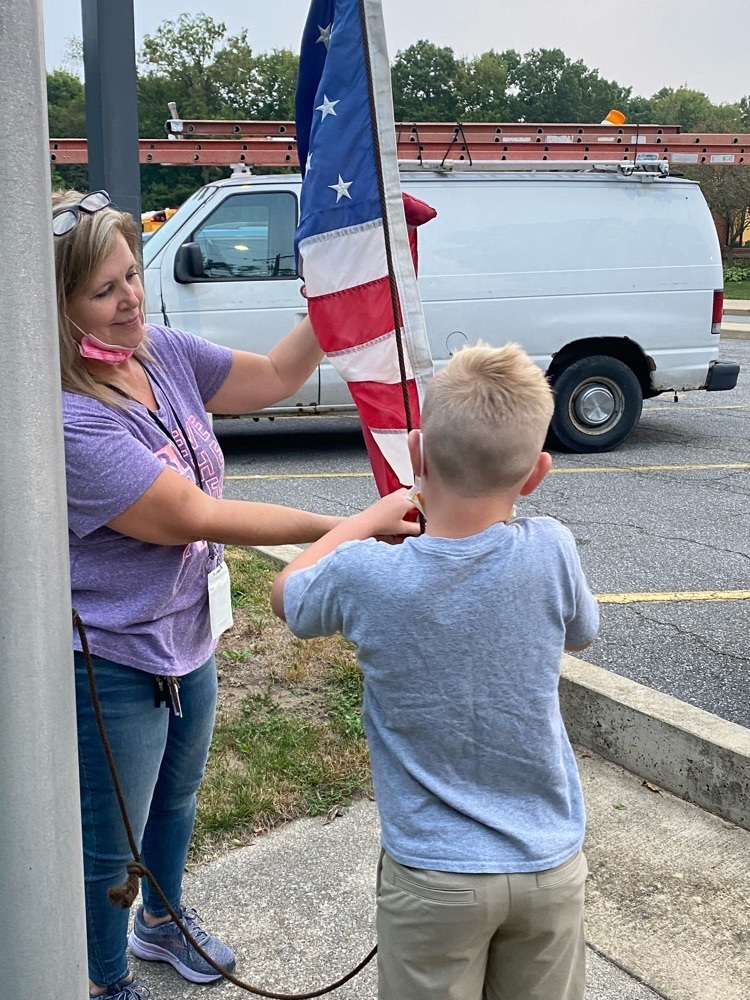 We are proud to be a Leader in Me School. This is our 3rd year. We are also the only IDOE Family Friendly School and Leader in Me School in the State. What an honor!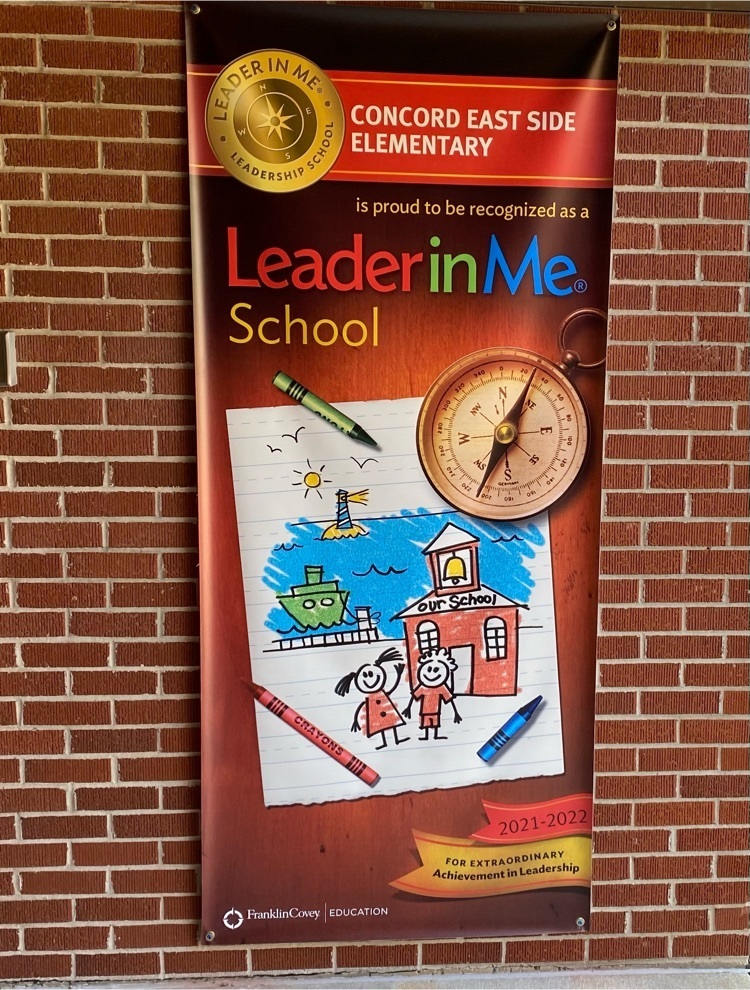 We love our student leaders at East Side! This year they wanted to recognize students' birthdays. Here is our first delivery of birthday cards! #leadoneastside #concordpride
Picture Day coming up on Thursday September 9th.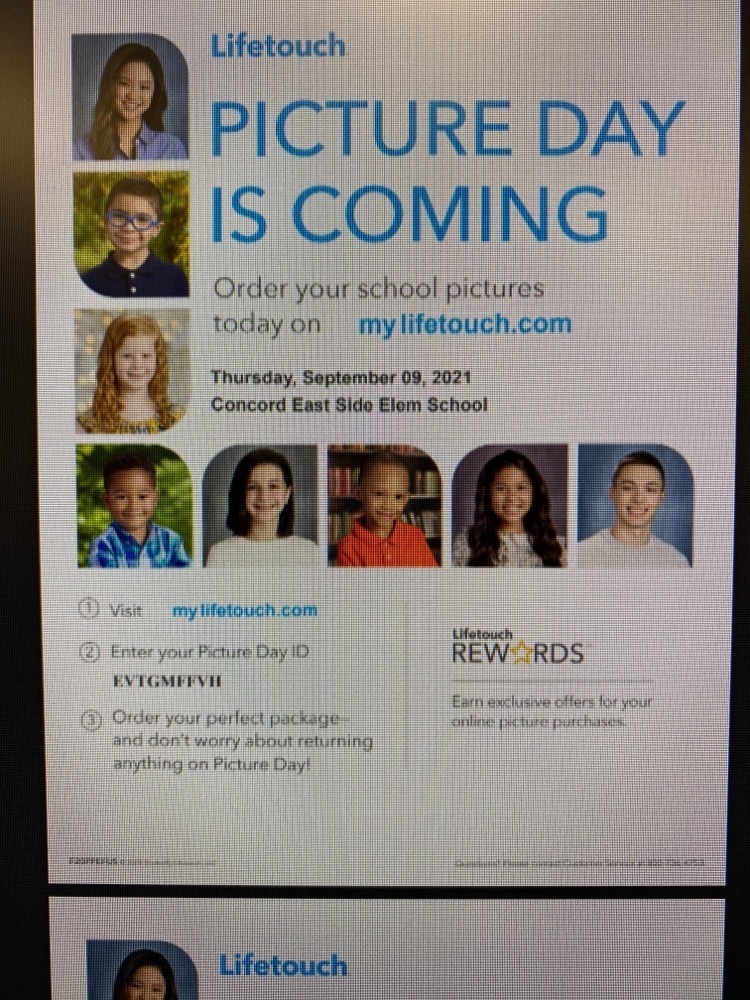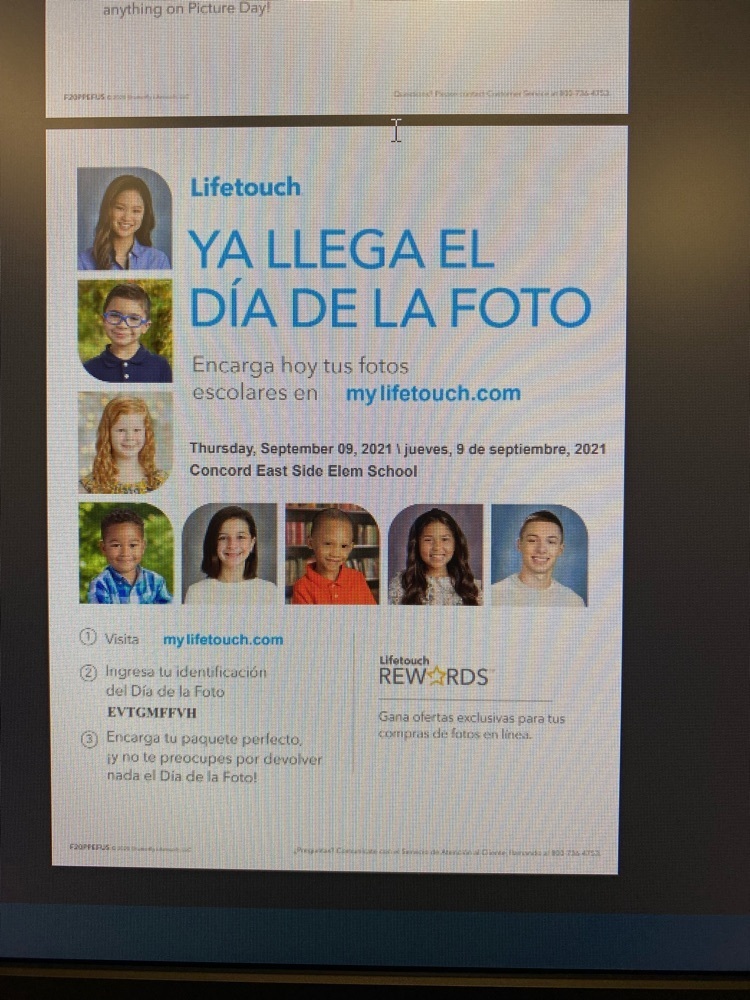 Thank you Mrs Velie and Mrs Prahl for leading our student leaders at East Side. Student leadership team meet for the first time tonight. We are looking forward to a great year!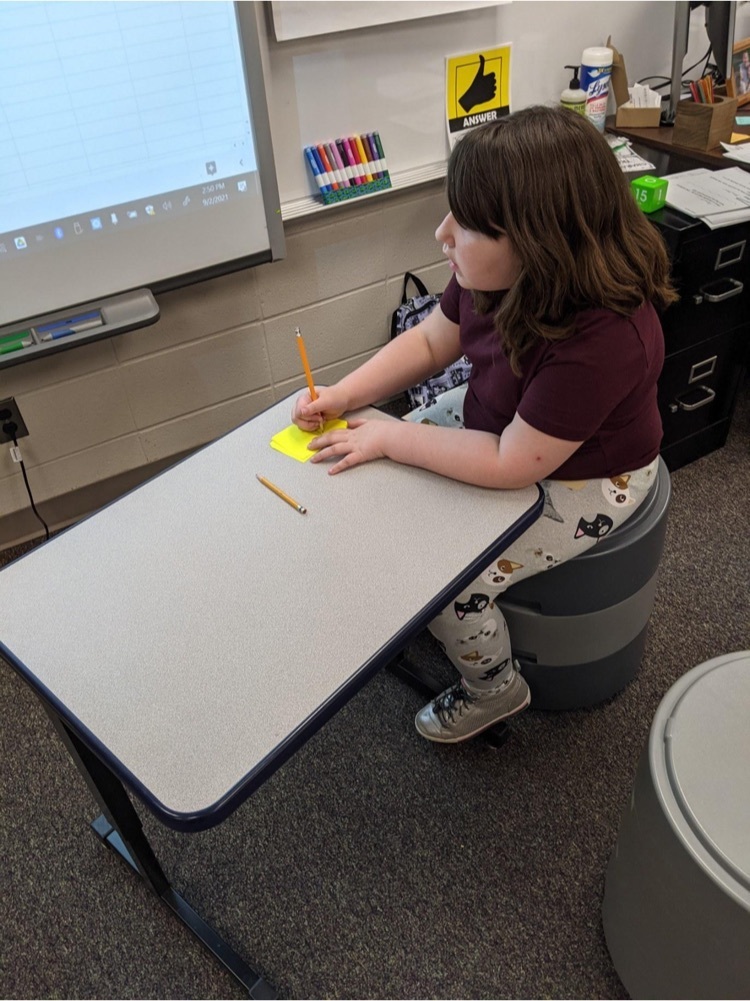 Third grade working on retelling the story of Magic Fish. They drew picture and then retold the story.#Leadoneastside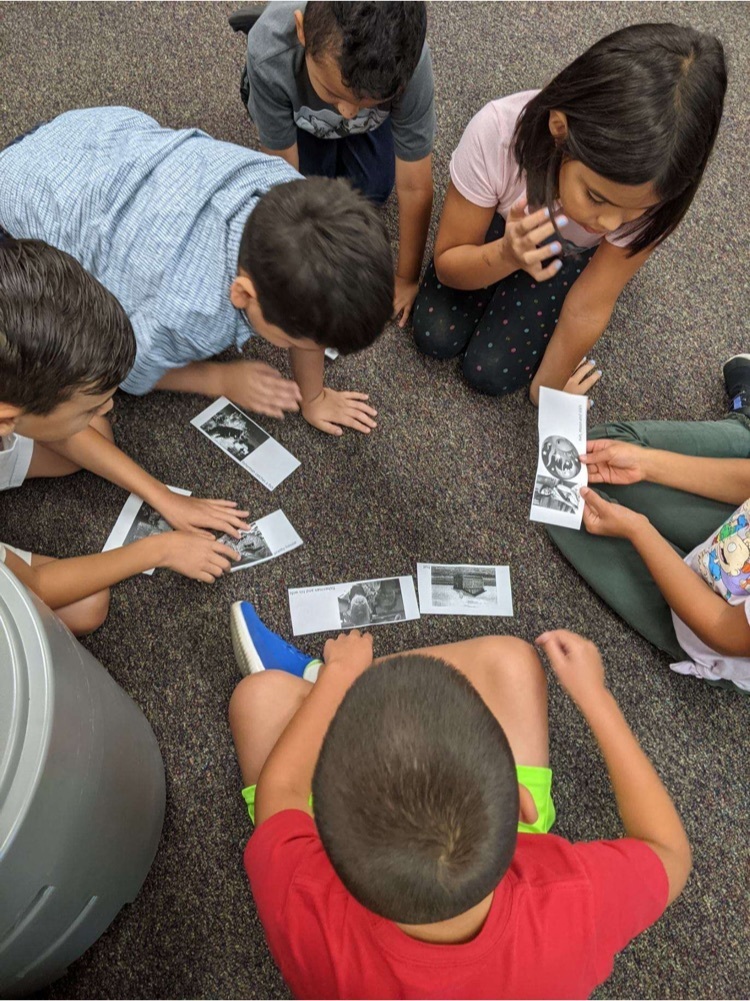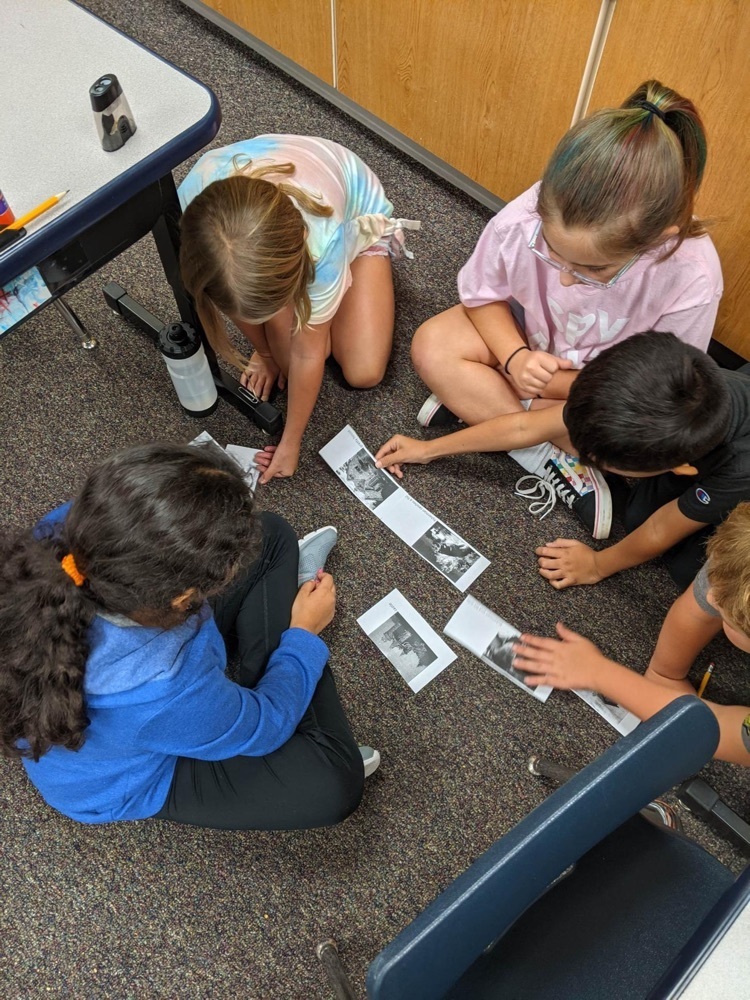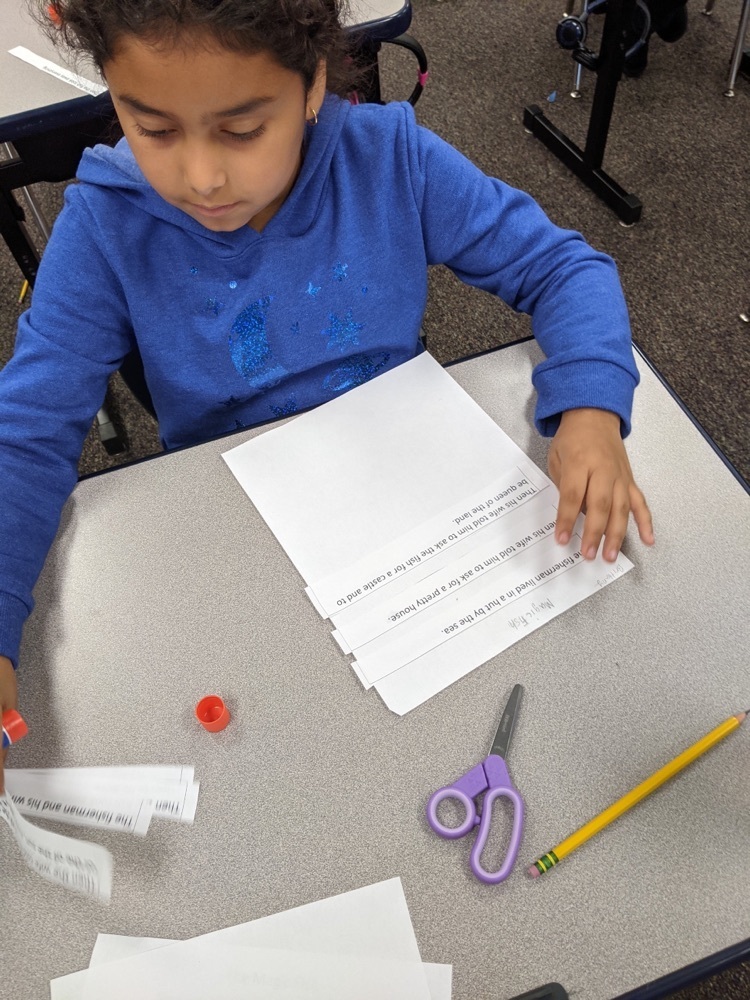 We love our community helpers! Today one of our local fire department firefighters speaking to our first grade students. #leadineastside
We are so excited to see students on the first day of school!