I love student leaders. These two students wanted to gather information from the staff and students to help Mr Hartsough make an informed decision on a program that some students are using and if we should use it next year. #leadoneastside #concordpride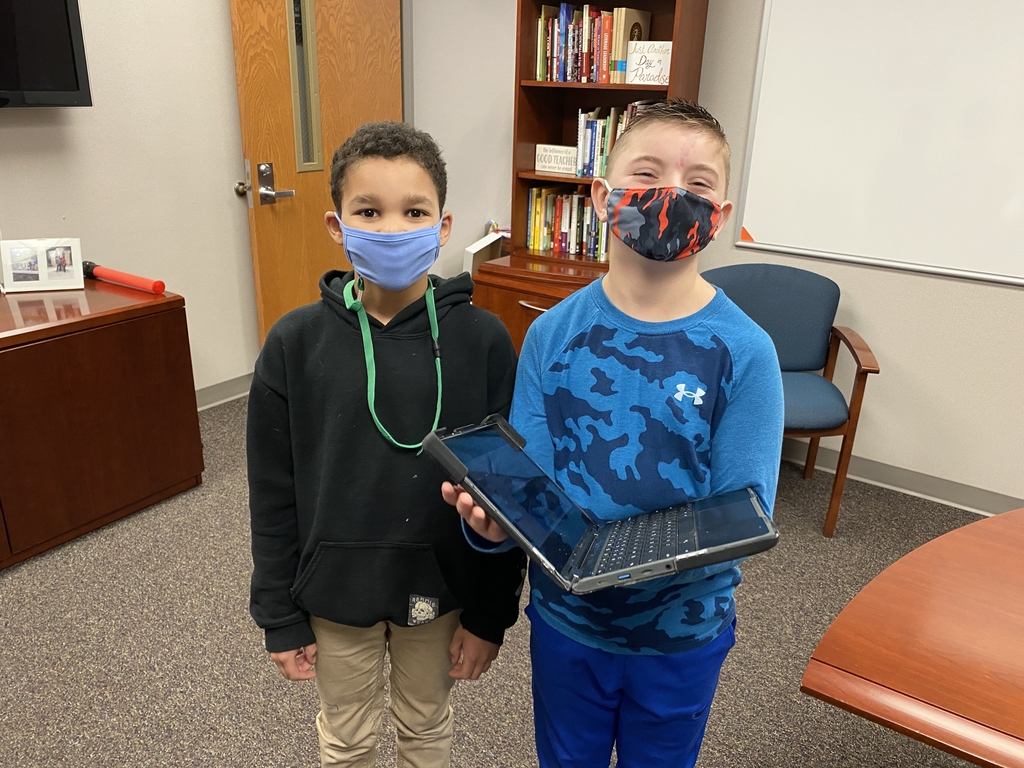 How do igloos keep you warm? Third grade is studying igloos and Inuits. #concordpride #leadoneastside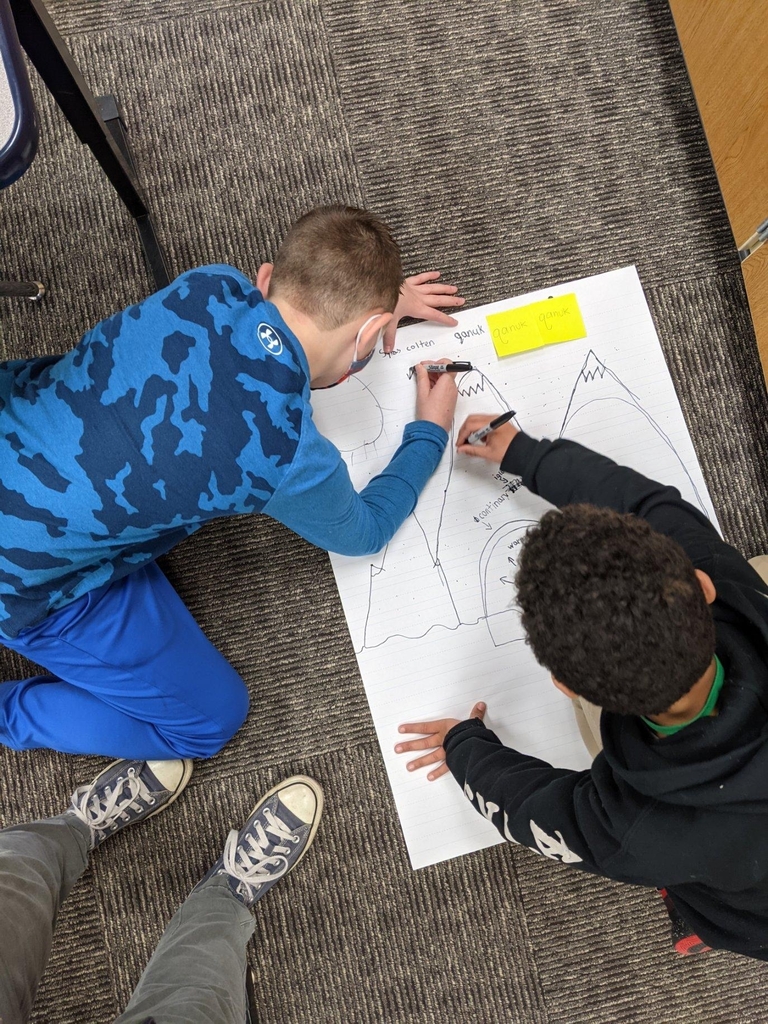 As a Leader in Me School it is awesome seeing students taking leadership skills and teachers sharing with students how to seek a win-win situation. #leadoneastside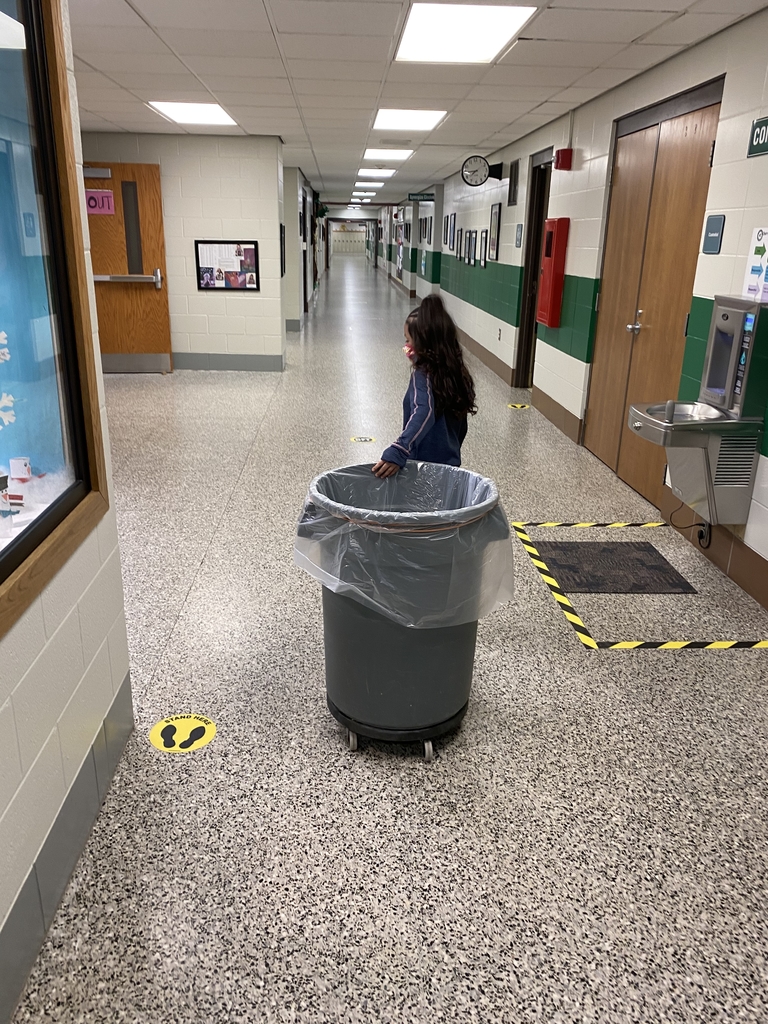 What a great family project. Our families are so creative with making snowmen!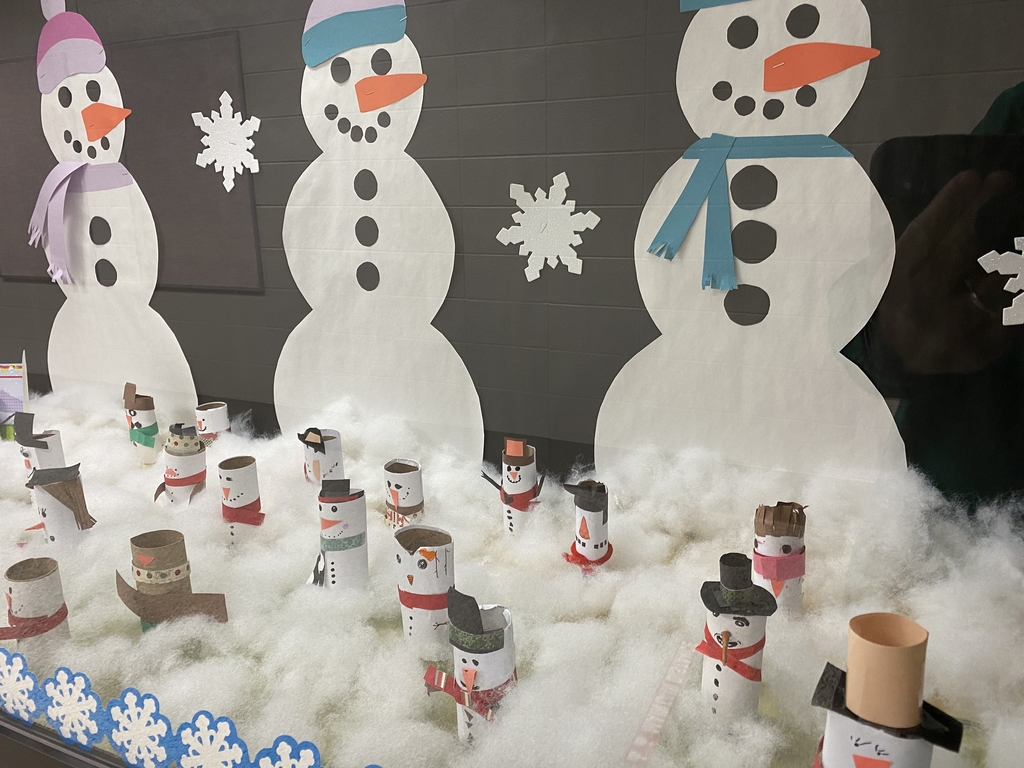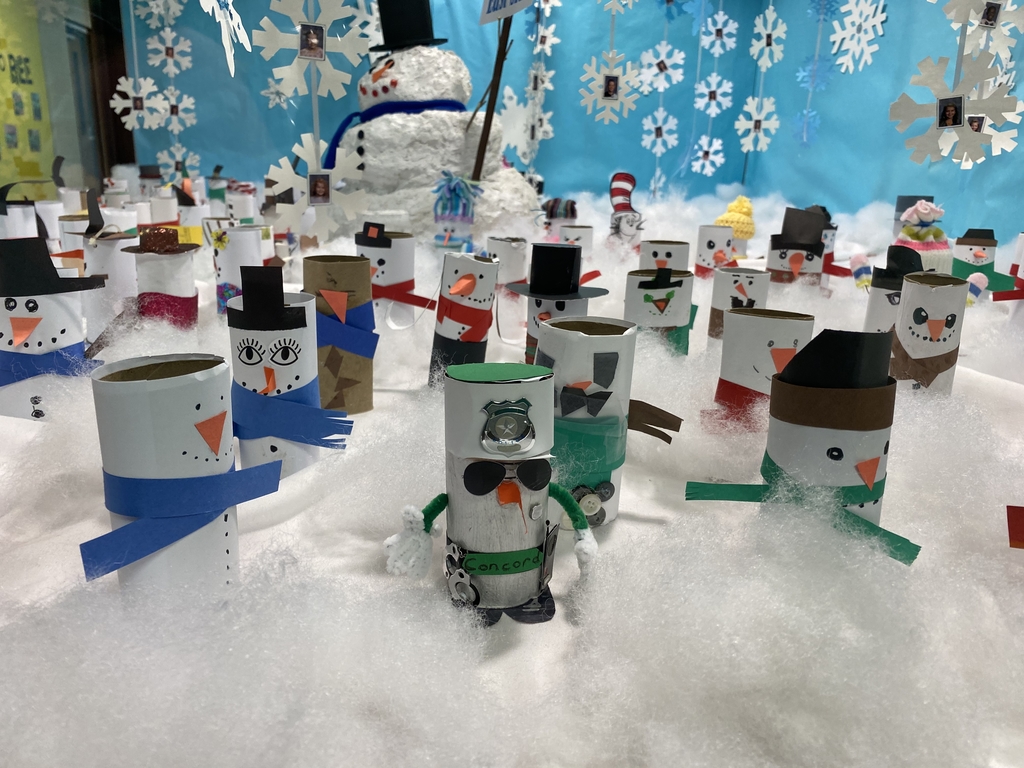 How does a bear get their food in the winter? These kindergarten students are working to get to the berries from the frozen cubes. #concord pride #leadoneastside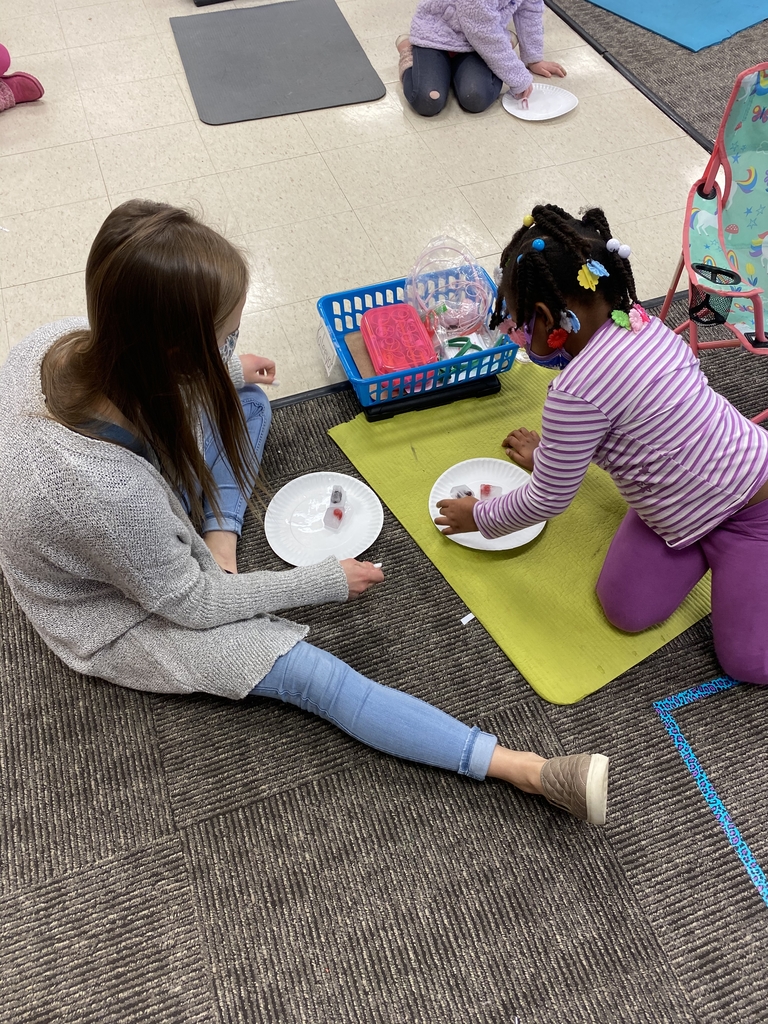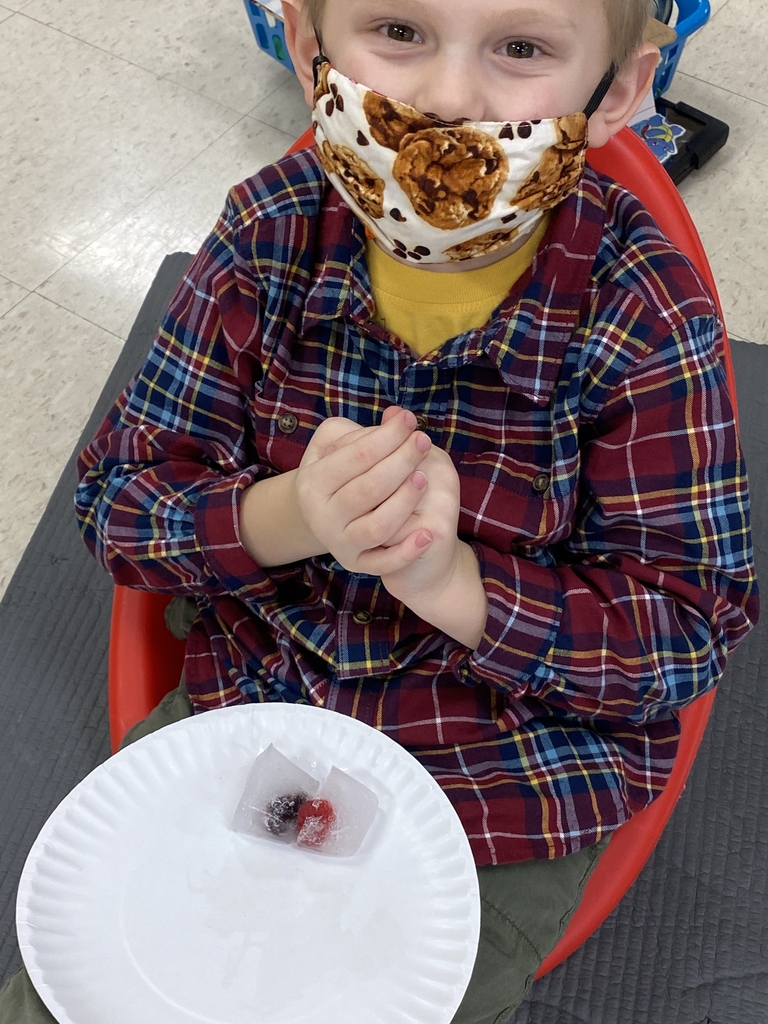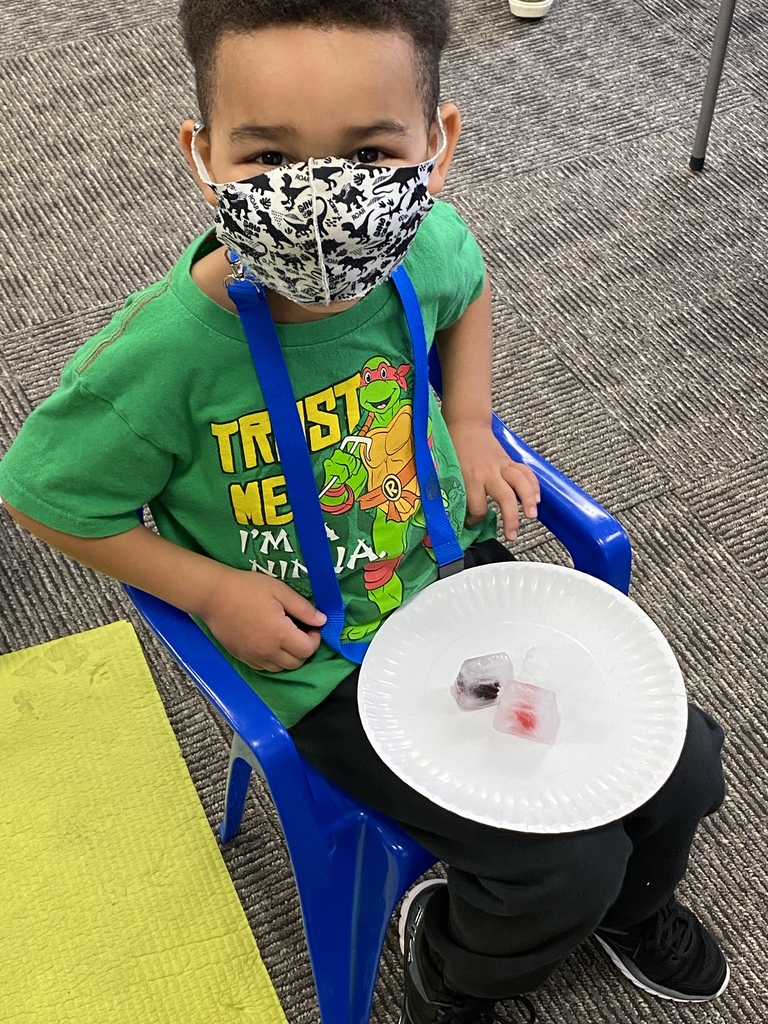 We want to welcome our Bethel student teacher, Miss Nevison. We hope you have a great experience in Mrs Velie's 3rd grade classroom. Welcome to East Side!
We want to welcome Mr Jones, who will be teaching 4th grade for the rest of the year. Welcome to East Side!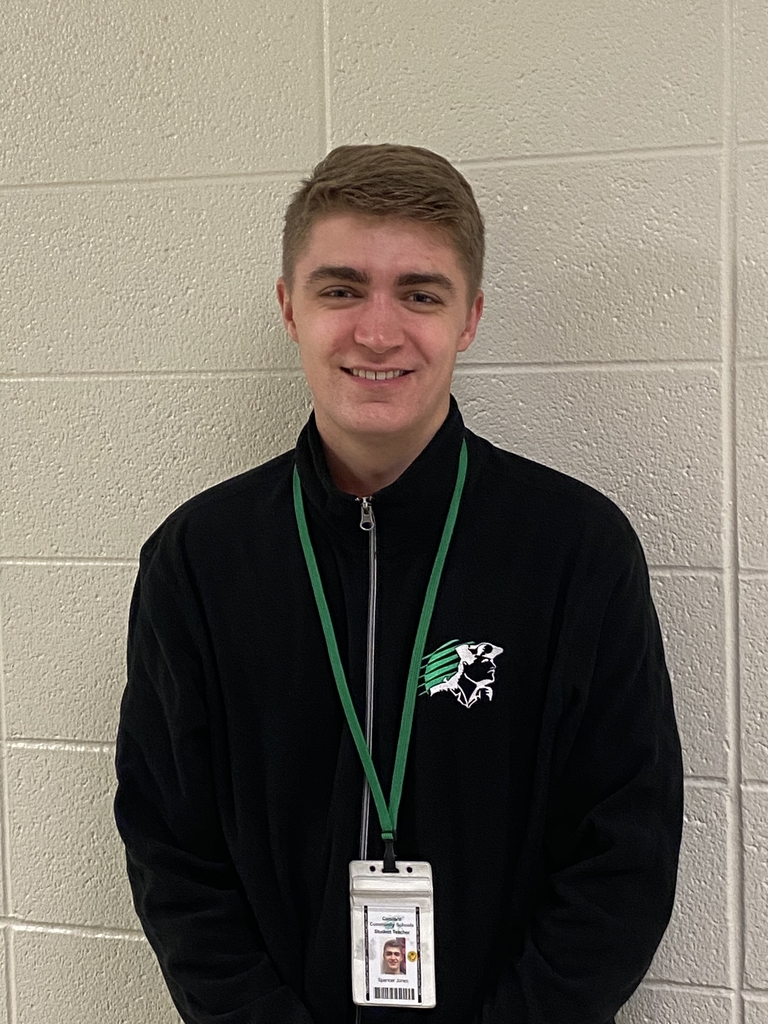 Concord Community Schools will be closed Monday, Jan. 4 due to power outages. There will be no school in person or online. Classes resume Tuesday in the hybrid format. Group B students will report in-person. Virtual and Group A students will complete virtual lessons from home.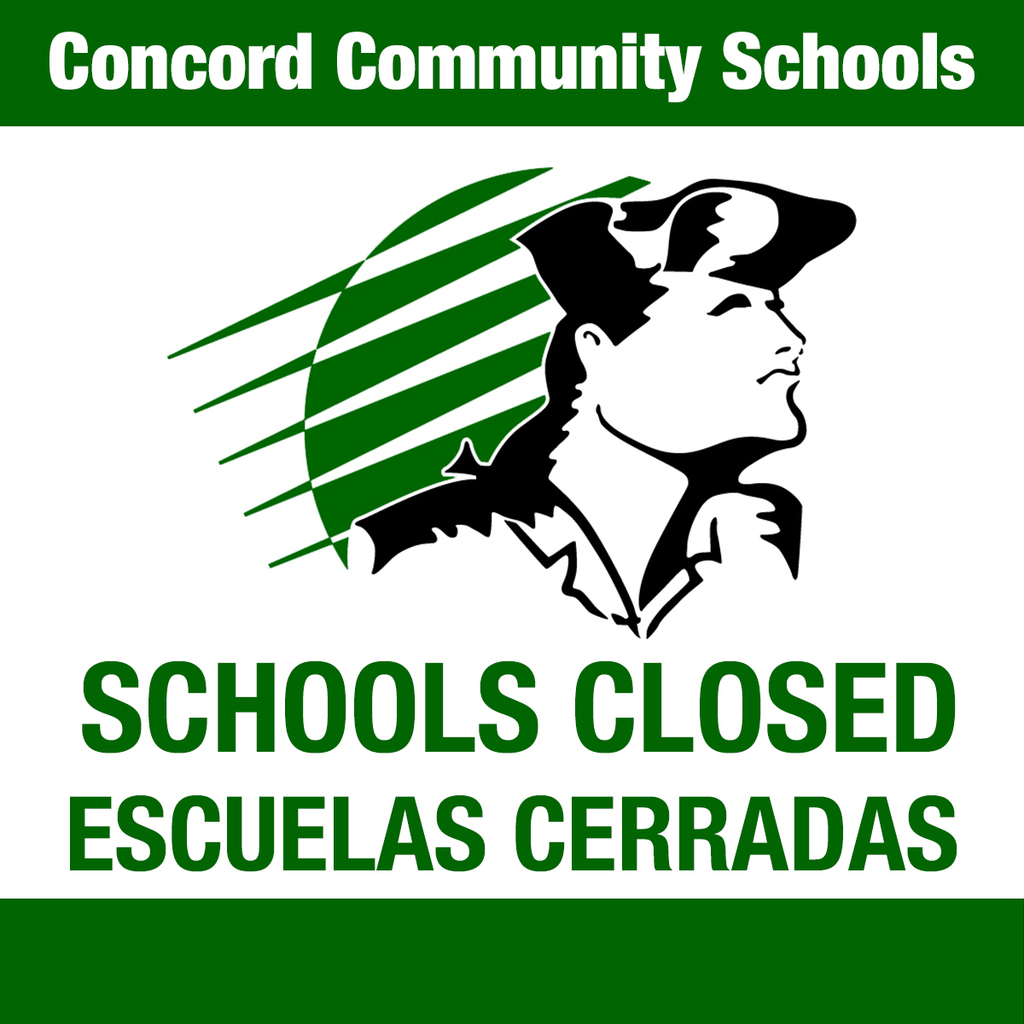 It is always great to recognize hard work by students. Hard work pays off. Perfect Math Tests in 3rd Grade. #leadoneastside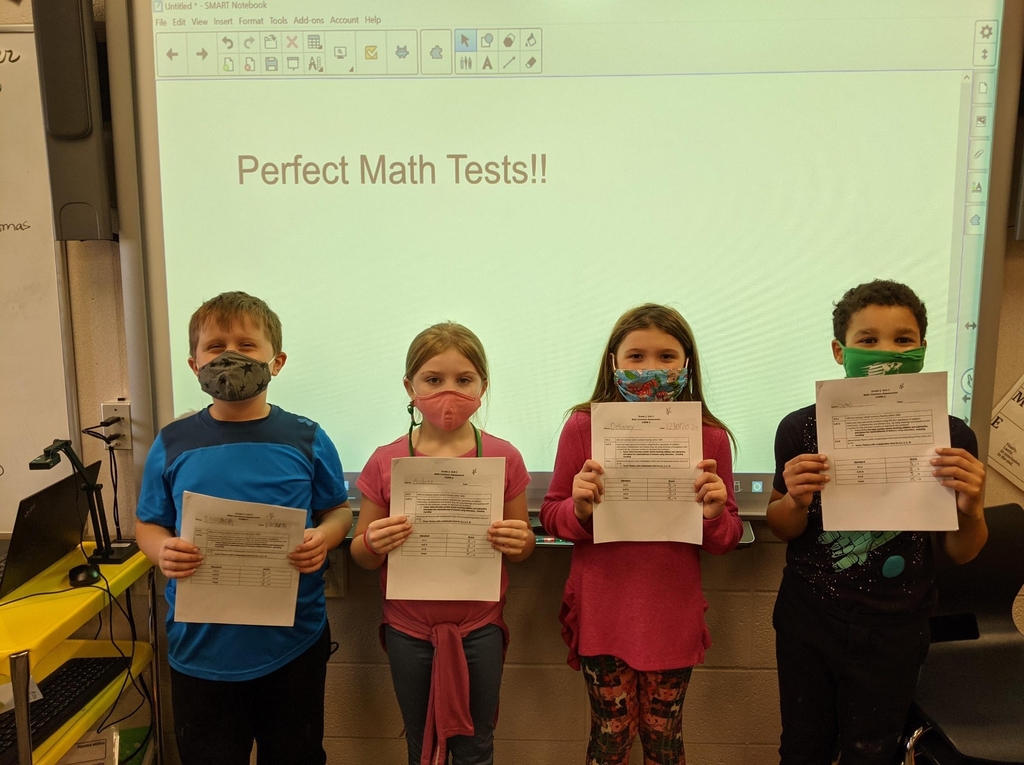 Being a nurse in a school during a pandemic is greatly appreciated. They are doing such an amazing job! However at East Side we have one nurse leaving and a nurse joining us. We would like to congratulate Mrs Coyle on her retirement at the end of the month. We would also like to welcome Mrs Fields to East Side! We are excited for both. #leadoneastside #concordpride
We have some special occasion days next week. It is the Season! #leadoneastside
We have an awesome School Board at Concord! Mr Yoder wanted to help out a teacher who had a birthday this week. He covered her recess. Thanks for giving back Mr Yoder! #concordpride #leadoneastside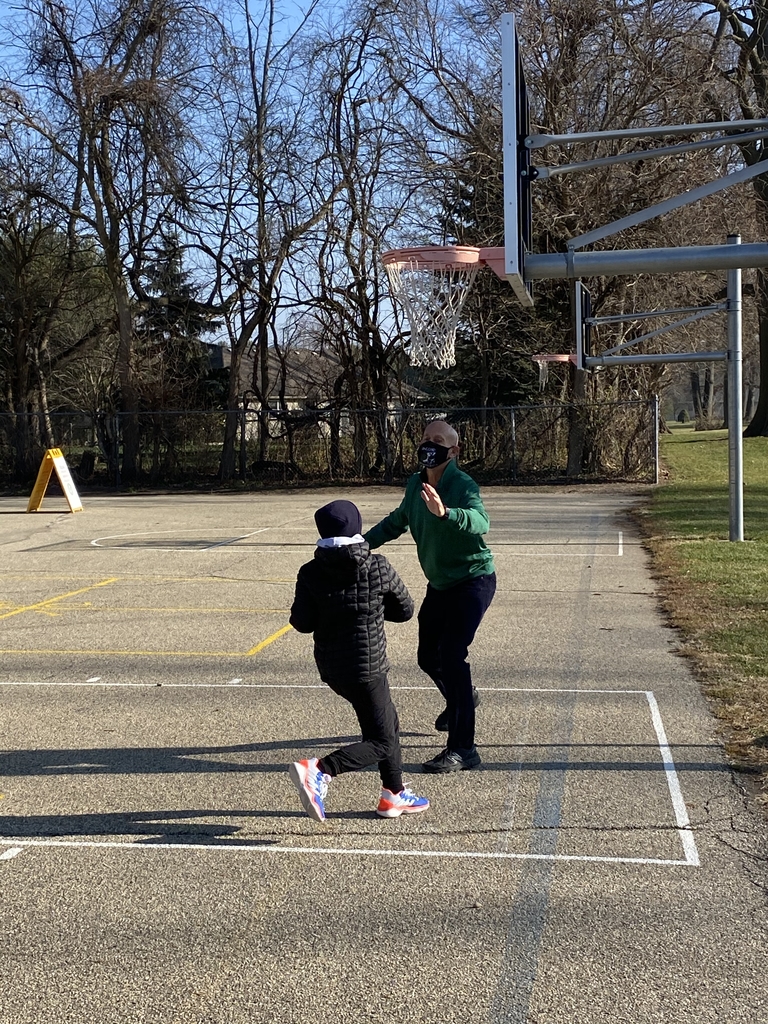 Creativity at its best as this student worked on fine motor skills. She used a cat image to make a bear because she wanted a bear. Great creativity! #leadoneastside
Our fourth grade has been working on a number of activities to improve their writing. They have been using "Yes Ma'am" to share textual evidence to using macaroni to help with punctuation. Great job students!
Just a reminder that Winter Break will be from December 21-January 1.