Oh the memories this brings back. It is exciting seeing the reaction the children have to the parachute. #leadoneastside #concordpride
What are fourth graders doing today? Working on electric circuits of course. Can they complete the connection to make it light up? #concordpride #leadoneastside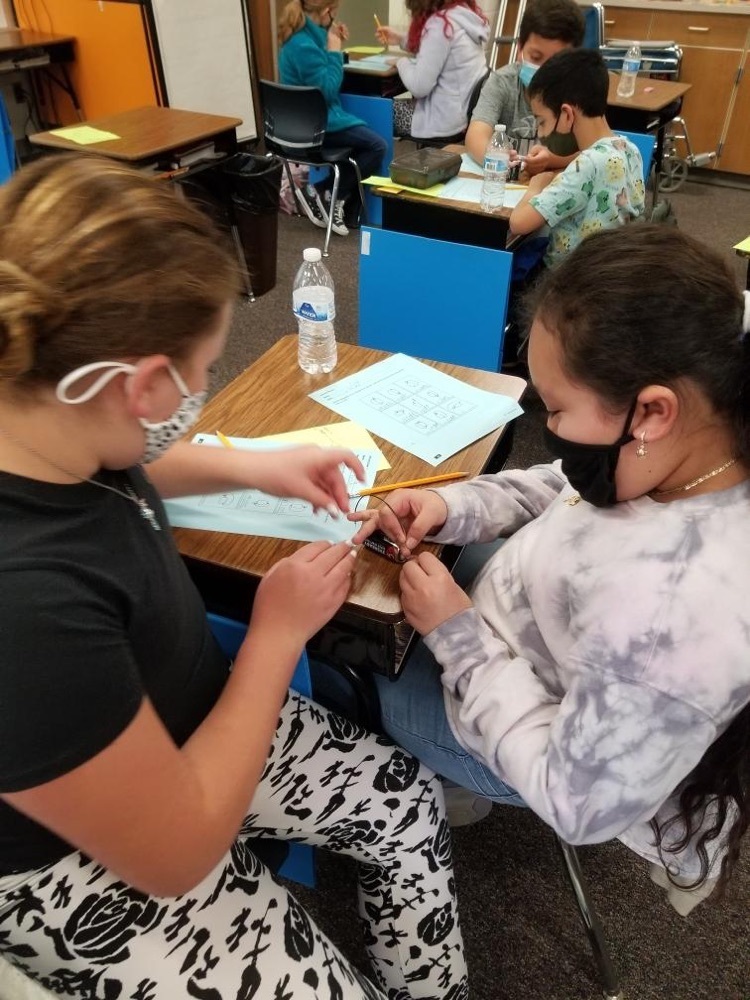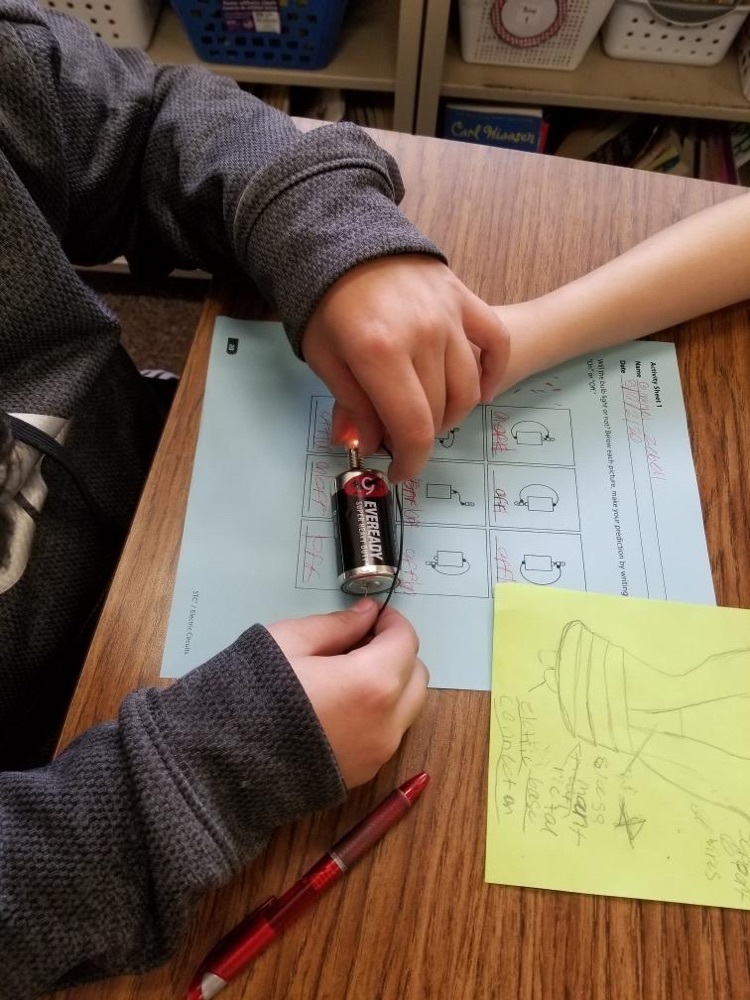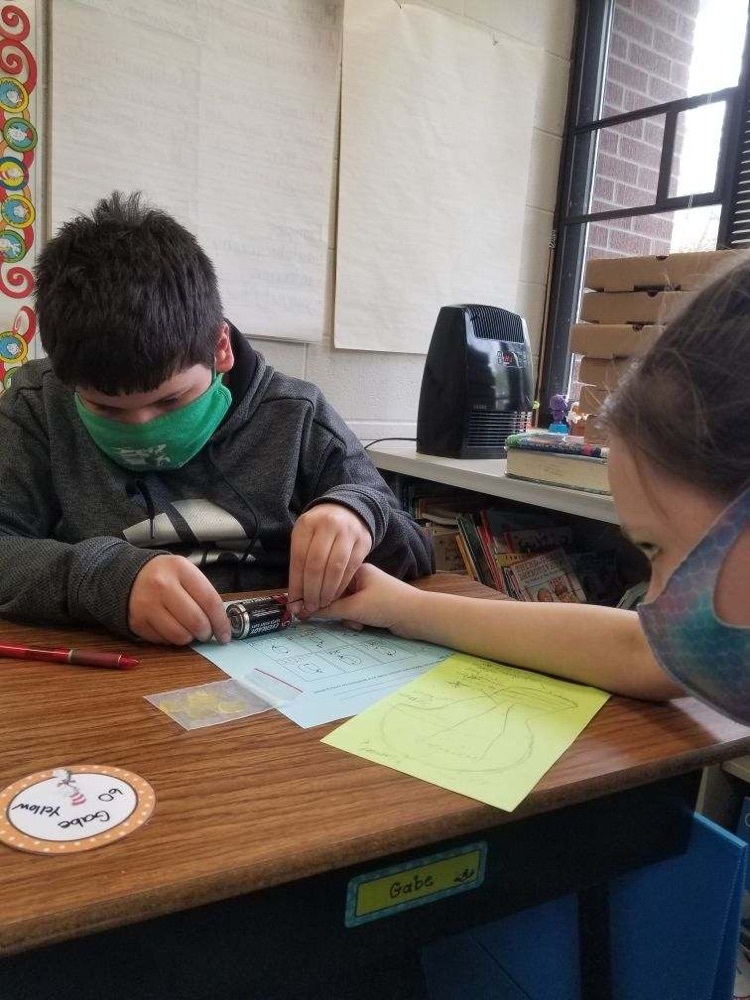 What an awesome moment! We let these students know that we would like them to be a part of the Student Leadership Team next year. They were ecstatic! #leadoneastside #concordpride #leaderinme
Great to hear East Side and Ox Bow students asking for permission from the School Board to have a weather balloon launch for all K-4 buildings in May. Great job! #concordpride #leadoneastside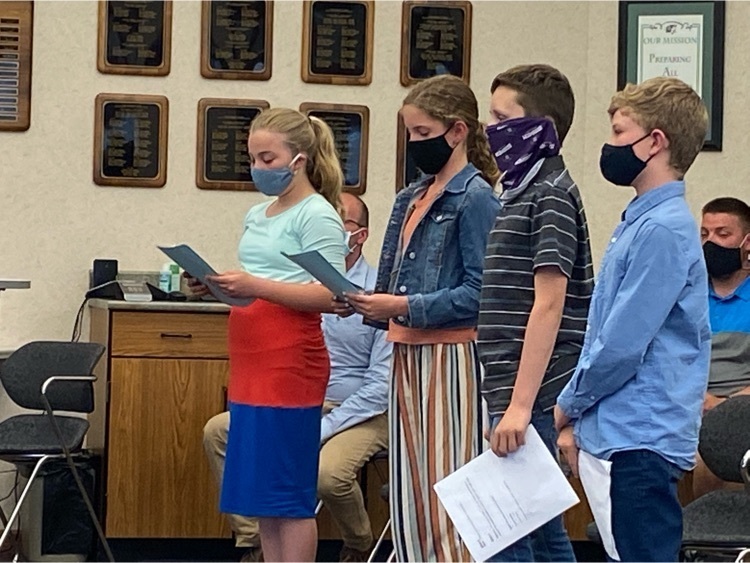 As we enter Staff Appreciation Week, we want to recognize all of our staff for the amazing job they do each and every day for the students at East Side! Thanks so much for all of your hard work and dedication!
We value your input as a parent. We know that you know your child best. Each year we have a parent input form that we allow parents to fill out to help place your child with a teacher next year. Please fill out this form by May 14th if you would like us to know more about your child . Thanks! English Link:
https://forms.gle/mgMCybMY63Xfabe38
Valoramos su opinión como padre. Sabemos que usted es quien mejor conoce a su hijo. Cada año tenemos un formulario de comentarios de los padres que permitimos que llenen para ayudar a colocar a su hijo con un maestro el próximo año. Por favor complete este formulario antes del 14 de Mayo si desea que sepamos más sobre su hijo. ¡Gracias! Spanish Link:
https://forms.gle/SM3RU6SUUJk4hJdaA
Proud of East Side! Today we received word that East Side has been designated a Family Friendly School for the 2021-2022 school year! Our staff works hard to connect with families. This is our 8th year in a row to receive this designation. #leqdoneastside #concordpride
Kindergarten Round-Up is tomorrow, April 28th. From 5:00-5:45 will be last name A-L and from 5:45 to 6:30 will be last name M-Z. We ask that only the parent(s) and child attend the event to help with social distance. We look forward to seeing you tomorrow as your child begins their educational journey! Recordatorio de las Inscripciones de Kinder Miércoles 28 de Abril en la escuela Concord East Side 5:00 - 5:45 pm - Apellido A-K 5:45 - 6:30 pm - Apellido L-Z Traiga los documentos requeridos Por favor solo padres y el estudiante que se registrara Tiene que usa mascara para entrar al edificio
We want to thank our East Side PTO and local Boy Scout's troop #776 for getting and assembling these picnic tables for students and staff! We are so appreciative! #leadoneastside #concordpride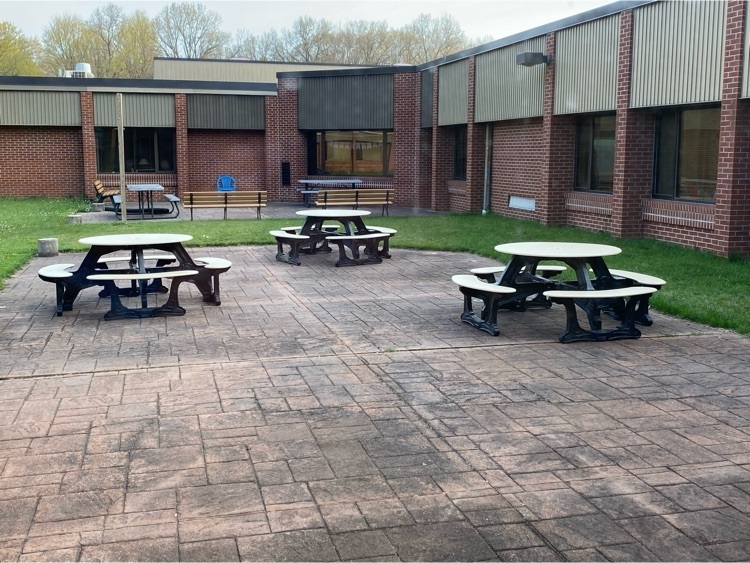 Hats off to our Leader in Me environment team! These teachers have been working on our front foyer and it is coming together nicely. Thanks for all of your efforts! #leadoneastside #concordpride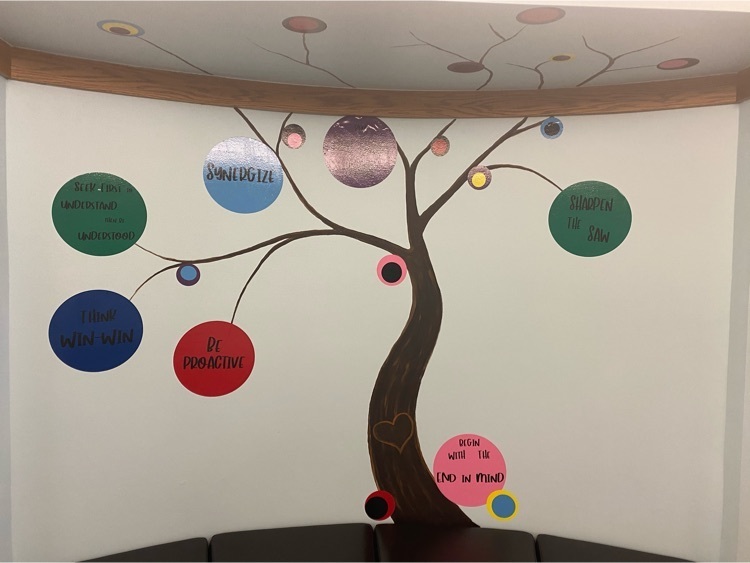 Even though we have a cold start to the day, seeing how beautiful nature is at East Side on certain days is awesome!
It is great seeing some after school activities again! We have some Stem Cub students and future Minutemen basketball players working with Coach Cepeda!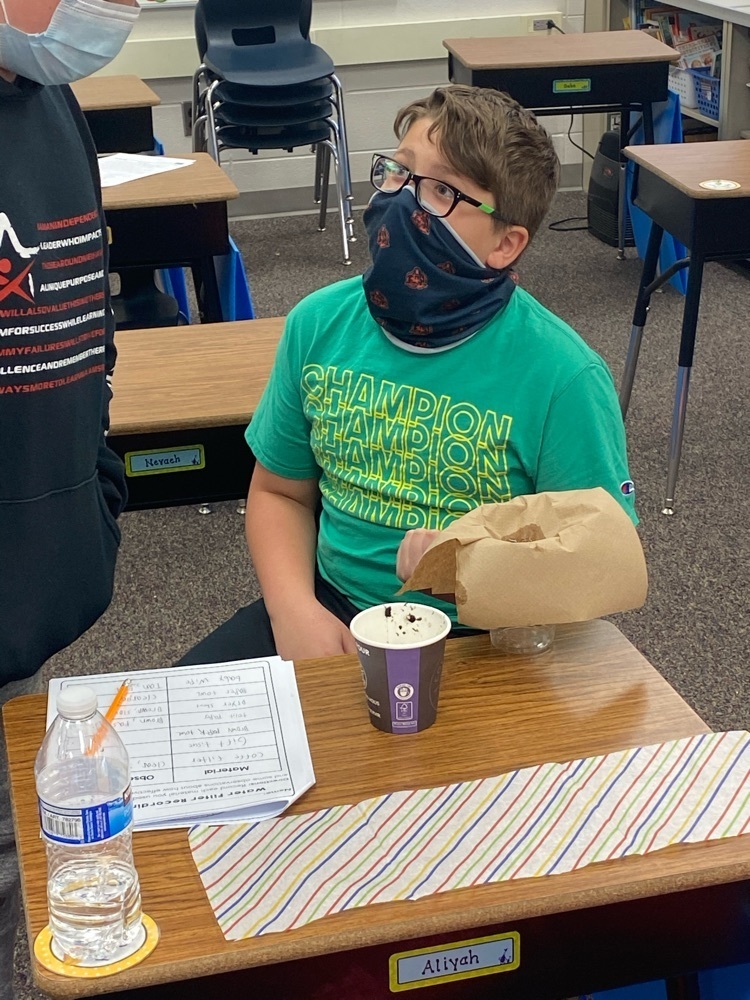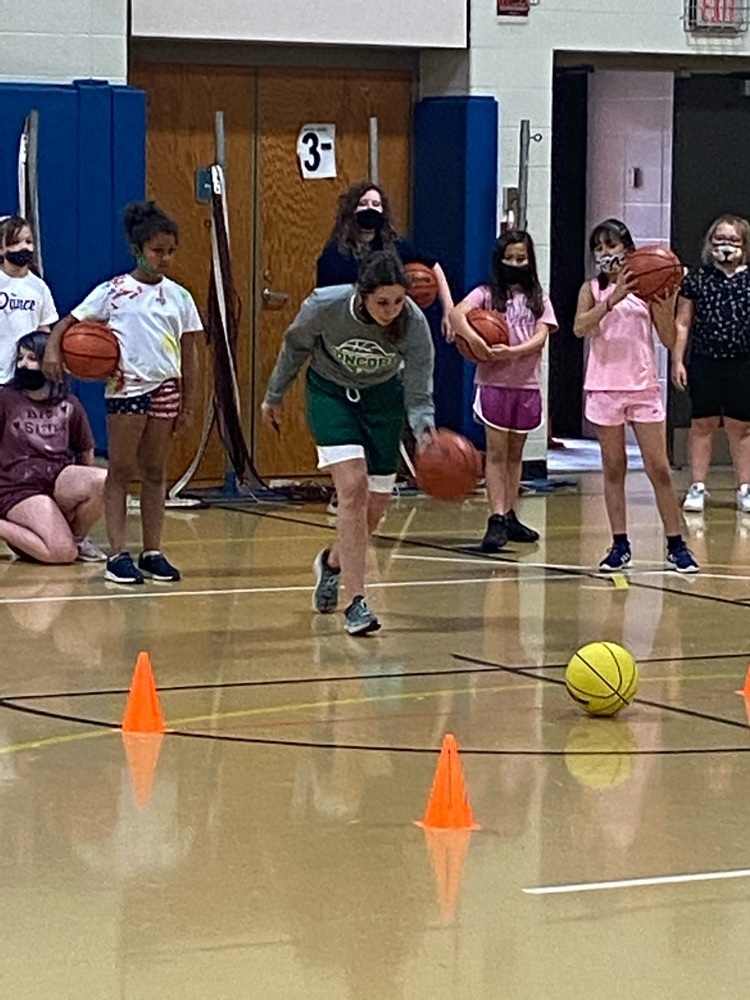 How are 4th graders improving their artistic skills? They are working with Mrs Johnson on weaving and making clay objects! Great job students! #leadoneastside #concordpride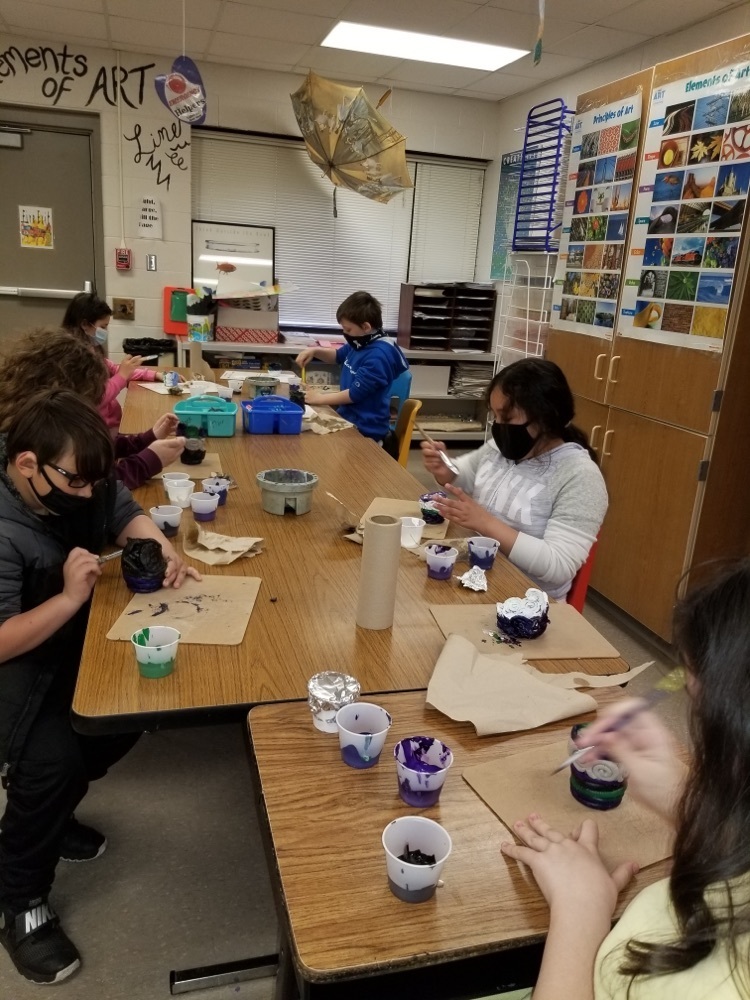 We are so excited to have Mrs Lansdell from Smekens Education working with our 3rd and 4th grade students and staff on becoming better writers. She has worked with Ox Bow and our teachers all year and we're thankful for her partnership this year! #concordpride #leadoneastside
We want to congratulate Miss Nevison who has been student teaching in Mrs Velie's classroom. She received an award from her college last night for outstanding new teacher. We know she will be a great teacher in her future! #concordpride #leadoneastside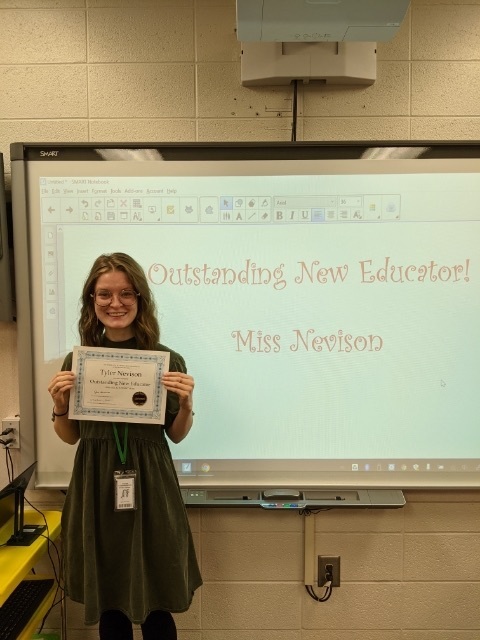 We hope everyone has a great Spring Break! Thanks for trusting your child's learning with us. Here is April's newsletter: April Newsletter:
https://5il.co/r5q1
April Spanish Newsletter:
https://5il.co/r5q2
How do you teach expanding our paragraph writing? We make up an animal and explain it's details. A very creative approach for our 3rd grade. #leadoneastside #concordpride
Correction: The auction ends Friday March 19th and not Saturday. Sorry for the confusion. Our PTO has the virtual auction live! Please fill out the bidder information form before placing a bid. Bidding will end at 8 pm on Friday, March 19th. This is for items like braces, teeth whitening and more. Thank you for your support! Here is the link :
https://sites.google.com/view/concordeastside/home