Congrats to Lydia Swindle of Concord HIgh School, the latest recipient of the CCSPD Outstanding Citizenship Award! Ofc Schuman presented the challenge coin to her this morning. #weareconcord !

Awesome jogathon at East Side this morning ! #concordpride !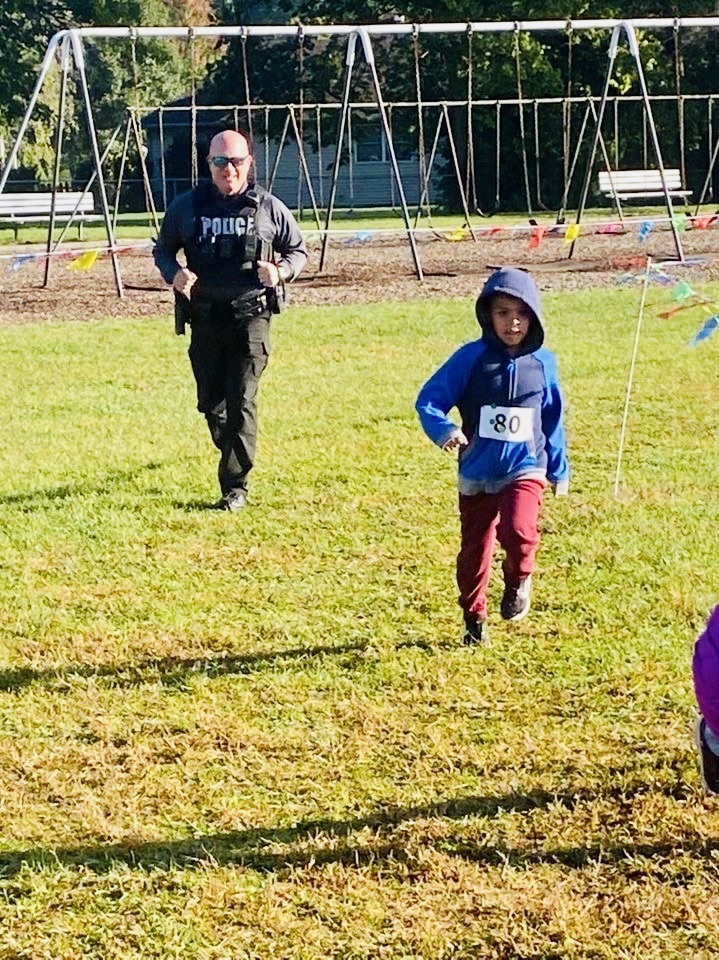 Congrats to Rey Marquez of Concord Junior High School, for being the first recipient of the CCSPD "Outstanding Citizenship Award !!" Well done Rey !!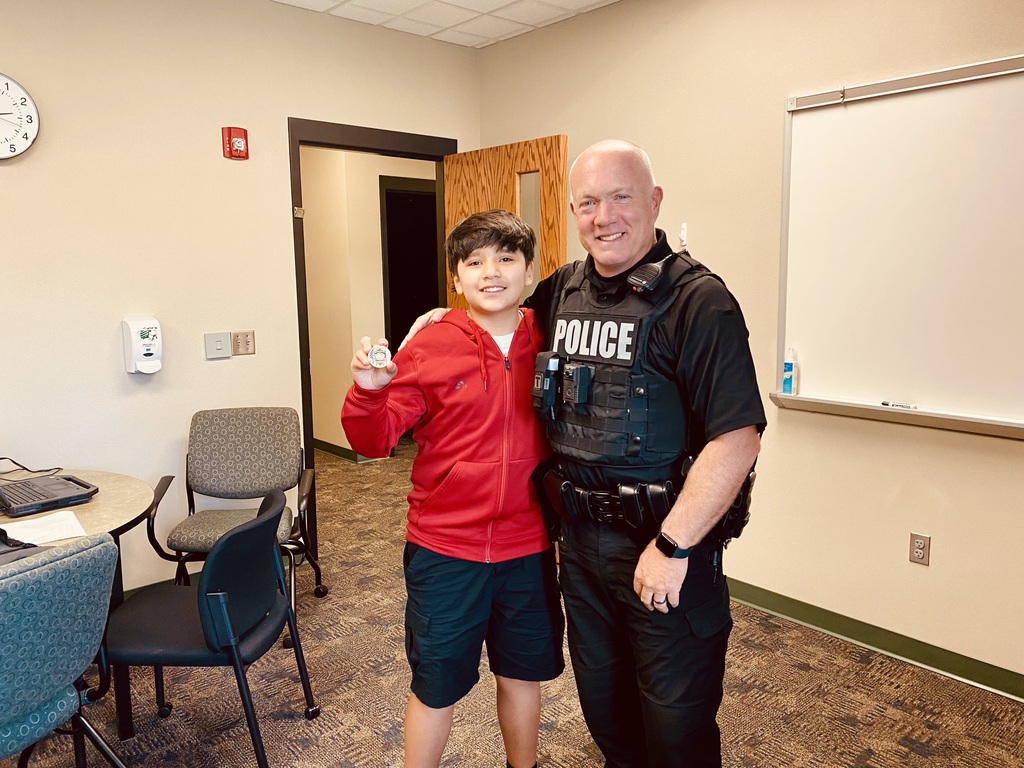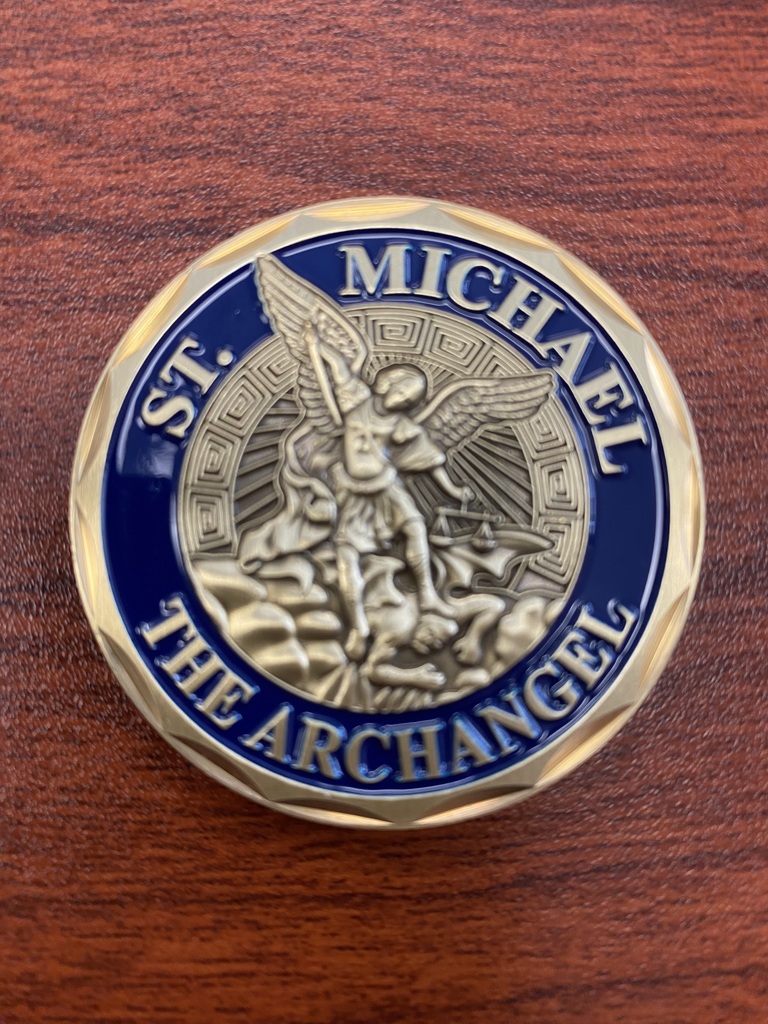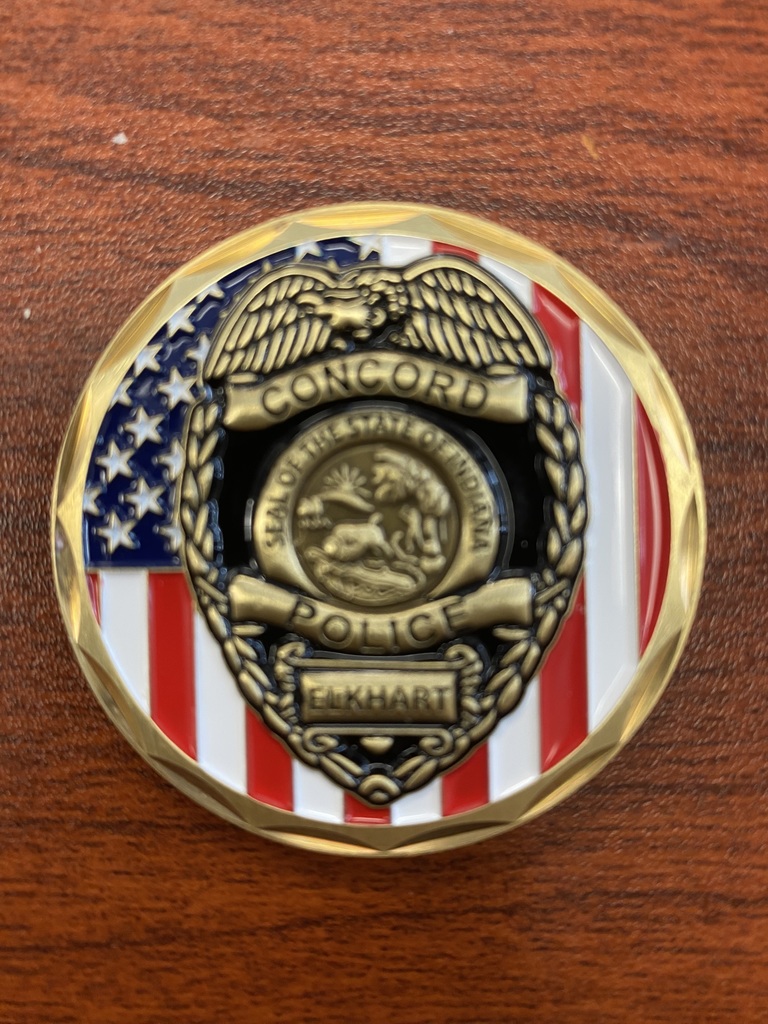 Beautiful fall day at South Side Elementry !
FULL HOUSE ! talked with East Side kids today about school safety !

Concord schools will have a two hour delay today (Tuesday, Sept. 13) due to fog. Las escuelas de Concord tendrán un retraso de dos horas hoy (martes 13 de septiembre) debido a la niebla.

South Bend Mayor James Mueller recently presented CCSPD Chief John Riddle with a key to the city in recognition of his service to the South Bend Police Department! Congrats, Chief! #ConcordPride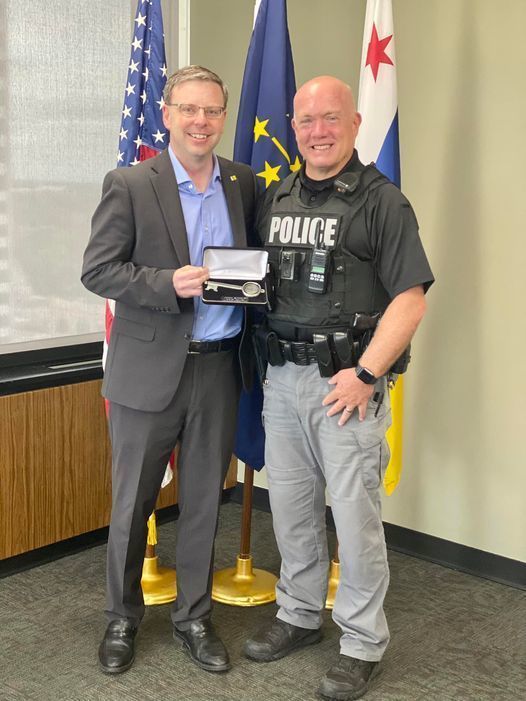 ABOUT US: Concord Community Schools Police Department officers are employees of Concord Community Schools who provide professional law enforcement service while maintaining a safe, secure, drug-free environment that is conducive to learning. Officers are committed to building positive relationships between students, parents, staff and the public while upholding the overall vision, mission, core values and guiding principles of the school corporation. CCSPD Officers are also expected to maintain their Oath of Office to the Constitution of the United States of America.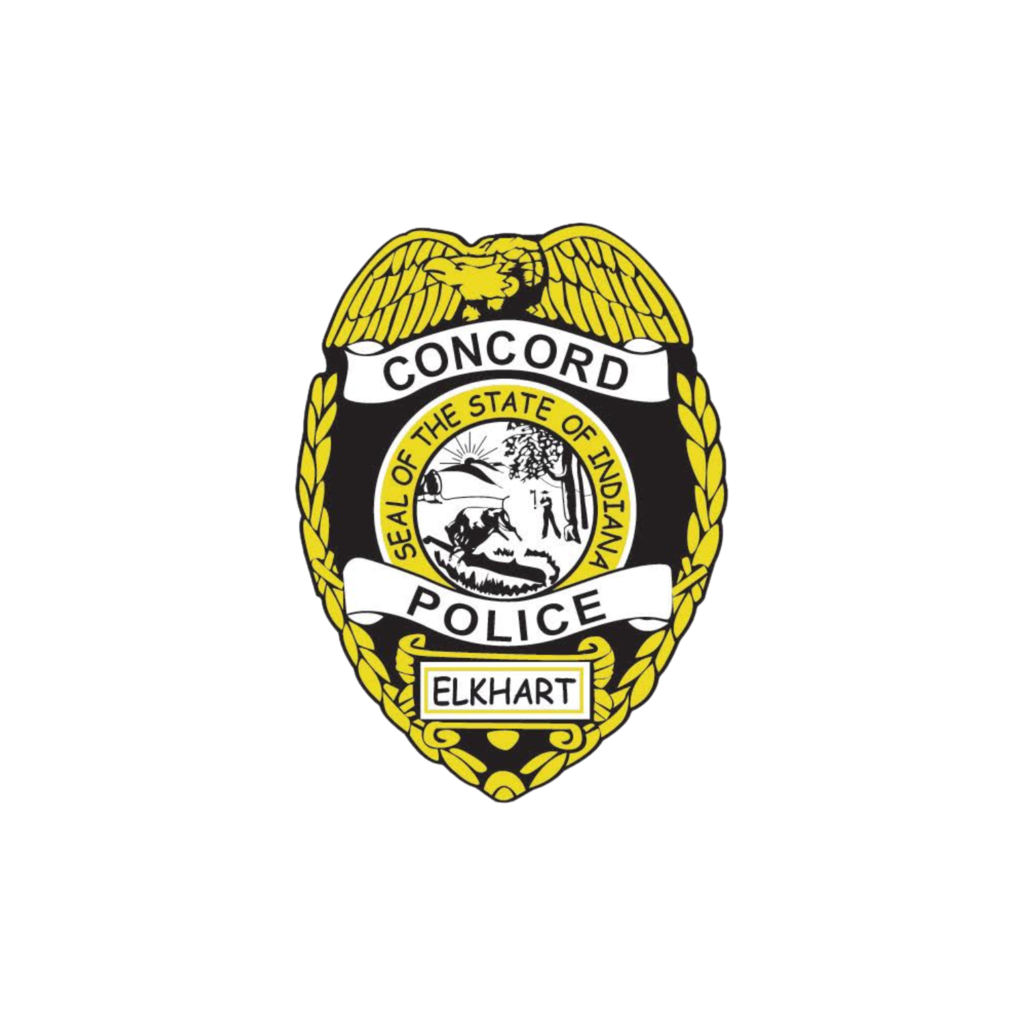 OUR MISSION: It is the mission of the Concord Community School's Police Department to safeguard the lives and property of the people we serve, to enhance public safety while working within the school district and to build positive relationships between students, parents, staff and the Concord Community as a law officer, law educator and law counselor.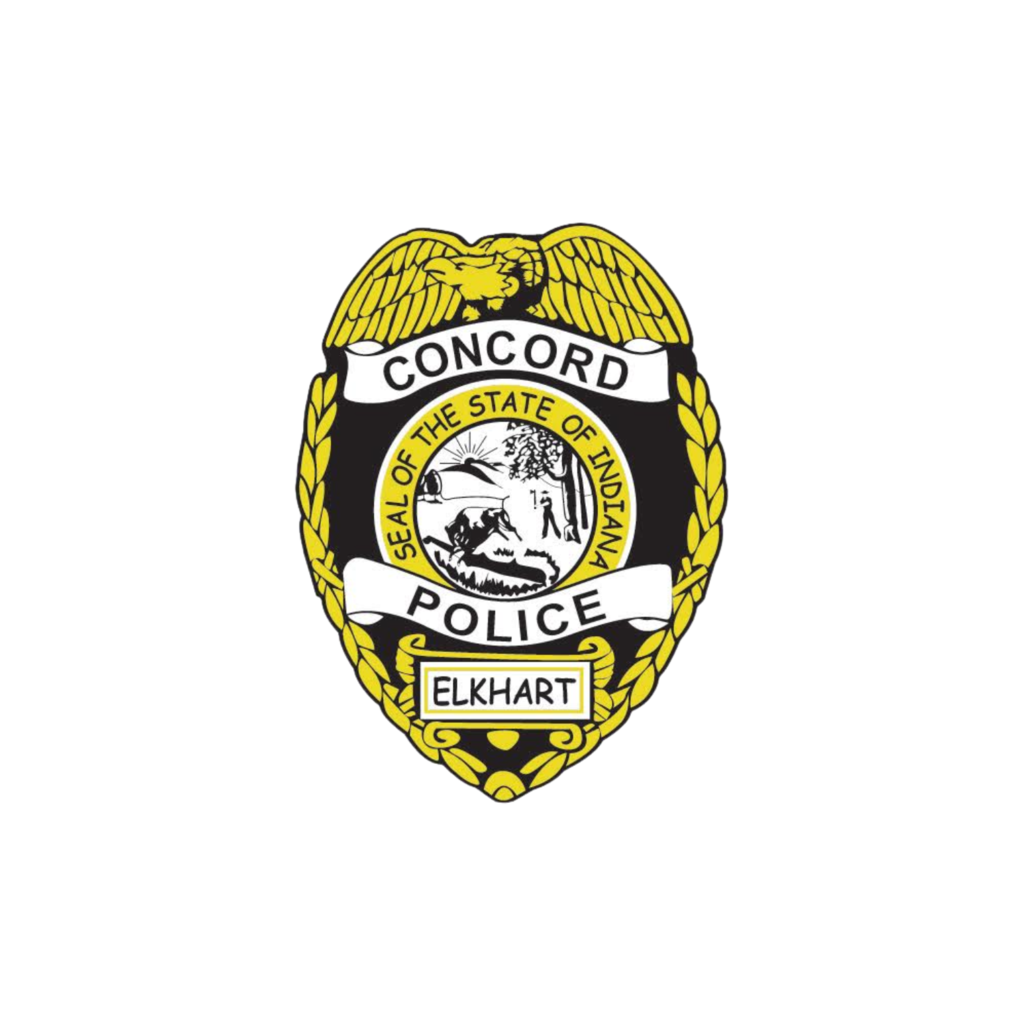 Welcome to our new website! We will be adding more information soon.