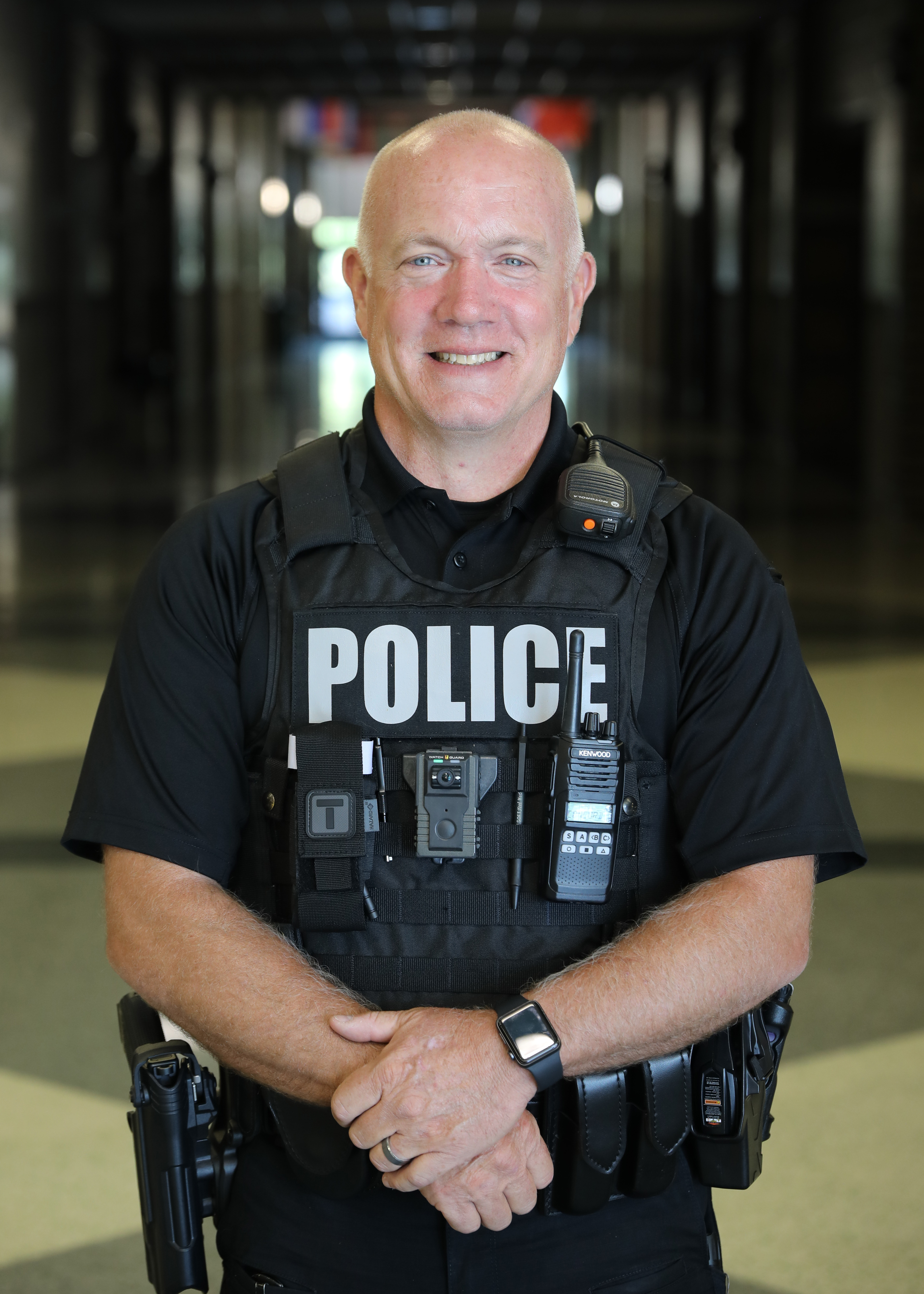 Chief John Riddle joined the Concord Community Schools Police Department on August 3, 2021. He was promoted to Chief of Police on May 16, 2022.
Riddle joined Concord from the South Bend Police Department where he served 29 years in a variety of capacities, most recently as Sergeant of the 1st Detail Uniform Division, a position he has held since 2007.
He is a second generation police officer, following in the footsteps of his father Robert Riddle who served on the South Bend Police Department for 28 years. During his time in South Bend, he worked as a sergeant, evidence technician and field training officer, and served in the narcotics division and the investigative bureau. He was also a member of the department's rifle program.
He graduated from the Indiana Law Enforcement Academy in 1992 and completed additional training through the Police Executive Leadership Academy in 2008.
He has served as a member of the South Bend Fraternal Order of Police Lodge #36, the St. Joe Valley Officials Association, and the South Bend Police Department's Honor Guard. He received the revered Chief's Award from the South Bend Police Department in 2014.
Riddle coached youth football for nearly eight years and was an IHSAA football referee for six years, during which time he worked the 4A State Championship in 2018. Those experiences with youth are treasured memories from his years in law enforcement, Riddle said.
Riddle and his wife, Michele, have two sons: Michael and Joshua.